Heechul confessed he once ran away from SM Entertainment
Super Junior's Heechul nearly quit and left SM Entertainment prior to his debut.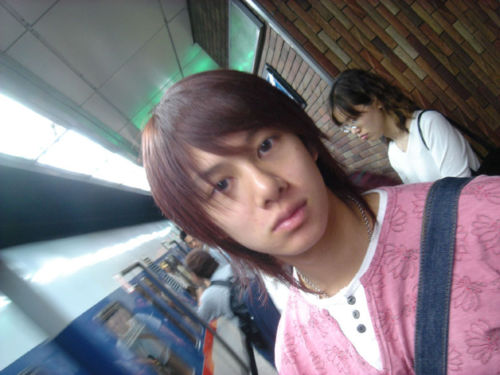 Heechul told the story Channel A's Cinderella recording with TRAX's Kim Jungmo.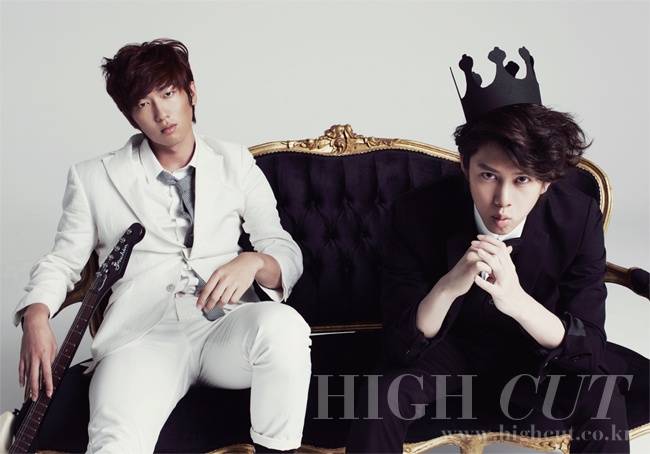 According to Heechul, he started training when he was 15 years old.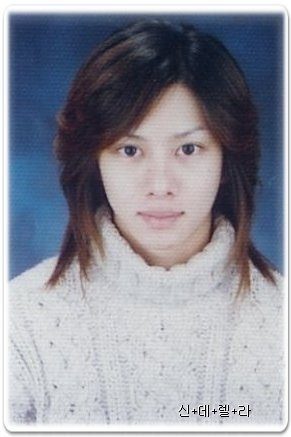 He trained not as an idol trainee, but as TRAX's main vocalist. TRAX was the agency's first rock band who debuted in 2004.
"At the time, I had frequent clashes with SM Entertainment officials. Our opinions about music did not match." – Super Junior's Heechul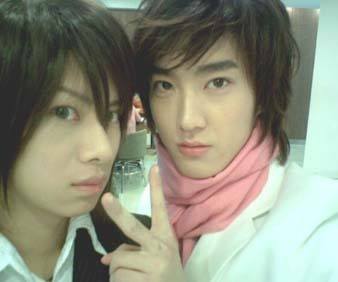 He ended up giving up and decided to return to his hometown in the Gangwon Province.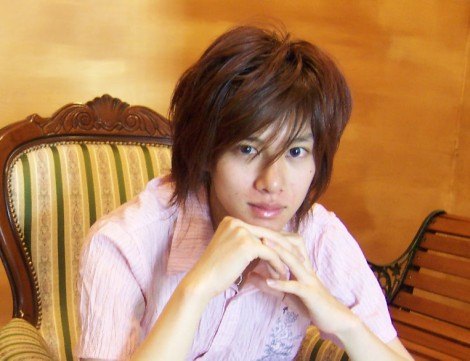 His fellow trainees, Jungmo, Jay, Yunho, and Donghae were responsible for his eventual return.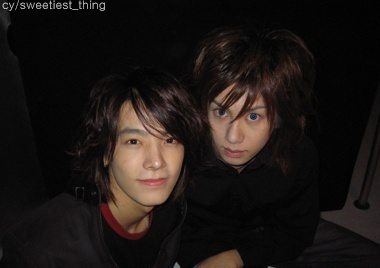 "Jungmo, Jay, Yunho and Donghae convinced me to come back." – Super Junior's Heechul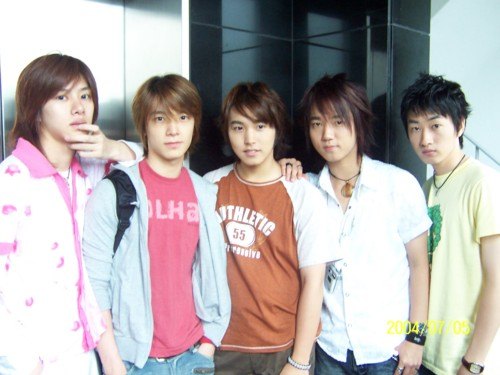 Source: Dispatch
Share This Post