Heechul held a live broadcast in bed with a half-naked Gunhee
Heechul held a live broadcast while laying in bed, communicating with his fans while he was in Japan.
Heechul decided to hold an Instagram Live broadcast from his hotel room in Japan before going to sleep and spent time replying to fans comments and talking about some bloopers from one of his most recent songs "Sweet Dream". Heechul and Gunhee are in Japan to fulfill Heechul's promise of performing "Nico Nico Ni" with Japanese fans if Knowing Bros hit 5% in viewer ratings.
During his broadcast, viewers could see Heechul and Gunhee sharing the same bed. At one point, Heechul wondered whether Gunhee's tattoos made his body seem more like a drawing board or a human's body. He also mentioned that this is something that all of his fans should not try to emulate.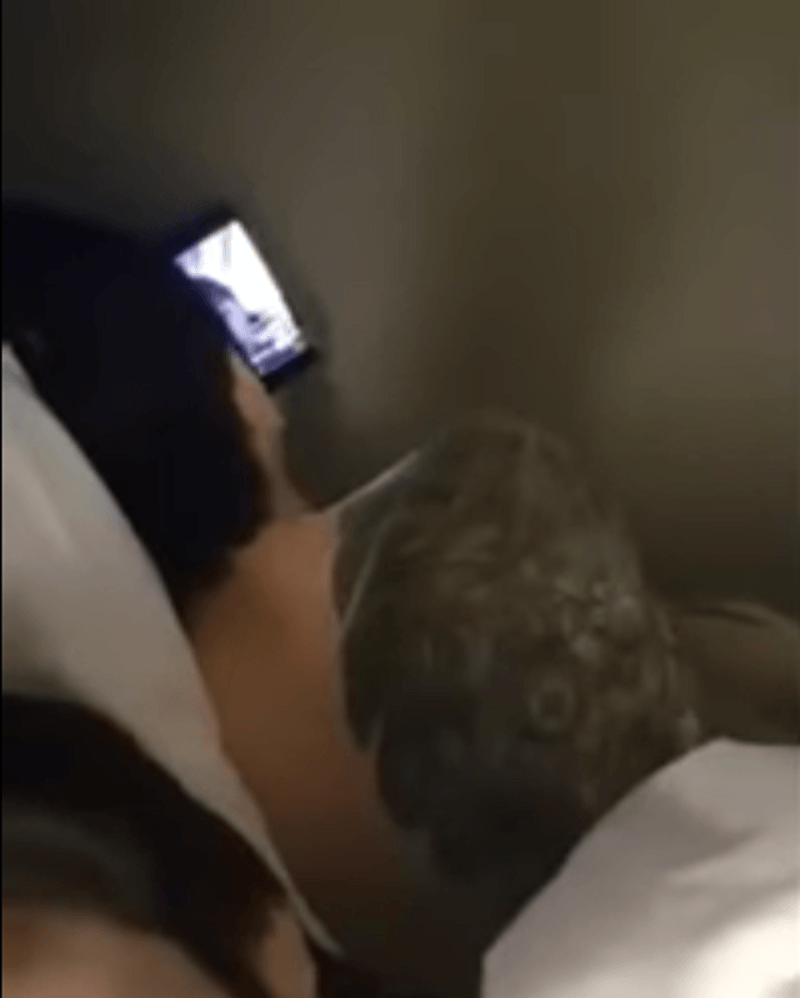 Heechul made sure to acknowledge viewers from all over the world, saying hi to his viewers from Canada, India, Brazil, China, and Indonesia. He also gave Eunhyuk a birthday shout out as, during the broadcast, it became April 4 in Korea (which is Eunhyuk's birthday).
Heechul then commented on how holding a live broadcast while laying down is something girl group members do much more often than boy group members, and Gunhee had something witty to say about that.
"This feels more like a girl who is too focused on having a video call with her boyfriend."

— Gunhee
Gunhee played Heechul and Min Kyung Hoon's song "Sweet Dream" and Heechul talked about some of the bloopers during the music video filming.
"Kim Young Chul had a lot of NG's during the first fight scene. In the second fight scene at the warehouse, Min Kyung Hoon actually tore his pants when performing the spinning high kick."

— Heechul
Watch Heechul's live broadcast below:
Share This Post