Heechul And Momo's Interaction That Started It All
The two had chemistry since the start!
Now that Heechul and Momo are officially dating, fans have started reminiscing on one of their first public interactions together.
In Weekly Idol's 5th anniversary episode held over three years ago, the two had their iconic "Nico Nico Nii" interaction.
During a segment where the guests were challenged to raise Heechul's heartbeat speed, Momo imitated "Nico Nico Nii", which is a popular catchphrase from the anime Love Live! School Idol Project.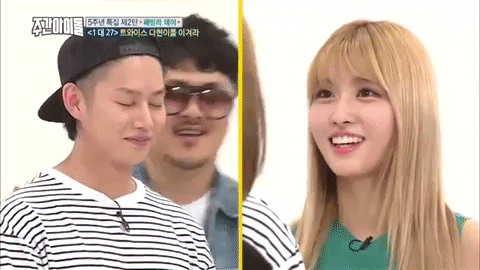 Heechul was visibly giddy from Momo's actions, especially when she held his hands.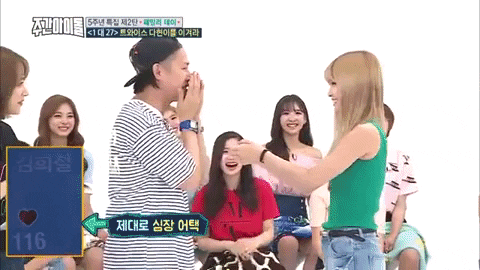 The killing part for him, however, was when she cutely greeted him "Good morning" in Japanese.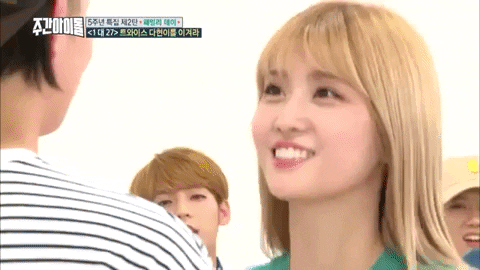 At the end of their interaction, Momo set the highest record, making Heechul's BPM reach 136.
Watch the adorable interaction below!
Well looks like Nico Nico Ni sealed the deal 👏🏻😂
I love it. I wish them all the best for their relationship ❤️#Heechul #MOMO

— eemma (@eemma_OT7) January 1, 2020
Share This Post