Hell's Kitchen and American Idol Producers Announce New K-Pop Audition Show
Amazon has taken a step into the reality show industry by launching their first-ever competition series—and it's all about K-Pop.
Amazon is reportedly in the negotiation stages of releasing a show entitled "K-POP: The Search for the Next K-POP Superstar" for their streaming service, making it the first show of it's kind for the company.
From A. Smith & Co. Productions and Cheyenne Enterprises, the show will follow the journey of contestants competing for exclusive contracts with music agencies. Judges and mentors will be there to help train and decide who goes home each week.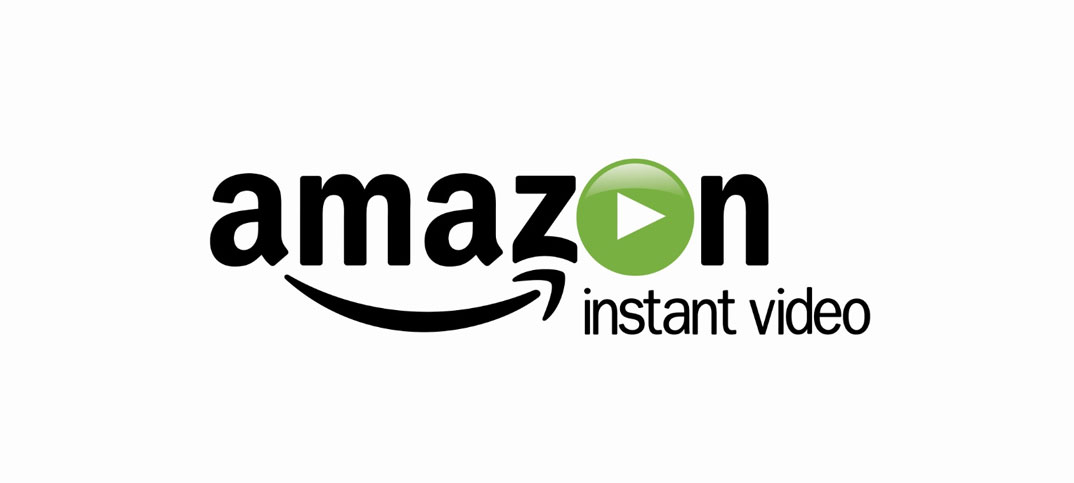 During the show, contestants will be able to develop not only their singing and dancing but also their style, their acting, and even their Korean language ability (if they don't speak it fluently, that is).
With executive producer Arthur Smith, who worked on Hell's Kitchen, American Idol's Toby Gorman, Arnold Rifkin from Live Free or Die Hard, Mighty Loud Entertainment's Jesse James Dupree, and CJ Entertainment's Justin Lee joining the show, it is set to be a hit!
Source: Hollywood Reporter
Share This Post