Henry's Little Sister Is Actually A Sexy Beauty Pageant Model
Henry revealed that his younger sister was a former beauty pageant contestant!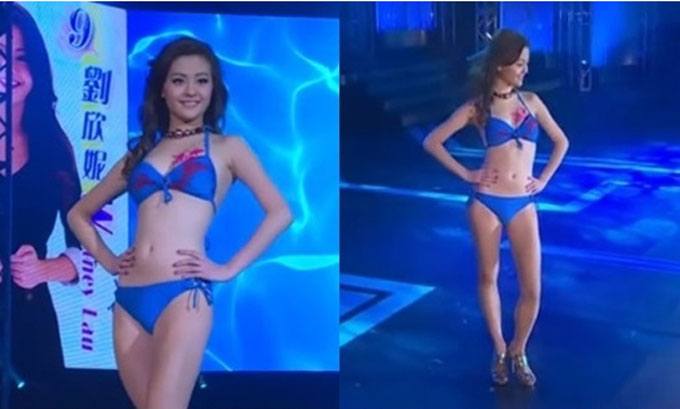 On Thinking About Oppa, Henry couldn't stop bragging about his younger sister, Whitney Lau.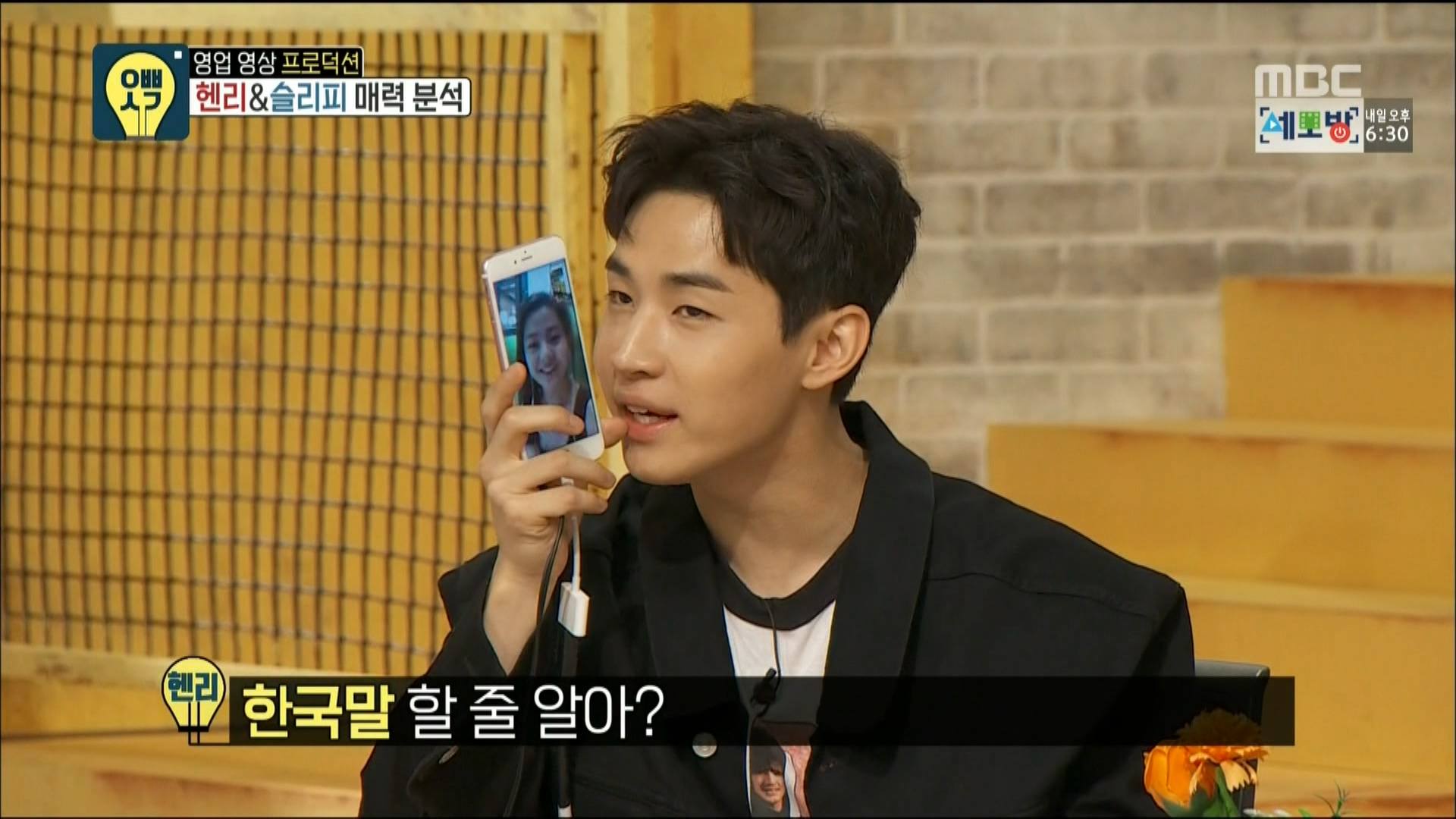 He bragged about the fact that Whitney was the second runner up at the 2013 Miss Chinese Toronto beauty pageant.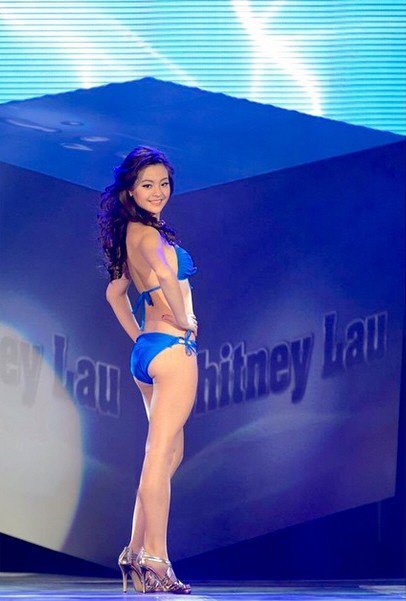 She also proved that she was a master of multiple languages by holding a conversation with Kangnam in Japanese.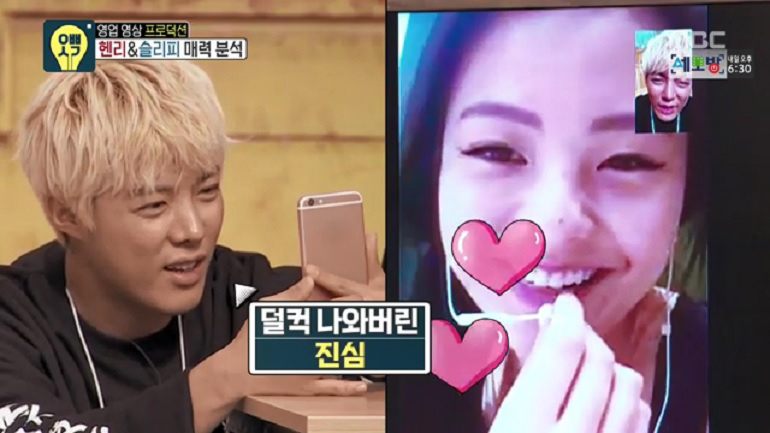 Besides her beauty and talent, she's also known for her remarkable resemblance to BLACKPINK's Jennie!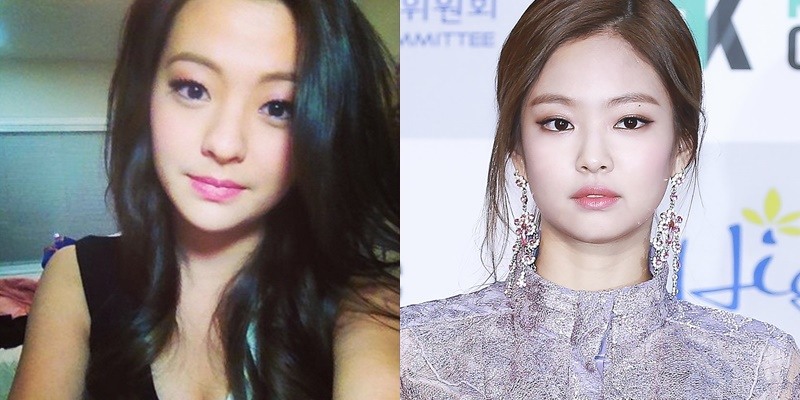 With such visuals and talents, perhaps she could debut as an idol as well!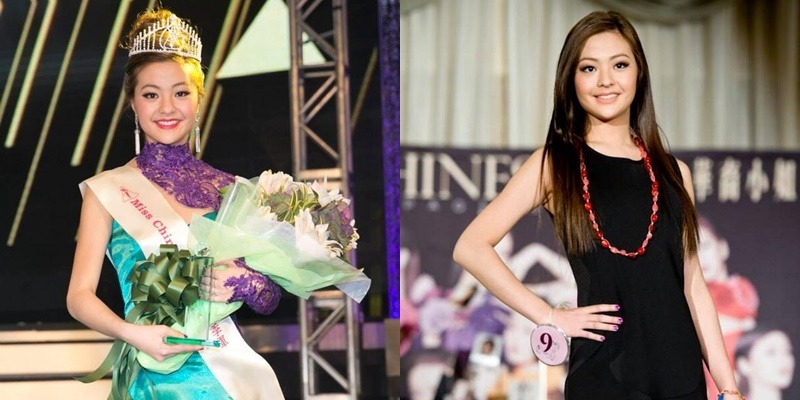 Share This Post