Here's How BigHit's CEO Reacted When J-Hope Spilled Coke On Jin's $3000 Blazer
BTS's appearance at the 2017 Billboard Music Awards as the first K-Pop act ever in attendance was certainly one for the record books, but it was not without its mishaps (small though they may have been).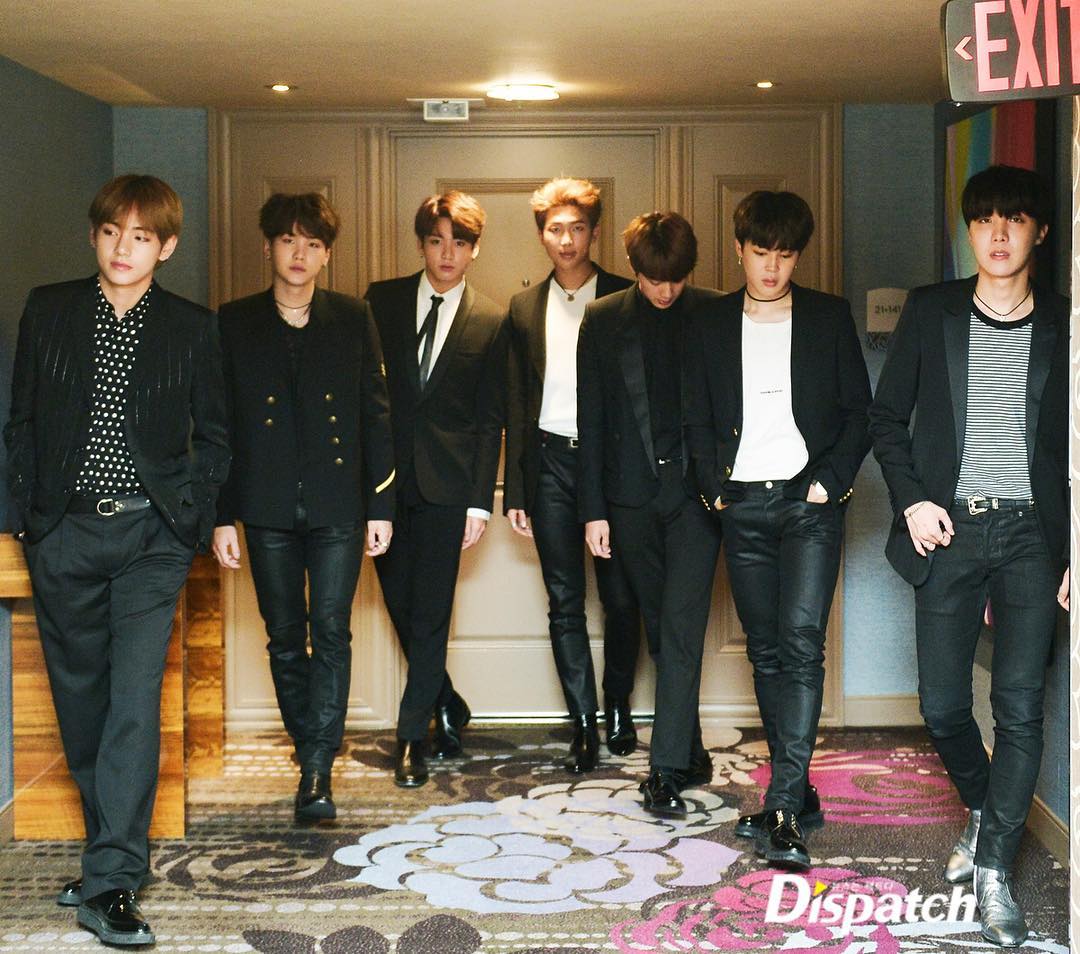 The members arrived, dressed to the nines, in suits so stylish that Vogue named BTS Billboard Music Awards' best dressed.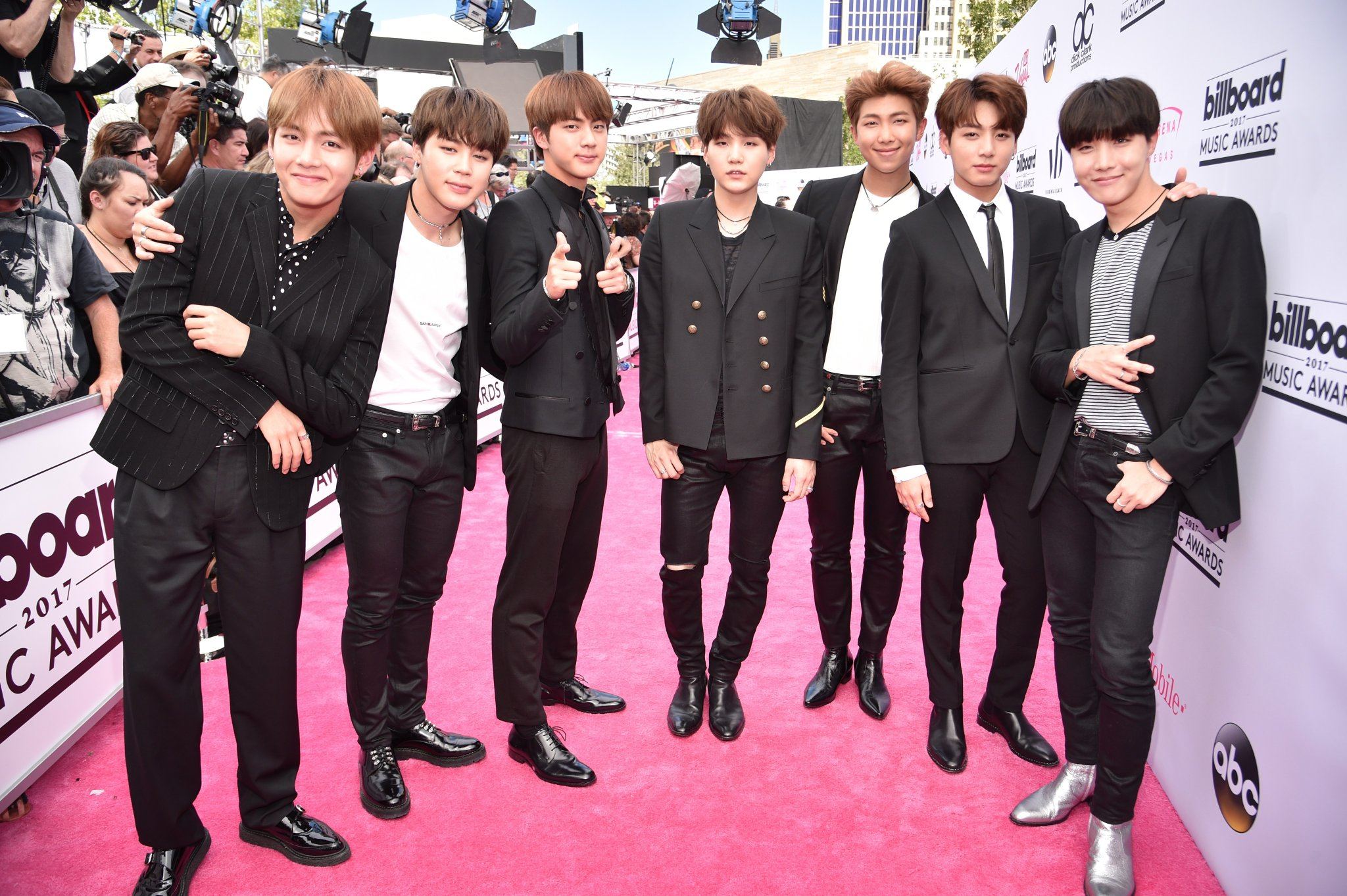 While they were at the award venue, BTS's members decided to check in with their fans via a live broadcast and that's when it happened, J-Hope spilled Coca-Cola on Jin's blazer.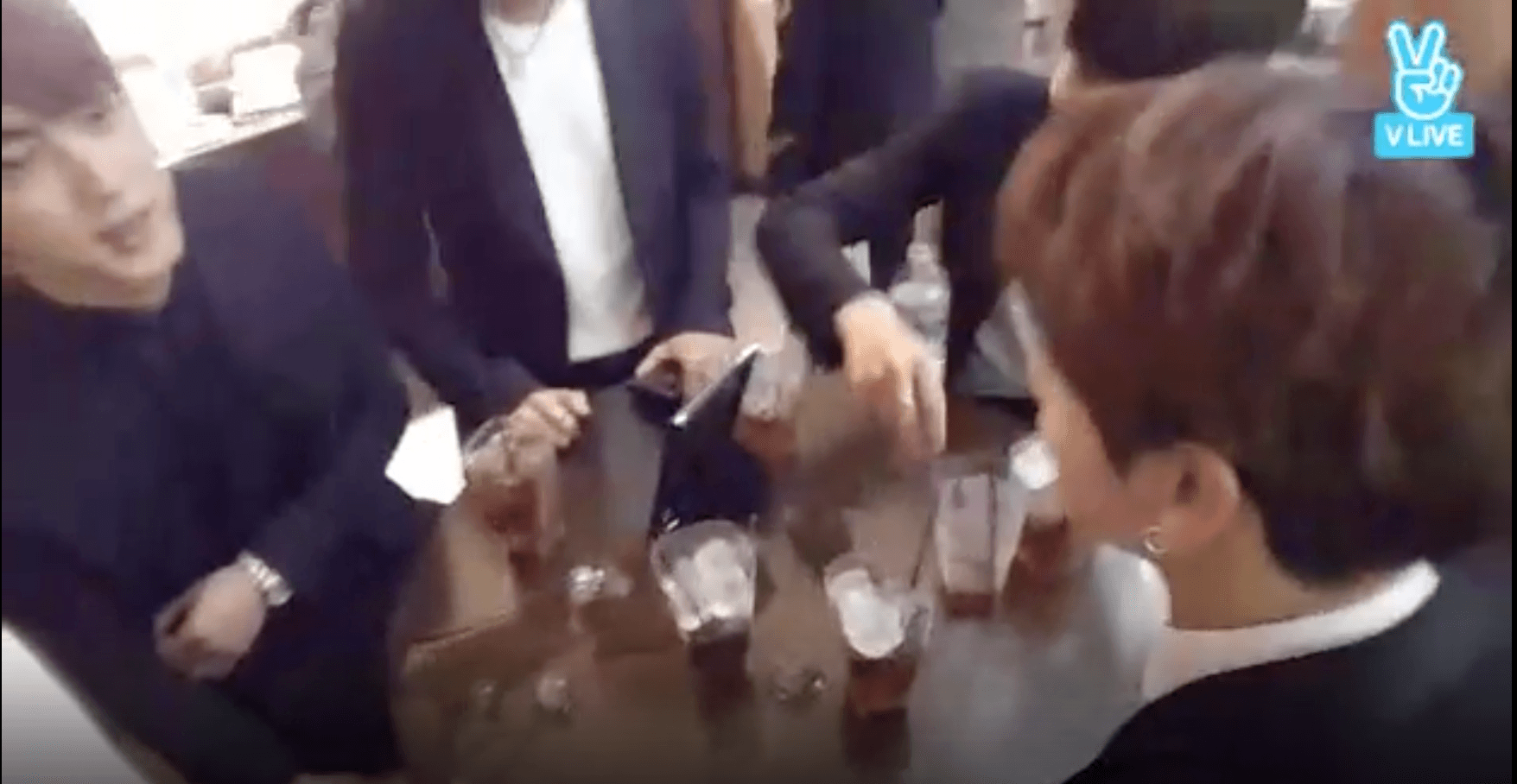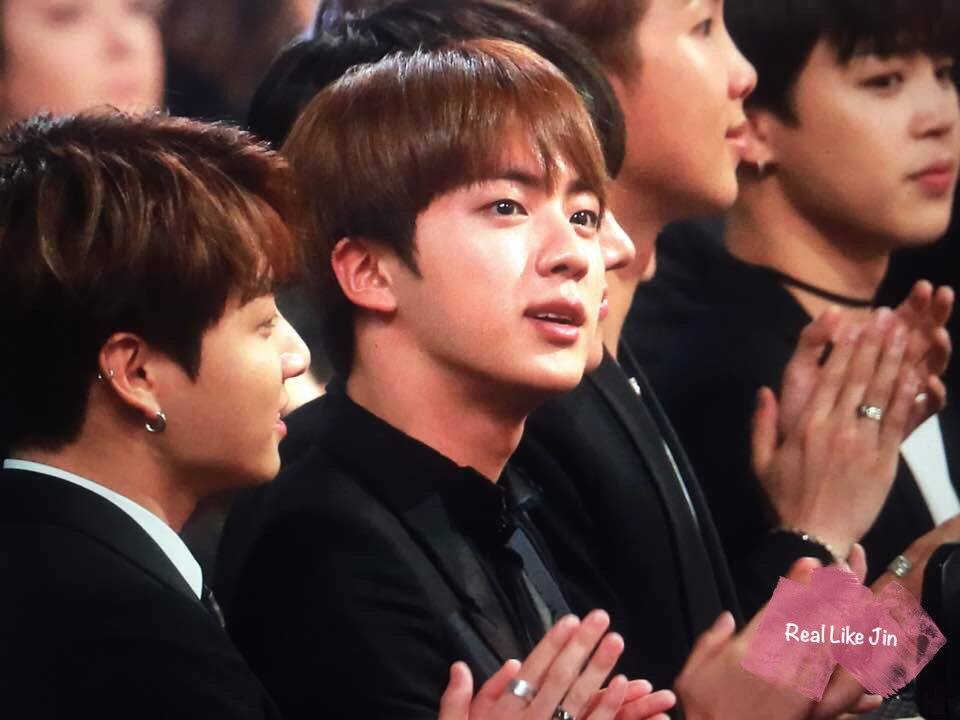 Big Hit's CEO, who, unsurprisingly, was monitoring the boys' activities during their time at the Billboard Awards, commented on the incident with a joke about letting it slide since his boys were at the Billboard Music Awards.
The clothes look really expensive…. ^^;; Actually never mind, don't worry! You're at the BBMAs! It's fine haha

— BigHit CEO
옷 비싼건데….콜라…호석아……^^;;; 아냐, 빌보드까지 갔는데 뭐든 니 맘이지 ㅎ @BTS_twt @B1Monster #BBMAs #방탄소년단

— hitman (@hitmanb) May 21, 2017
Watch the coke incident below starting at 2:46:


Share This Post