Here's What BTS Jungkook Really Looks Like Without Makeup
He looks divine.
Although there are many handsome male idols in the K-pop industry, makeup and styling definitely contribute to their overwhelming visuals.
While makeup allows idols to look as good as they do by enhancing their already natural beauty, BTS's Jungkook has impressed fans by how handsome he looks even when he's bare-faced.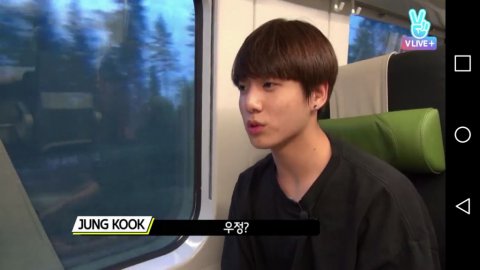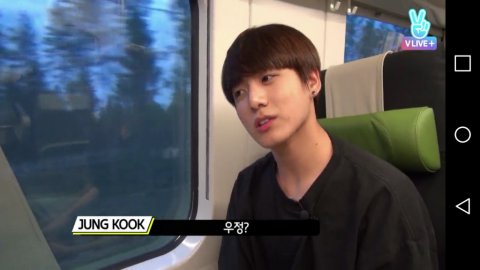 Netizens have compiled screenshots of Jungkook from various broadcasts that have featured him bare-faced.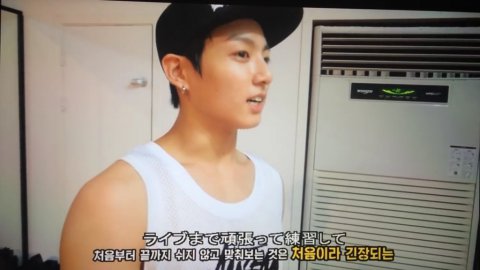 Several of the pictures of Jungkook without any make up were actually still shots from television shows, meaning that they wouldn't have been Photoshopped.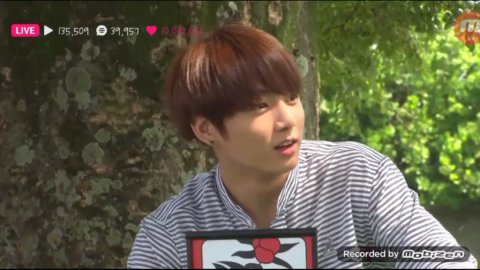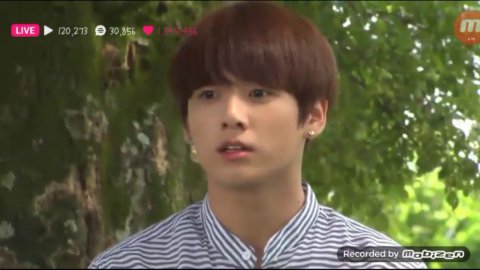 After seeing how handsome he looks even without any makeup or editing, fans praised the BTS maknae for his natural visuals and charms.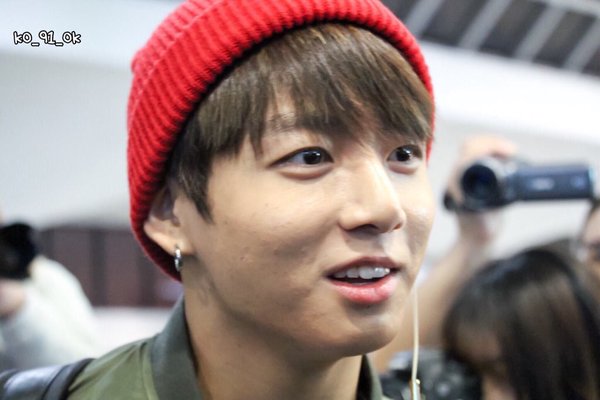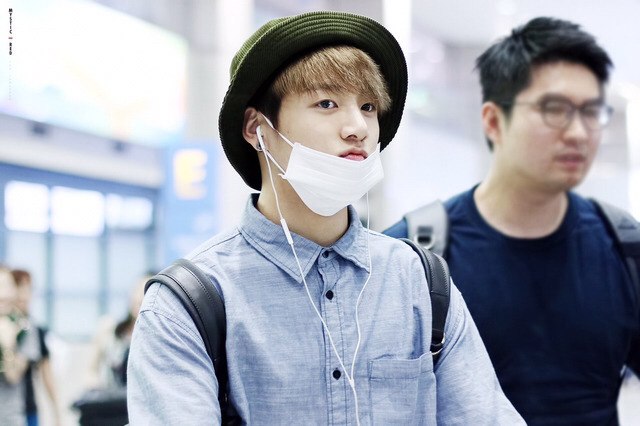 Fans believe that Jungkook is only getting more and more handsome as time passes and makeup plays no part in his good looks!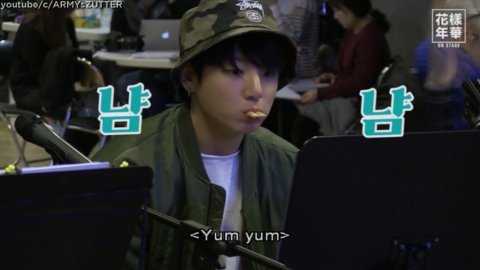 "He's so handsome kk and he has a nice body too…"
"He really is good looking…as time passes, he gets more and more handsome."
"Jungkook is getting manlier every day…definitely handsome."
"I wish he would cover his face when he's outside…whenever I look at his face, my heart stops and I think I am going to die. He's too handsome for his own good…"
"Even though he is younger than me, I want to call him oppa because of his good looks…"
With or without makeup, Jungkook is capturing the hearts of fans all around the world.
Share This Post