Here's What BTS Wore To The Airport On Their Way To The Billboard Music Awards
BTS's American award show debut is finally here as the idol group was captured on their way to the Billboard Music Awards.

They are nominated for the Top Social Media Artist award along with the Justin Bieber, Selena Gomez, Ariana Grande and Shawn Mendes.
Jin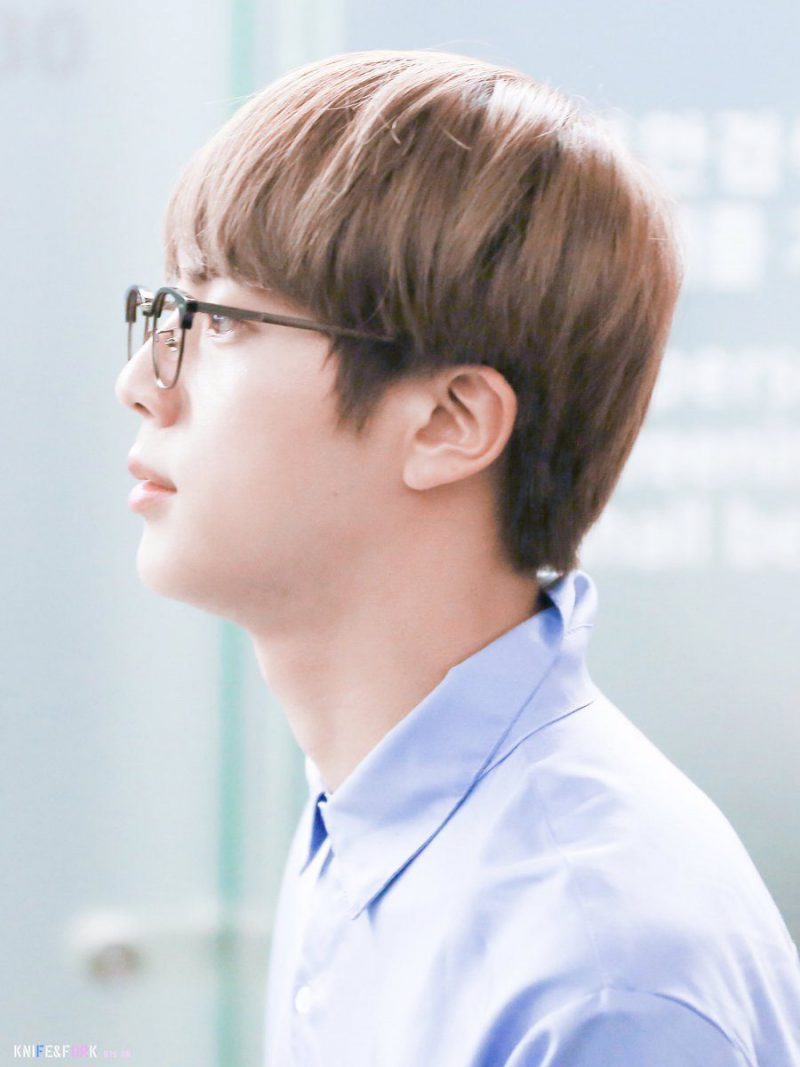 Jin wore an overlong blue sleeve shirt from 13 Months that is $85 USD.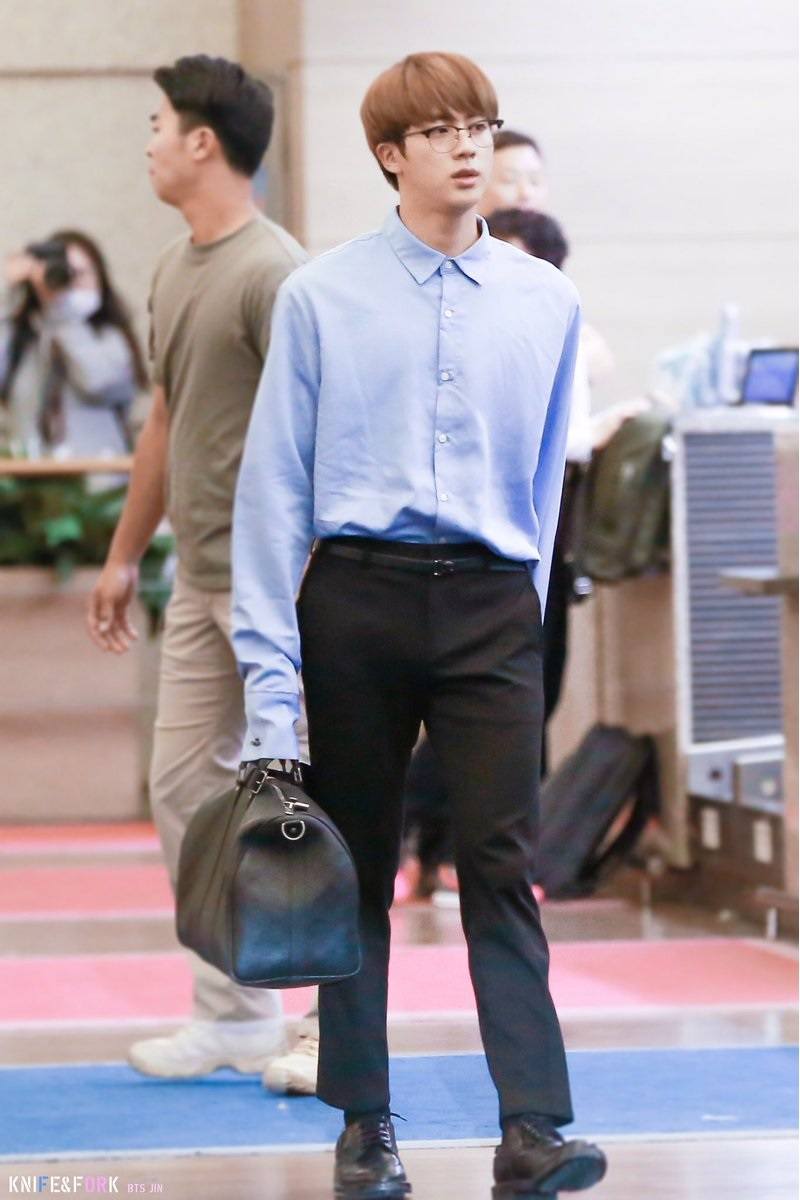 Jin carried a Louis Vuitton KEEPALL BANDOULIÈRE 45 bag that cost $3300 USD.
Suga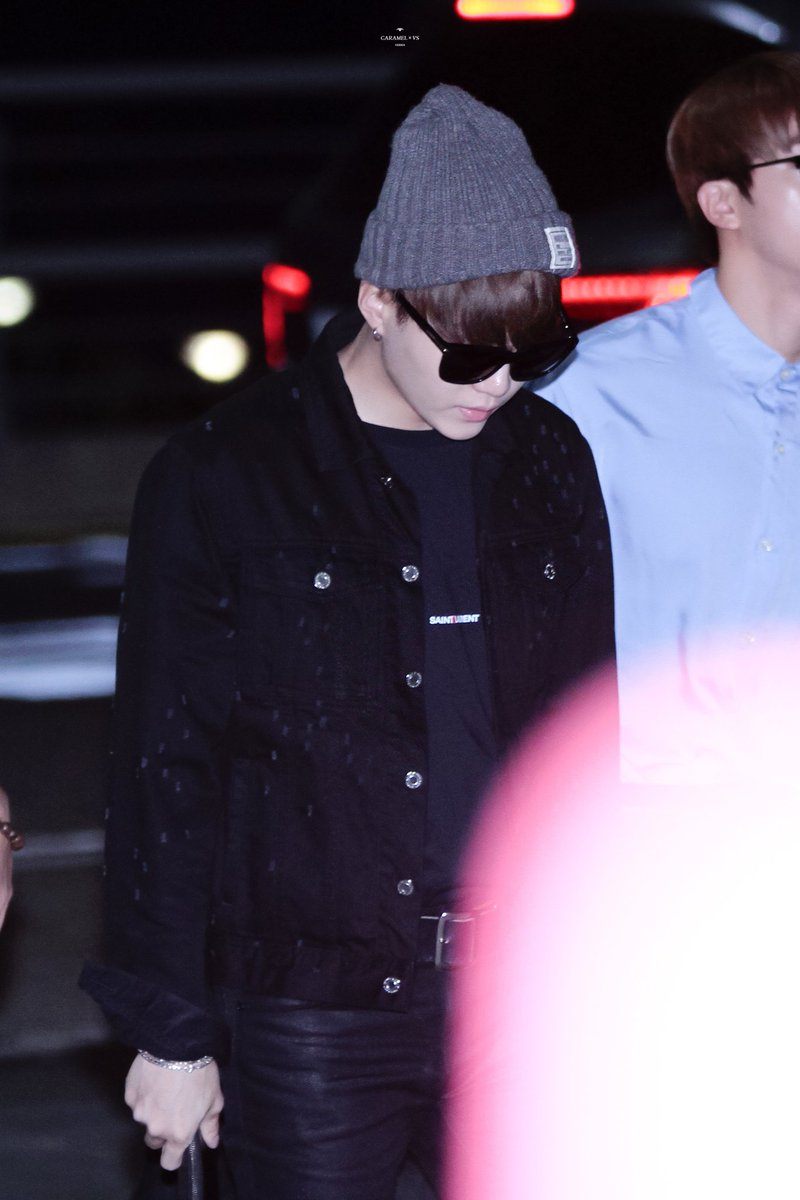 Suga's shirt was a short sleeve Saint Laurent that cost approximately $350, with a GIVENCHY Jacket.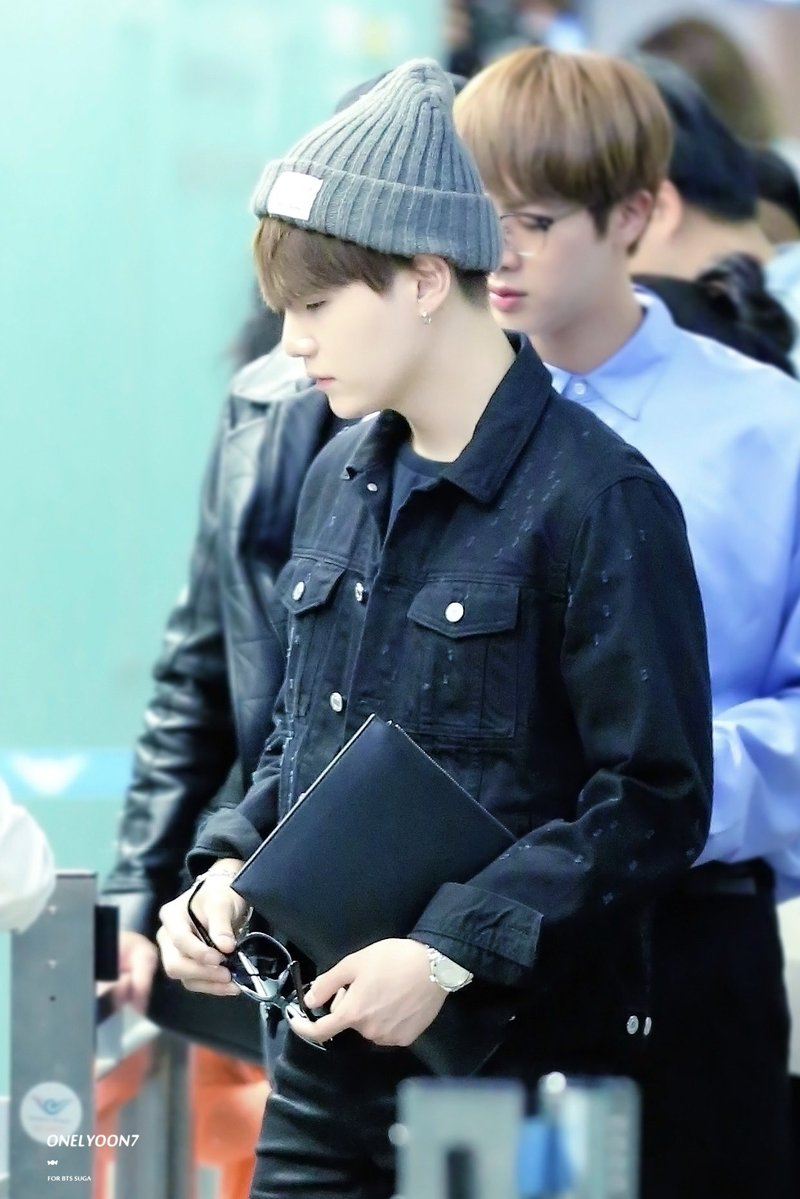 Suga's tablet holder cost $550 USD and is also Saint Laurent.
J-Hope
J-Hope wore a Saint Laurent Multicolor Teddy Love Jacket, $2690 USD.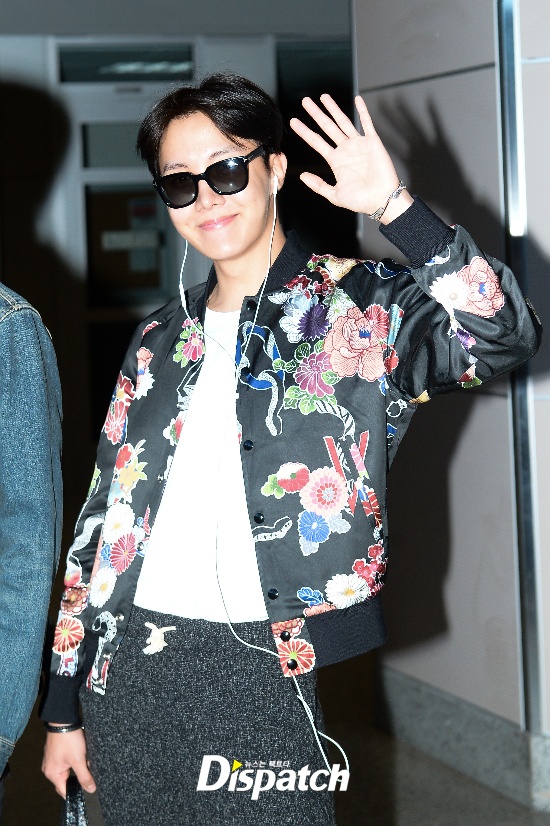 He also wore GIVENCHY Calfskin Low-top Sneakers in White, $375 USD.
Rap Monster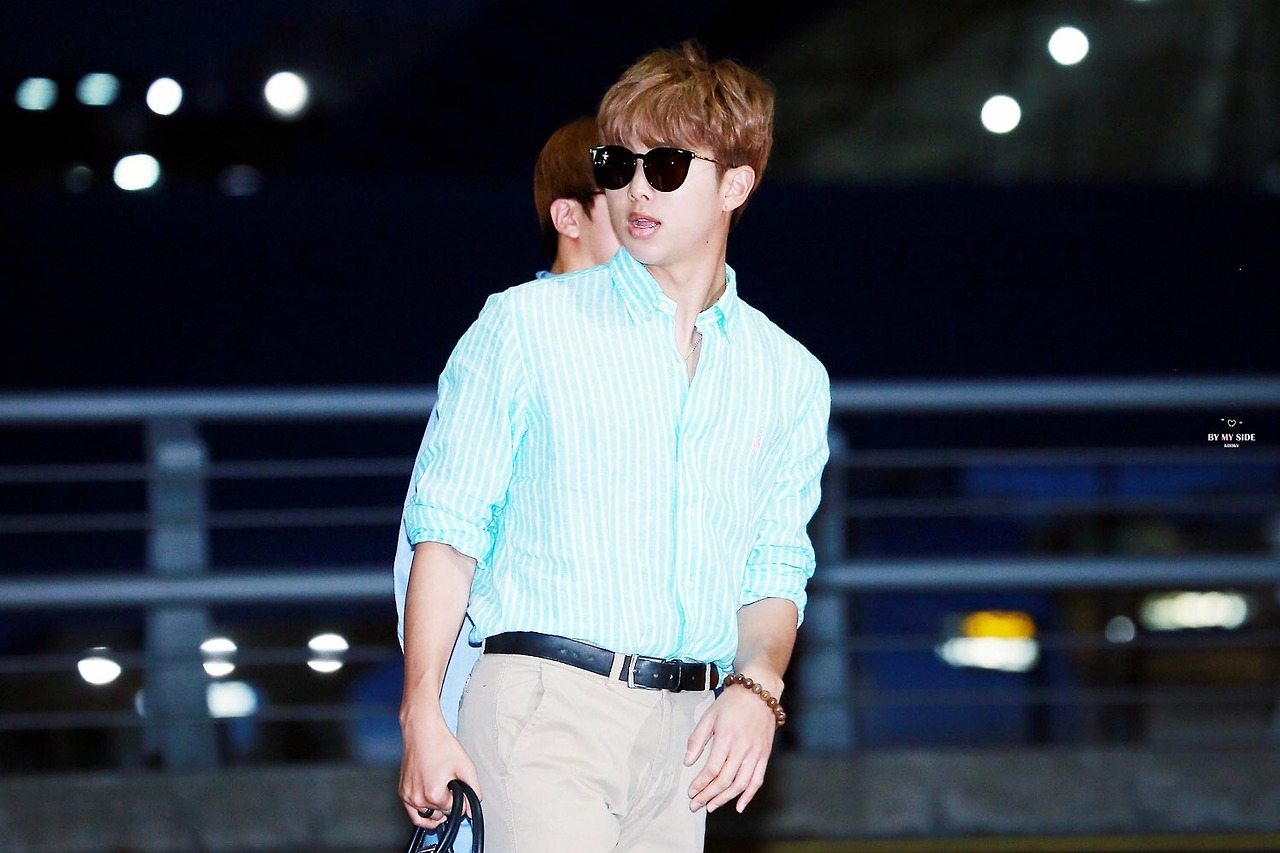 Rap Monster was spotted with SAINT LAURENT SL 25/K 002 sunglasses, $350 USD.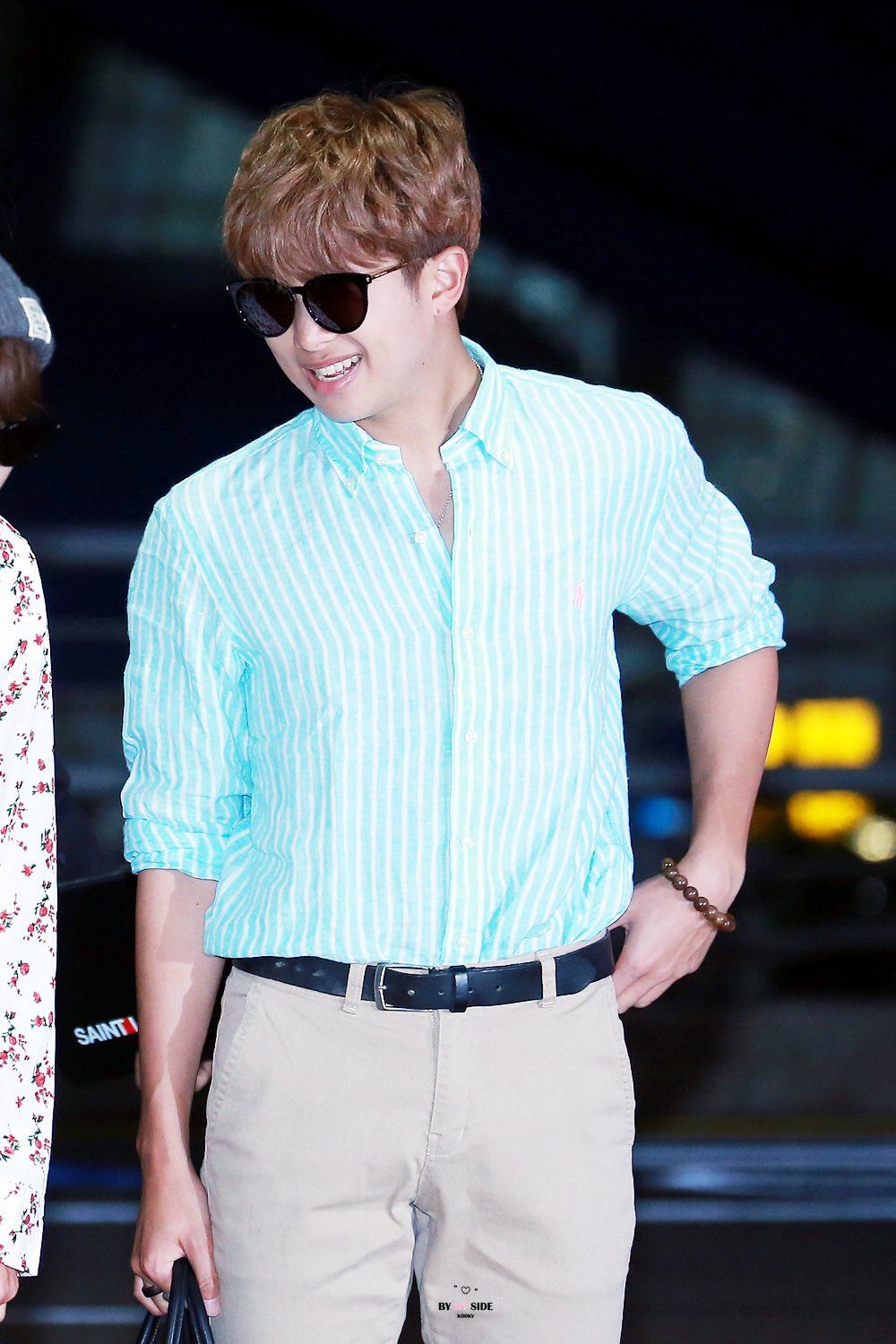 He also wore a POLO RALPH LAUREN Linen Striped Shirt.
Jimin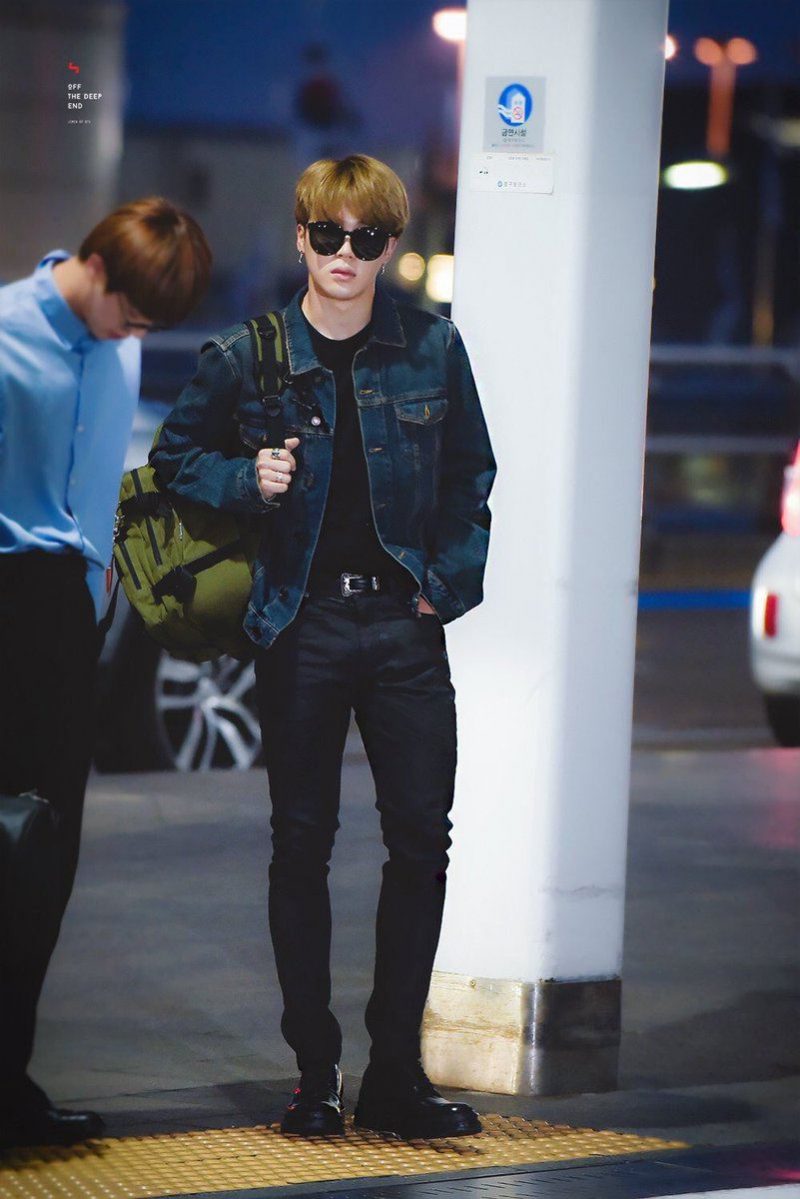 Jimin's shoes were LOUIS VUITTON black ice derby 1A21ZD, $1210 USD, and a fan gift.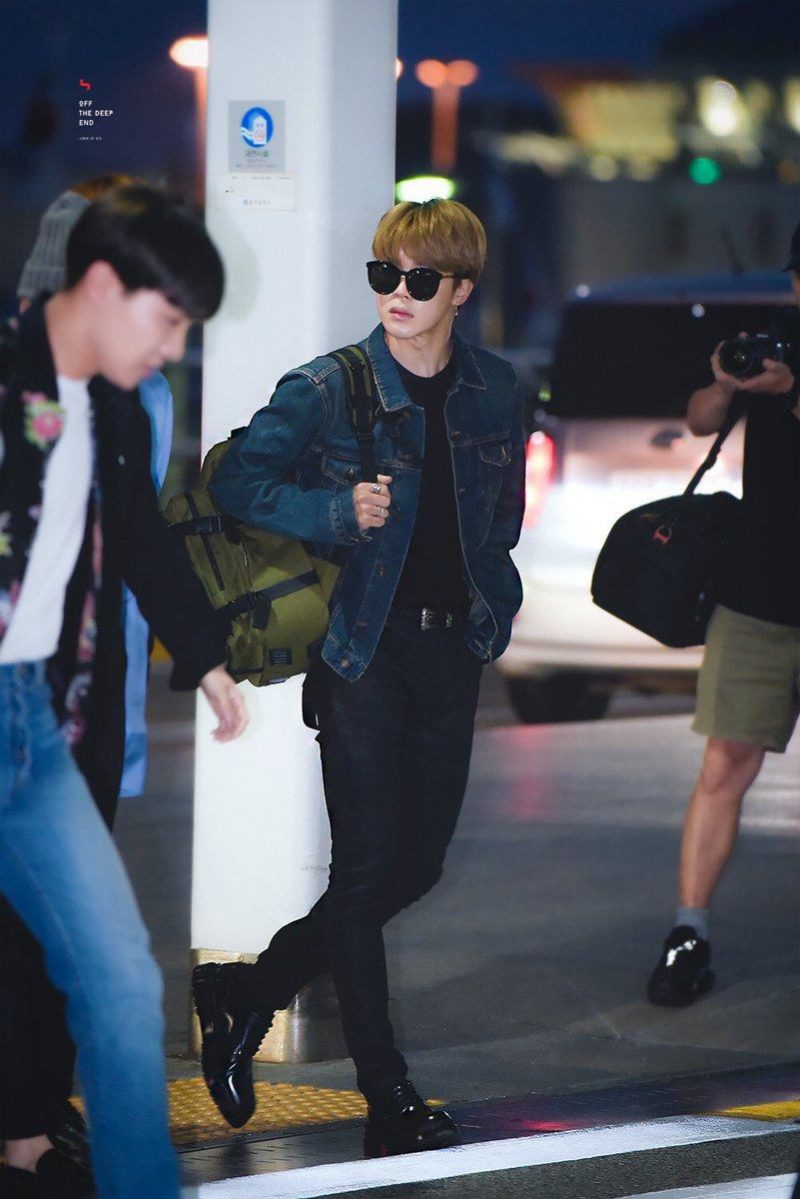 Jimin also rocked a BTS x AGATHA backpack in green!
V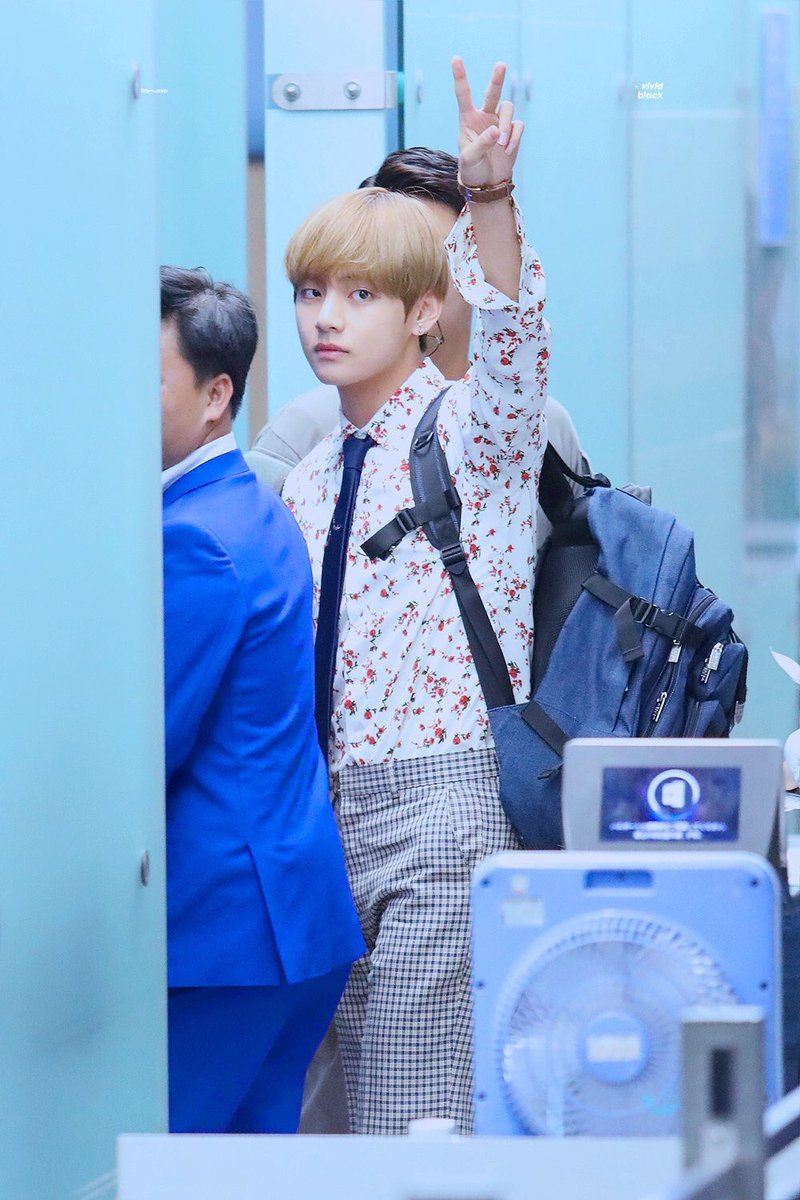 V wore his classic GUCCI attire, down to his GUCCI Le Marchã Des Merveilles wrist watch.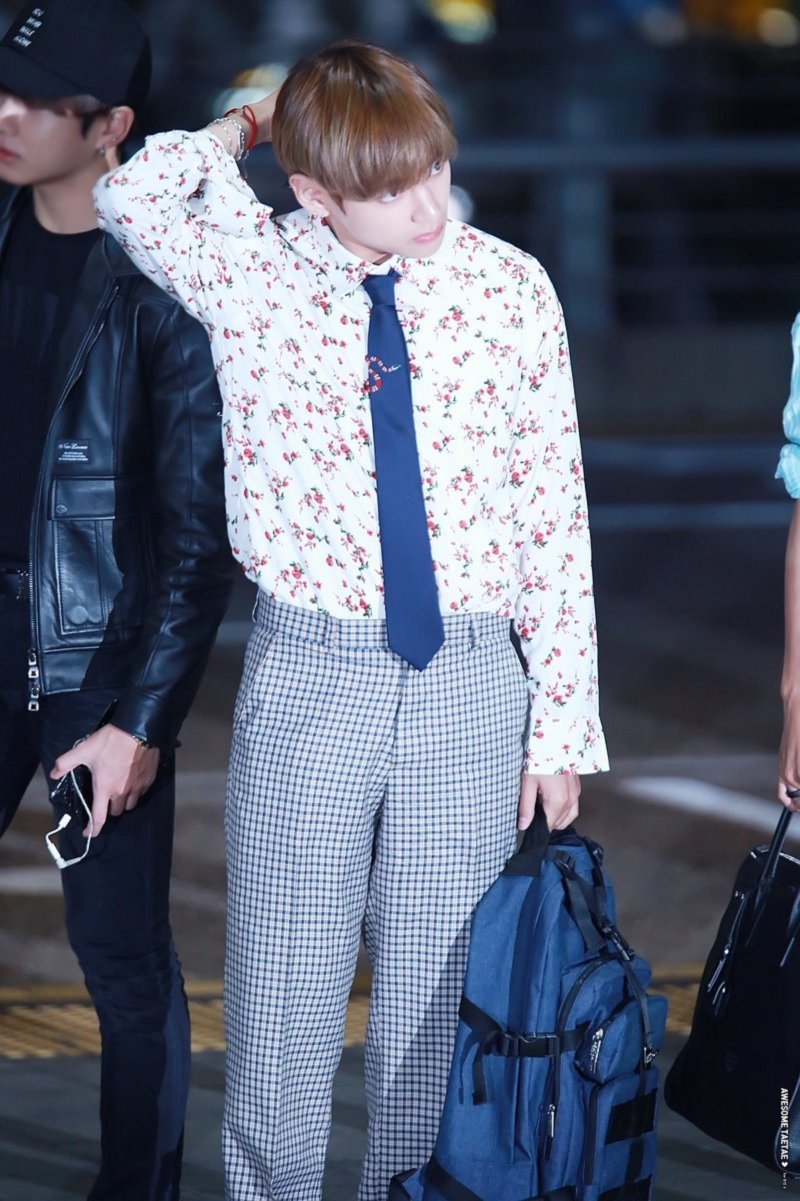 He also killed a GUCCI Snake Print tie, $185 USD.
Jungkook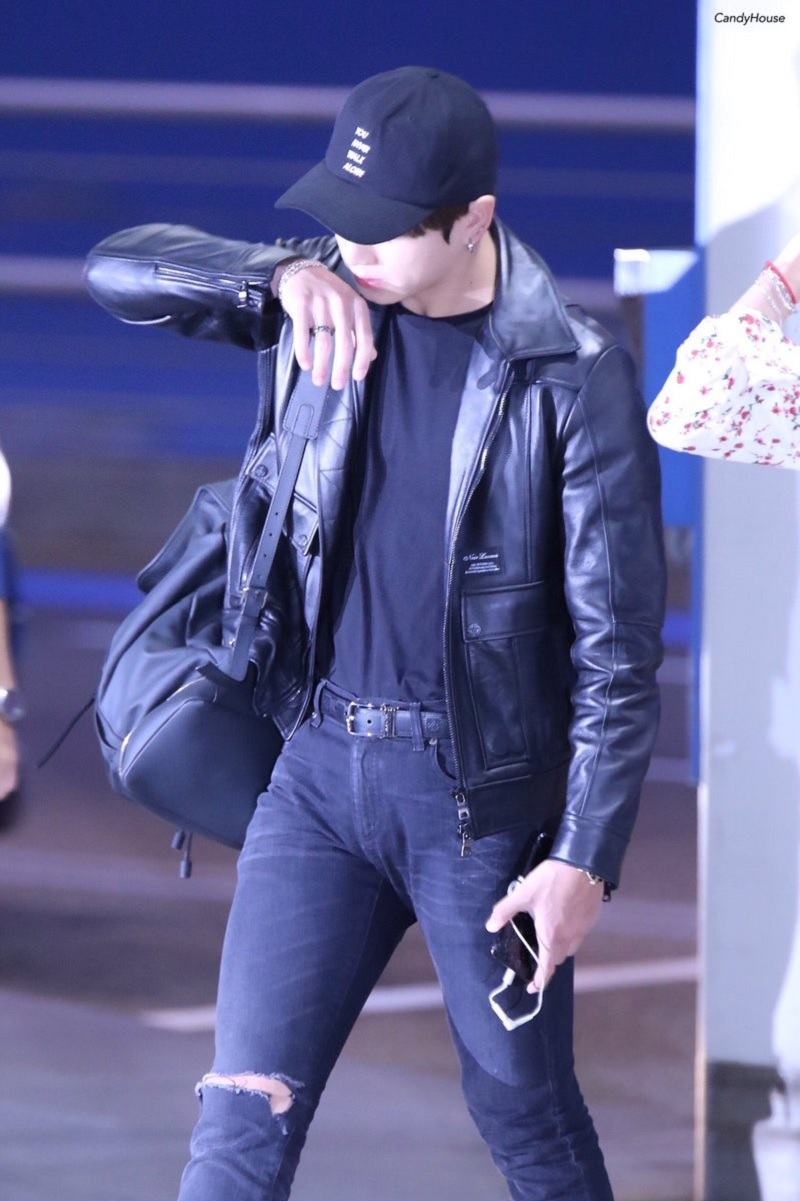 Jungkook wore Saint Laurent jeans, $690 USD.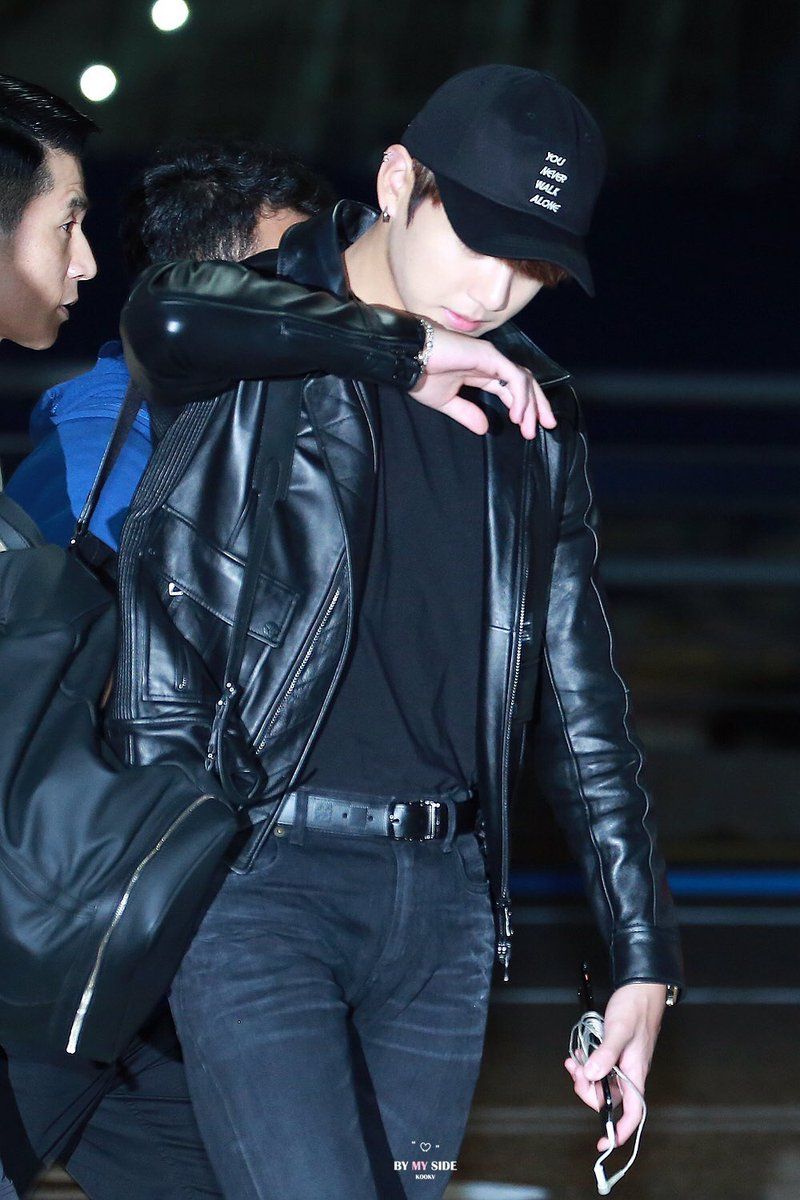 Jungkook's bag was a black marble leather backpack from Balenciaga.
Share This Post