Here's how you can measure the size of your favorite idols face
With the large culture of obsessing over face sizes in K-Pop, fans have discovered easy ways to learn the size of an idol's physical features. 
In South Korea, the physical feature of a small face is highly desired, as beauty is an important measure of success. Through fan-taken photos and screenshots from variety shows, netizens have collected instances in which idols held up objects next to or on their faces, and have used those images to compare face sizes. These photos prove that these idols clearly have impressive and attractive facial measurements.
Samsung Galaxy S7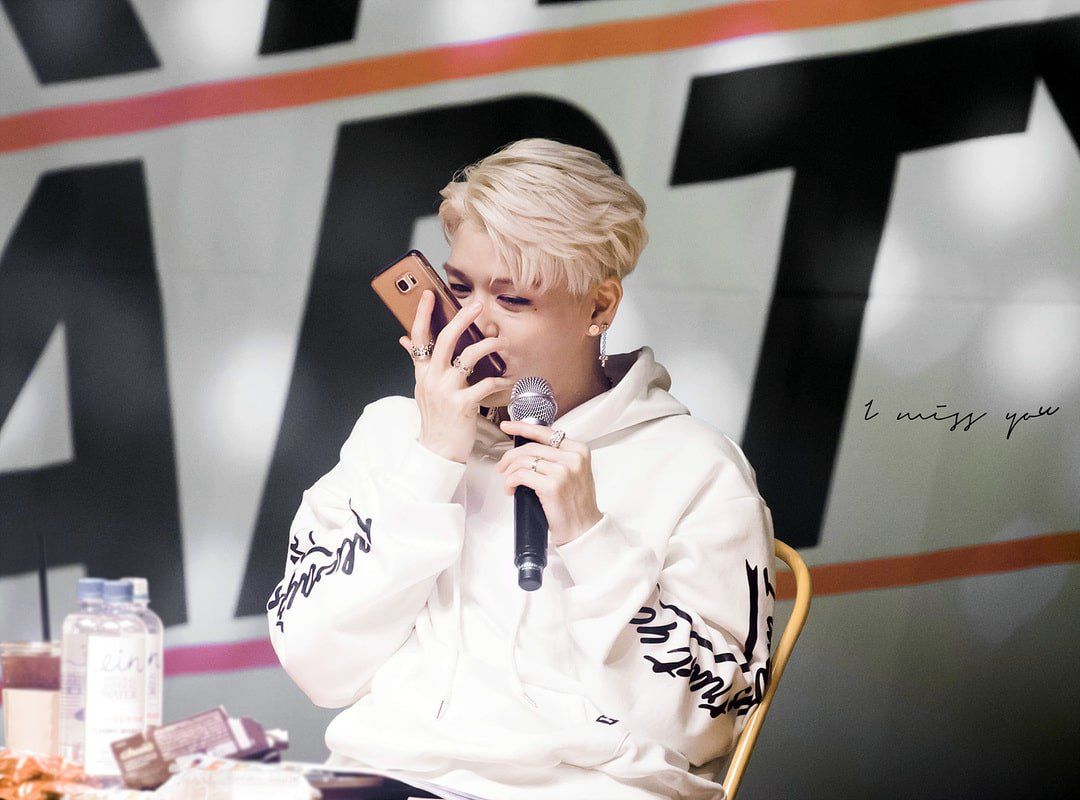 Samsung Galaxy Note 4
SECHSKIES's Kim Jae Duk uses a Samsung Galaxy Note 4 which is 15 cm long.
Ottogi Instant Rice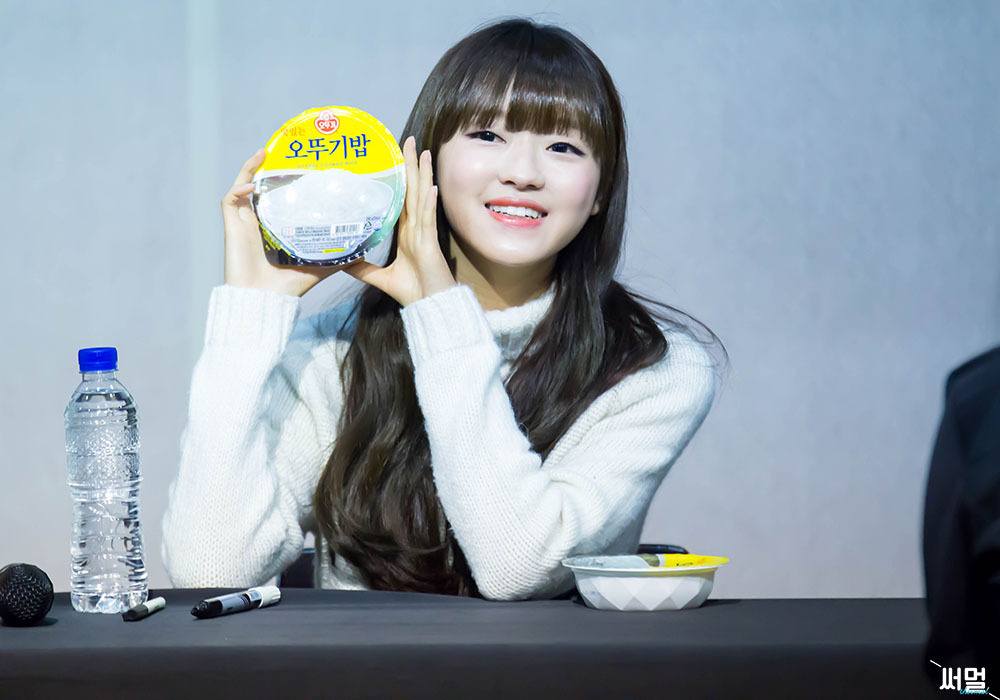 Tissue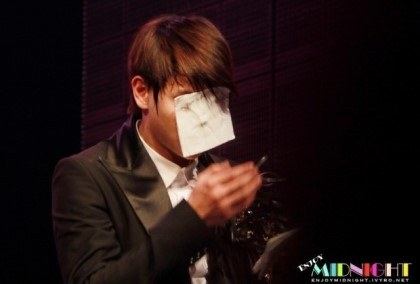 Face mask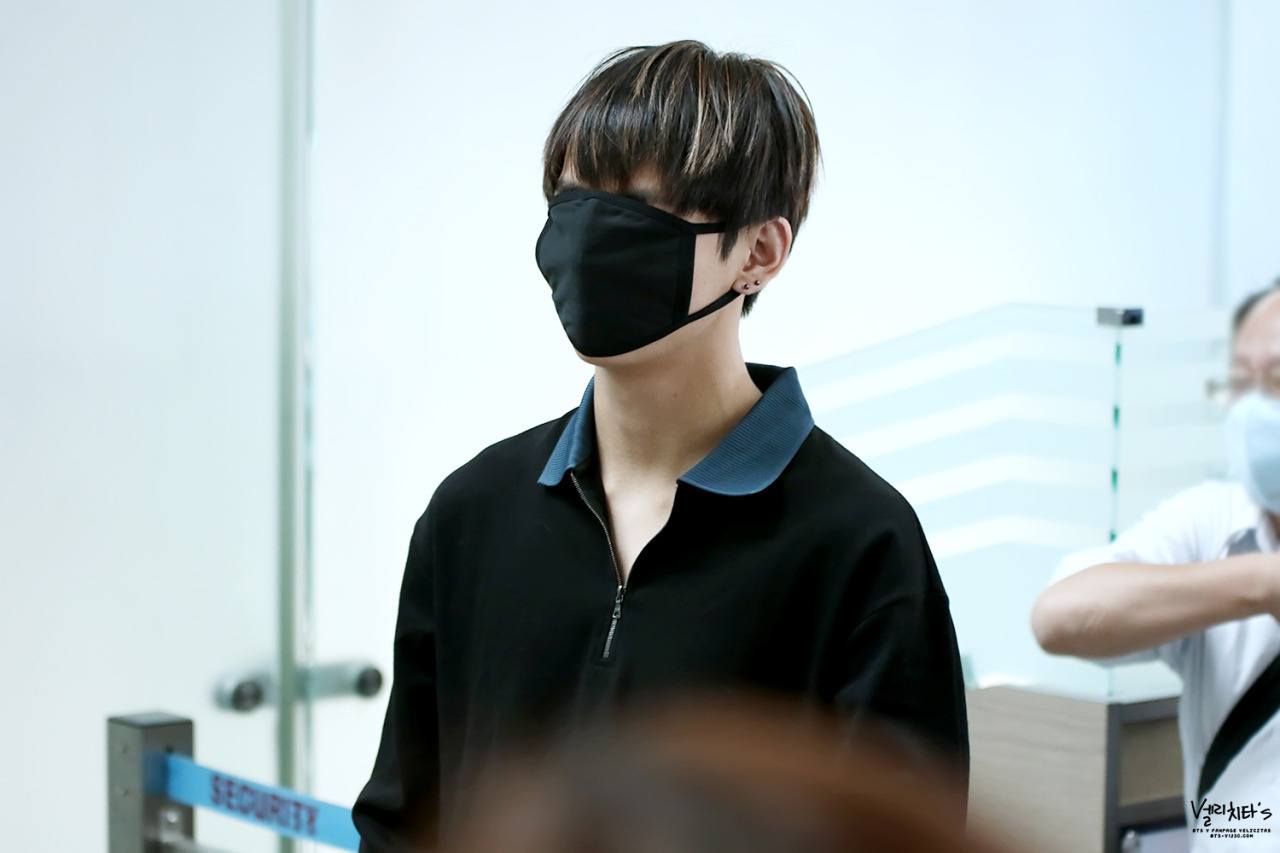 Were you amazed by how small these idol's faces are?
Source: Instiz
Share This Post