Here's what color each TWICE member would be, based on their personality
If the TWICE members' personalities can be expressed in terms of color, they would be represented by these shades.
1. Sana – Pantone Yellow (7406 C)
Sana's refreshing and vibrant personality is basically the yellow vibes of Spring.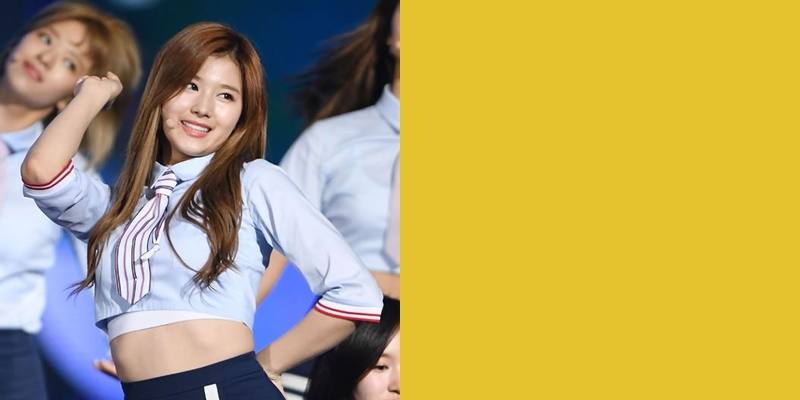 2. Dahyun – Pantone Green (2287 C)
Baby-faced Dahyun can be both cute and lovely like the color green.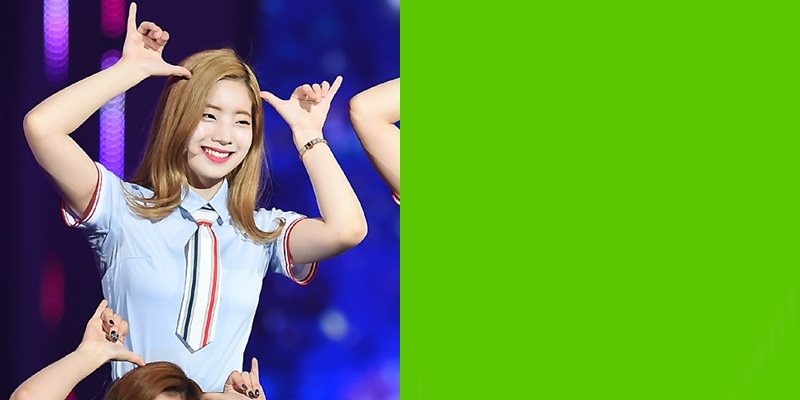 3. Nayeon – Pantone Blue (659 C)
Nayeon's pure elegance reminds us of the Summer time blue.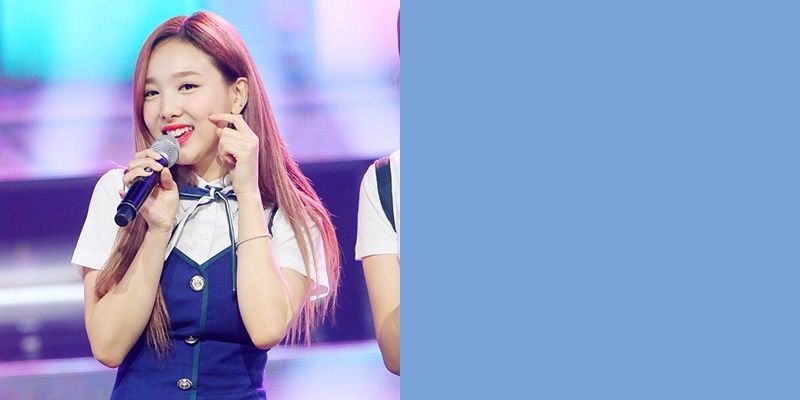 4. Momo – Pantone Pink (708 C)
Momo exudes natural loveliness like baby pink.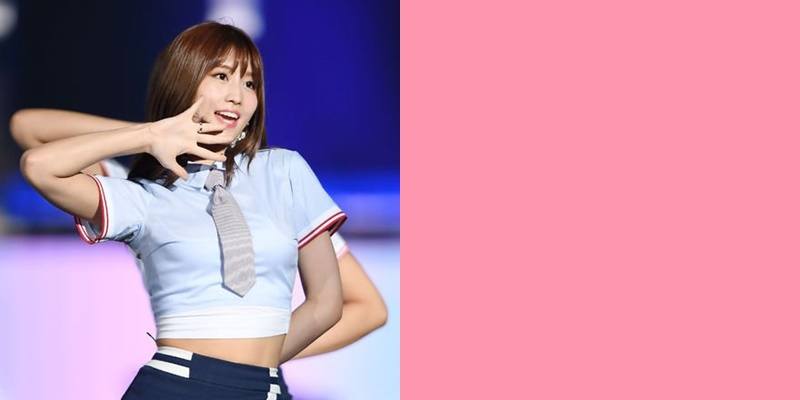 5. Chaeyoung – Pantone Pink (212 C)
Chaeyoung's contrasting personalities are beautifully fierce like fuschia pink.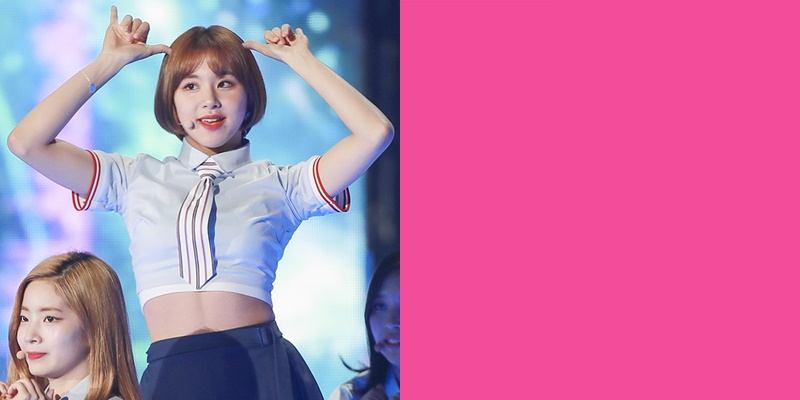 6. Jihyo – Pantone Brown (P 15-16 C)
Leader Jihyo's stable personality best fits the warm brown of Autumn.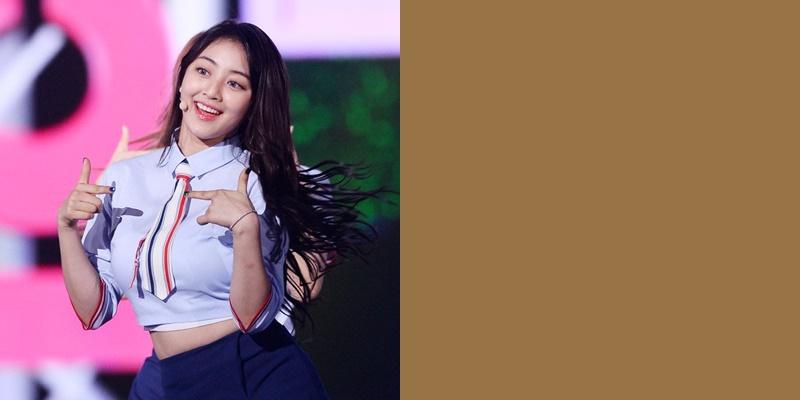 7. Jeongyeon – Pantone Blue (2736 C)
Jeongyeon's easy-going personality and boyish manner are a bold blue.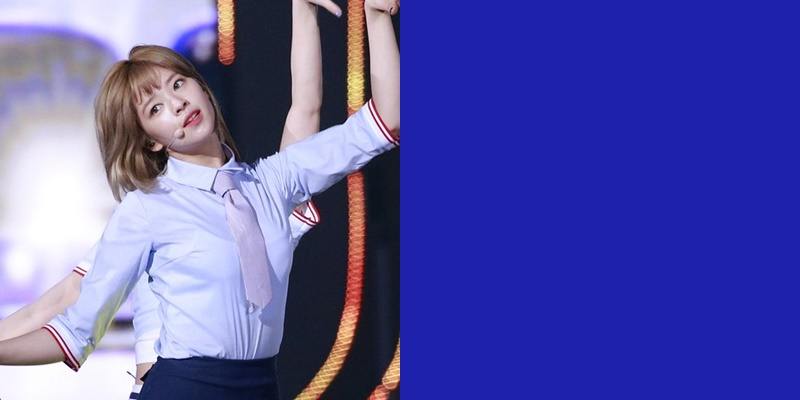 8. Tzuyu x Pantone Purple (2082 CP)
Tzuyu's chic doll-like features closely resembles the purple Winter.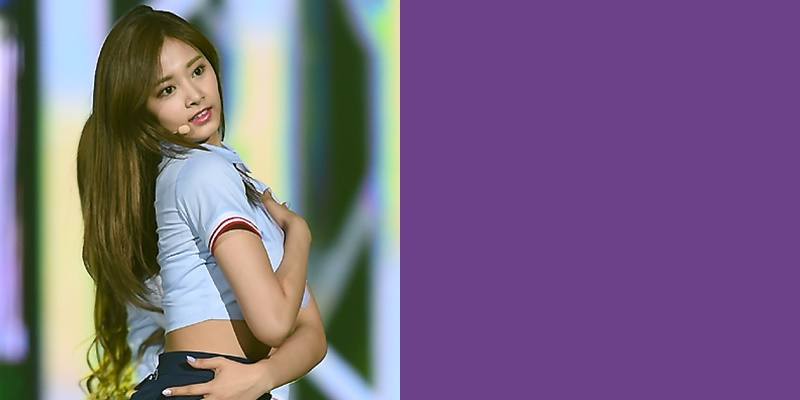 9. Mina – Pantone Red (200 XGC)
Lastly, Mina's cool exterior, yet warm interior, are the fundamentals of being wine red.
Source:  Chic News
Share This Post