Here's Why Fans Believe Joy And Sungjae Truly Loved Each Other
Based on all this "evidence", you'd think they were in love too.
Joy and Sungjae were one of the best couples to ever appear on We Got Married… but have you forgotten them already?!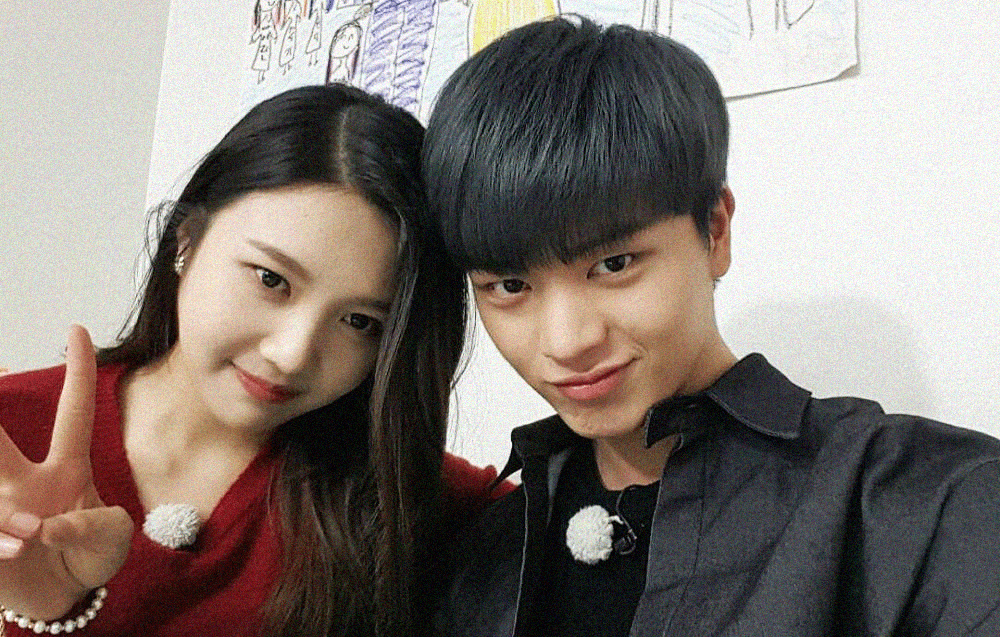 Due to their age, longtime viewers of WGM were unsure, at first, of Sungjae and Joy as a couple.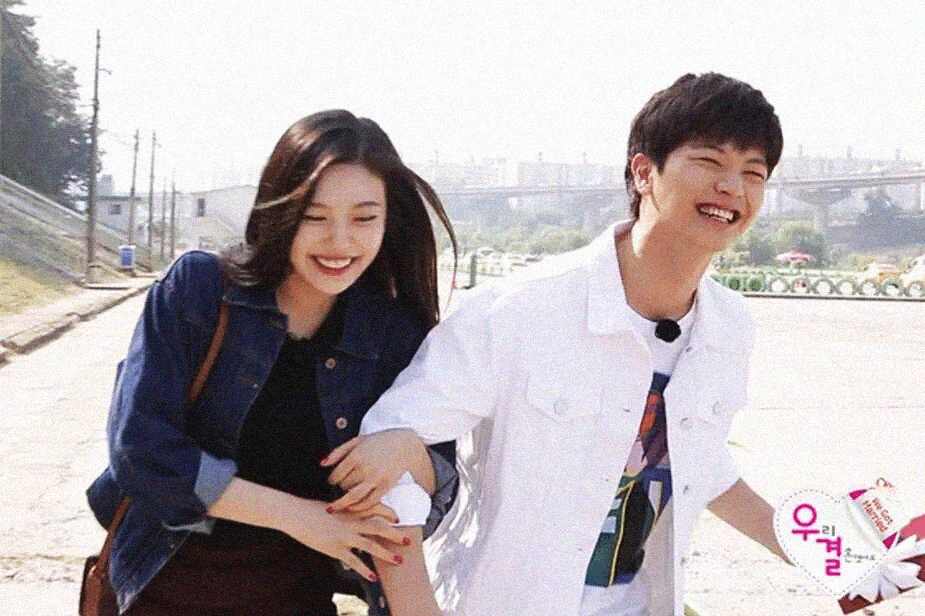 But they quickly became one of the most popular couples due to their innocent style, adorable antics, and obvious chemistry.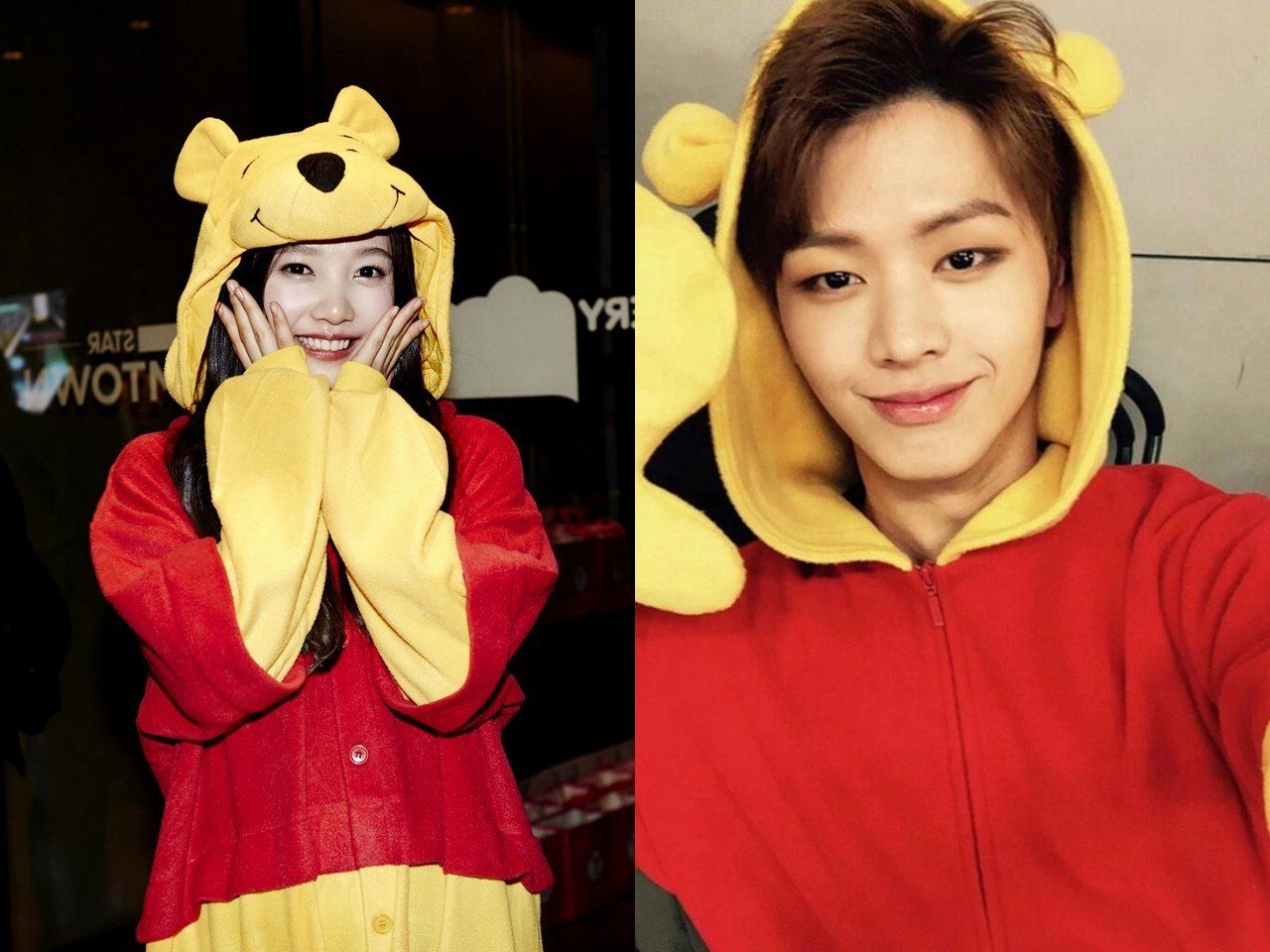 They were constantly taking adorable photos and smiling brightly whenever they were together.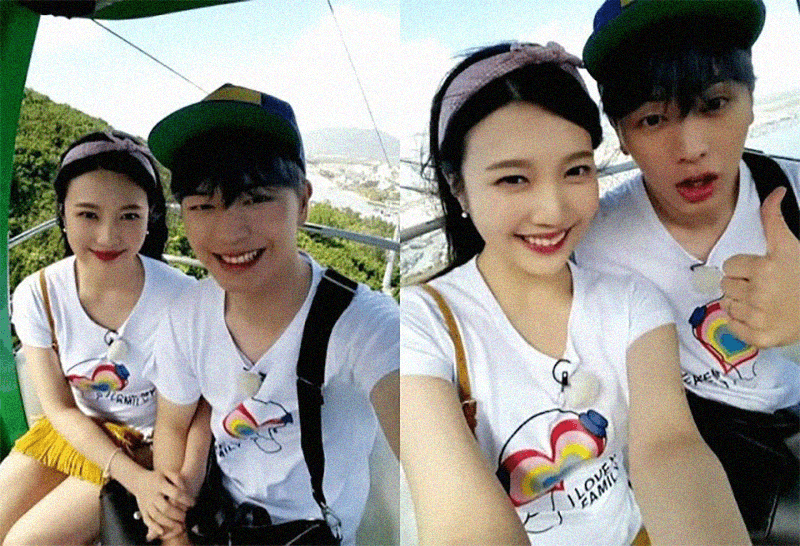 Fans started worrying that Sungjae was really falling in love with Joy during the show, based on how he acted around her!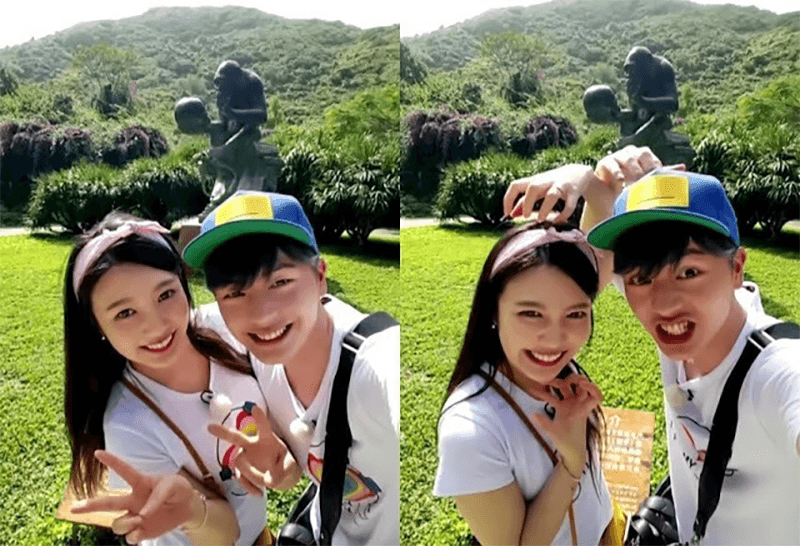 They noticed how he focused on the smallest details and was always there for Joy to help her no matter what.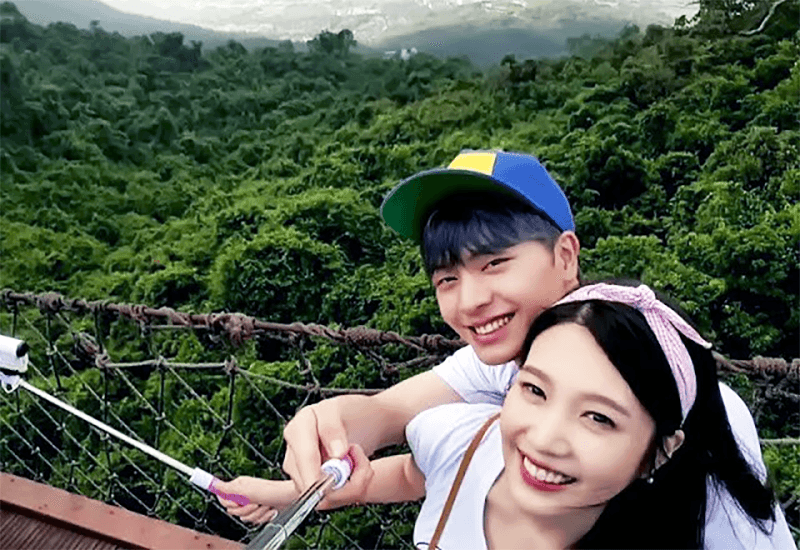 Sungjae would constantly be protective about Joy and take care of her, even helping her to cover her skirt at times!
The two became everyone's ideal couple, with their personalities and styles totally matching.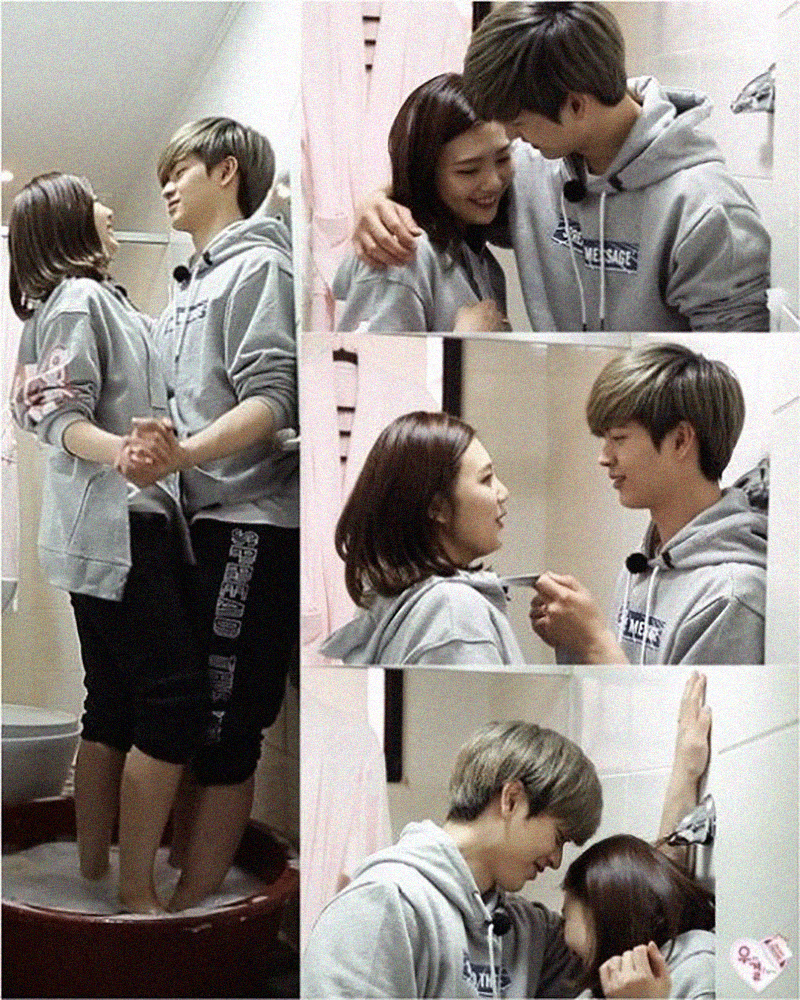 After appearing on the show together, Joy and Sungjae even started looking super similar to each other!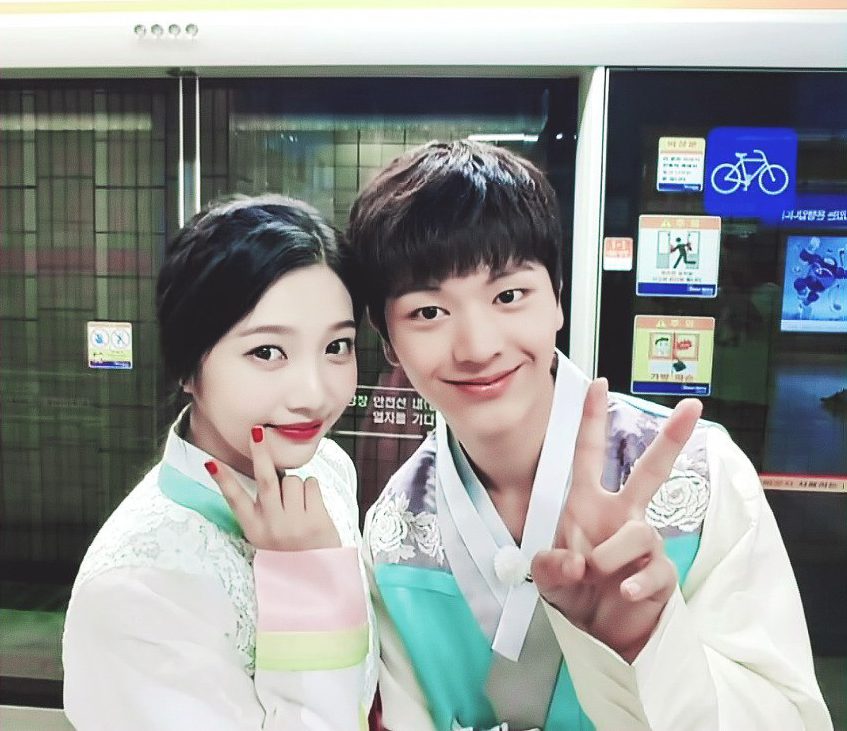 It's common for couples to start "becoming one" after dating for a long time.. but it almost felt like Joy and Sungjae did it instantly!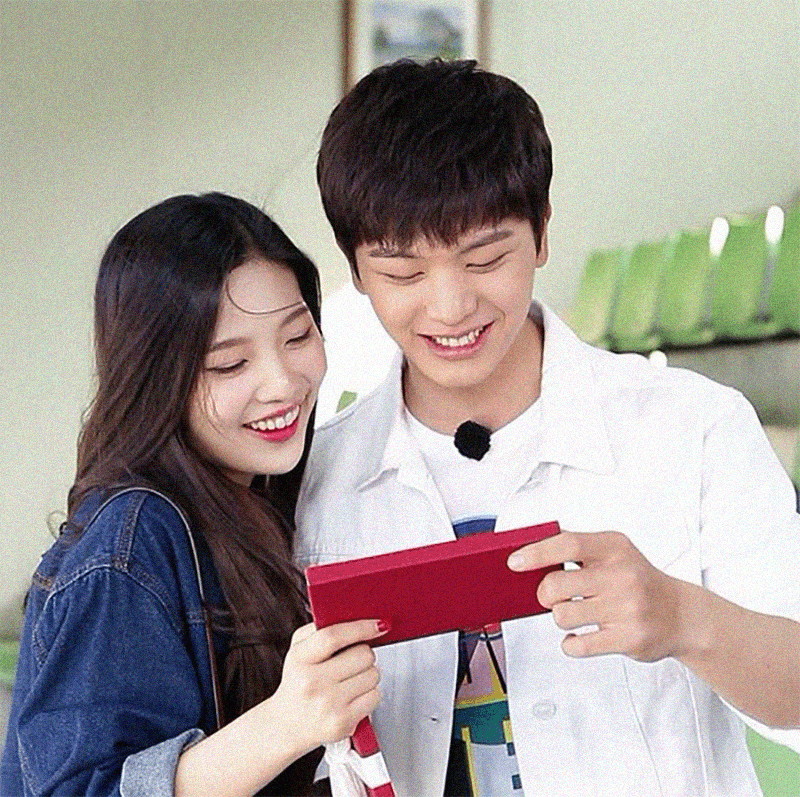 The two had even more adorable moments together, like when Sungjae kept trying to hold Joy's hand…
… but she kept teasing him, pretending to be upset and avoiding him!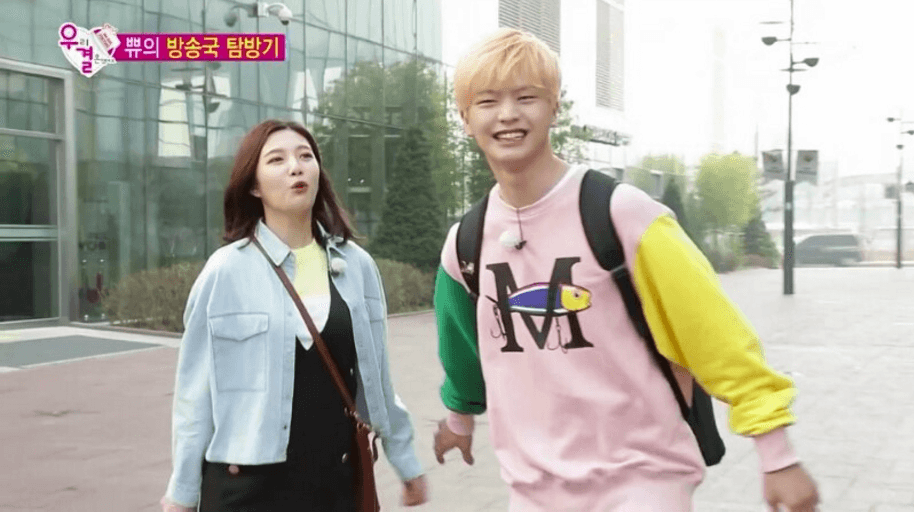 Or the heart-melting time that Joy said, "I'm so cute!" and Sungjae just casually responded, "Yes, yes, I know."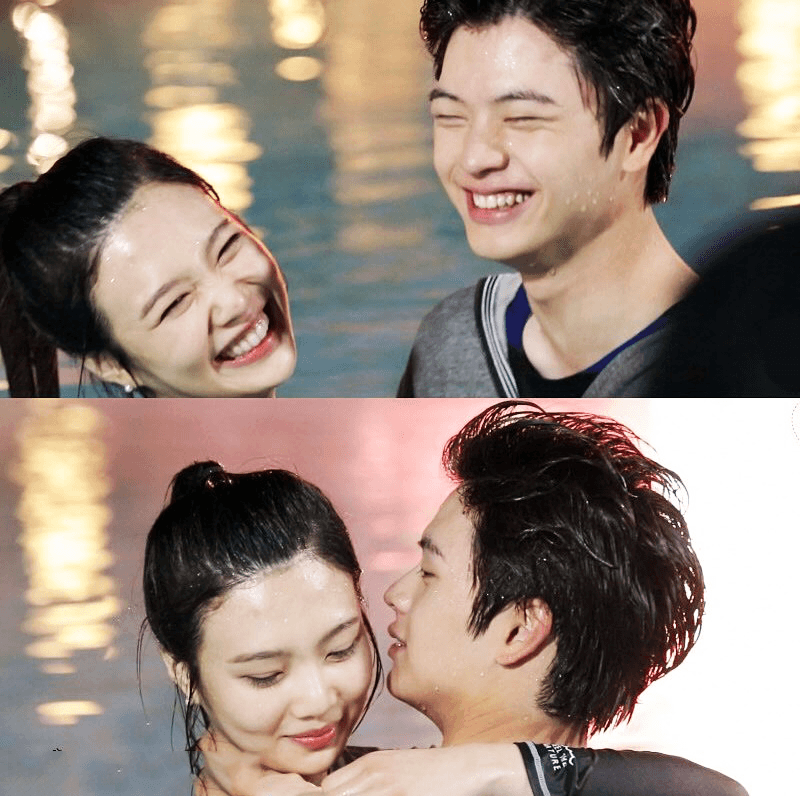 Or the time they shared that romantic moment cuddling in bed together… and the alleged hidden kiss.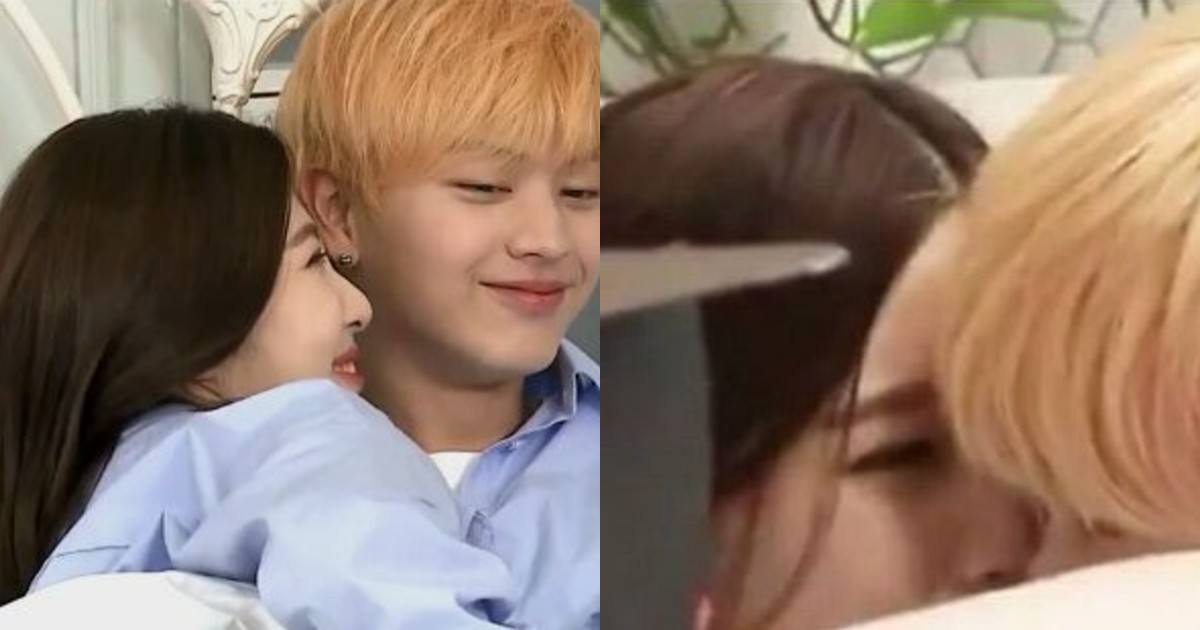 As the couples time on We Got Married was coming to an end, they shared one last stage together.
The two sang for one another, with Joy bursting into tears while remembering their time together.
But when it came time for them to say Goodbye, it was nothing but tears and sadness for everyone involved.
Joy revealed how strong she felt with Sungjae by her side and how much she cherished their moments together.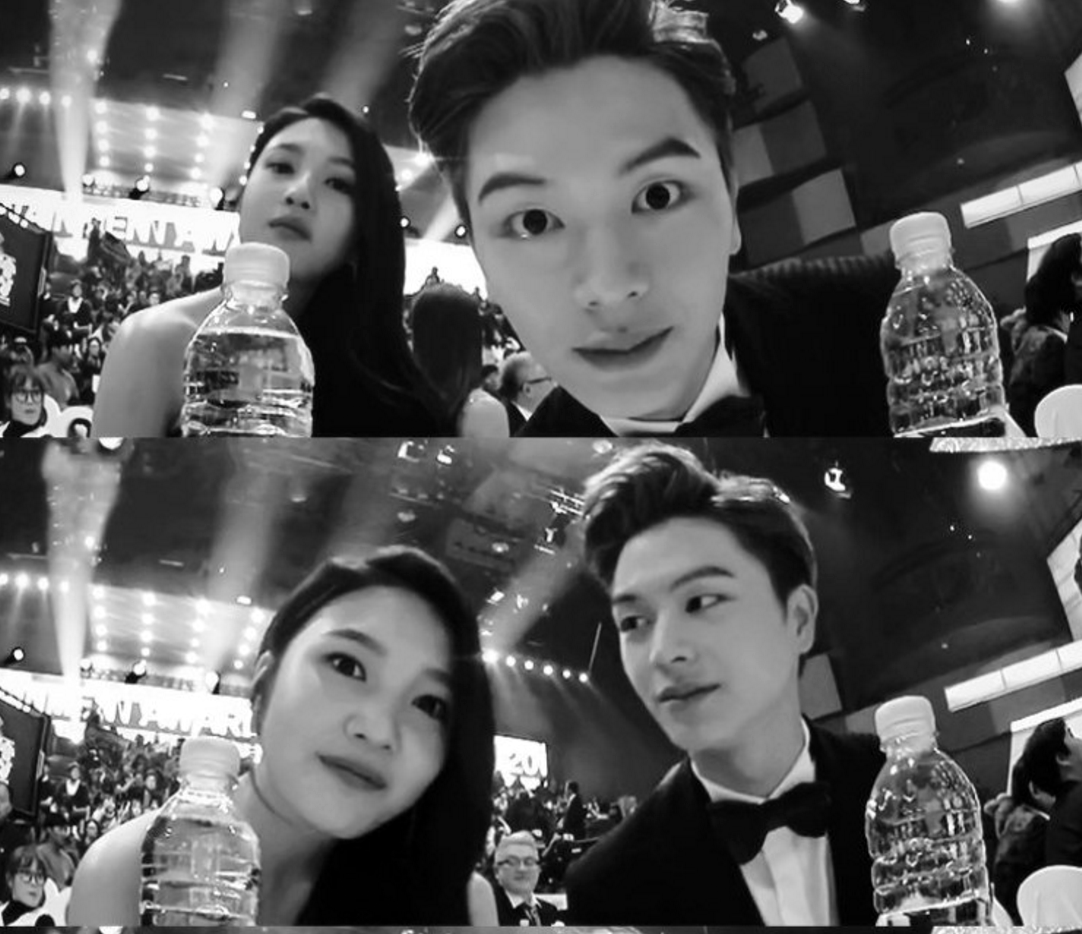 Sungjae talked about how precious their moments were together and how upset he was as well.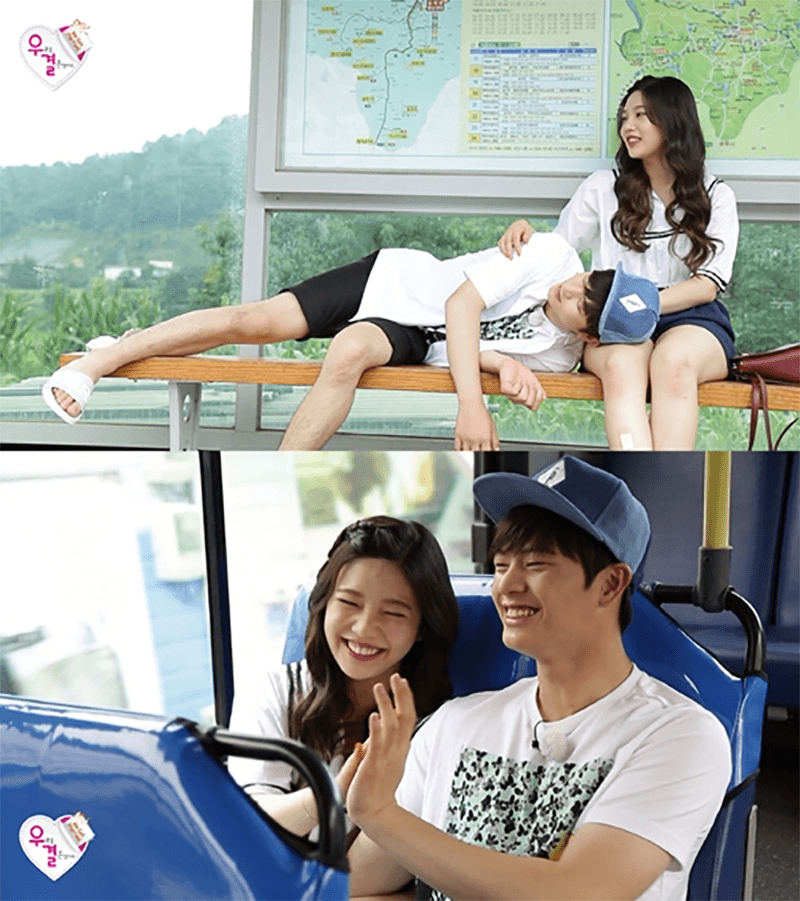 I felt strong with him by my side, he was [enough] as a present to me.

— Joy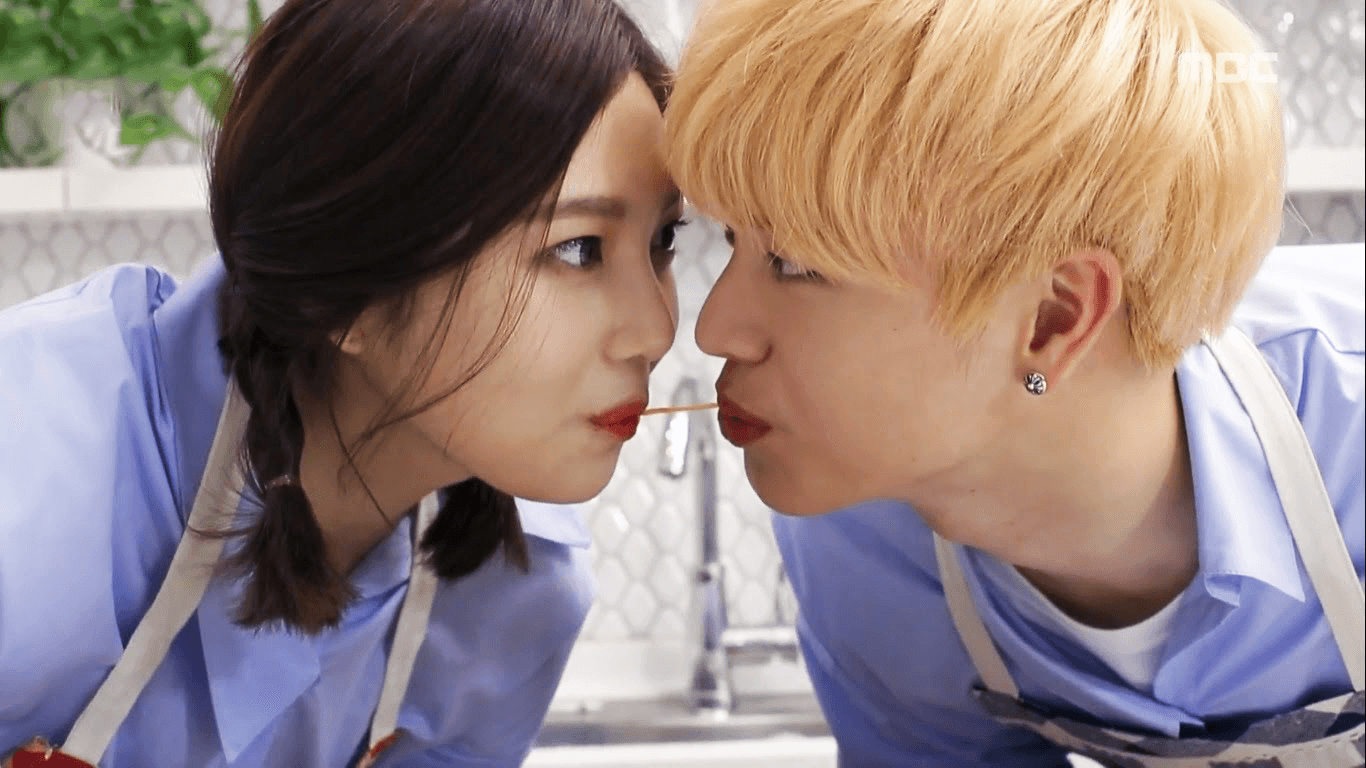 It's disappointing because we just started [the show]. I was only just starting to express my feelings better, but all the moments I spent with Joy will remain precious [to me].

— Sungjae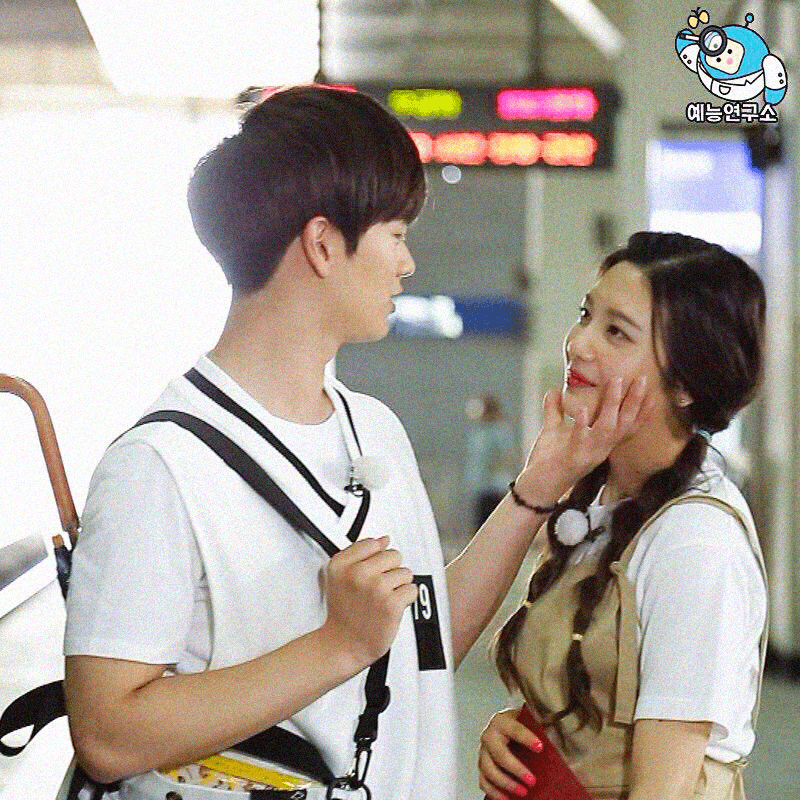 The couple lasted nearly 11 months together on We Got Married, but it's hard to ever forget how beautiful they were together!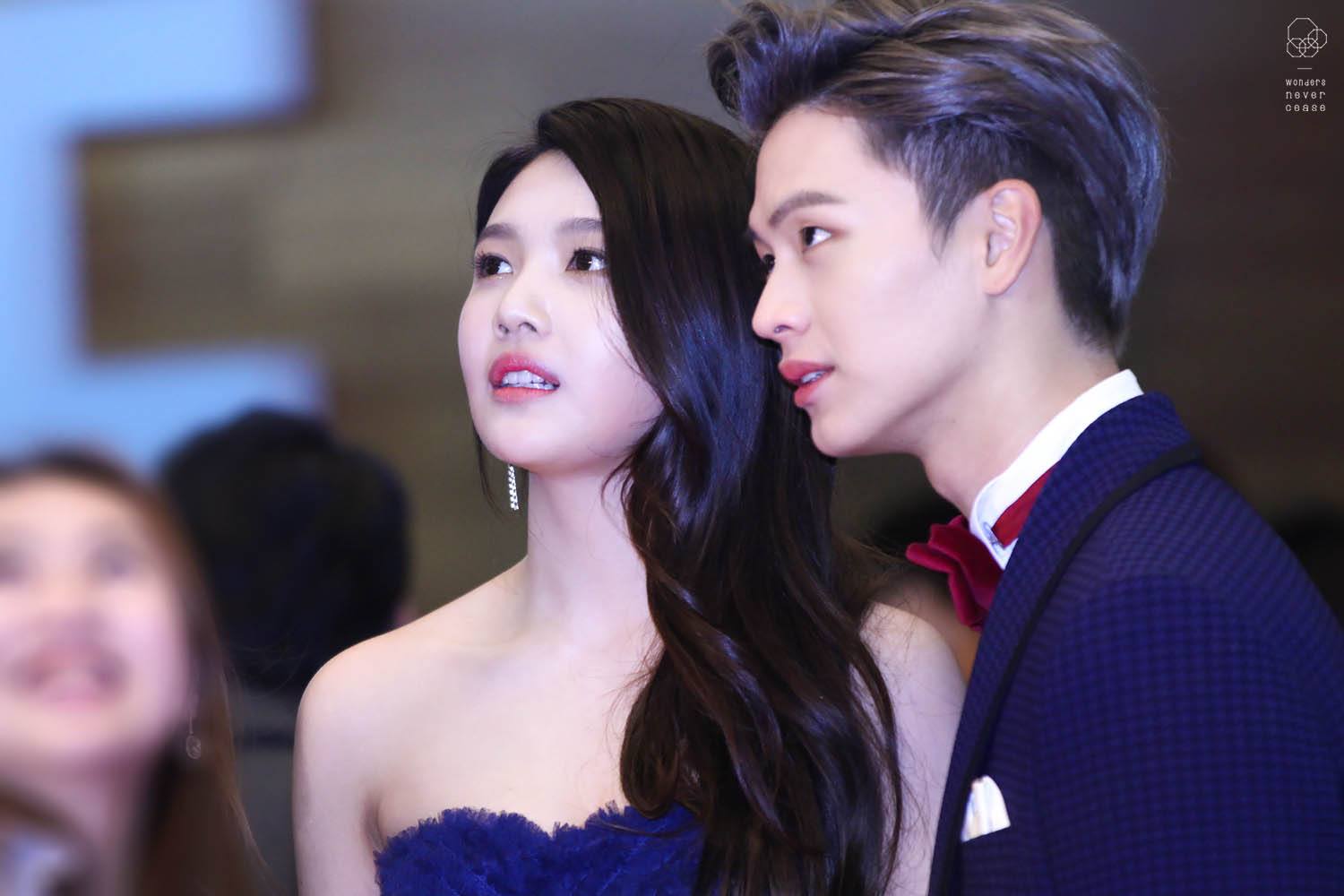 Share This Post