Girls' Generation Tiffany Just Got 2 New Tattoos, Here's What They Mean
Tiffany recently got 2 new tattoos, and they both hold an important meaning for both Tiffany and SONEs.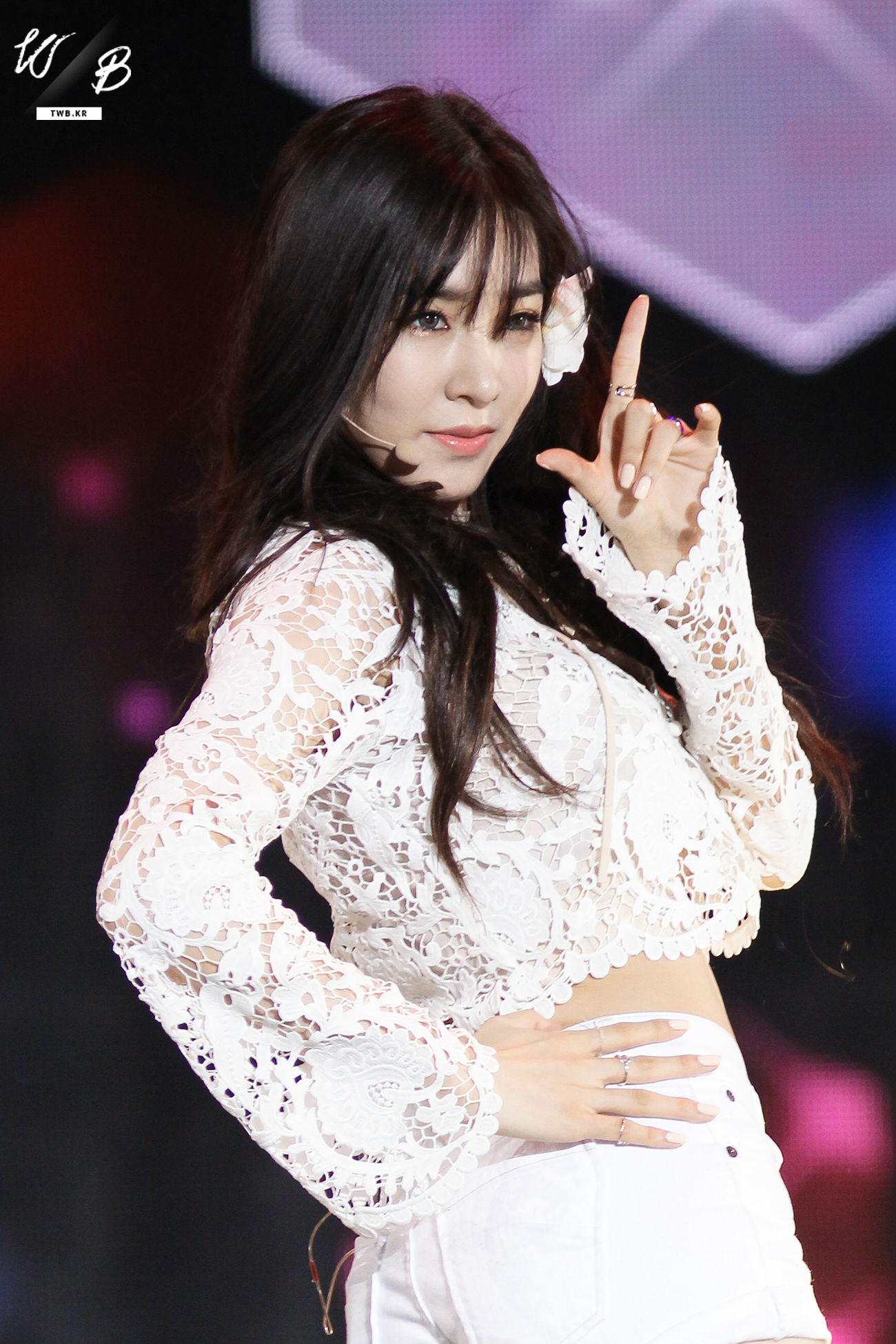 She recently got a tattoo on the side of her index finger.
The tattoo spells the Chinese characters "少女" from "少女時代" the Japanese/Chinese name for Girls' Generation.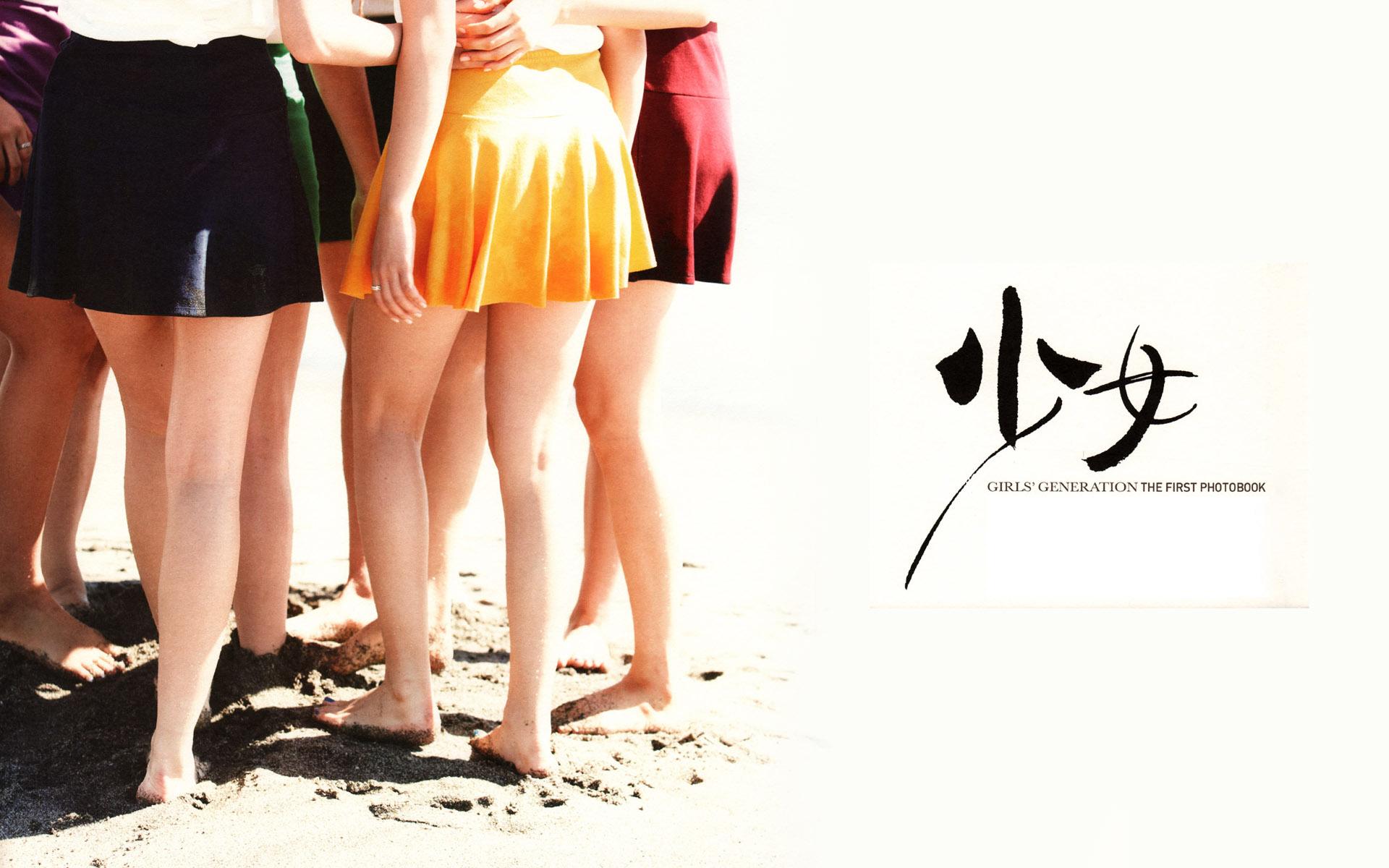 Tiffany also got a tattoo on her ankle that reads "Right Now, From Now On, Forever" which refers to Girls' Generation's slogan.
Meanwhile, Girls' Generation is rumored to have a comeback sometime around their 10th anniversary!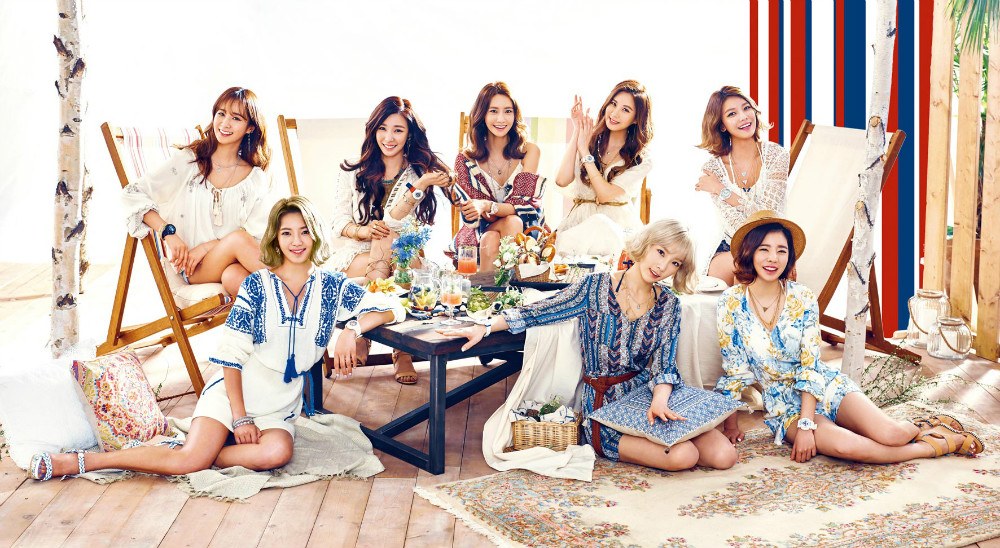 Share This Post