Here's Why Ha Sungwoon Is The Most Popular Produce 101 Trainee
Ha Sungwoon's rise to the top of the rankings was one of the success stories championed by his loyal fans.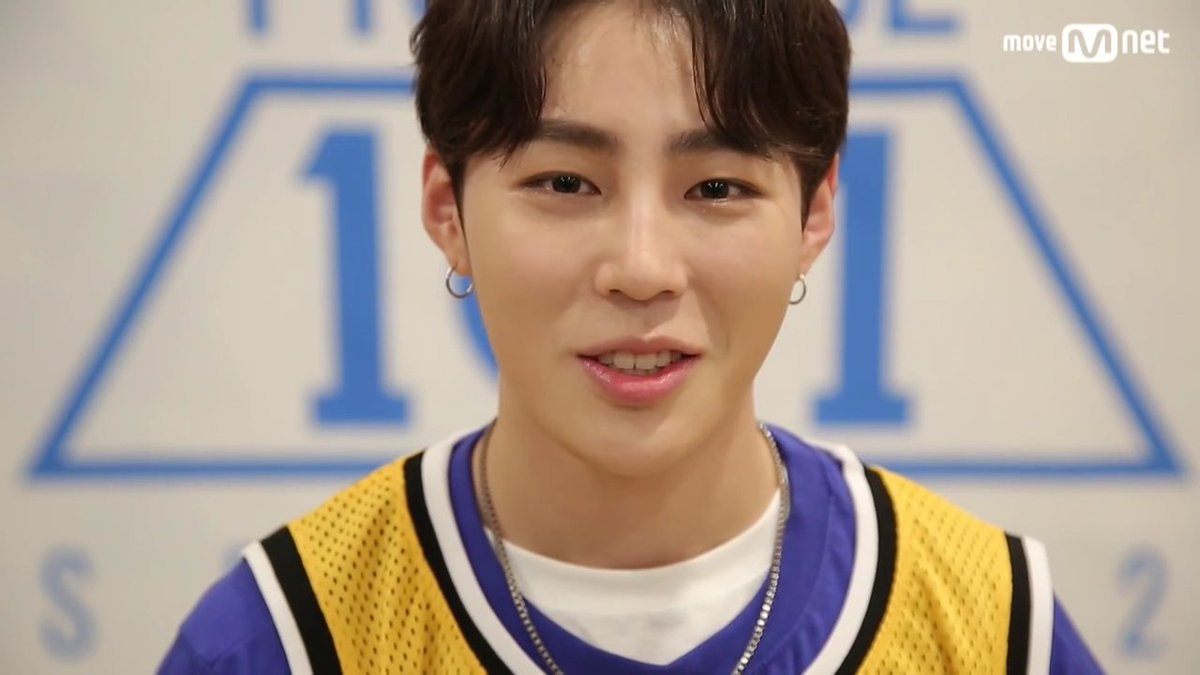 The trainee from Ardor & Able was initially at the bottom of the rankings during the start of Produce 101 Season 2.
As their training progressed, however, Ha Sungwoon was able to showcase his many skills including his passion for dancing.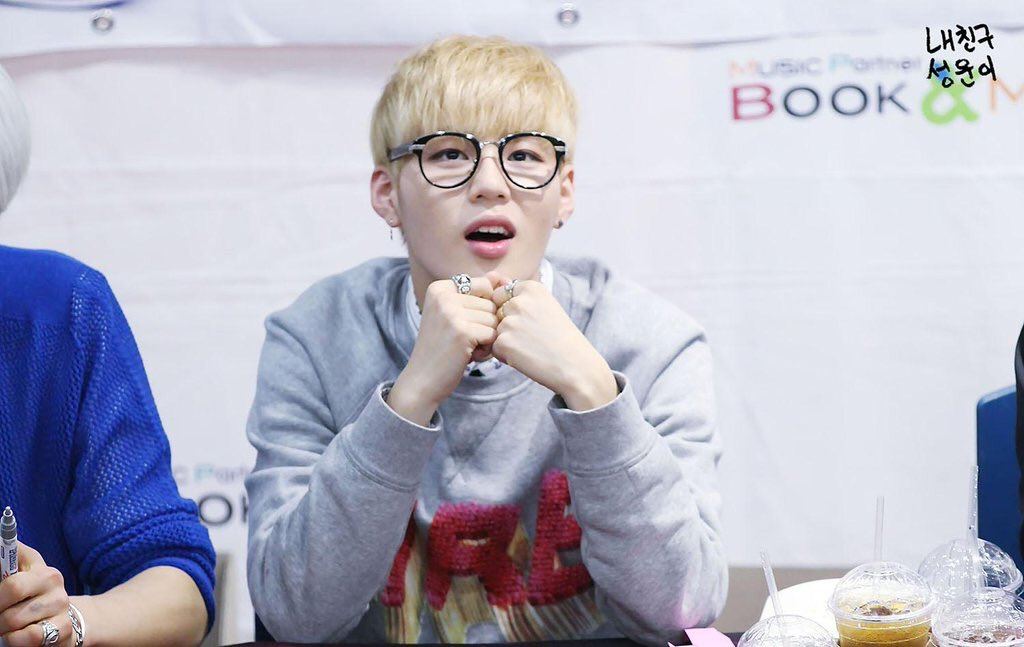 Ha Sungwoon's dancing was so good in fact, that he was named one of the best dancers on the program.
One performance of his was so good it even went viral and became one of the most searched topics on Naver.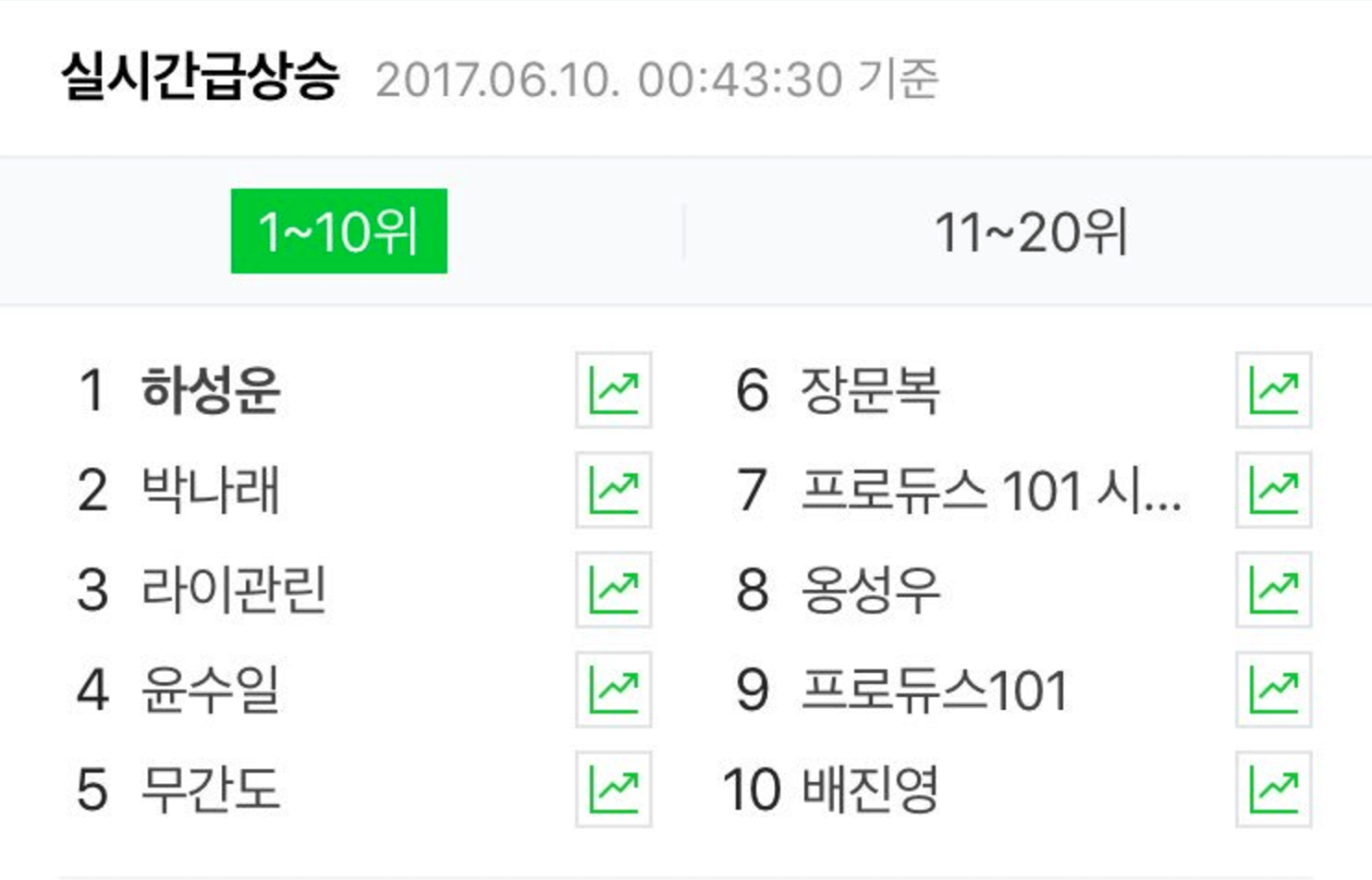 He gained many followers for his dedication towards his training and eventually rose to the top tier of trainees in large part due to his stellar dance skills.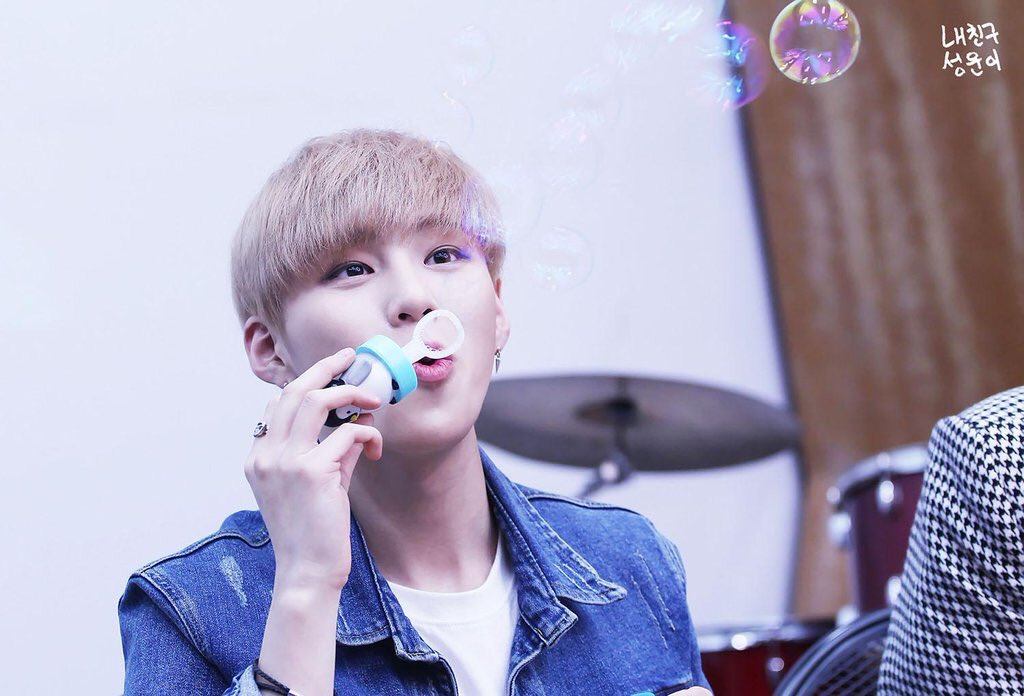 In the final episode, he was confirmed as the holder of the 11th spot in the group and will make his debut as part of Wanna One.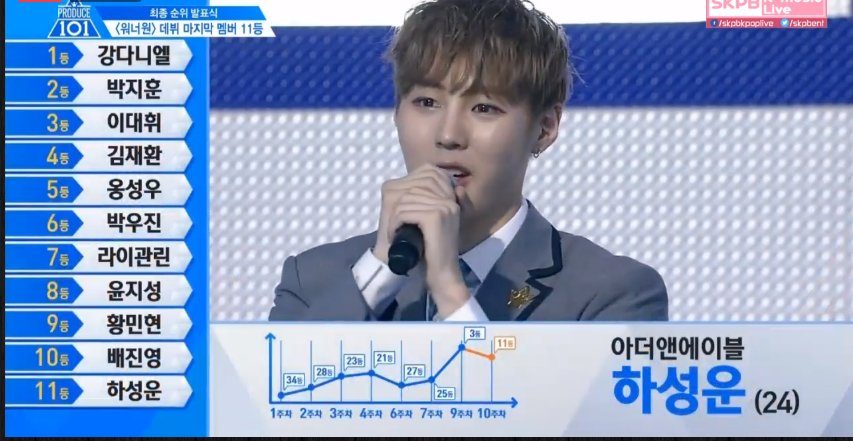 Share This Post