Here's THE High School All Korean Men Would Die For The Chance To Attend
With teachers like that, you would definitely be motivated to study.
MAXIM Korea released a photo series depicting a high school filled with gorgeous female students, and teachers.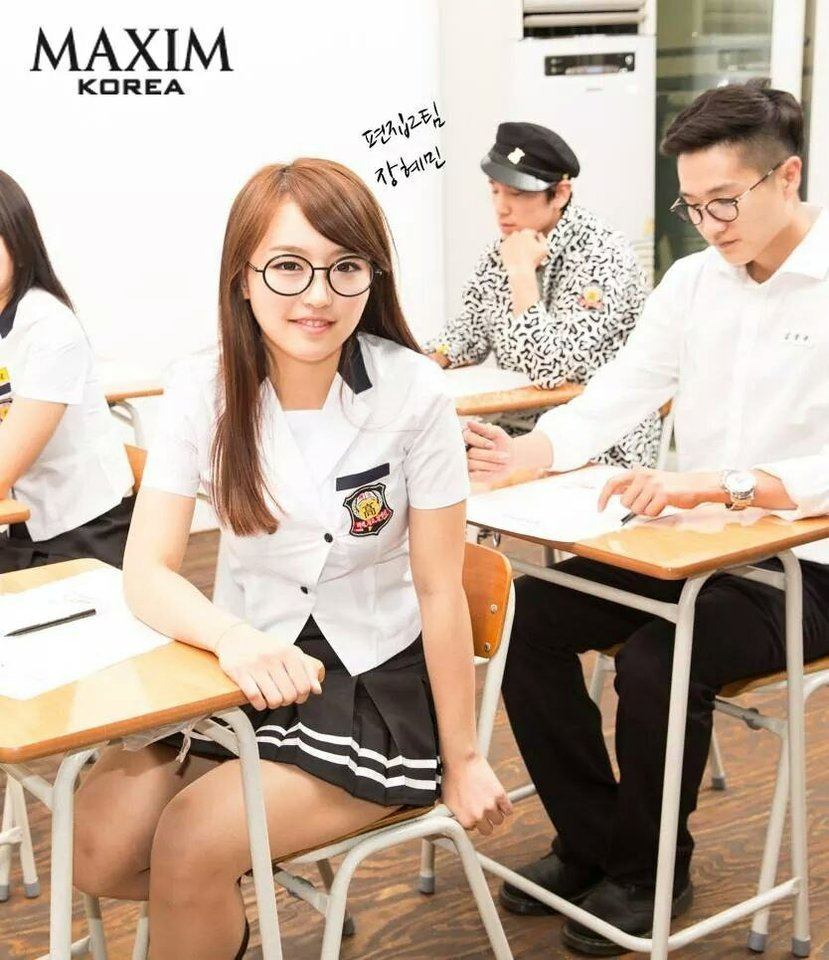 And to make it all the more realistic, they also included male students who can't seem to focus on their studies because of all the beautiful girls!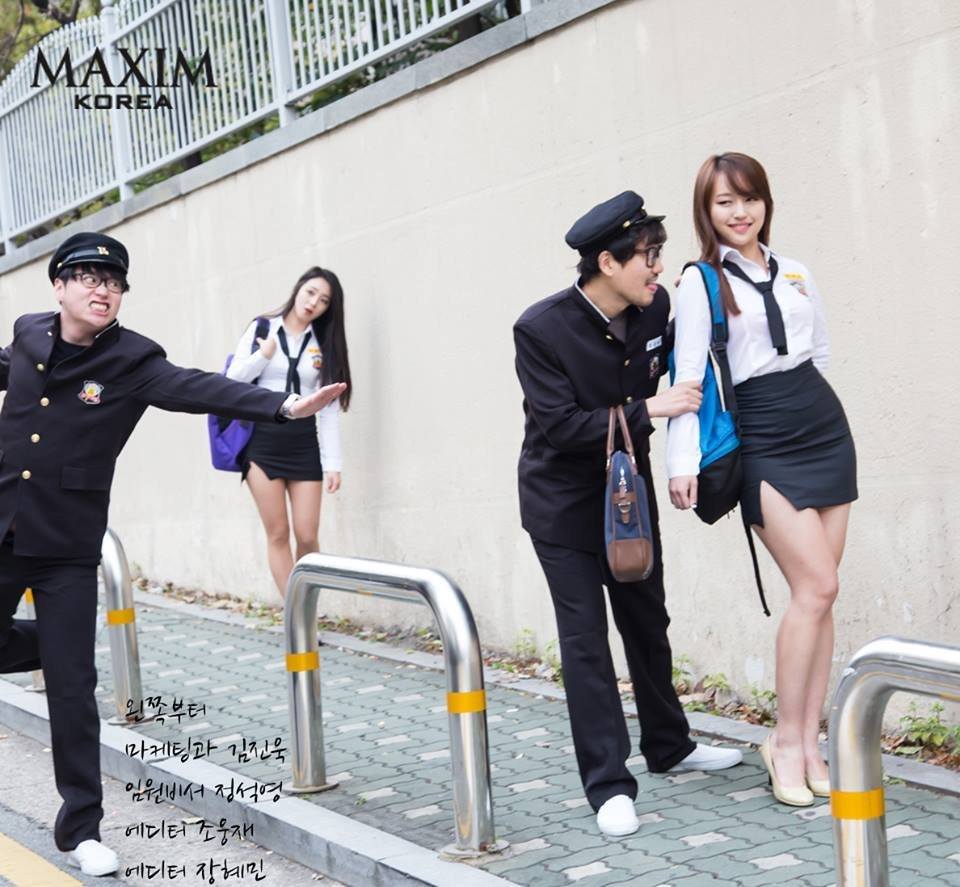 The models all cosplayed in school uniforms and played out classroom dynamics.
And it all resulted in a funny and lighthearted photoshoot!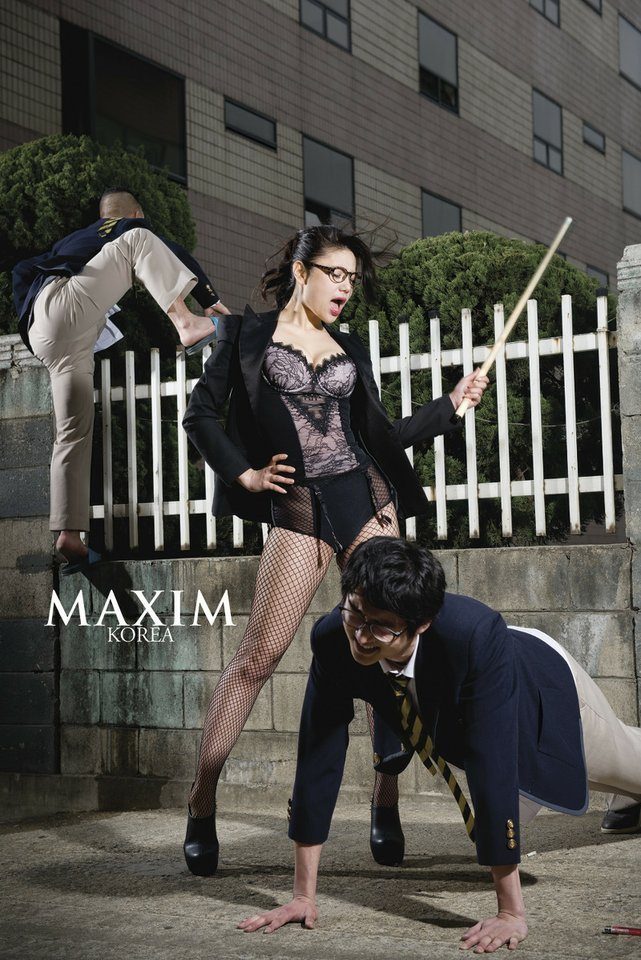 This comical shoot displays male students seemingly love-struck by fellow female classmates' beauty.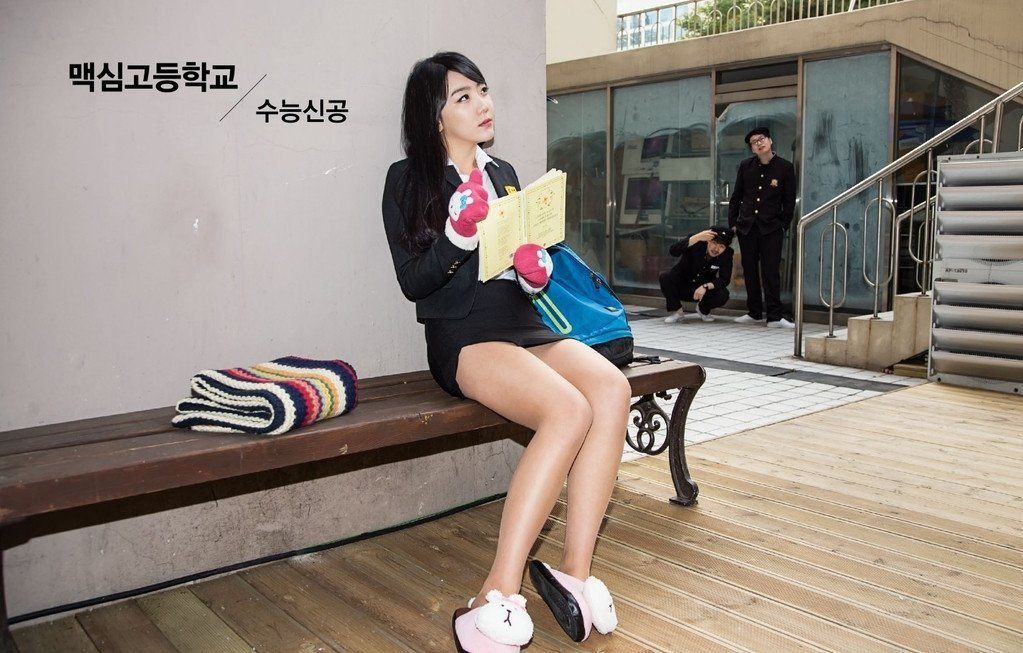 The male students went through some crazy tests of will.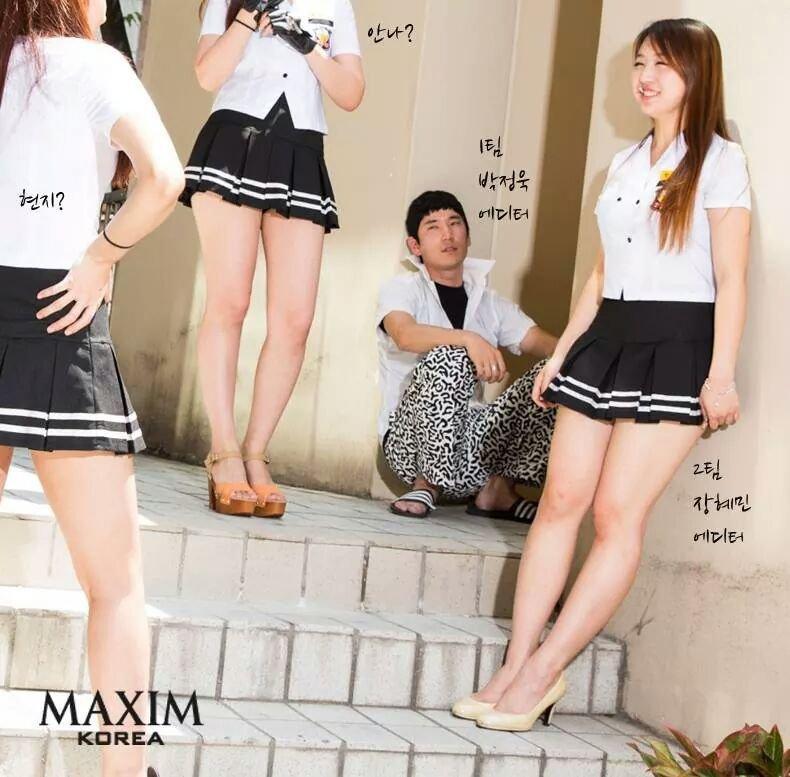 Like this risqué art class that just got too real.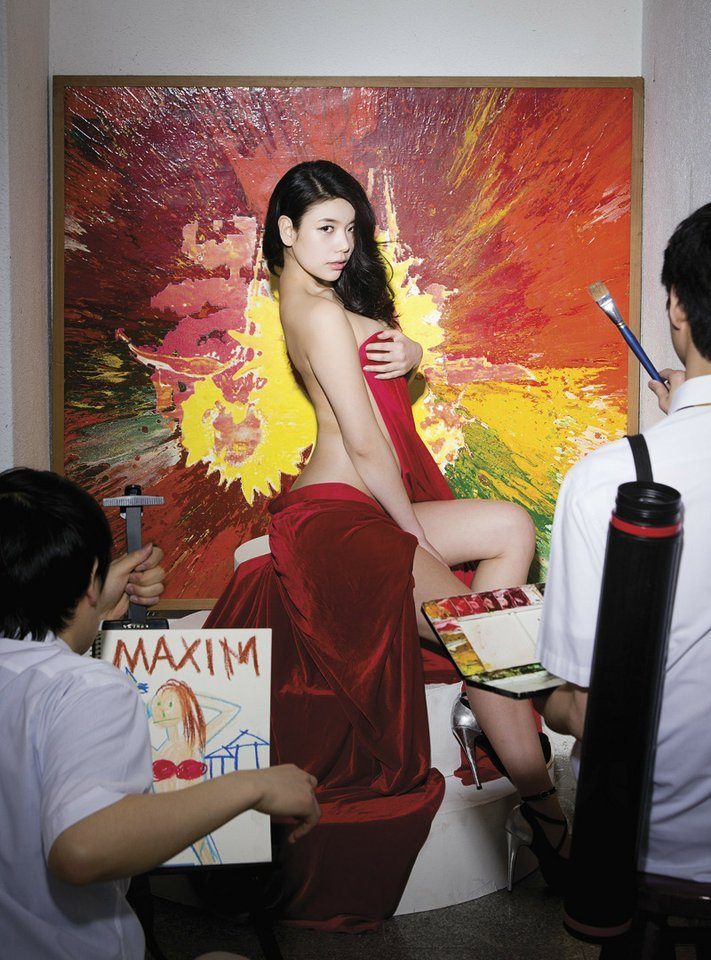 And the homeroom teacher that has no problem keeping the students' attention.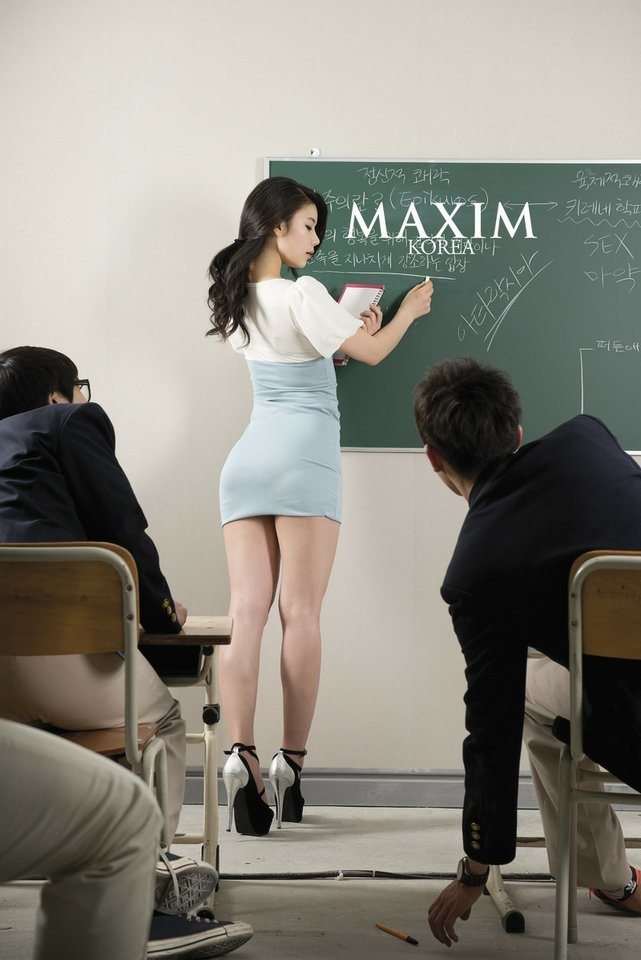 Some one-on-one time with the teacher is always much appreciated.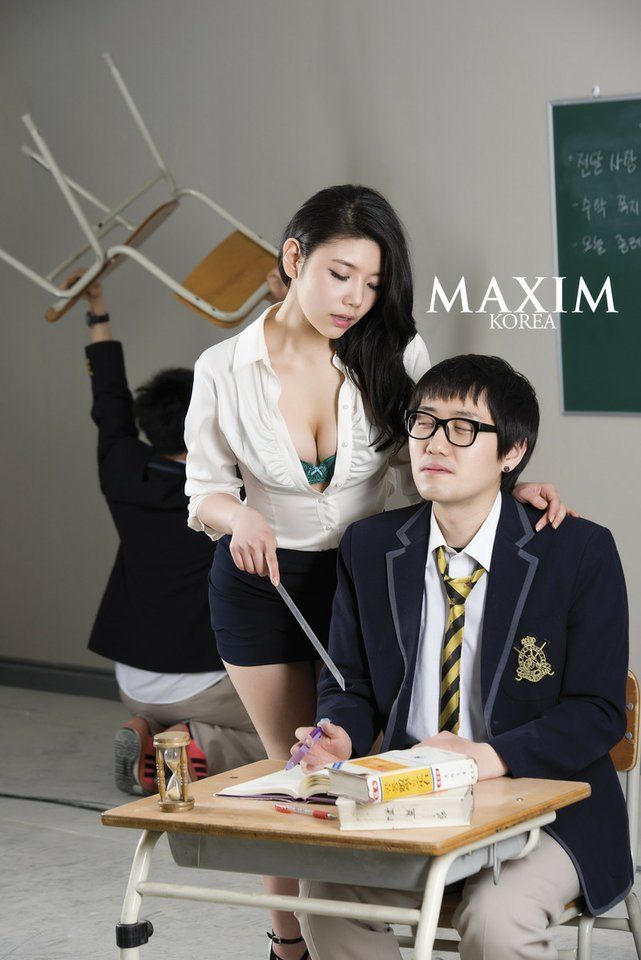 Not to mention P.E time!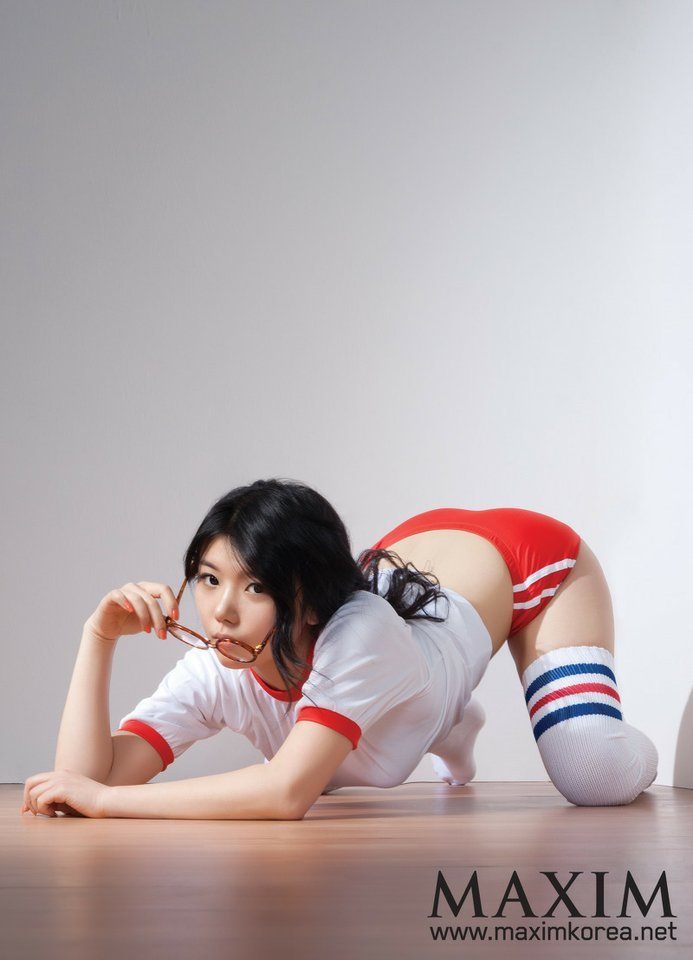 Do you wish you were a student at this school?
The female models all look fantastic.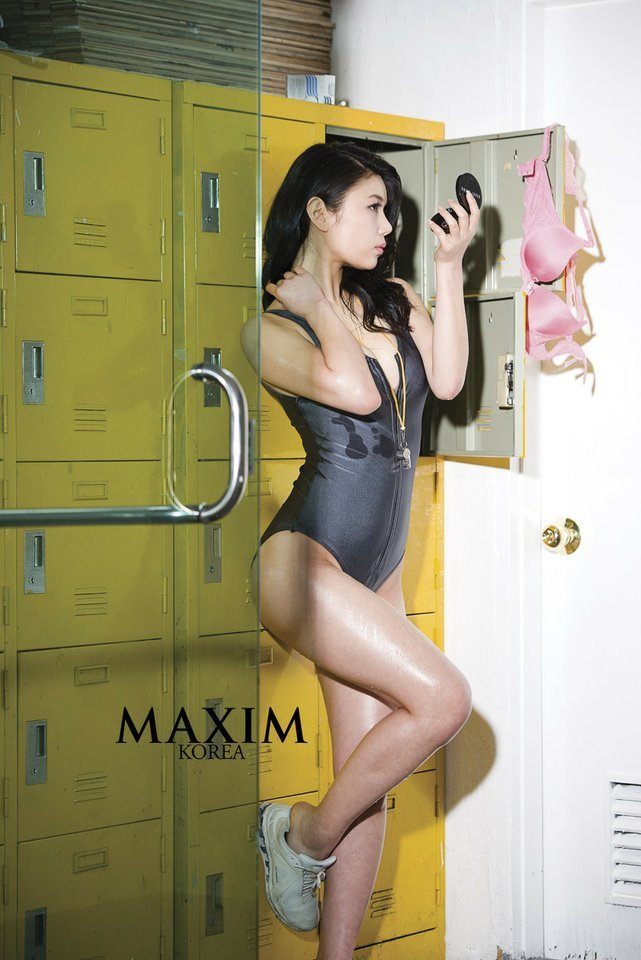 But it was the funny reactions of the male student models that really completed the photoshoot!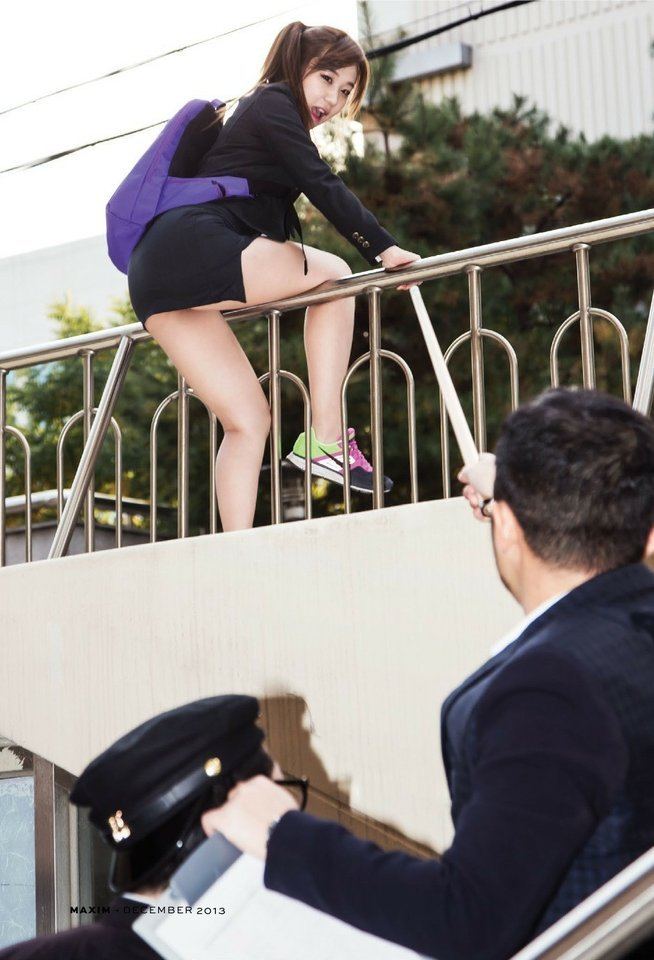 Share This Post