Here's How The Goblin Cast Are Spending Their Holiday
There's no denying that the magic of tvN's Goblin is still around, and fans are curious as to how the cast are spending their Lunar New Years.
Here's a look at how Gong Yoo, Kim Go Eun, Yoo In Na, Lee Dong Wook, and Yook Seongjae will be spending the next few days in celebration of Lunar New Years.
Gong Yoo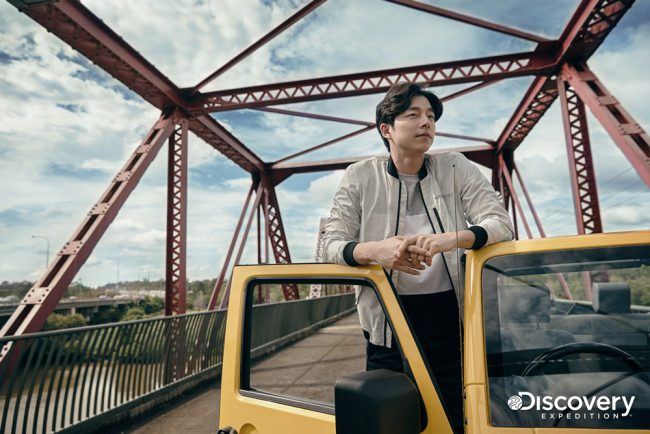 On January 25, Gong Yoo flew to Sydney, Australia to film a commercial and enjoy the rest of his trip there until he returns to Korea.
Gong Yoo will then head off to Phuket, Thailand to enjoy an all-expenses paid vacation with the other cast and crew of Goblin. While he's there,  he'll be working on several photoshoots and commercials that were previously postponed until about mid-March.
Kim Go Eun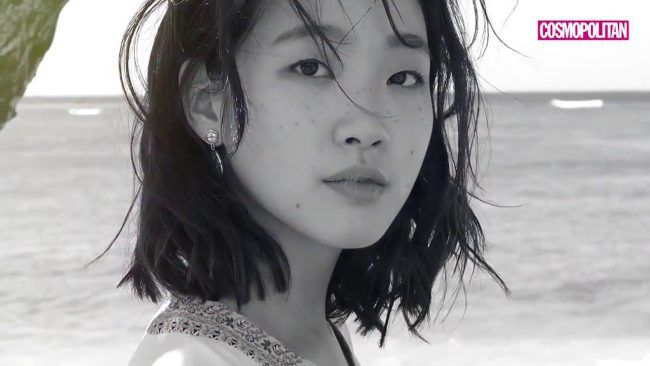 Kim Go Eun will also be spending her Lunar New Years abroad; however, in contrast to Gong Yoo, Kim Go Eun is going solely for a relaxing vacation, away from any and all schedules. Kim Go Eun was reportedly spotted enjoying some time to herself in Guam.
Yoo In Na & Lee Dong Wook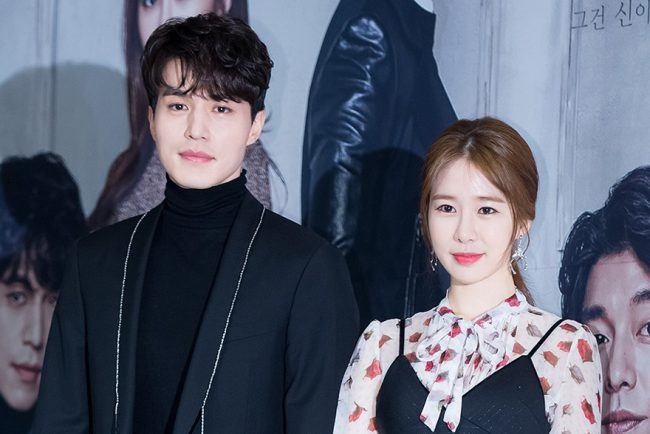 Both Yoo In Na and Lee Dong Wook will be spending their Lunar New Years with their respective families, but Lee Dong Wook will also be juggling multiple commercial and photoshoot schedules at the same time.
Yook Seongjae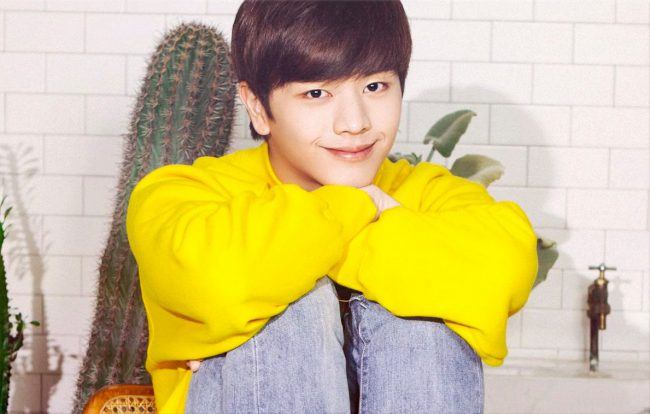 Yook Seongjae will be spending his Lunar New Year in the Sumatran jungle with SBS's Law of the Jungle. According to sources, Yook Seongjae spent all his free time with his family until just a day before Lunar New Years before having to fly out.
While he won't be able to spend the new year with his family, he has promised the crew of the show that he will catch a big fish on the show.
Source: TV Report
Share This Post