Here's How To Distinguish Between Actors And Idols
Both idols and actors have amazing qualities to admire, but fans have noticed this significant difference between them.
While actors are extremely talented, it seems that they lack two qualities that idols are full of; fan service and entertaining the camera without any awkwardness!
Over several instances, fans have spotted that when it comes to being silly and interacting with fans, idols generally appear to be more natural than actors.
Check out some of the examples down below!
The idols are shamelessly dancing and having fun with their choreography.
While the actors are more awkward and shy.
Idols are more than willing to look silly on variety shows.
Actors choose to stay seated instead.
BTS' V blows a kiss to the audience on behalf of actor Seojun. 

While the actors are laughing, B1A4's Jinyoung took his fanservice very seriously.
The way idols make hearts is quite different too.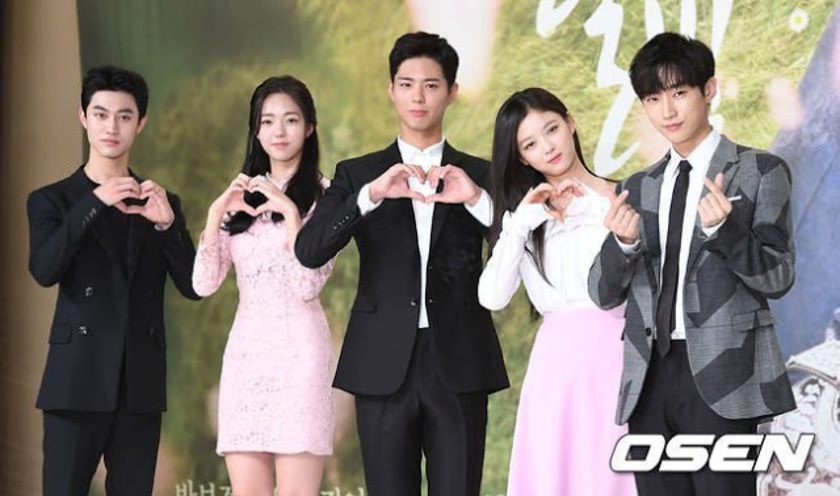 Sungjae's approach to greeting the cameras is quite different from his fellow Goblin cast members.
EXO's Xiumin definitely stands out from his cast members.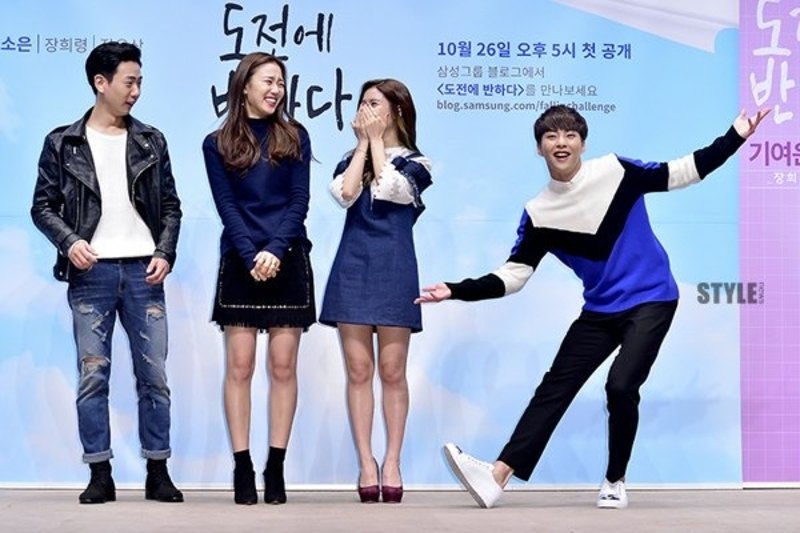 Share This Post