Here's How TWICE Would Look Dressed In Traditional Chinese Clothing
One TWICE had a spark of creativity and edited these Japanese game graphics to look like the members wearing traditional Chinese clothing.
TWICE's astonishing popularity keeps on growing and the creativity of their fans seems to keep right up with the fast pace.
For example, one artistic fan combined images of TWICE members Tzuyu, Nayeon, and Jeongyeon with pictures of Chinese women dressed in impressive silk dresses and playing traditional musical instruments, creating amazing new pieces of fan art. The fan art really showcases that TWICE's stunning visuals stand out in any generation.
The original artworks are from a strategy game called Romance of the Three Kingdoms XIII, created by a Japanese video game developer Koei. If fans have ever wondered what the TWICE members would look like dressed in exquisite silk-woven dresses, here are a few pictures that show just that.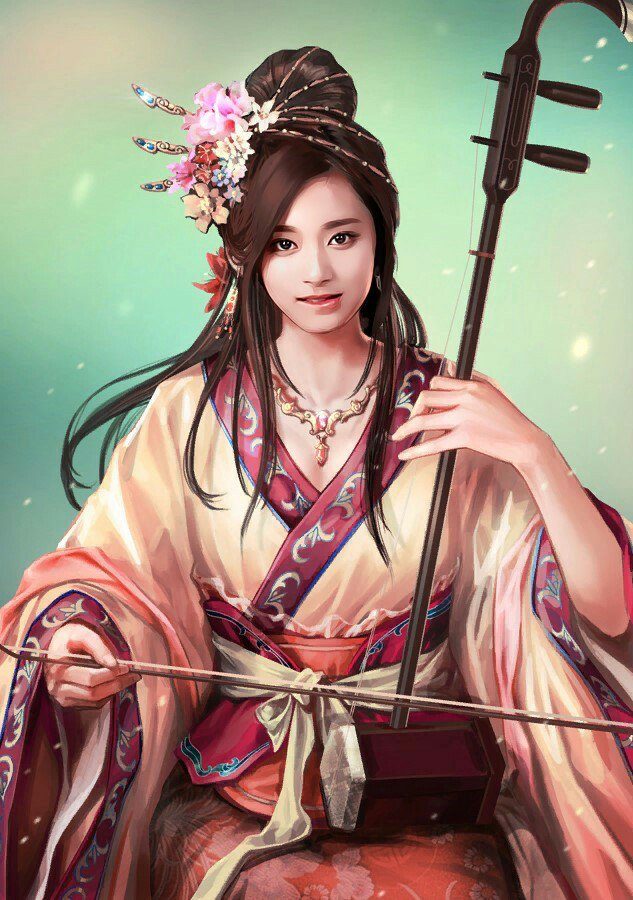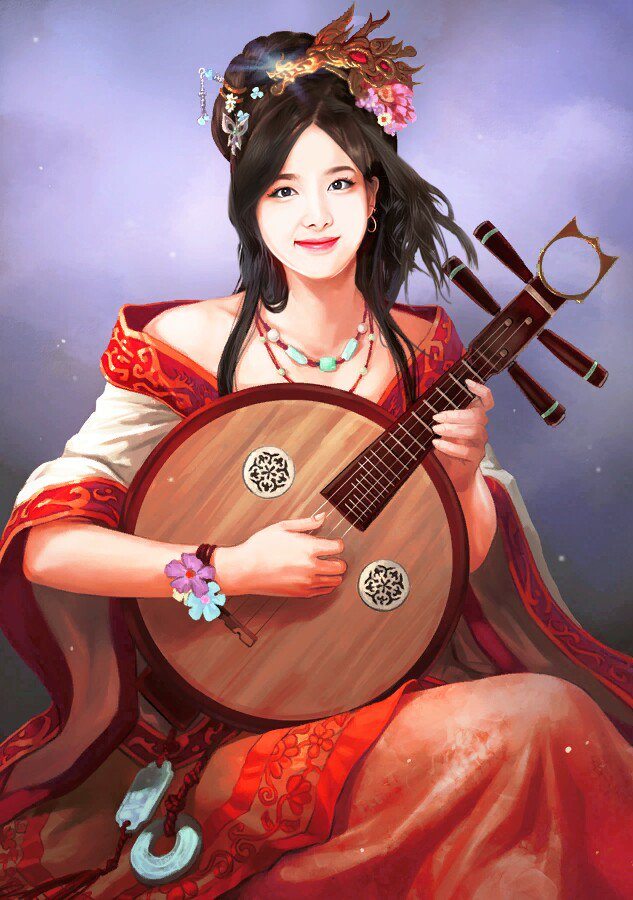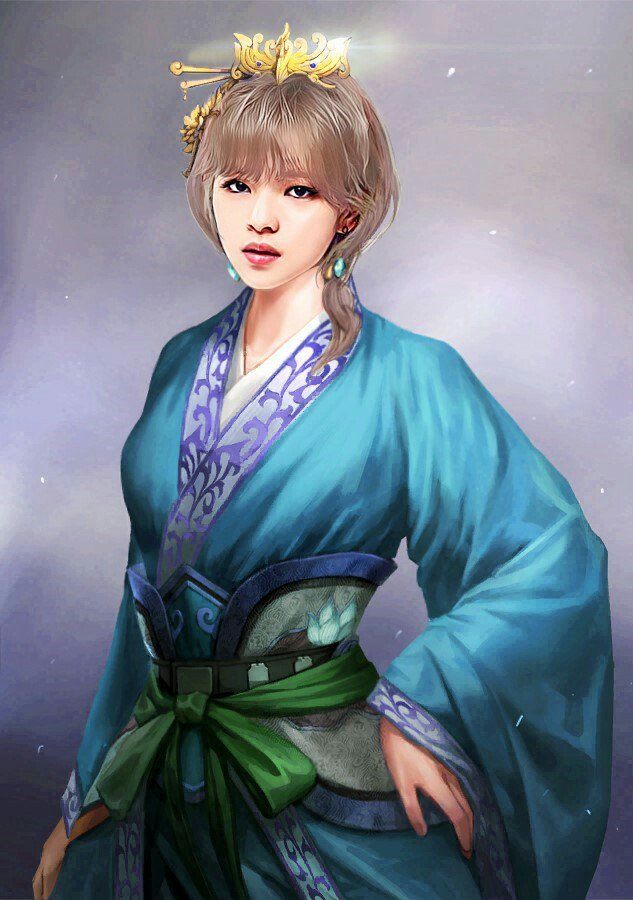 https://twitter.com/9799jaymie/status/861794993853186048
Share This Post