[★TRENDING] Here's The Identity Of The Man Who Threatened To Kill Apink
The Korean-American man responsible for sending multiple bomb threats to Apink has been identified.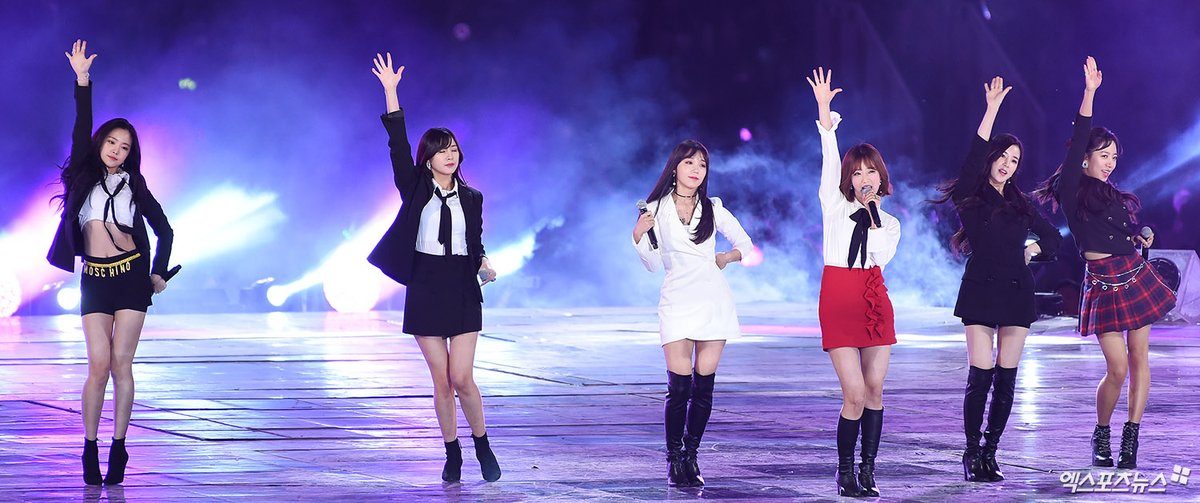 He is currently being sought after not only by the Korean police but also by Interpol.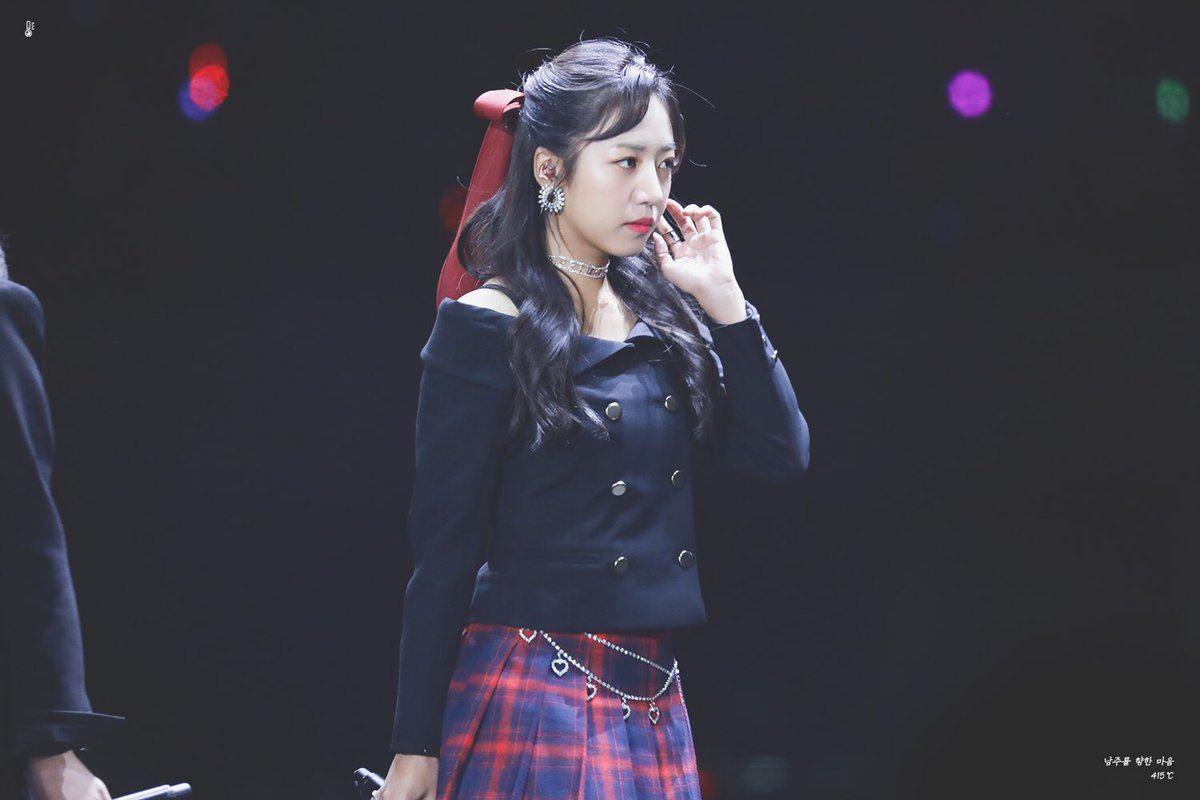 According to the police, they are tracking the person on suspicion of making false bomb threats to a large-scale concert venue last weekend.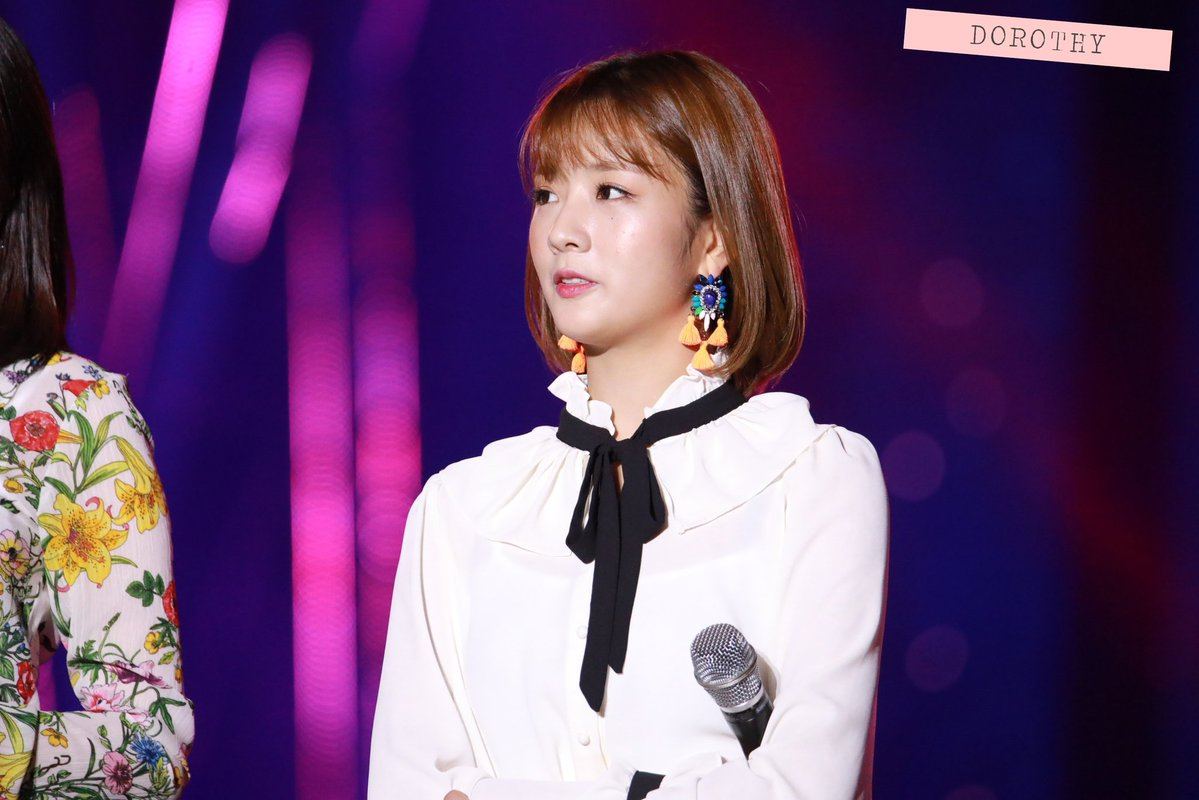 The suspect informed police and said that he installed a bomb at the venue for the Busan One Asia Festival where Apink was scheduled to perform.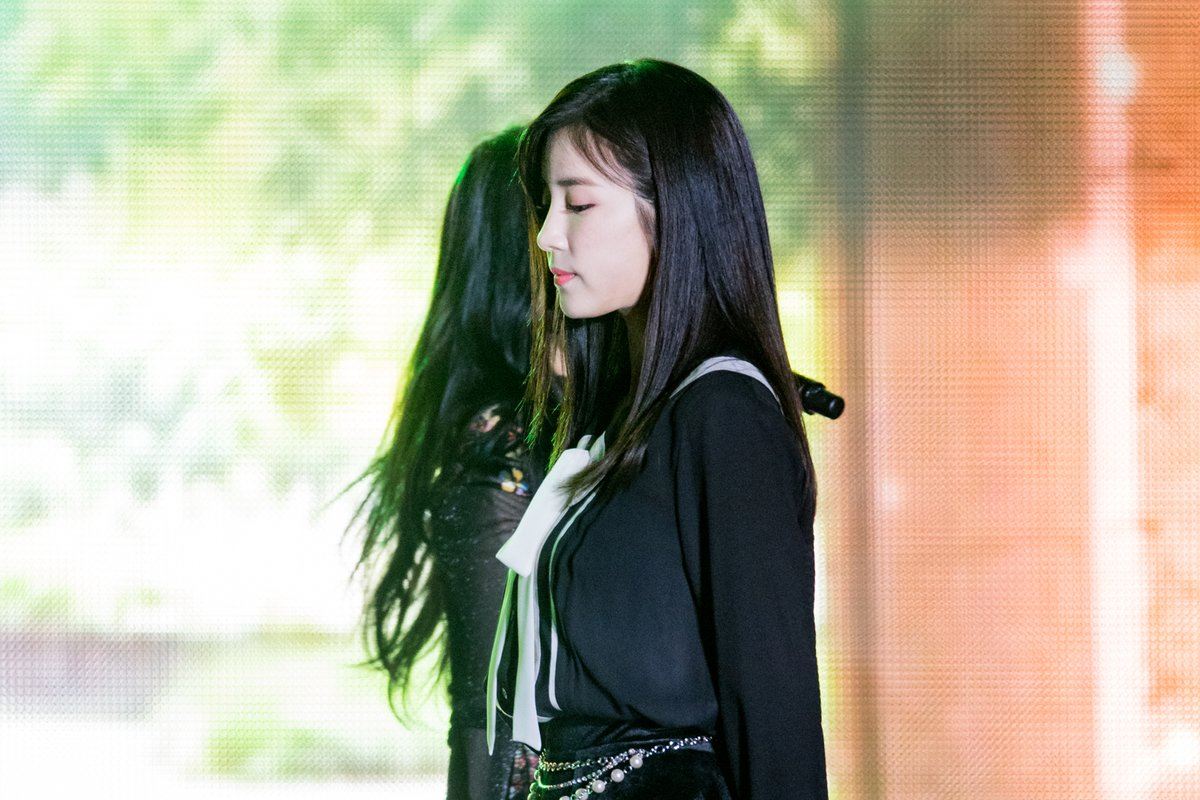 The police conducted a comprehensive search of the venue but did not find any explosives.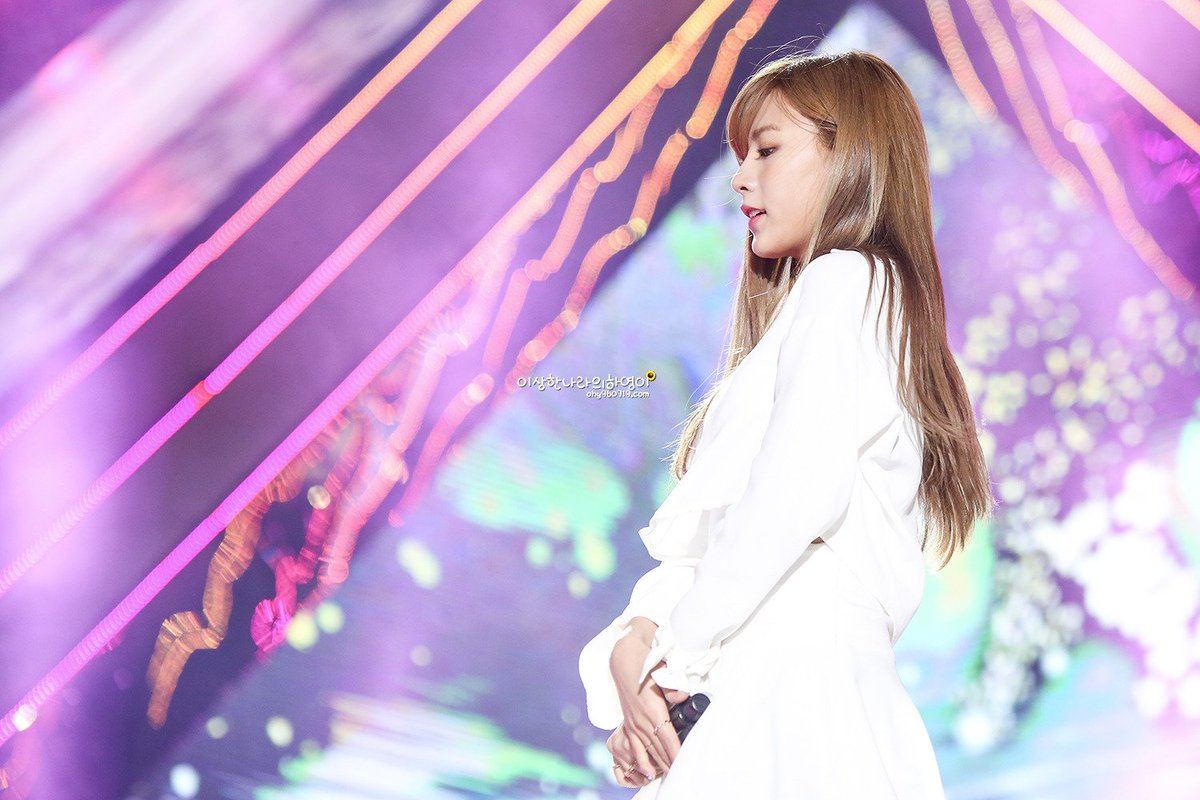 It was also discovered that he made 11 similar threats targeting the members of Apink for the last three months. 
[★BREAKING] Man Who Threatened To Kill Apink Confesses Why He Did It
The investigators added that the suspect was also sued for cyberbullying by a member back in May, which possibly urged him to threaten the rest of the group now.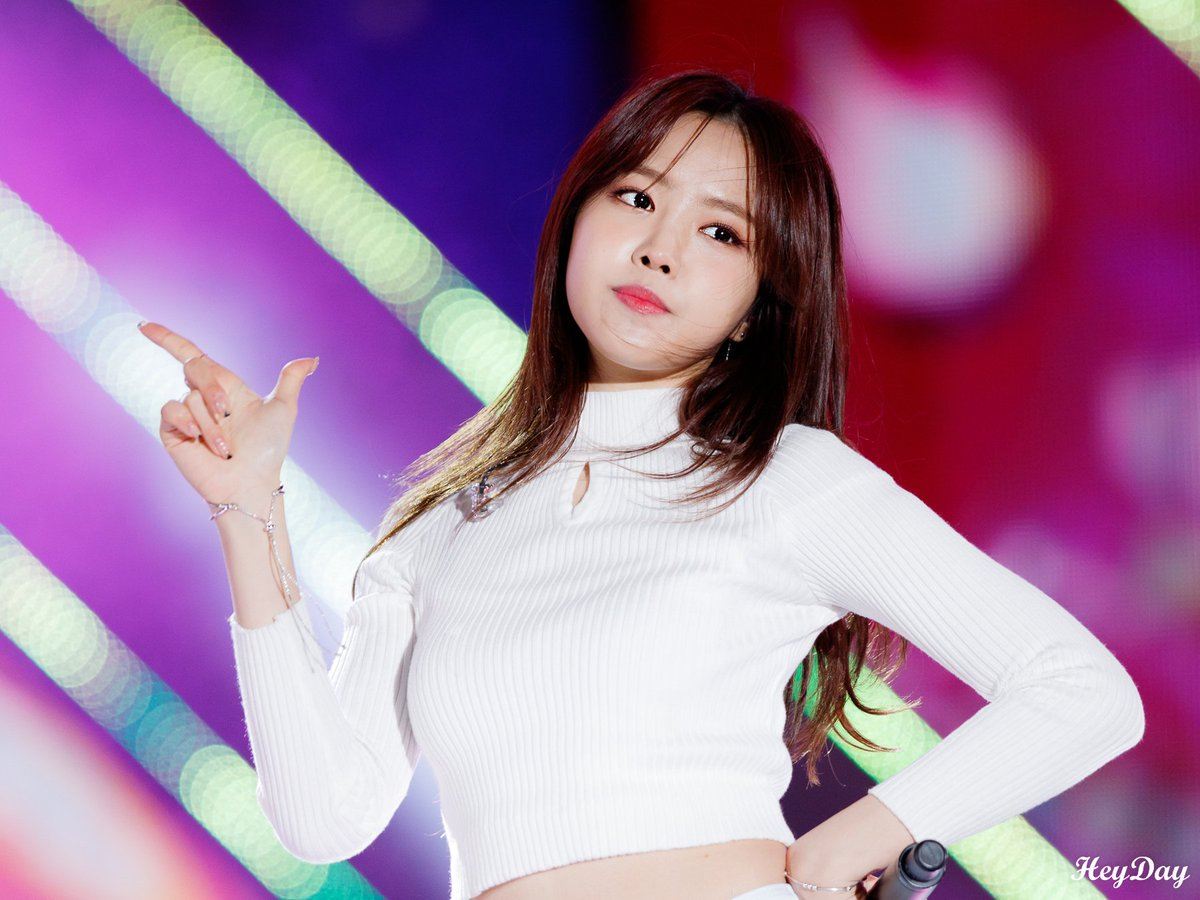 Although he hid his identity when he rang the police, he was identified to be a Korean-American man based in Canada.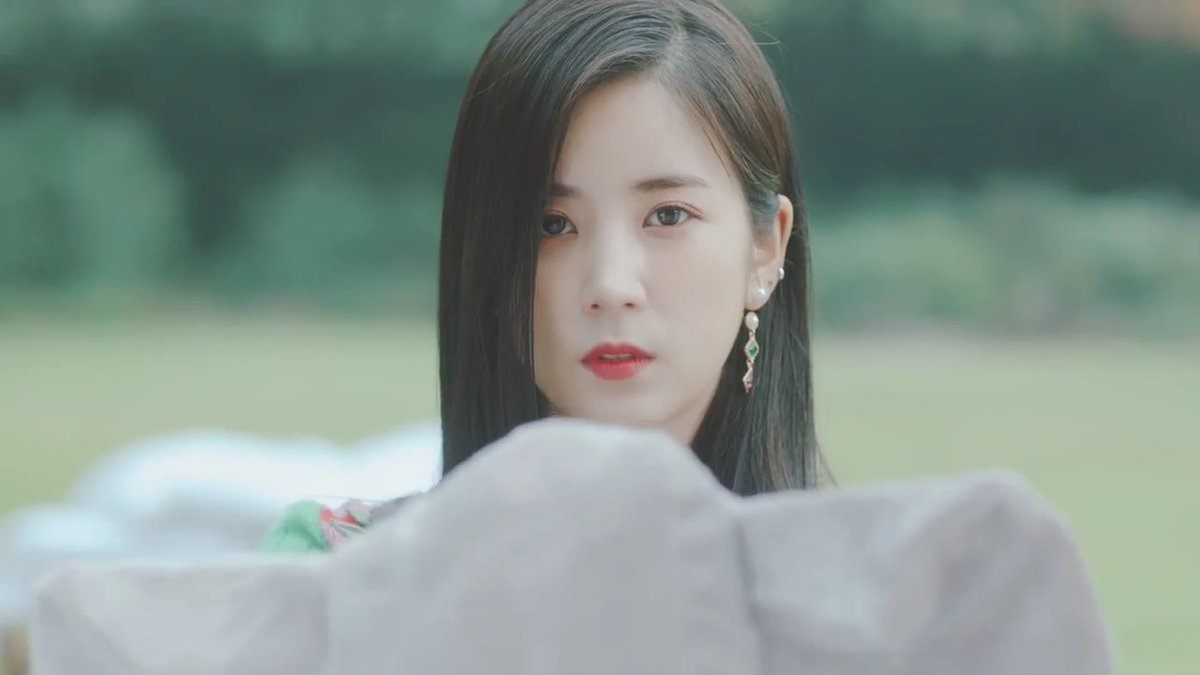 The police also notified Interpol of this case and filed a notice against him.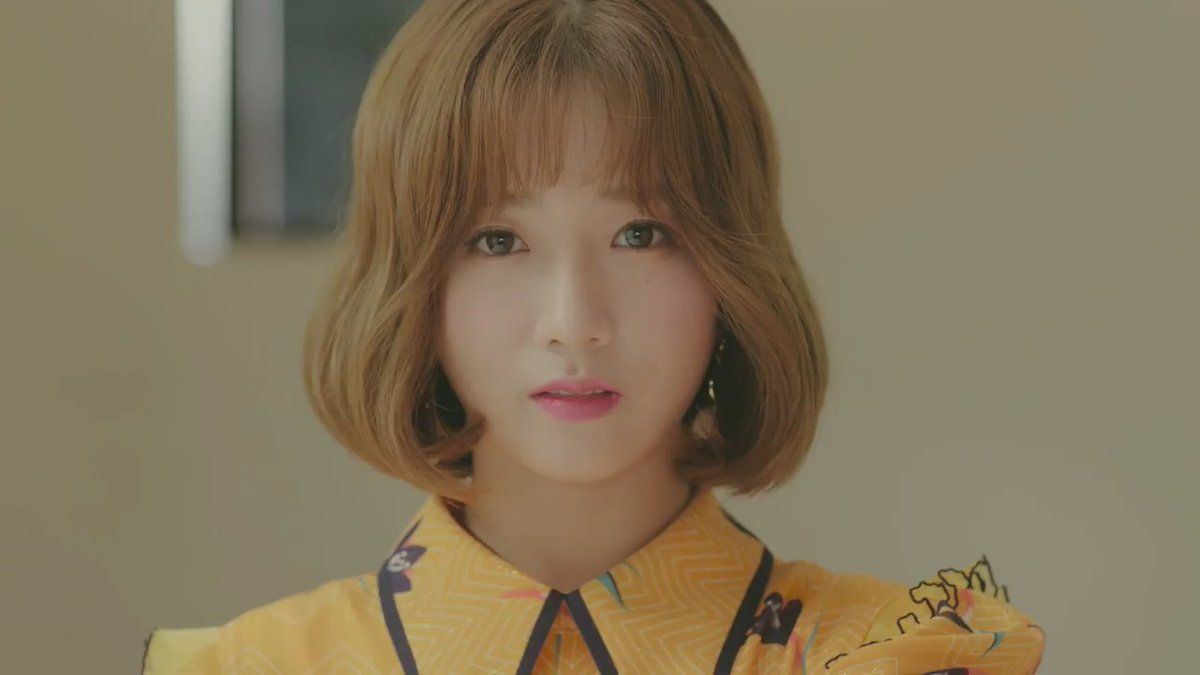 Source: HeraldCorp
Share This Post