Here's a look at everything BTS has accomplished from their debut to their BBMA win
With a Billboard Award under their belt, it's time to take a look back at some of BTS's greatest accomplishments since their debut in 2013.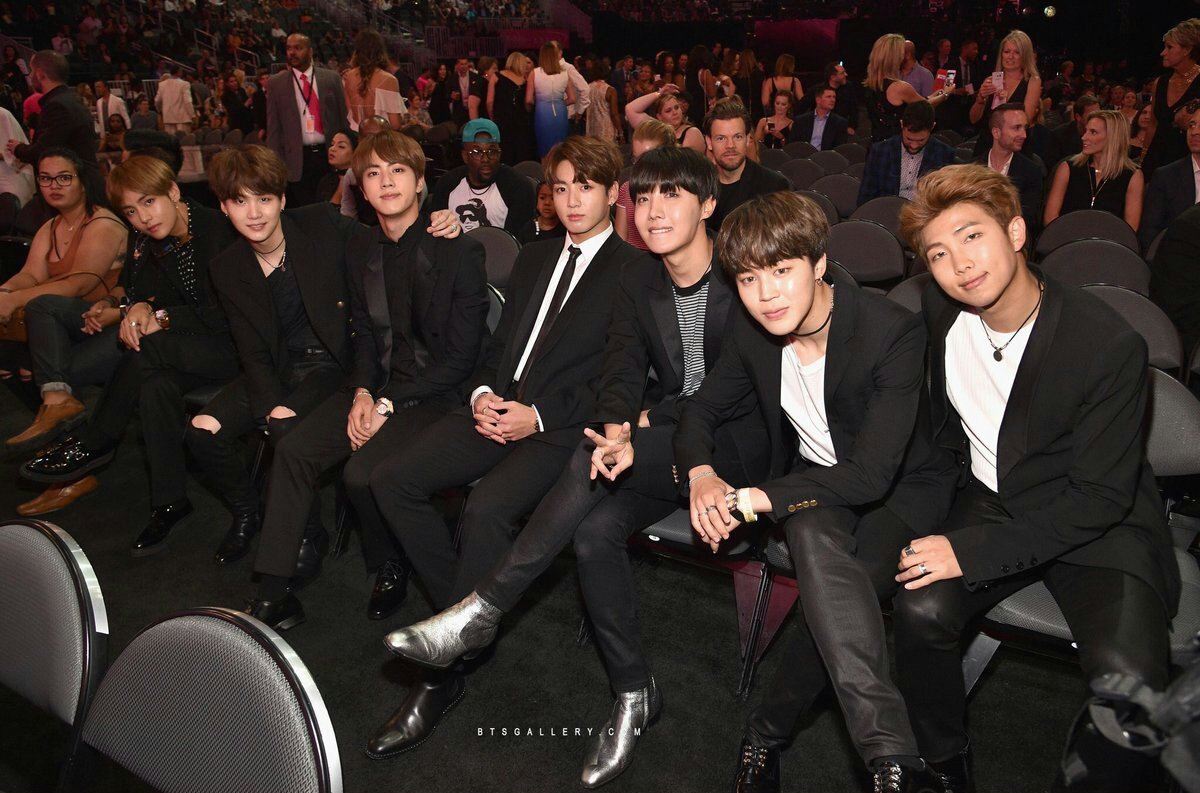 BTS took home their first win on the music program The Show in 2015 for their title track "I Need U".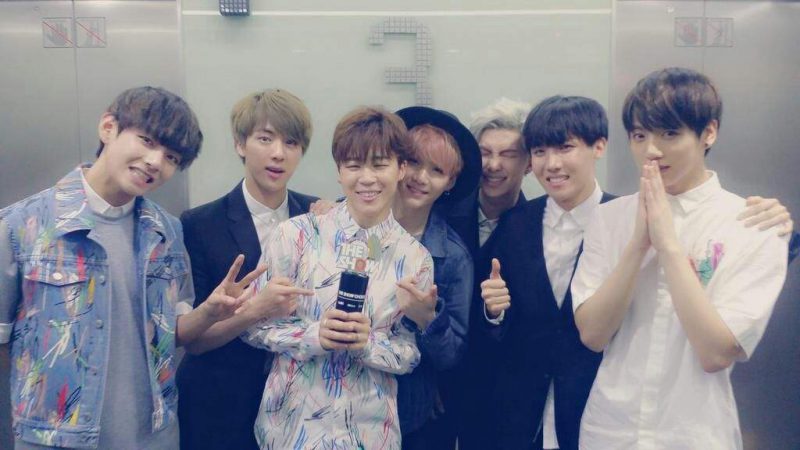 In 2015, BTS also won the Mnet Asian Music Award for Worldwide Performer.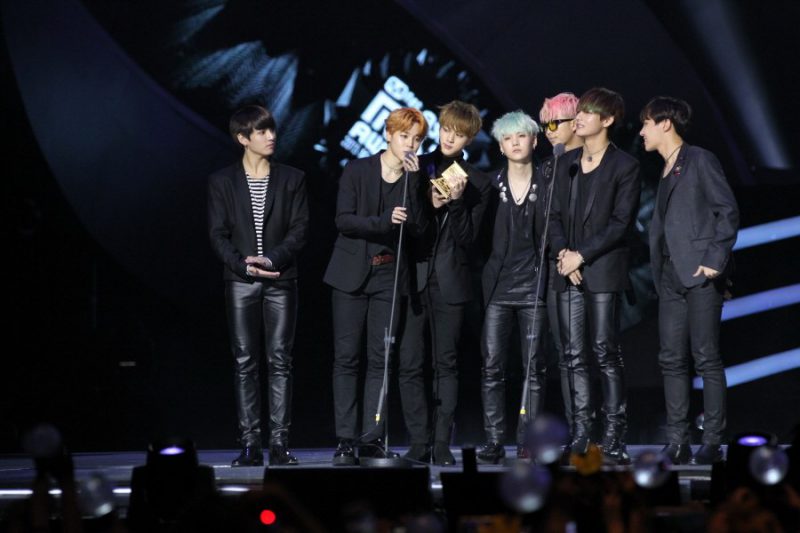 The Most Beautiful Moment In Life, Pt. 2 debuted at number 2 on Billboard's World Albums Chart.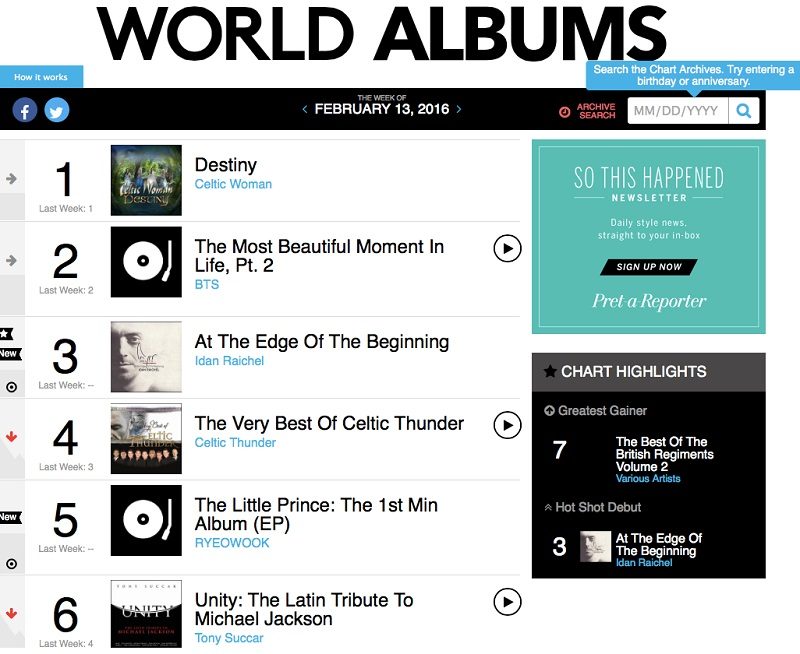 BTS achieved an all-kill on Korean Charts with Wings.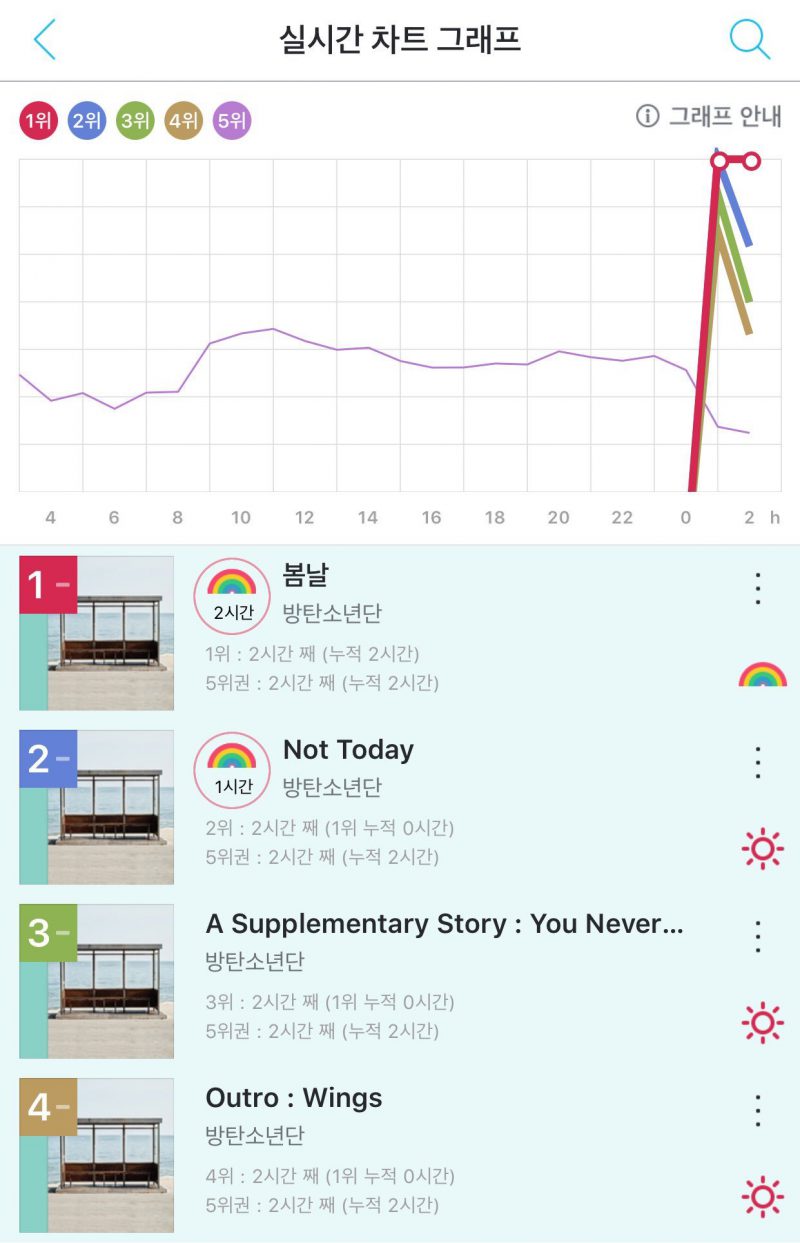 BTS also won the Hanteo 2016 Album Award for Wings.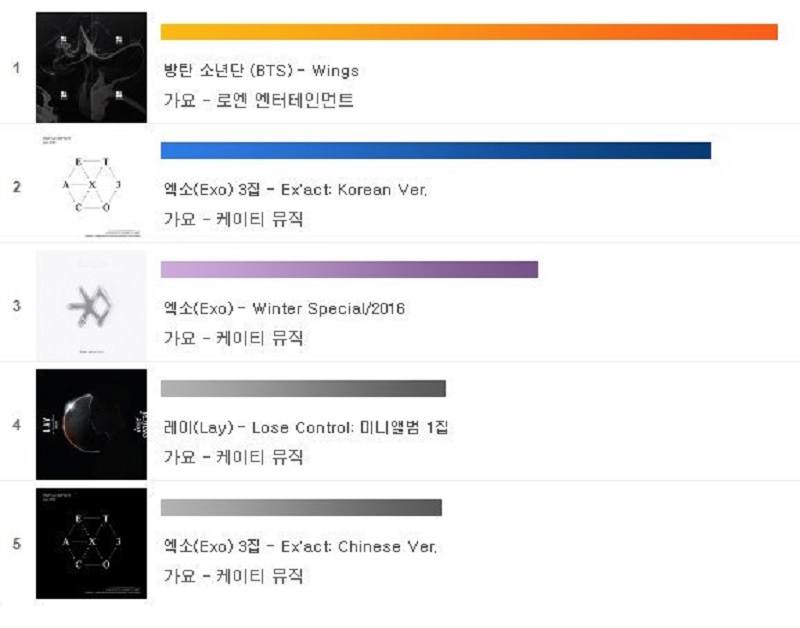 Wings ranked #1 on Billboard's 10 Best K-Pop Albums of 2016: Critic's Pick List.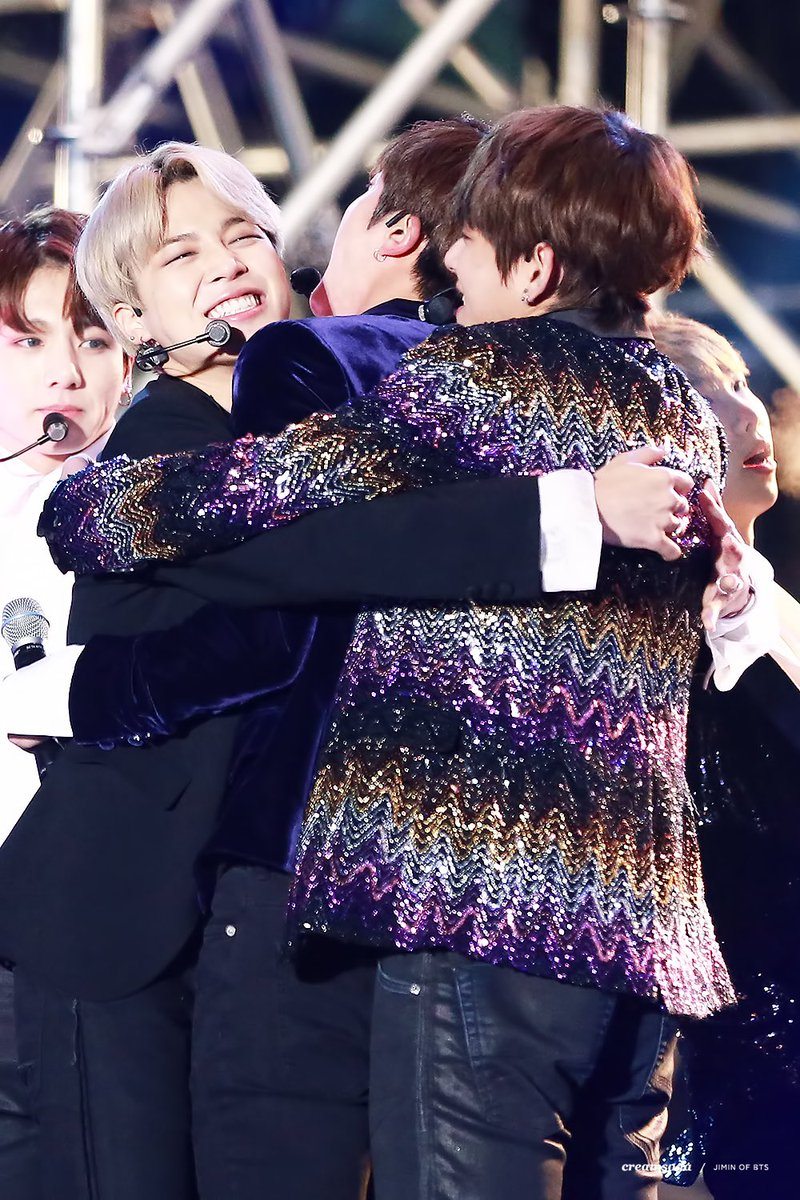 BTS was the first and only K-Pop artist to enter the list "Top 20 Albums of 2016" by Fuse Magazine.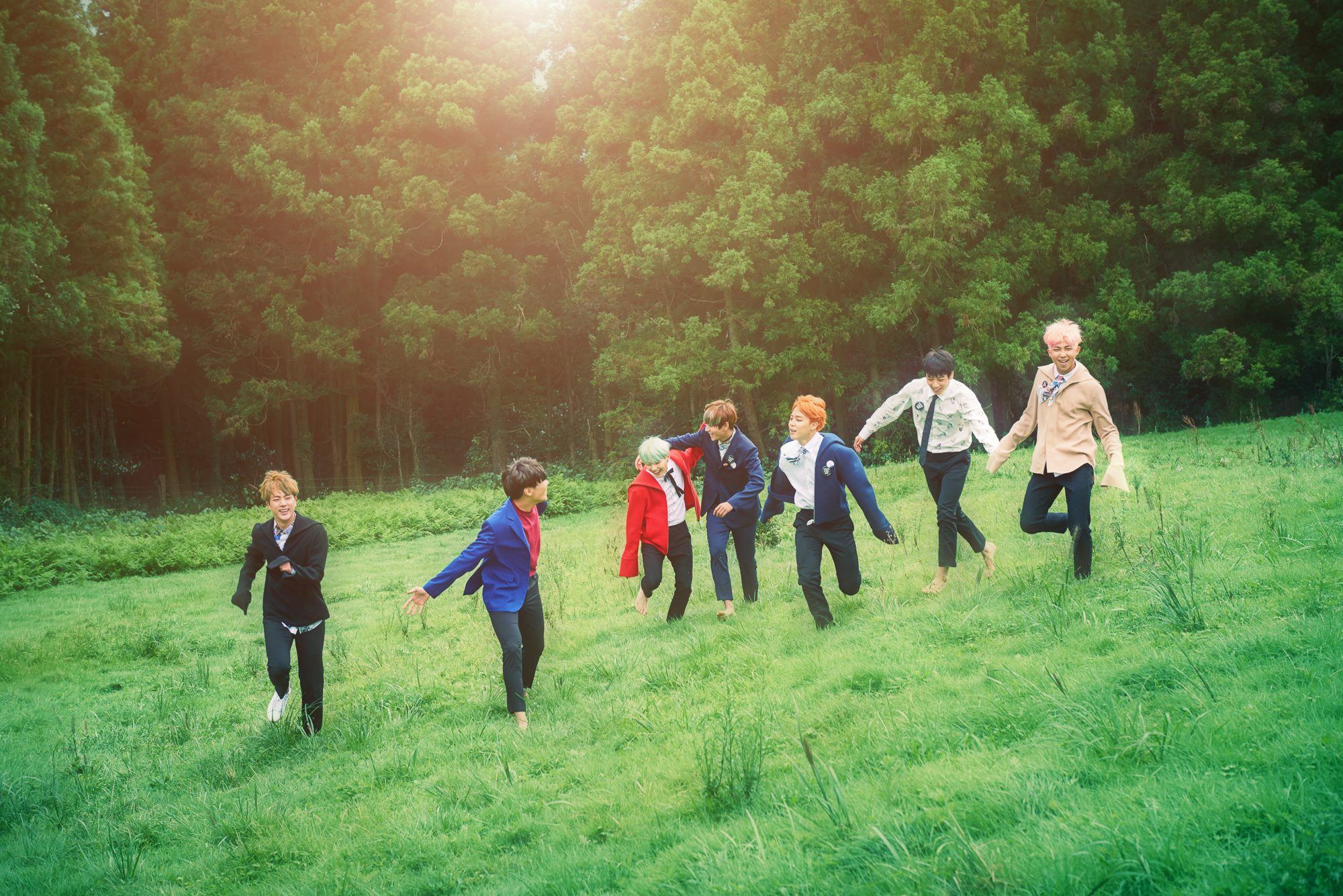 BTS became the highest ranked K-Pop group on Billboard's Digital Albums Chart, coming in at #1 with Wings.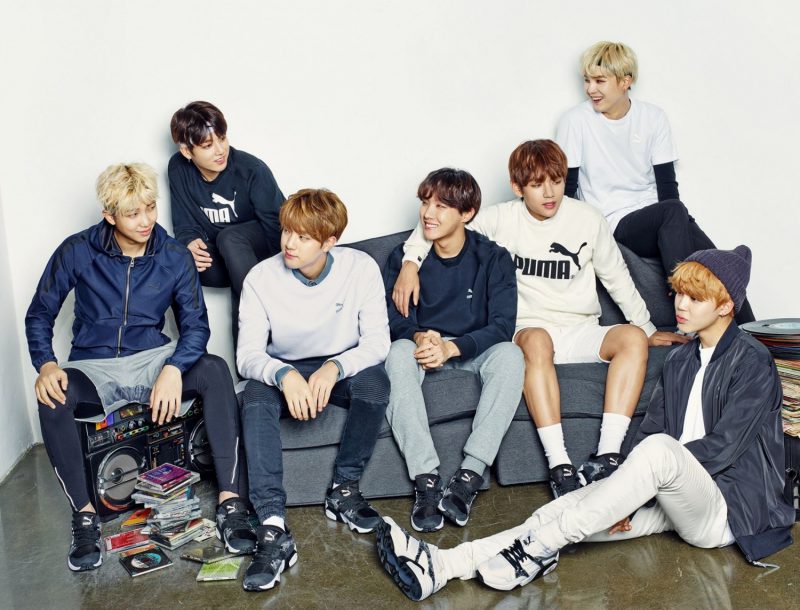 BTS's Wings entered the United Kingdom's Official Album Charts at #62.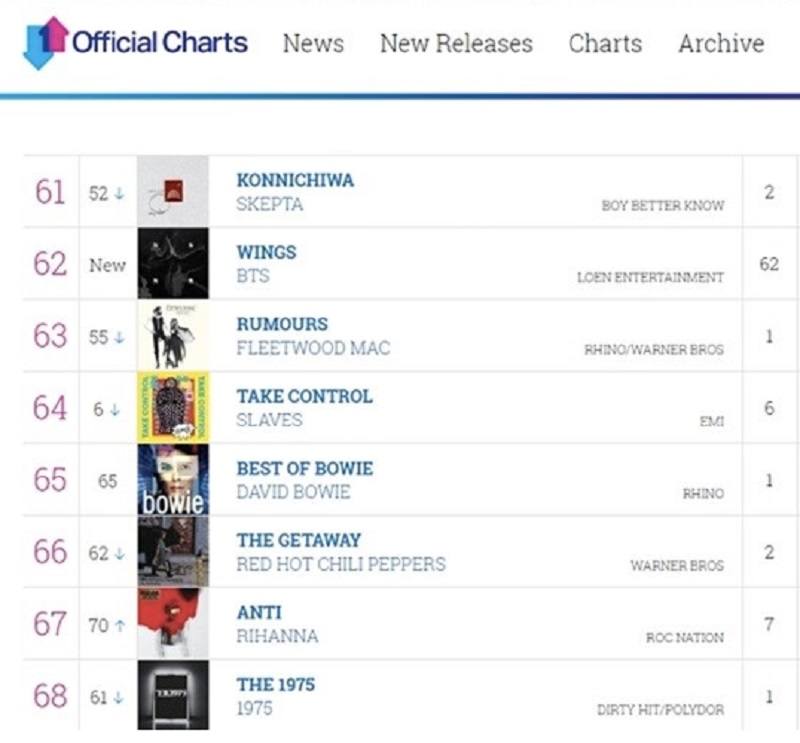 Despite not being from one of Korea's 3 biggest entertainment companies, BTS won a 2016 Daesang award.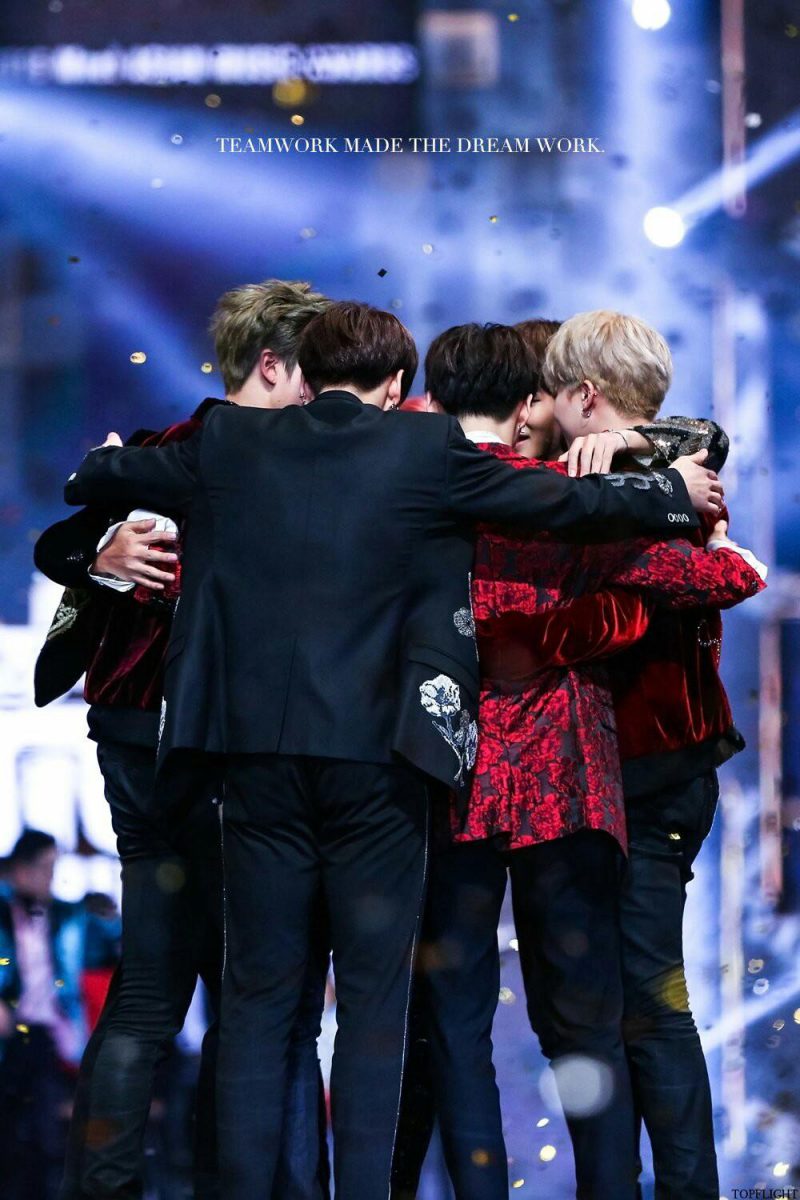 BTS became the fastest foreign hip hop artist to surpass 200,000 copies in sales on Oricon.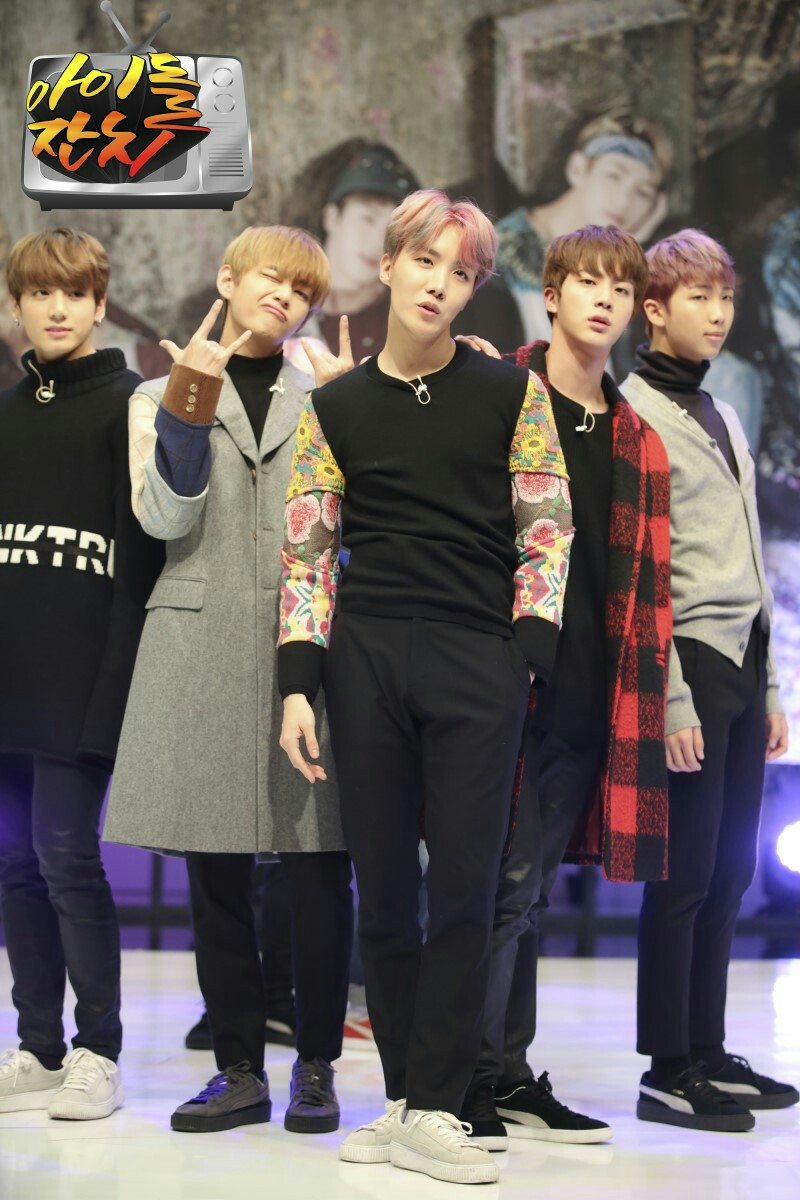 BTS was featured in Melon's Hall of Fame.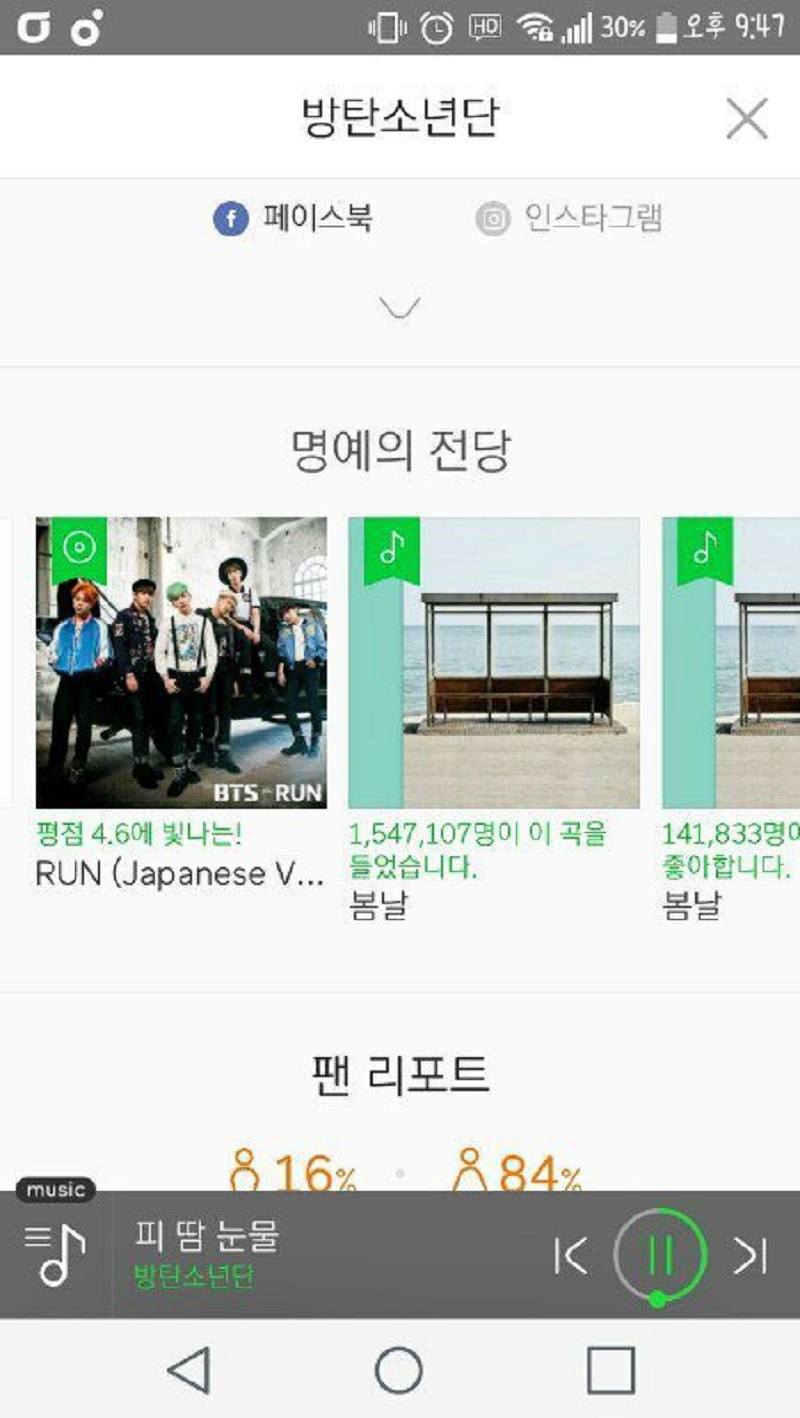 BTS is one of three groups in SMA history to win 4 awards.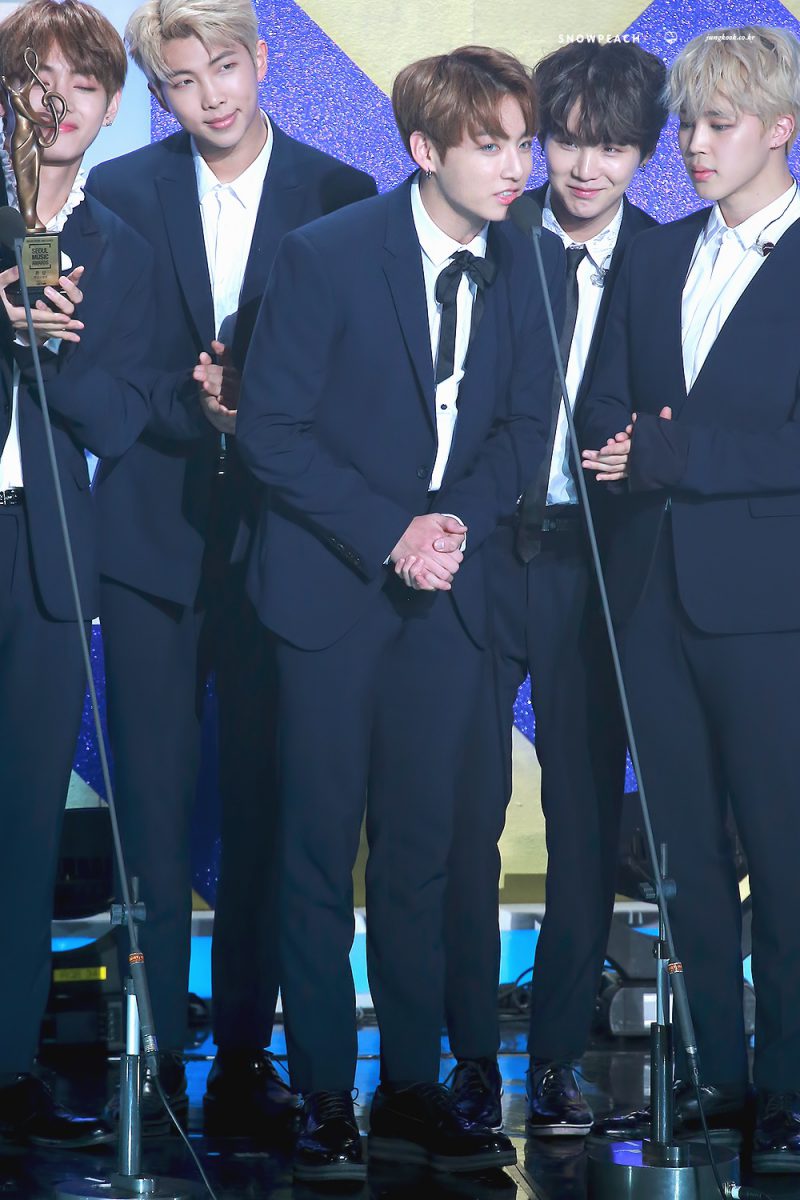 Altogether, BTS has racked up an incredible 47 awards!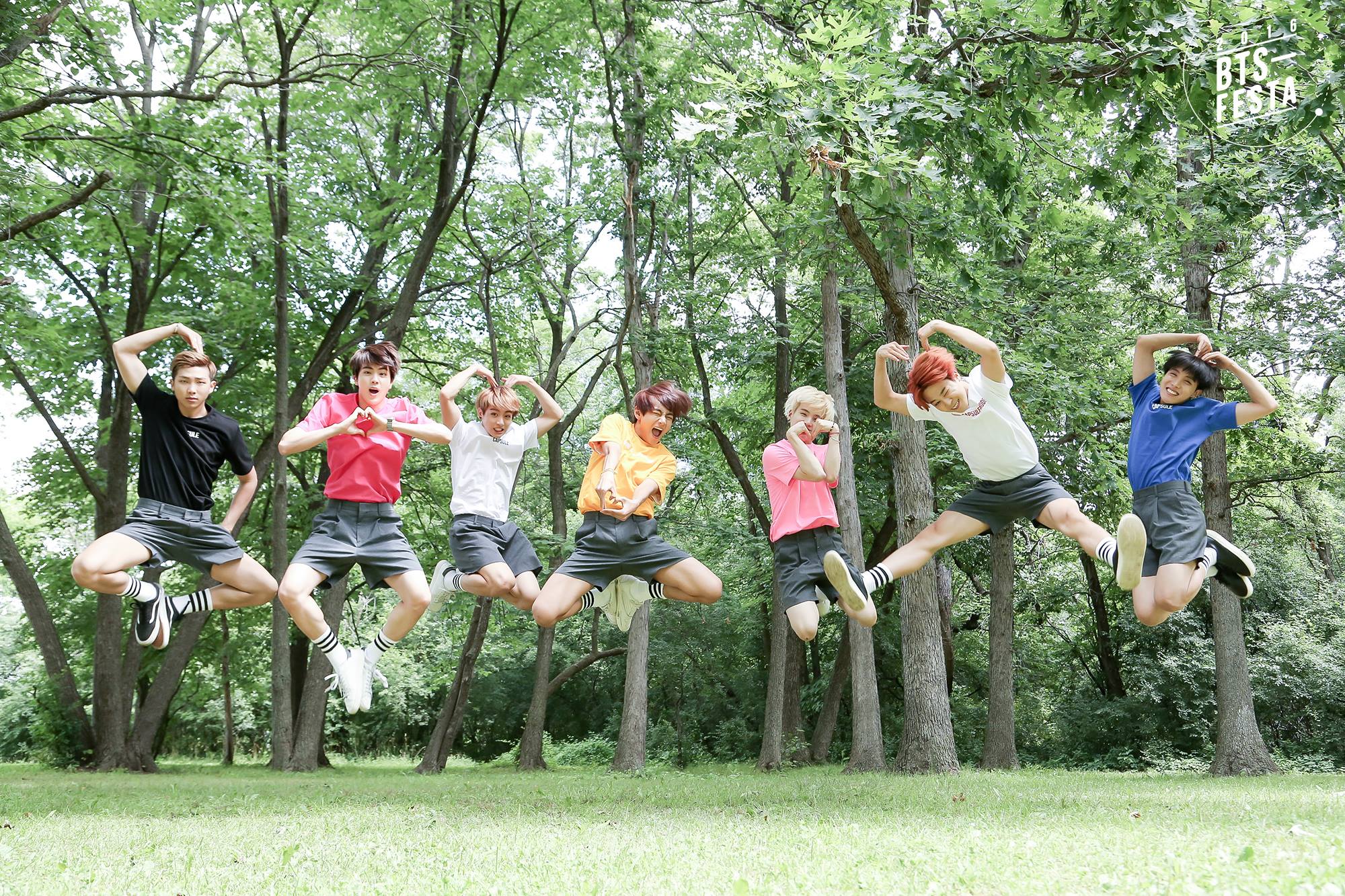 And, now, BTS has become the first K-Pop group ever to win a Billboard award.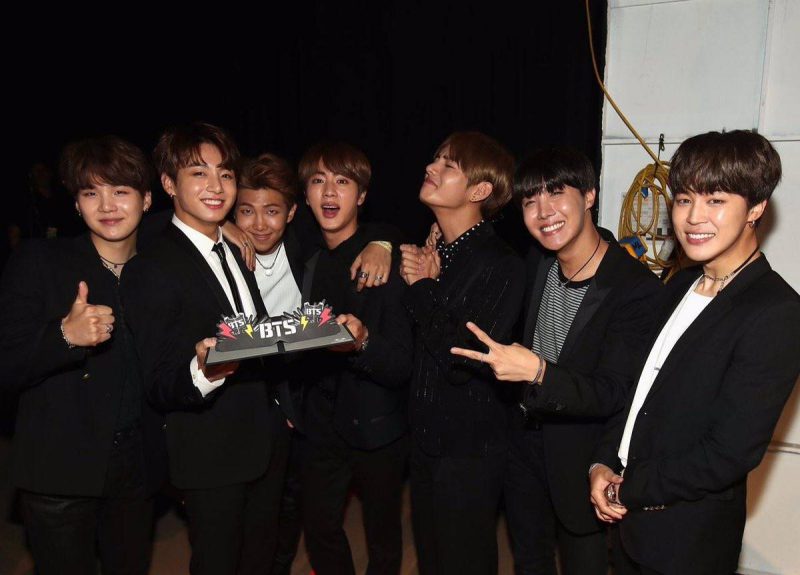 Share This Post