Here's How To Get Kim Go Eun's Fresh-faced Look From Goblin
Goblin's popularity has given rise to several trends and Kim Go Eun's makeup style is one of the most popular. Here's how you can attain her look from the series!
Goblin fans know that Kim Go Eun didn't really wear much makeup in the series, as the writers wanted her to have a fresh-faced look so that it emphasized her innocence and purity.
That doesn't mean she wore no makeup, however. Instead, Kim Go Eun donned a style of makeup called the "no makeup look" and has now become a prime example of how good it can look.
No makeup looks aim to give off a dewy look to the skin, and in order to attain that, Kim Go Eun used Lancome's Blanc Expert Cushion Compact. This foundation is high coverage and is able to hide every imperfection and give off a glow that naturally accentuates her femininity and honest traits.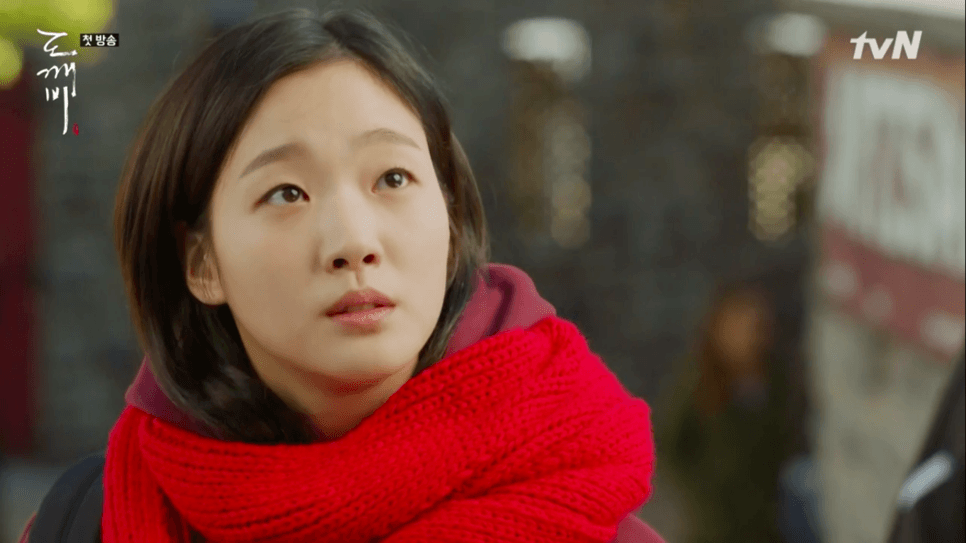 To add a pop of color to her look, Kim Go Eun added a pink lipstick that was close to her natural lip color: Lancome's New Absolute Rouge in the color "Lily Rose". She can be seen applying this lipstick in episode 12, where she preps her face for the first day of university. This bright addition to her face matched her skin tone incredibly well and brightened up her overall vibe.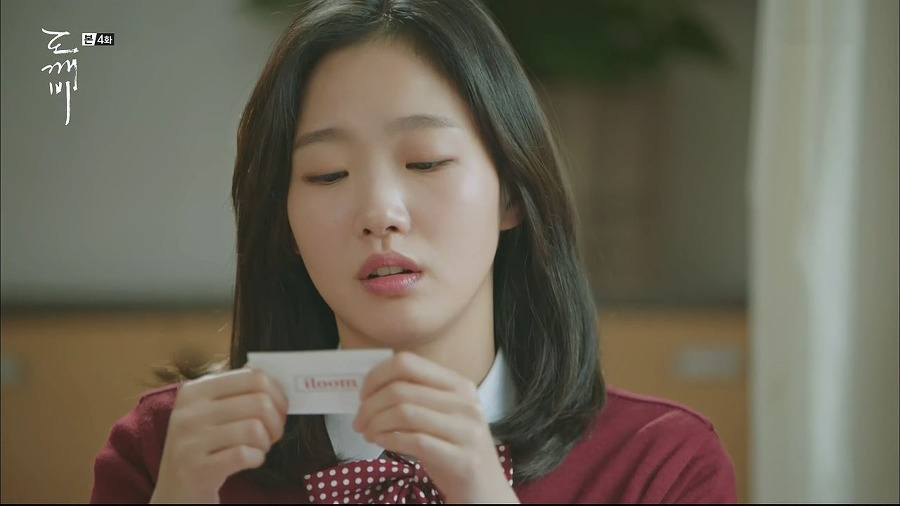 Kim Go Eun's naturally flushed look comes from her light use of blush. She used Lancome's Cushion Blush Subtil, another product that gives off a dewy texture. In Goblin, Kim Go Eun didn't use any powdered products to make sure she continued to glow and radiate vitality, just like her personality both in the series and out.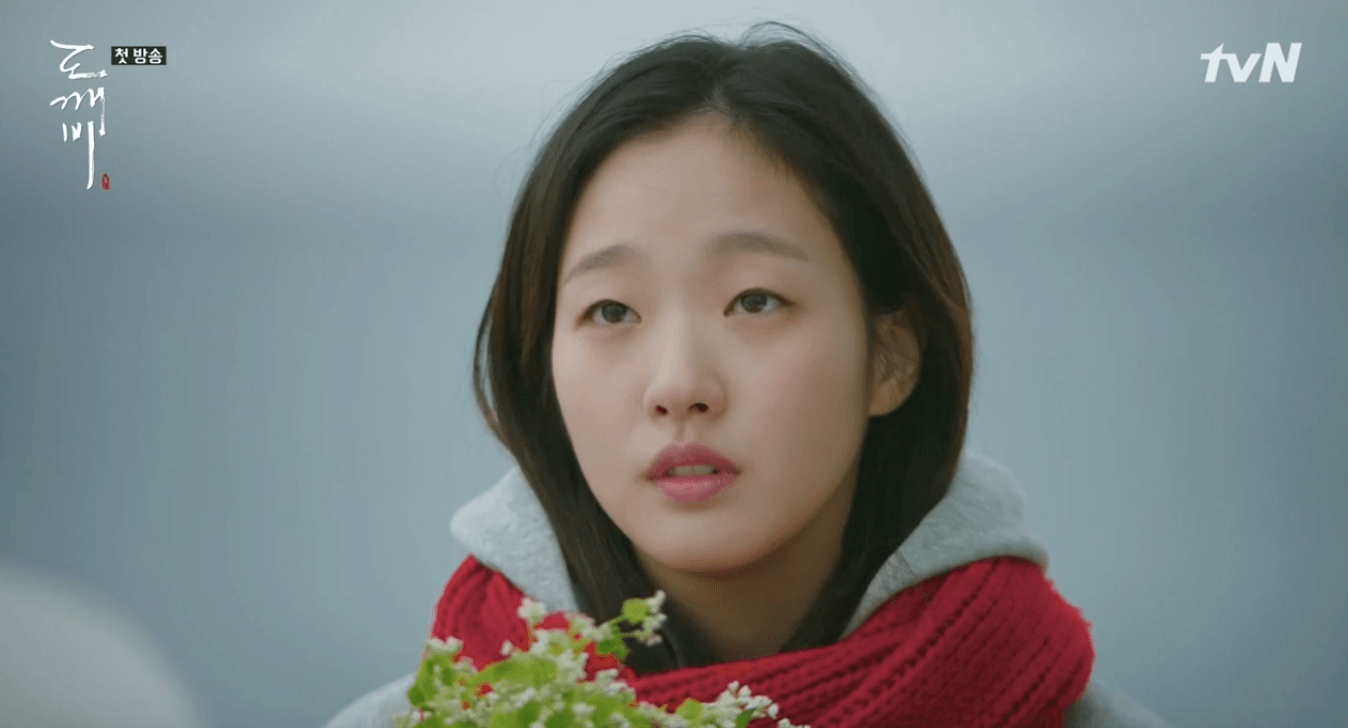 Source: Style News
Share This Post