Here's what Luhan, Tao, and Kris have been up to since leaving EXO
Luhan, Tao, and Kris may have left EXO, but the success that they met with in their solo careers is truly impressive.
Former EXO members Luhan, Tao, and Kris left a huge hole in EXO-Ls' hearts when they left the popular idol group. The former members have remained in the limelight, however, and fans may be happy to hear that they have not given up on their dreams.
Since leaving the group, Luhan, Tao, and Kris decided to focus on their solo careers in China and have made quite a name for themselves.
Tao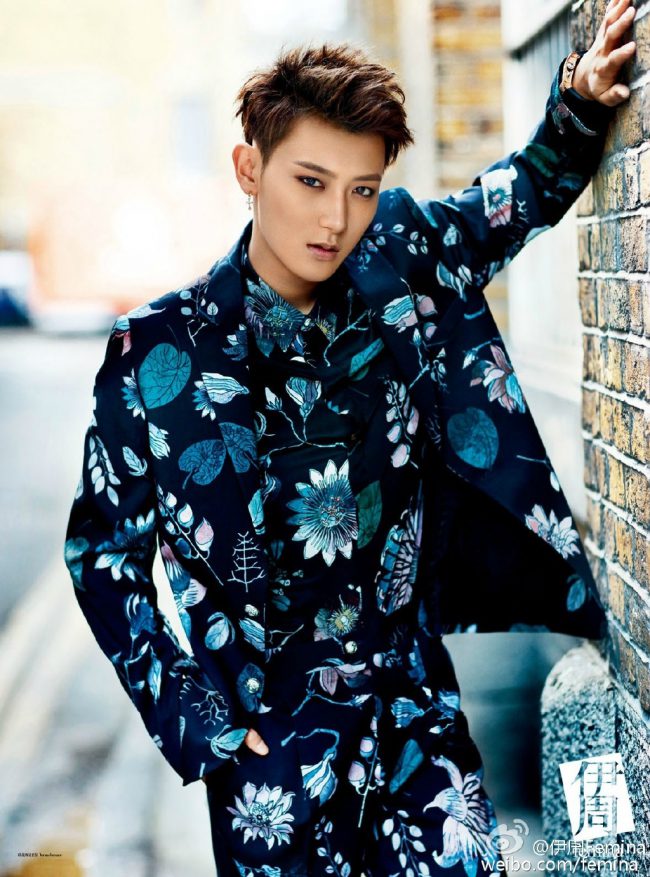 Since leaving EXO in 2015, Huang Zitao (known only as Tao for EXO) has worked on his music career and has acted in such films as You are my Sunshine and Railroad Tigers. Zitao has also acted in the television show A Chinese Odyssey: Love You A Million Years and is starring in the upcoming drama, The Negotiator. The amount of work and effort that Zitao is putting into his career in China shows that he is determined to accomplish his dreams no matter what obstacles he may face. He has also released a number of EPs and a studio album under the name Z.Tao.
Kris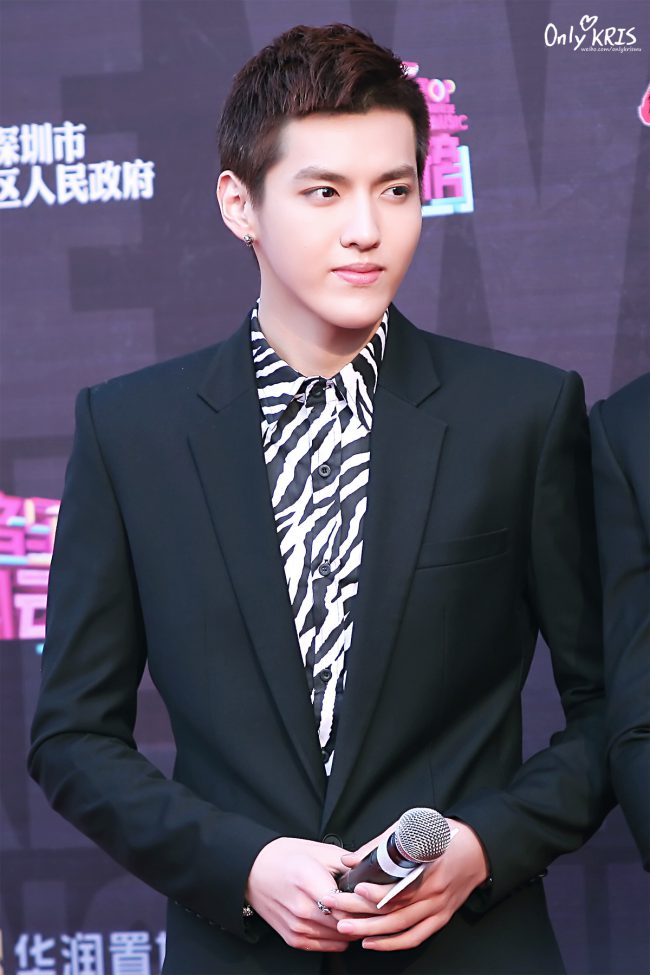 Kris Wu (known as Kris in his EXO days) left EXO in 2014 and, in July of that same year, recorded his first solo song, "Time Boils the Rain". The song broke records and became the fastest song to exceed 1 million plays. Kris's film career also took off quickly as he debuted in the 2015 film Somewhere Only We Know and has since starred in 9 other movies. Possibly his biggest role yet will be in the upcoming movie XXX: Return of Xander Cage. Kris will be appearing alongside Vin Diesel, Samuel L. Jackson.
Luhan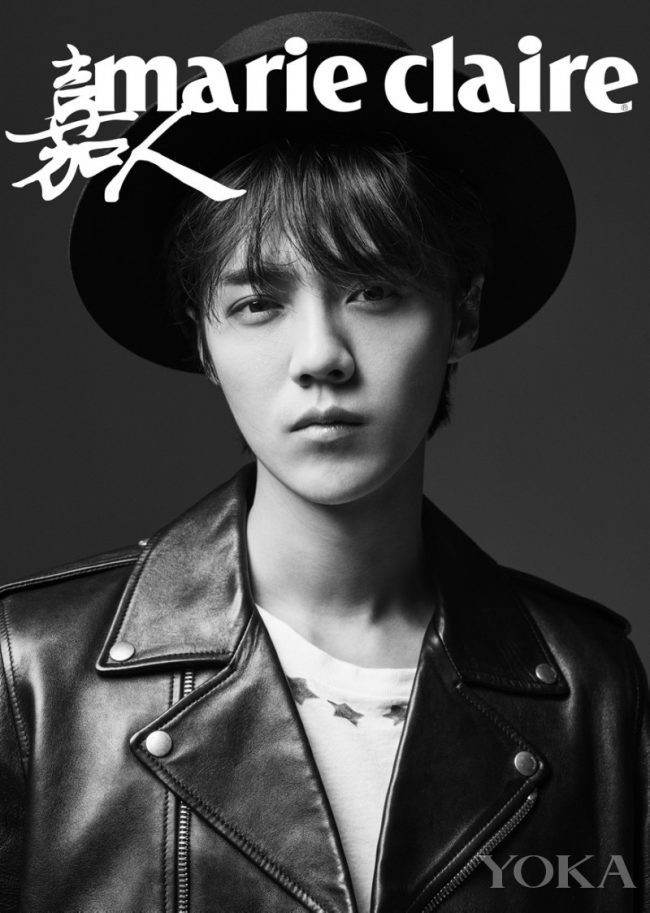 Lu Han (formerly known as Luhan) left EXO in 2014 and went on to work on his solo career. Luhan has acted in several films and dramas since leaving the group, all while releasing a studio album and four EPs! Lu Han's solo EPs have already sold more than 5 million copies in total. Now THAT's success!
It was hard to see these EXO members leave the group, but it's amazing to see what they've accomplished on their own.
Share This Post