Here's how to make KakaoTalk Ryan out of a tangerine
Haven't you ever had the urge to take a tangerine and turn it into Ryan from KakaoTalk? Even if you haven't, you should still see how you can make this cute design yourself!
Ryan is the beloved character from KakaoTalk, a messaging app, and he is especially loved by BTS' Rap Monster. Now you can actually make a little version of Ryan out of your own food! Just make sure you have at least two tangerines with you to follow along!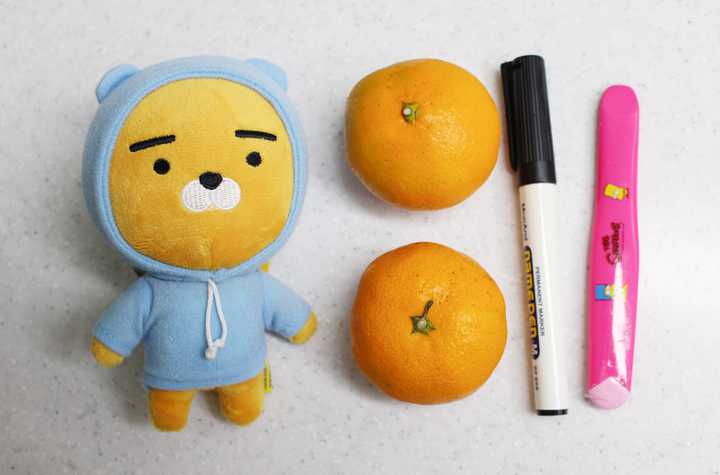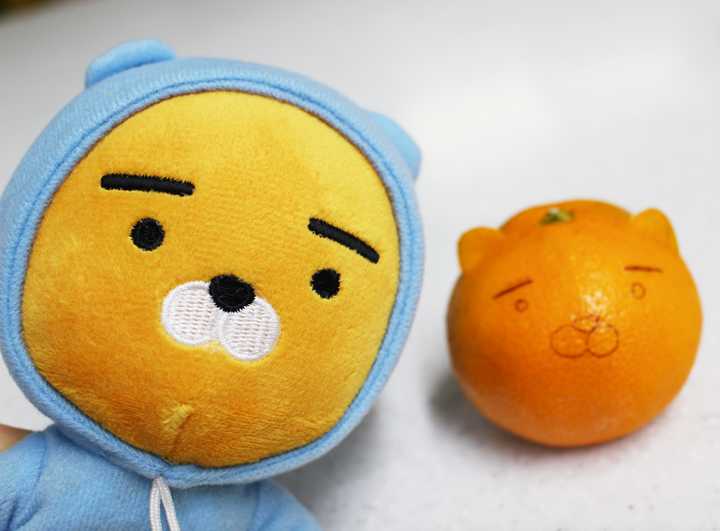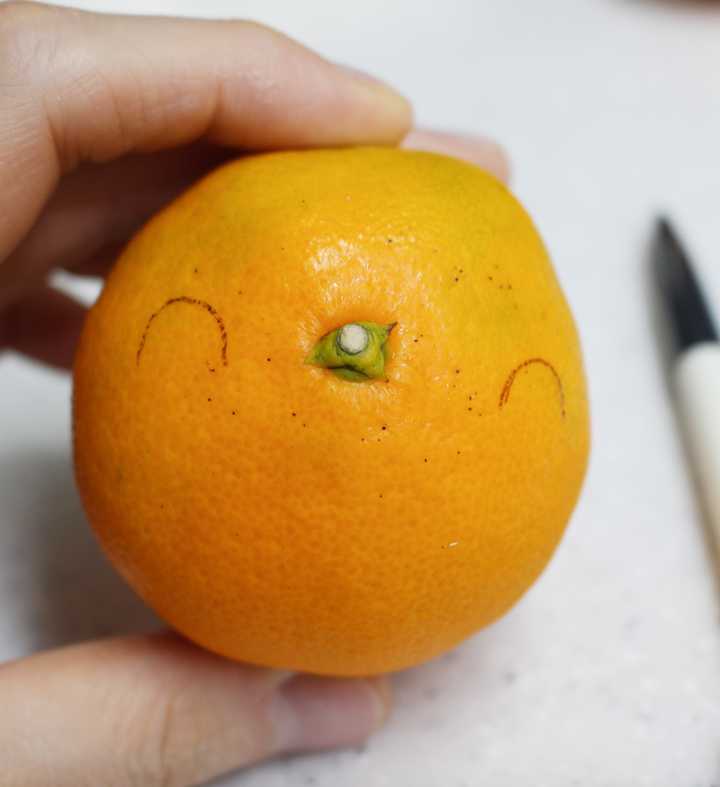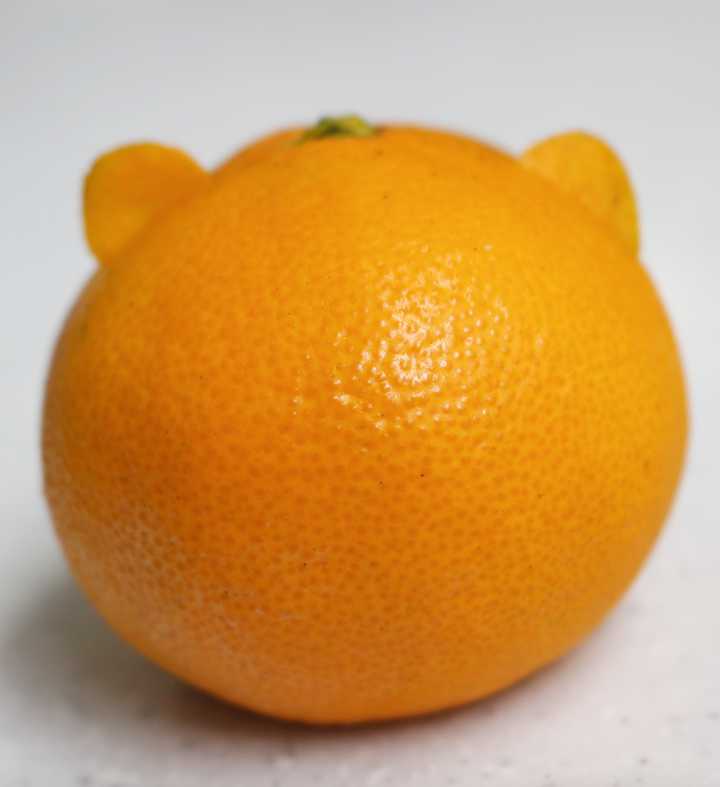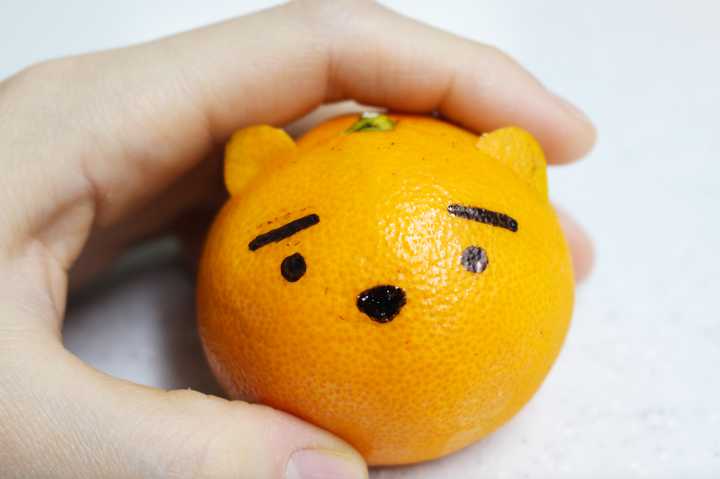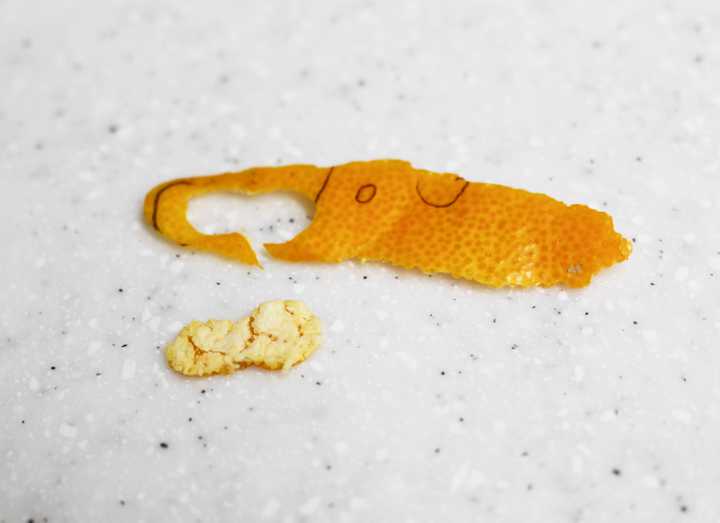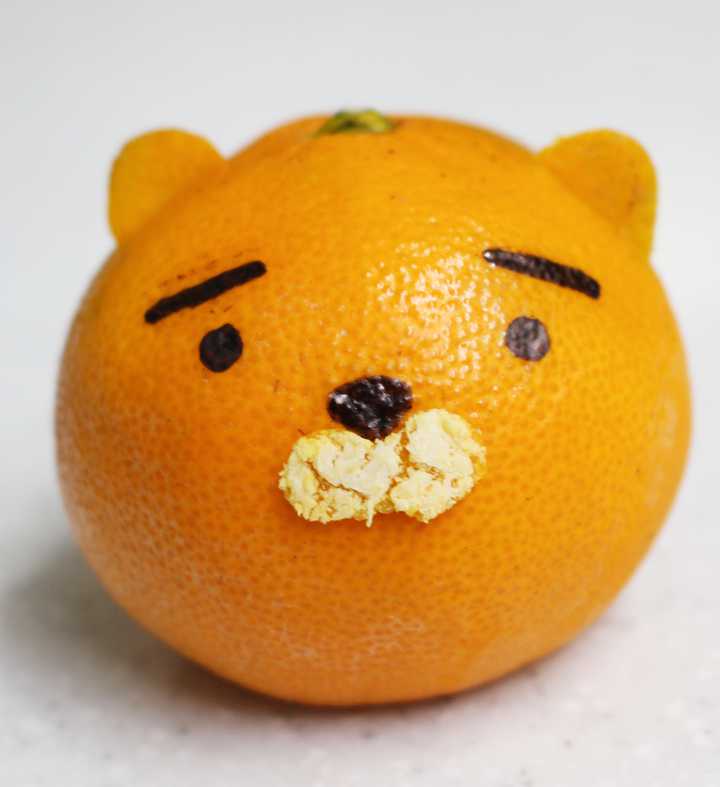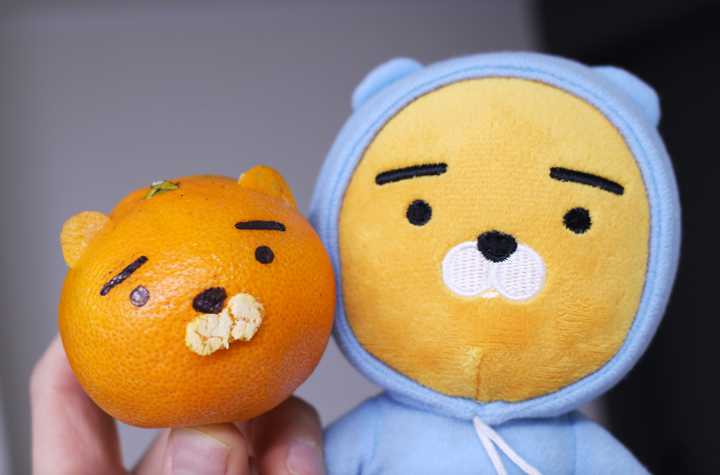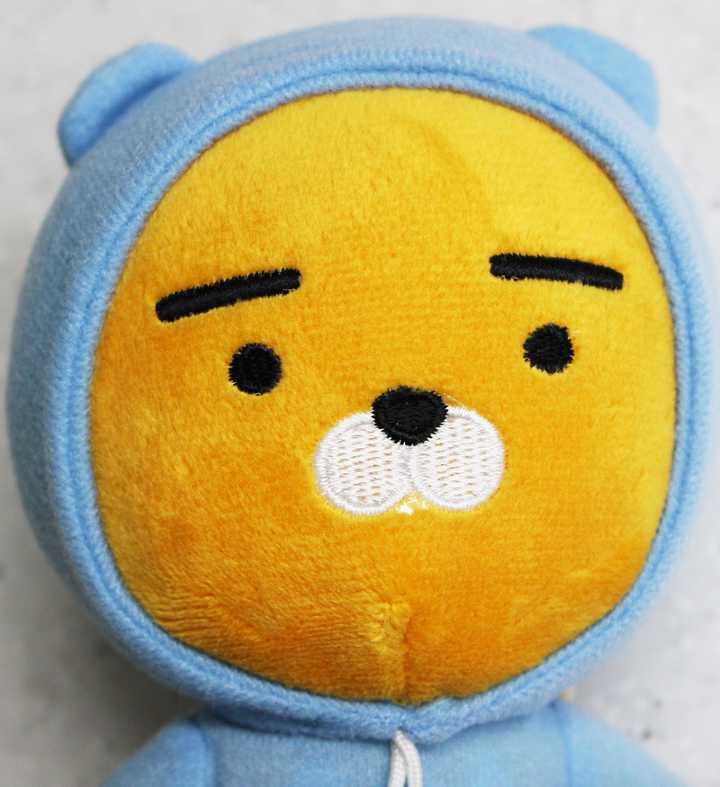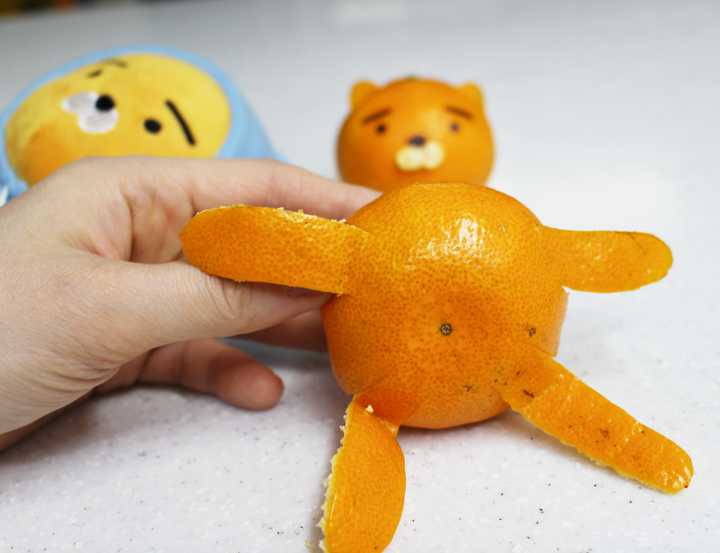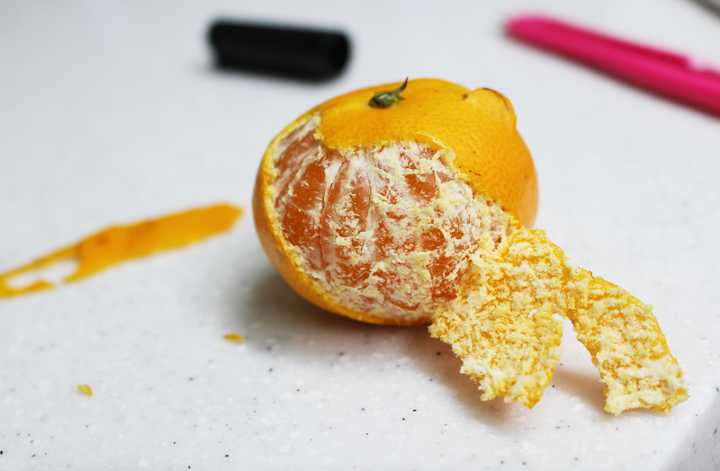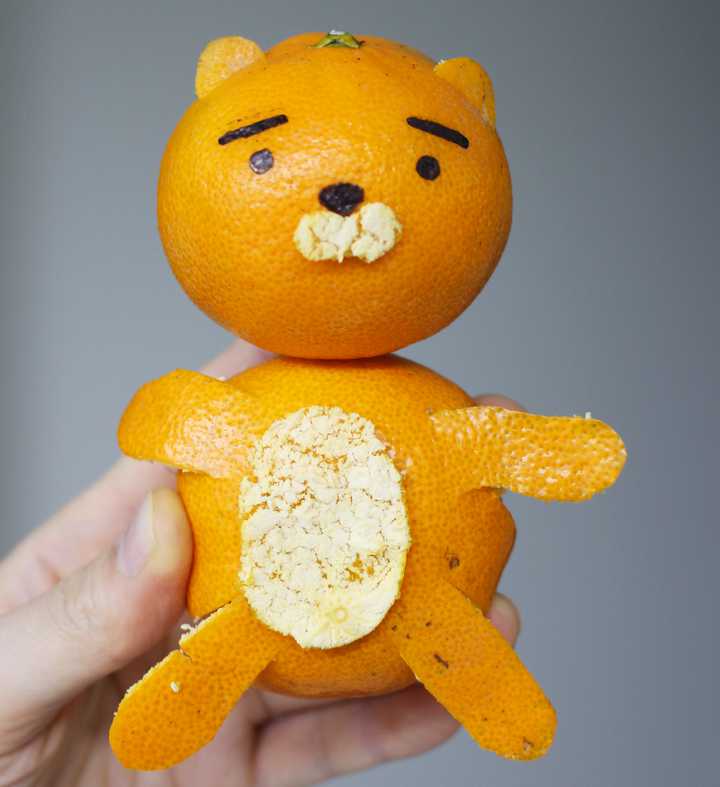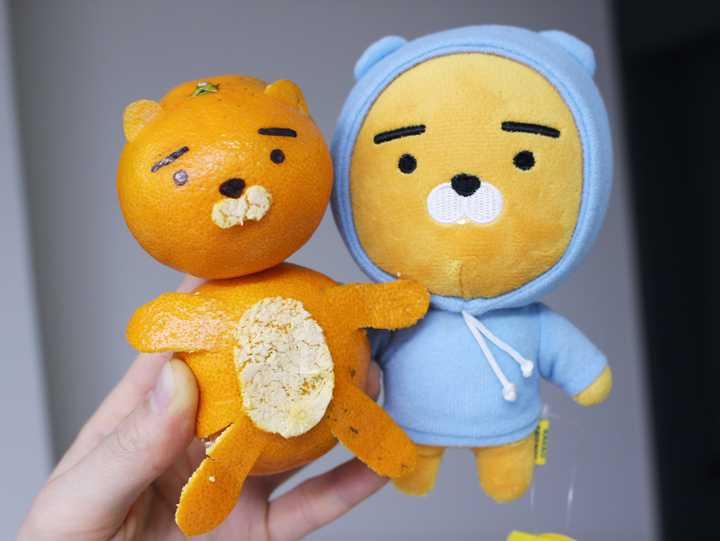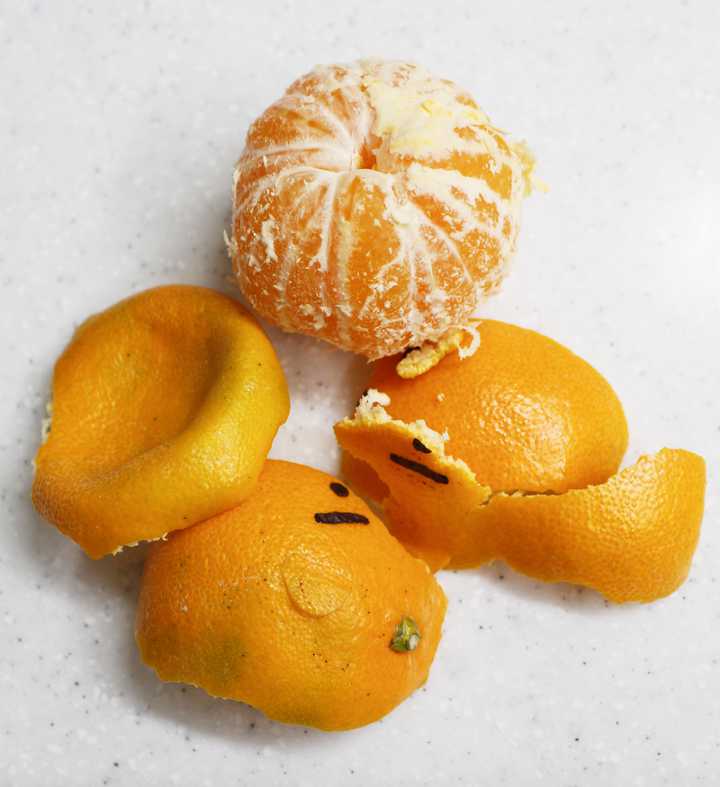 Share This Post