Here's How Much Suga's "Black Plastic Bag" Costs
Fans were shocked when Suga stepped out in a coat resembling a black plastic bag – but what's even more jaw-dropping is how much it cost.
While BTS's Suga looks great no matter what he wears, his birthday gift from J-Hope had fans questioning his choice, especially when it came down to its retail price.
On the 28th of April, the BTS account tweeted two photos of Suga in his "black plastic bag" outfit. And while he still manages to look effortlessly cool, fans couldn't get over just how much it cost.
홉이가 생일 선물로 준 검은색 비닐봉지를 입고… 도촬 그만 하라구 호석아;;;; pic.twitter.com/57ztrEwTNp

— 방탄소년단 (@BTS_twt) April 28, 2017
The coat, which was part of the "Supreme x Comme Des Garcons" collection, is being advertised online with prices ranging from anything in between $368 to well over $900 on re-seller sites.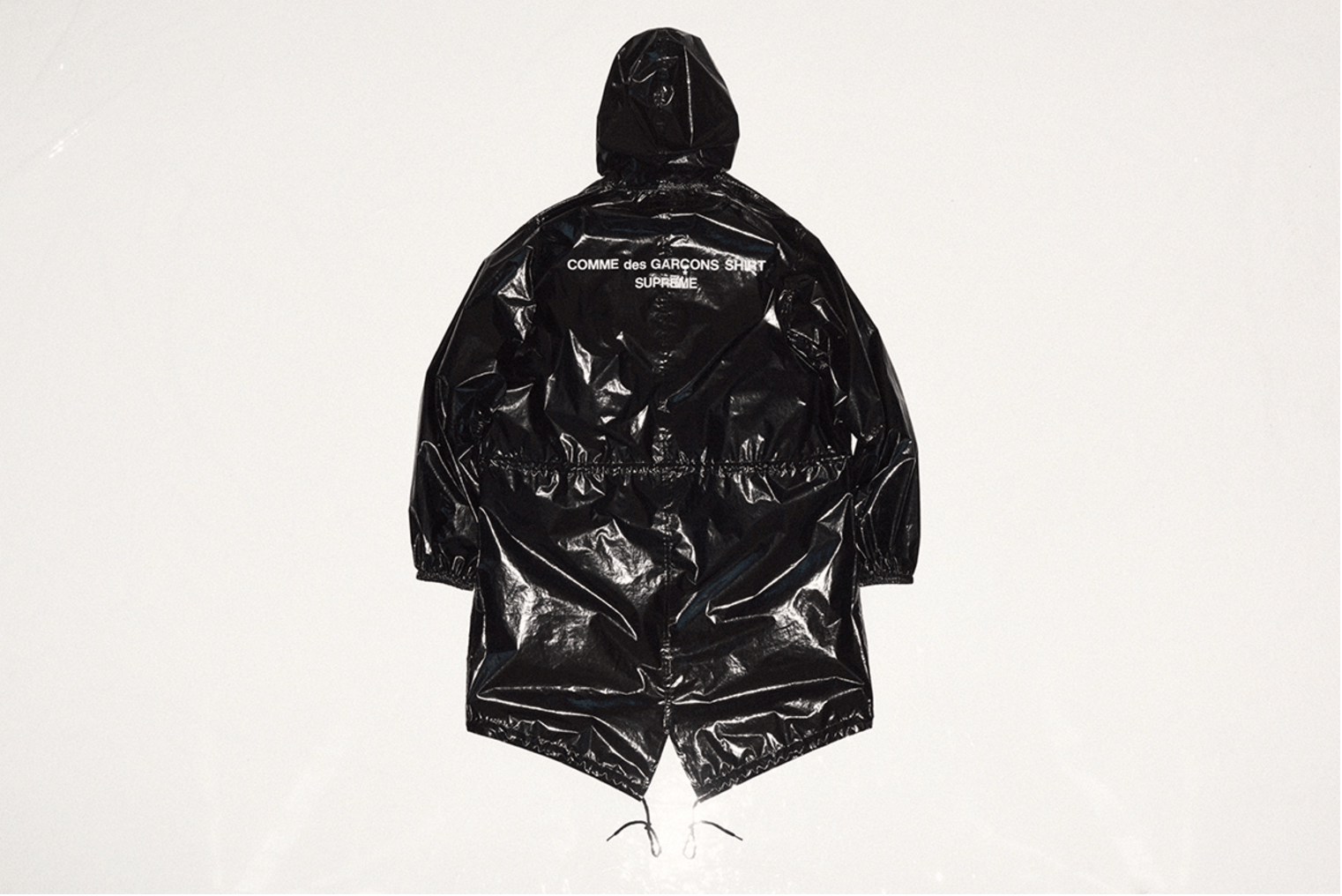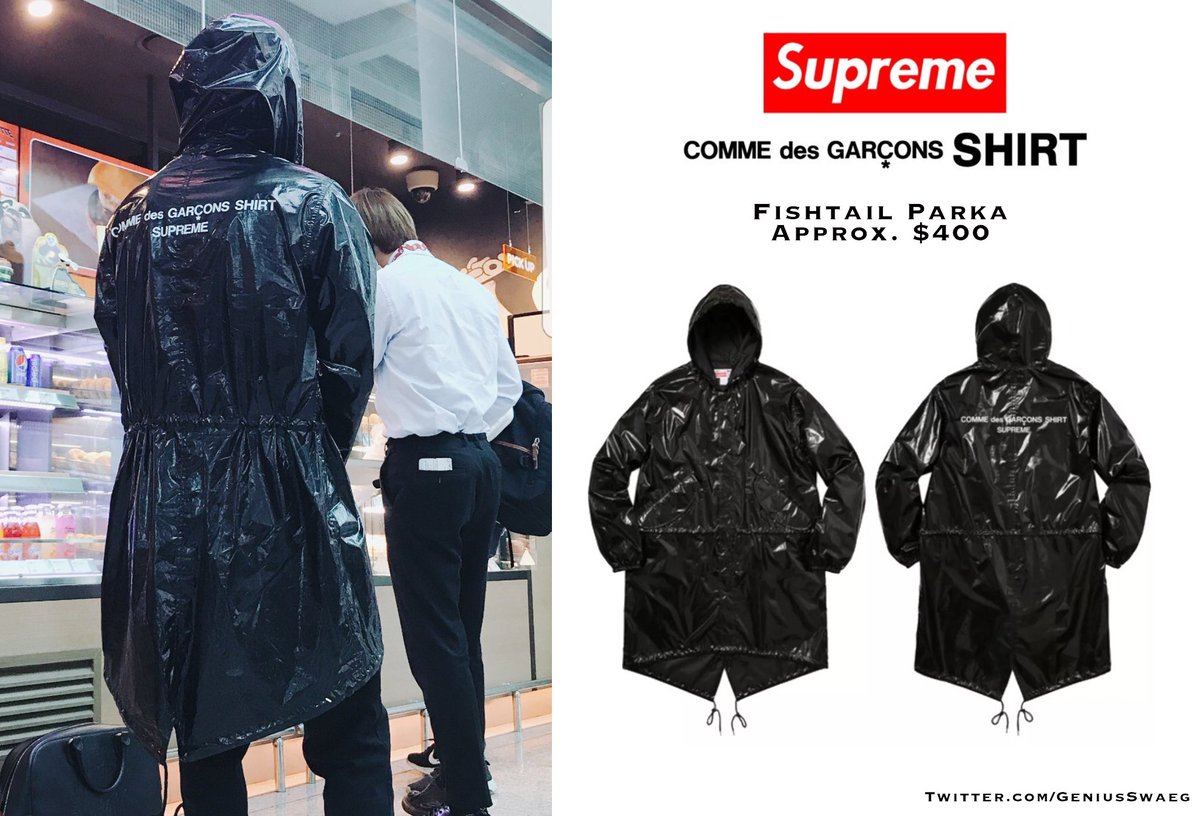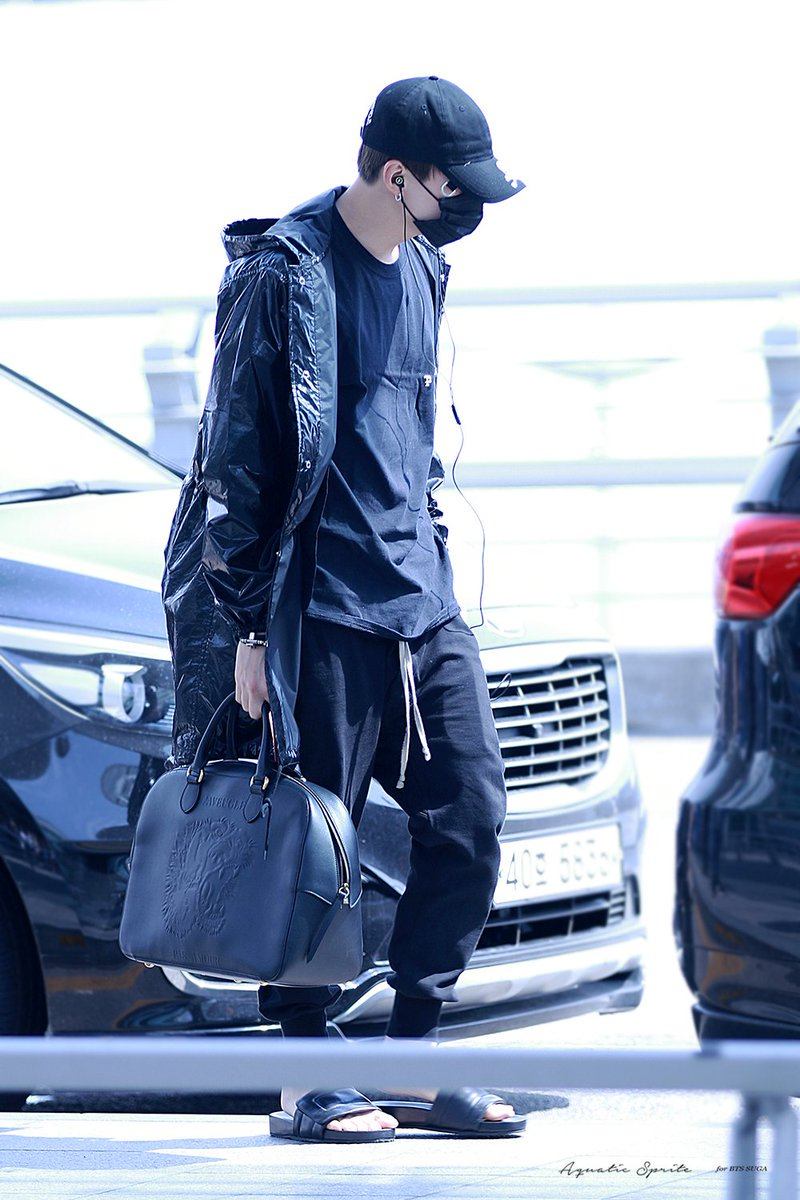 Share This Post