Here's How Much Sulli and Goo Hara's Matching Birthday Dresses Cost
Sulli and Goo Hara wore super cute matching birthday outfits in a live broadcast and if you wanted one for yourself, you're not the only one. Here's how much one will set you back.

Sulli celebrated her birthday on March 29, which she actually streamed live on Instagram. Her best friend Goo Hara was also in attendance at the party and viewers noticed that the two wore matching dresses, Sulli in peach and Hara in blue.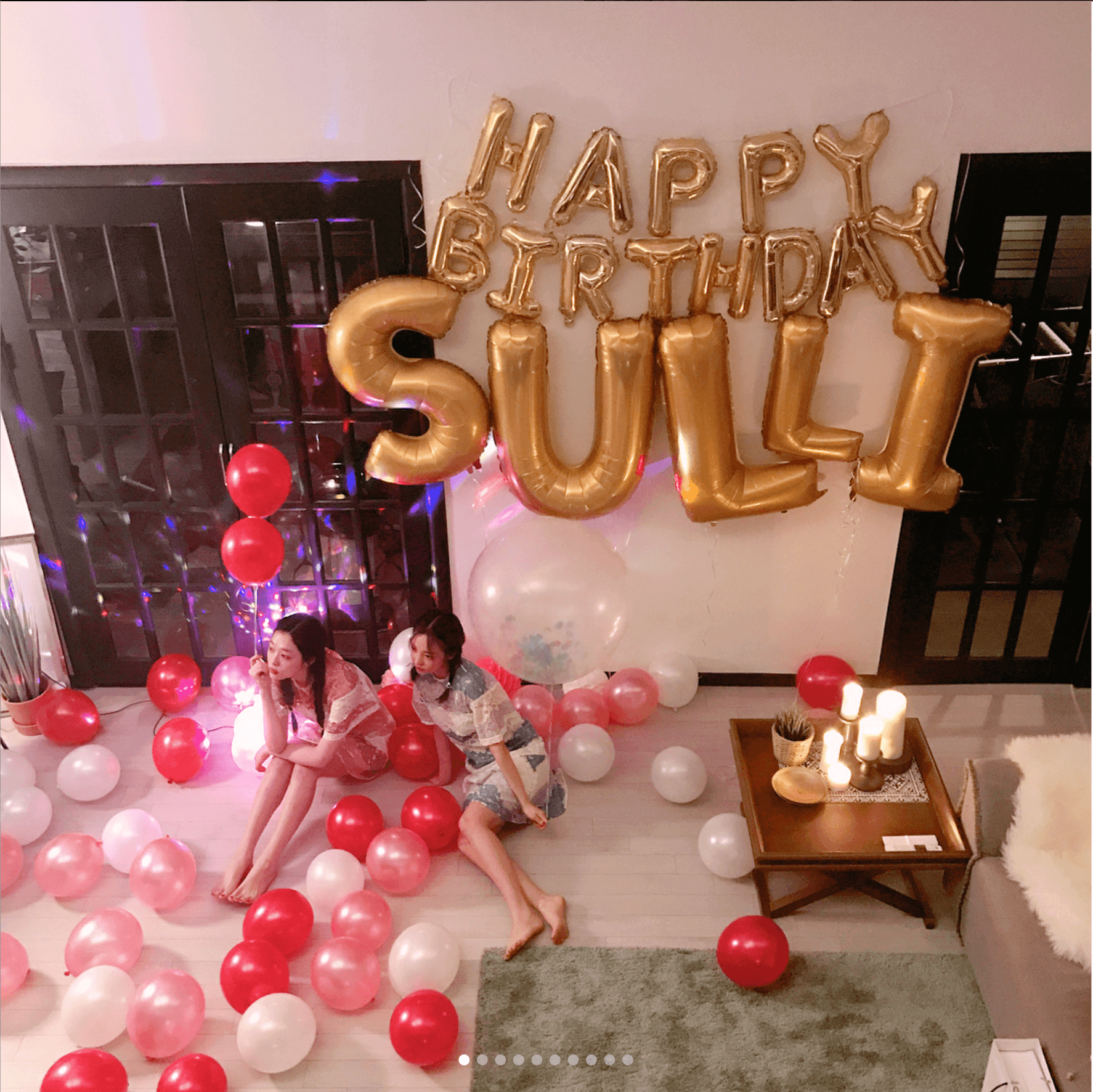 After some digging around, it was discovered that the dresses worn were actually by Burberry and retail at around $2000 USD each! Price aside, the girls looked amazing, with the dresses each capturing their own brand of adorable.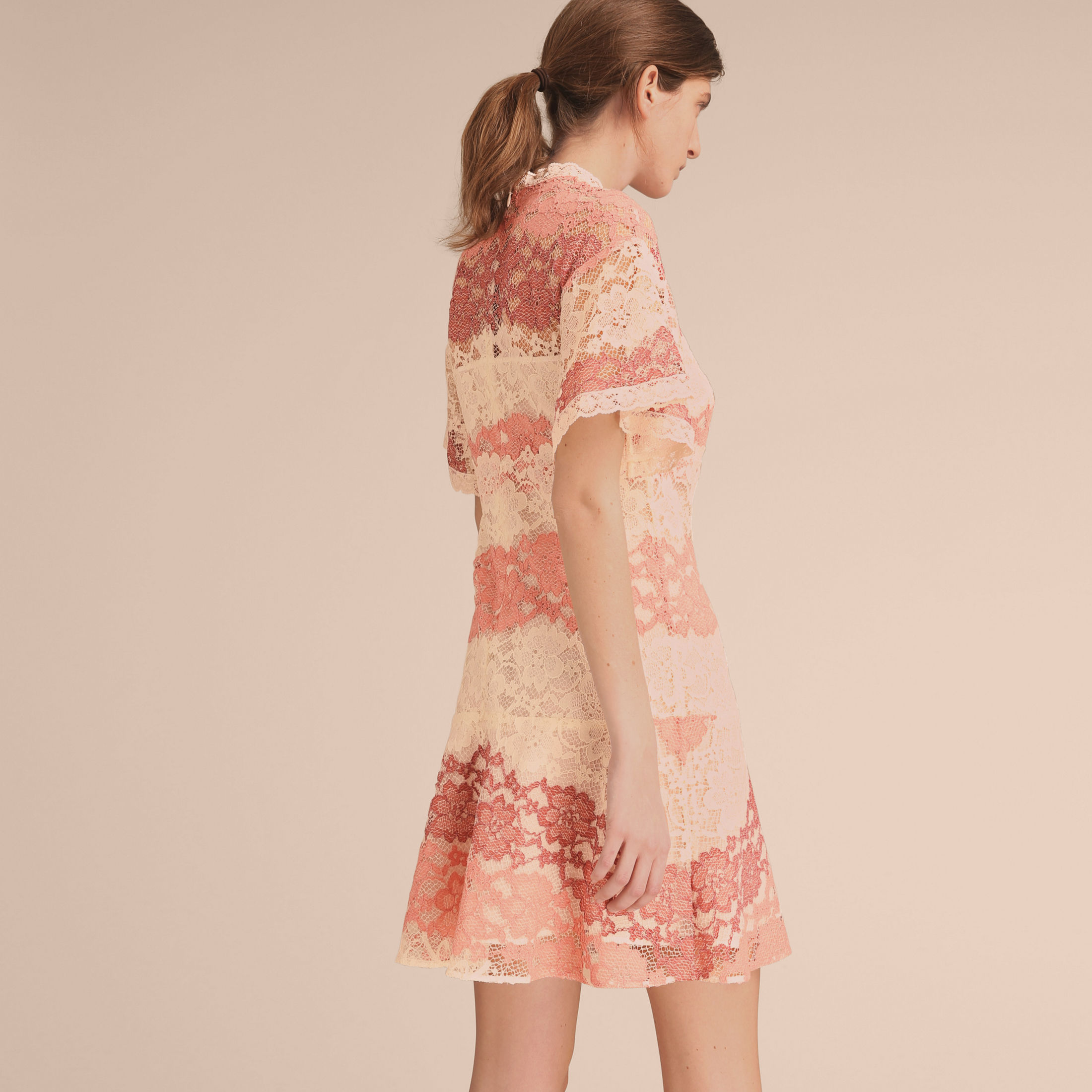 Check out some photos from the night below: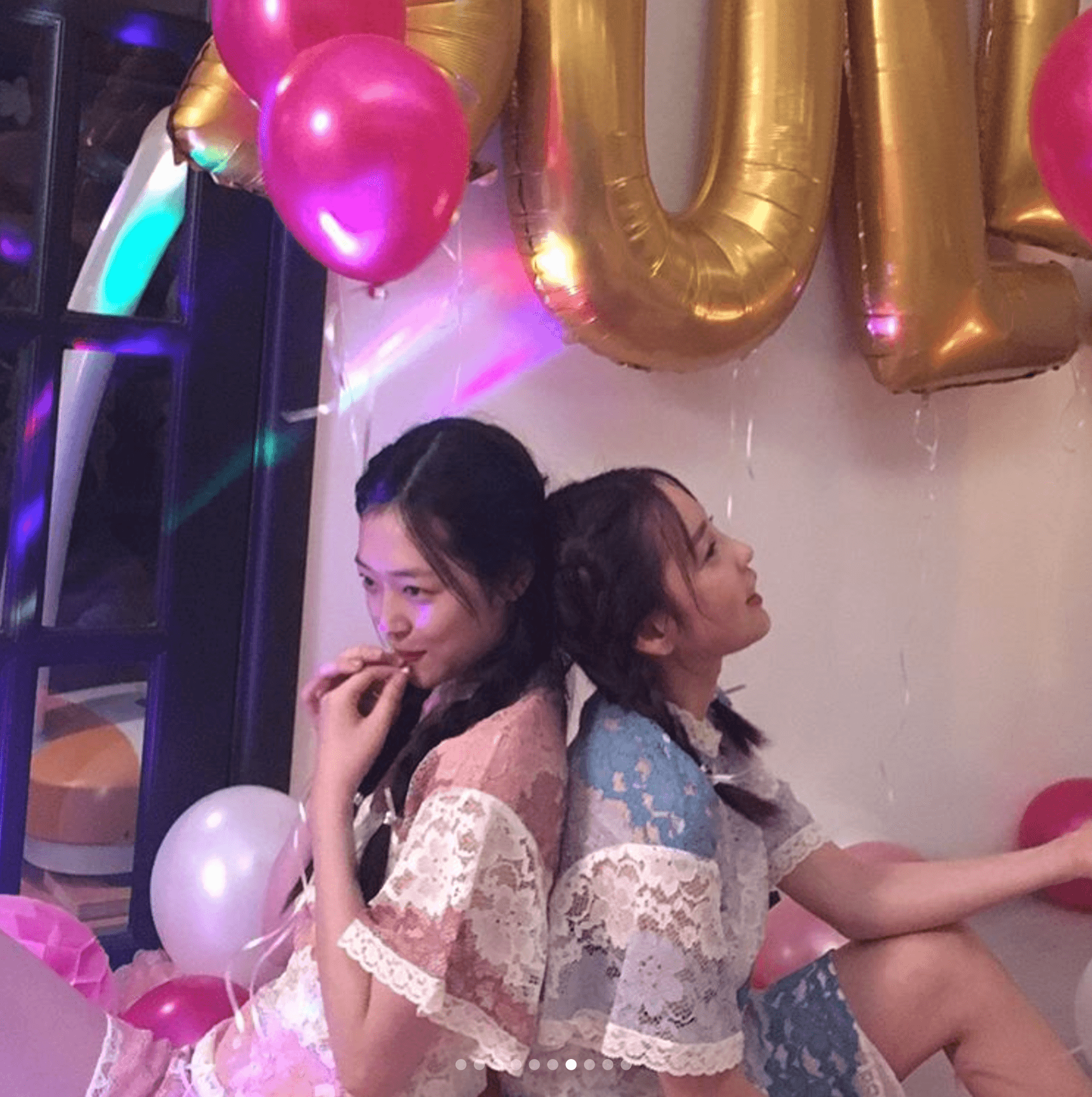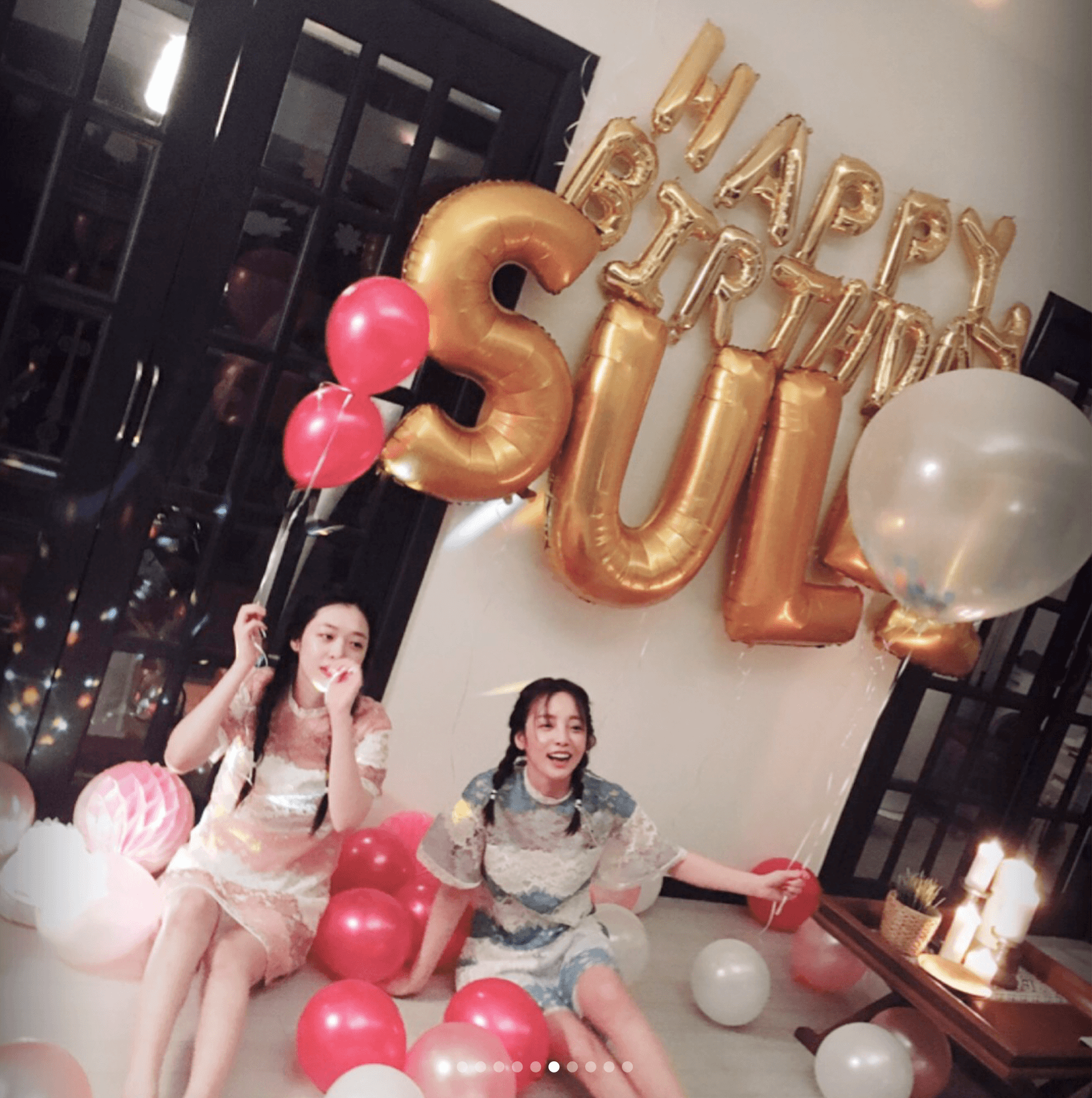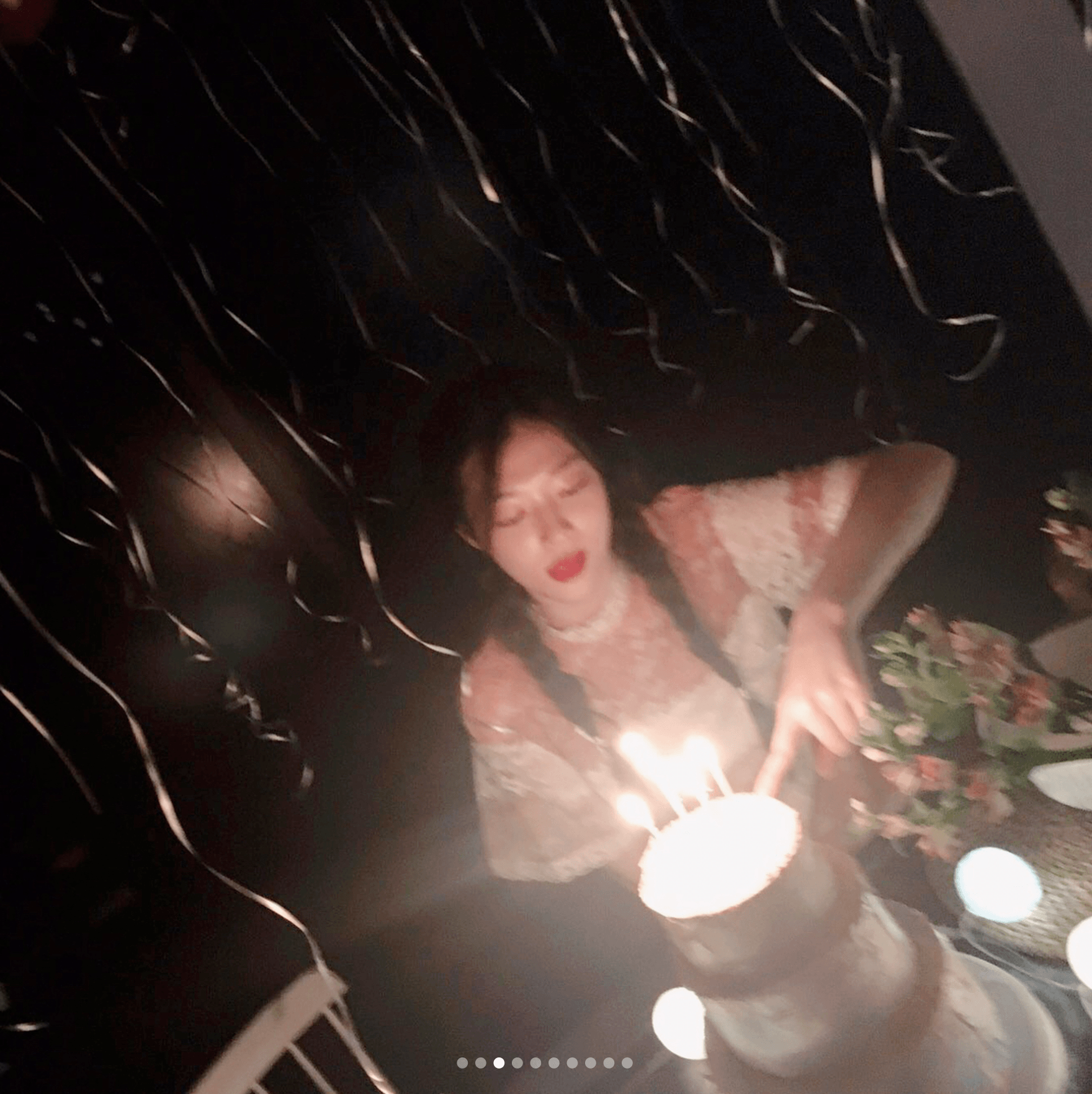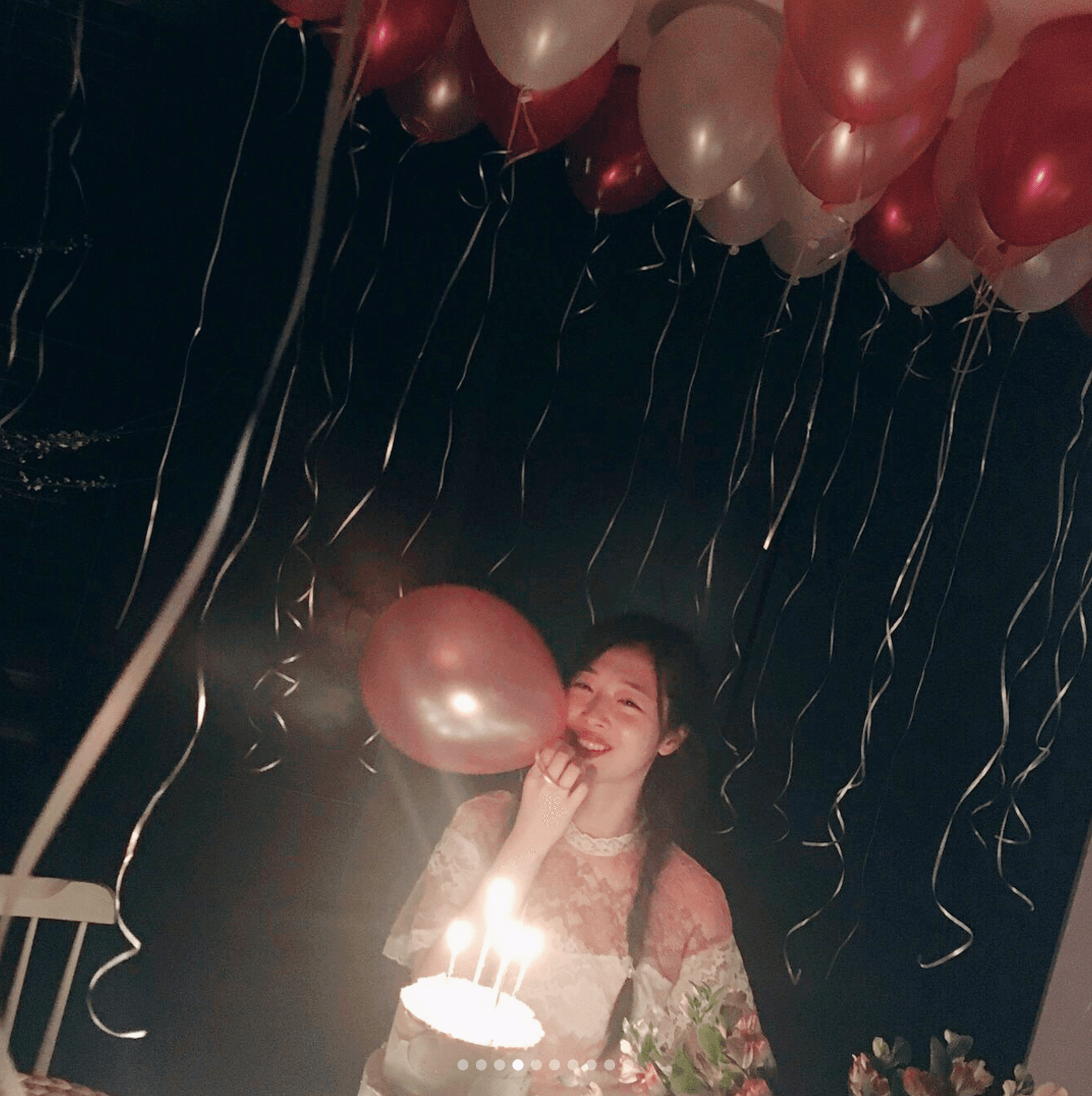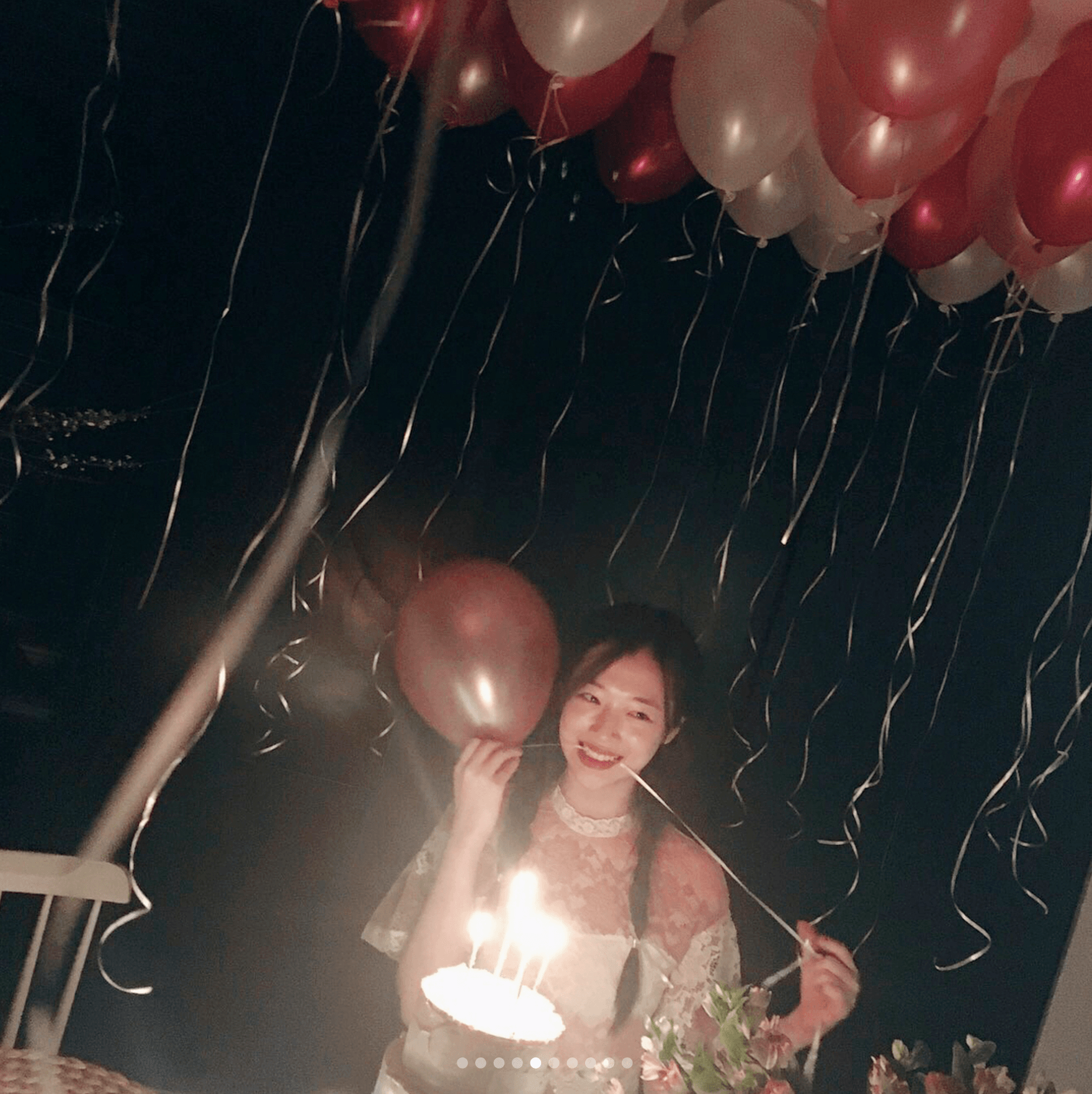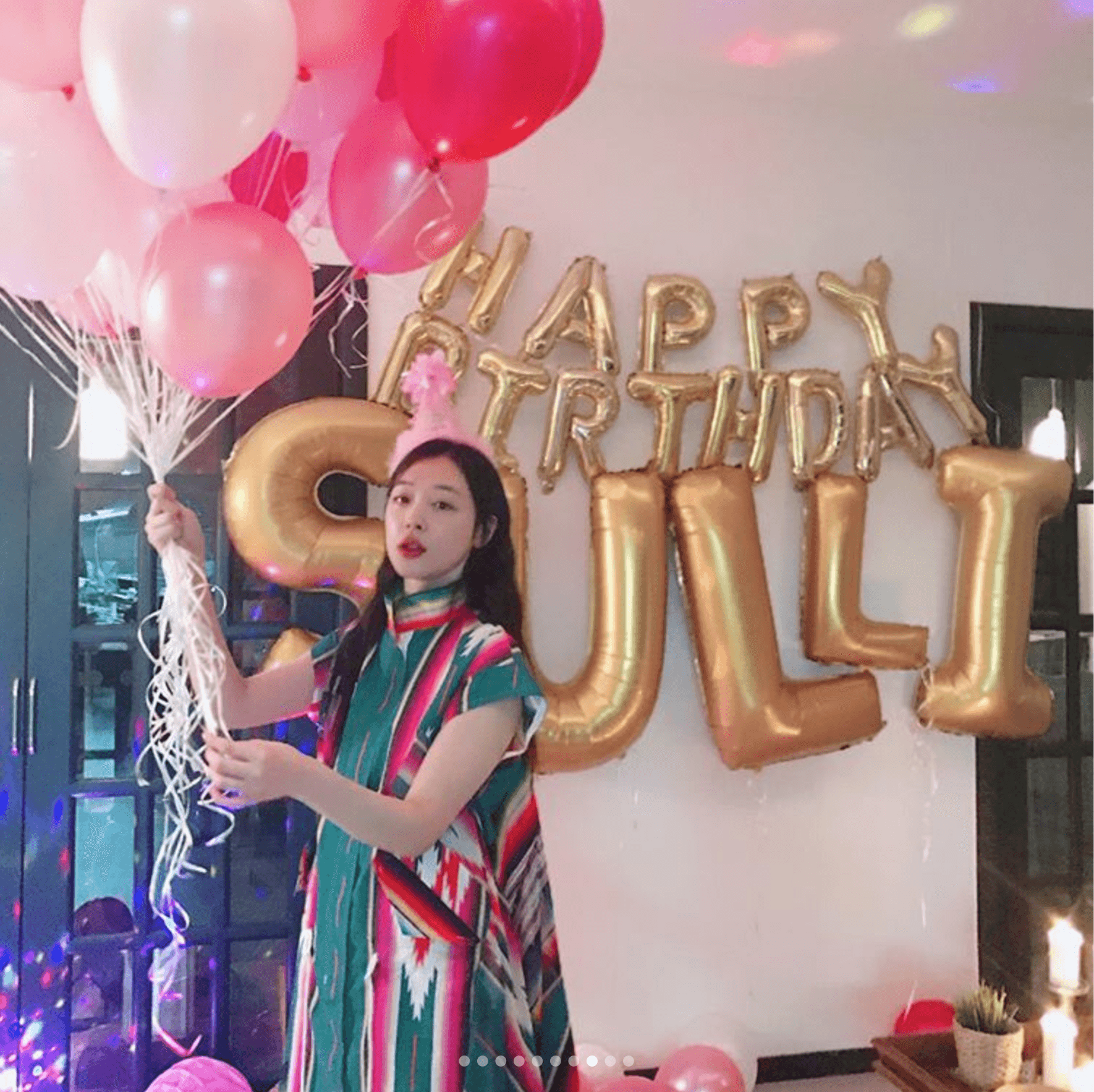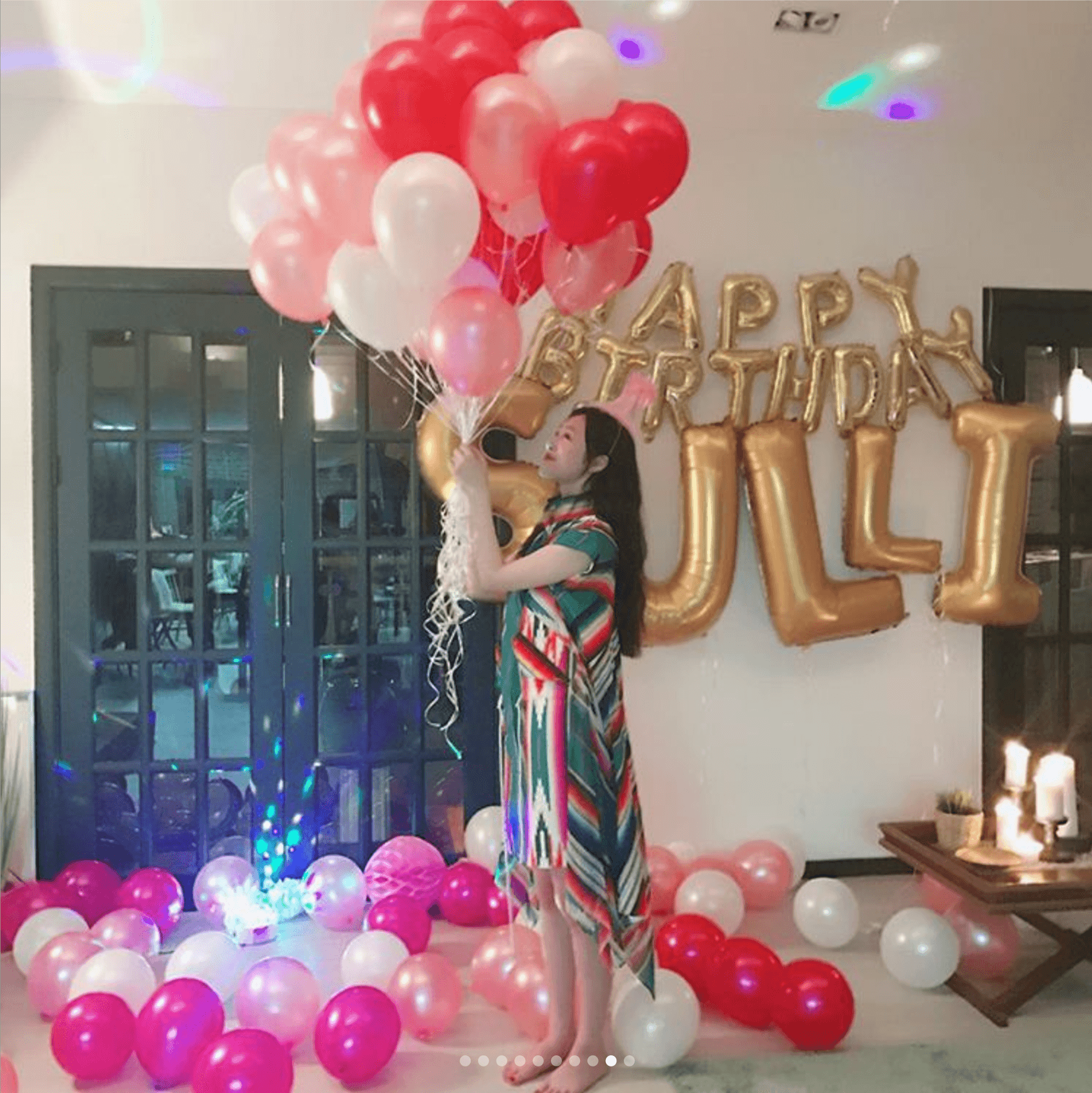 Share This Post