Here's How Much Wanna One Is Expected To Earn By The End Of This Year
Wanna One is undoubtedly one of the most popular groups currently, but they may also be the most profitable group of 2017.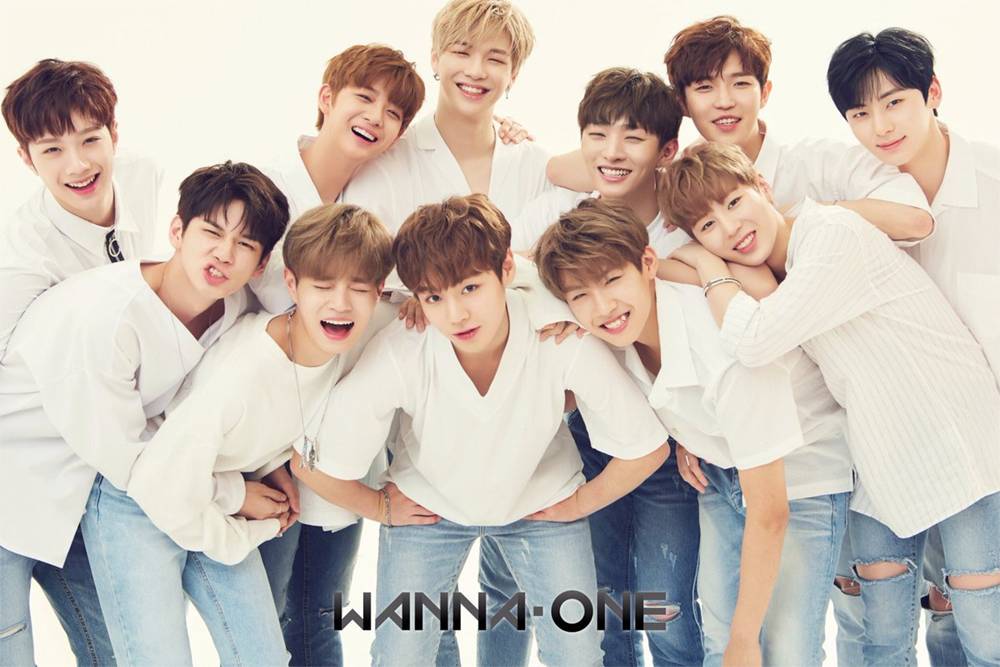 According to industry insiders, Wanna One is projected to earn at least 30 billion KRW ($26,412,860 USD) this year.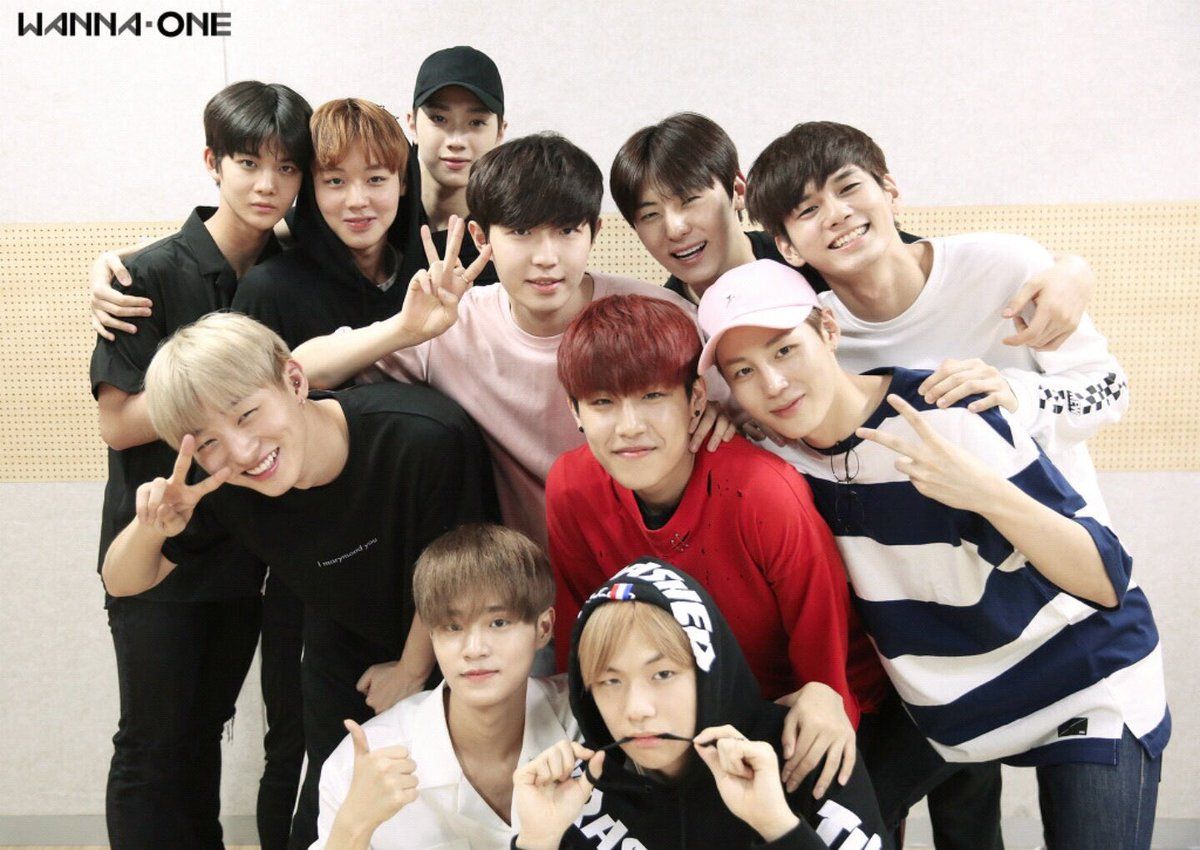 It's only been a week since their debut and Wanna One's profits have already begun approaching 20 billion KRW ($17,610,073 USD).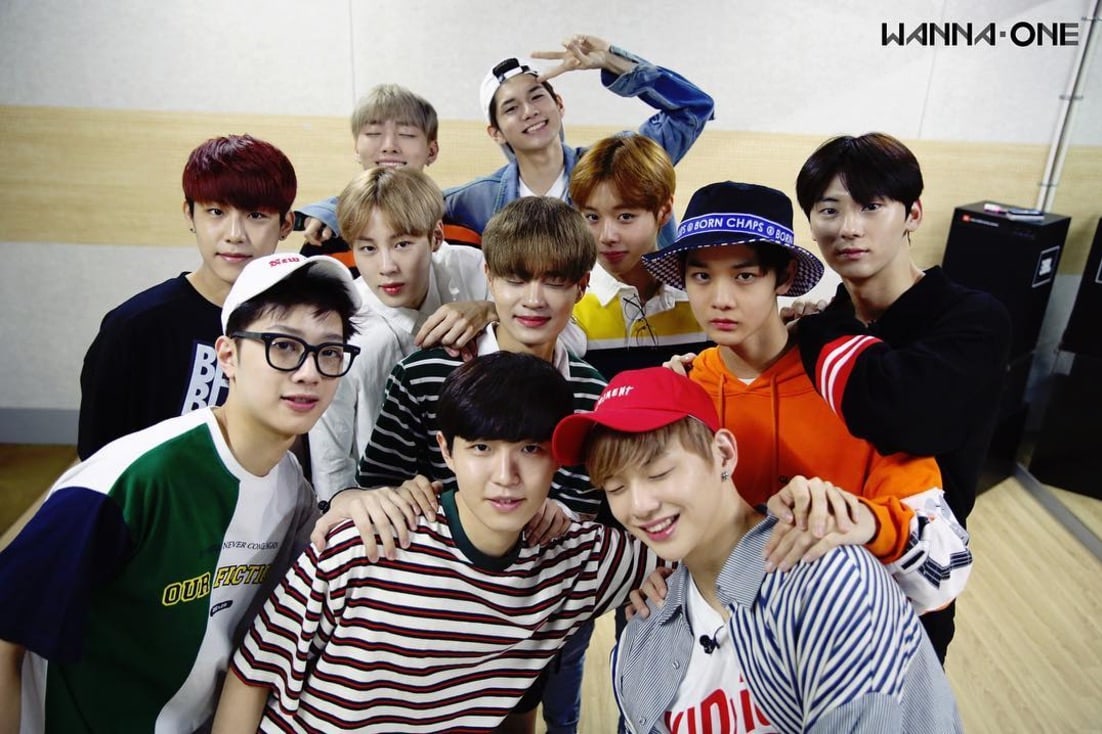 So far, Wanna One have already filmed 8 commercials and have signed to be the exclusive models for many different brands.
Wanna One Shot 8 Different Commercials Even Before Their Debut
One advertising agent even explained that Wanna One are guaranteed a profit of 7 to 7.5 billion KRW ($6,158,785 USD) every year just from their modeling contracts.
"If you look at the way the system currently works, Wanna One will most probably have signed the modeling contracts for a year at least. Currently, I believe Wanna One's guaranteed profits per year is at 7 to 7.5 billion KRW."

— Advertising agent
In addition to their profits from album sales and modeling contracts, Wanna One also earned a ton of revenue from their debut show-con (showcase + concert).
Not only did they almost entirely fill up the Gocheok Sky Dome with over 20,000 fans, but they also sold over 2.4 billion KRW worth of merchandise.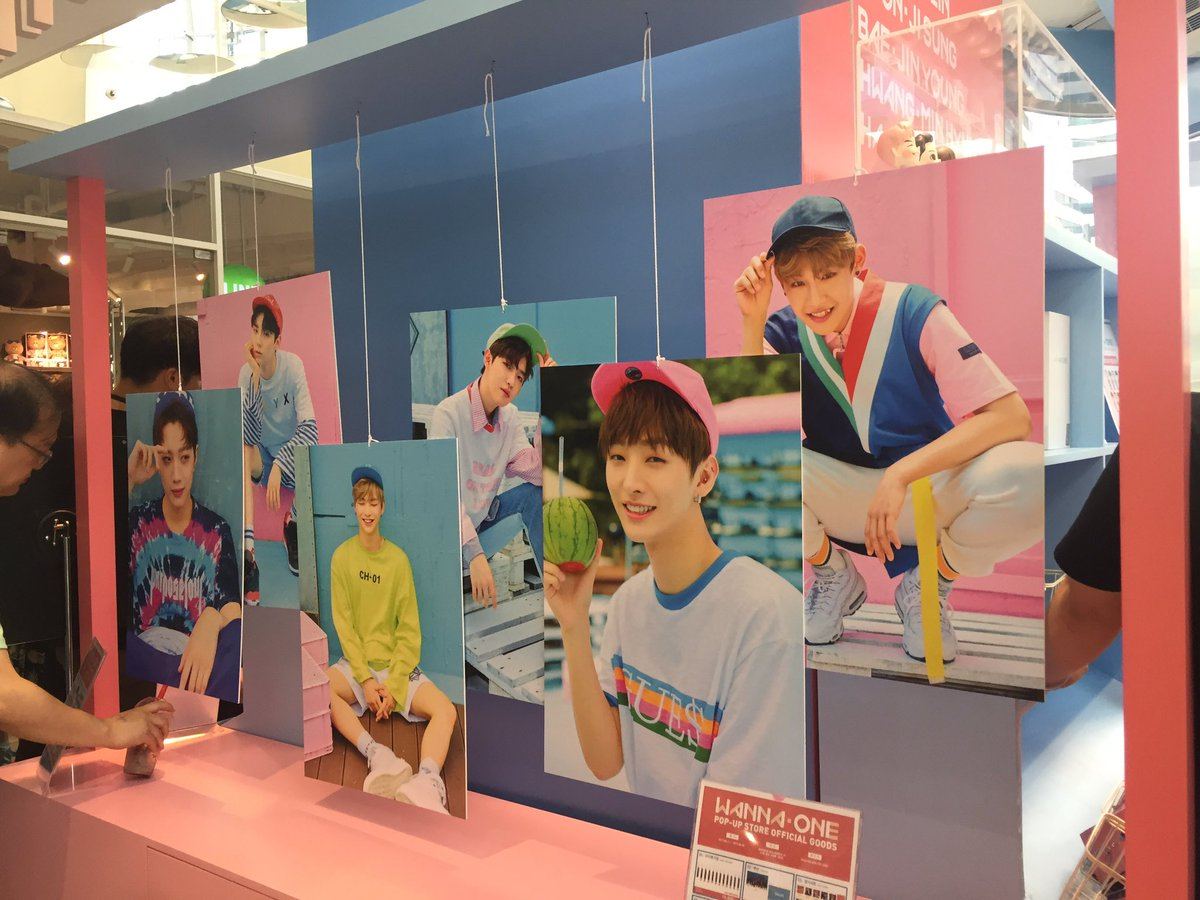 If Wanna One's continue promoting with show appearances, performances, and advertising contracts, they may be the most high-earning group of 2017.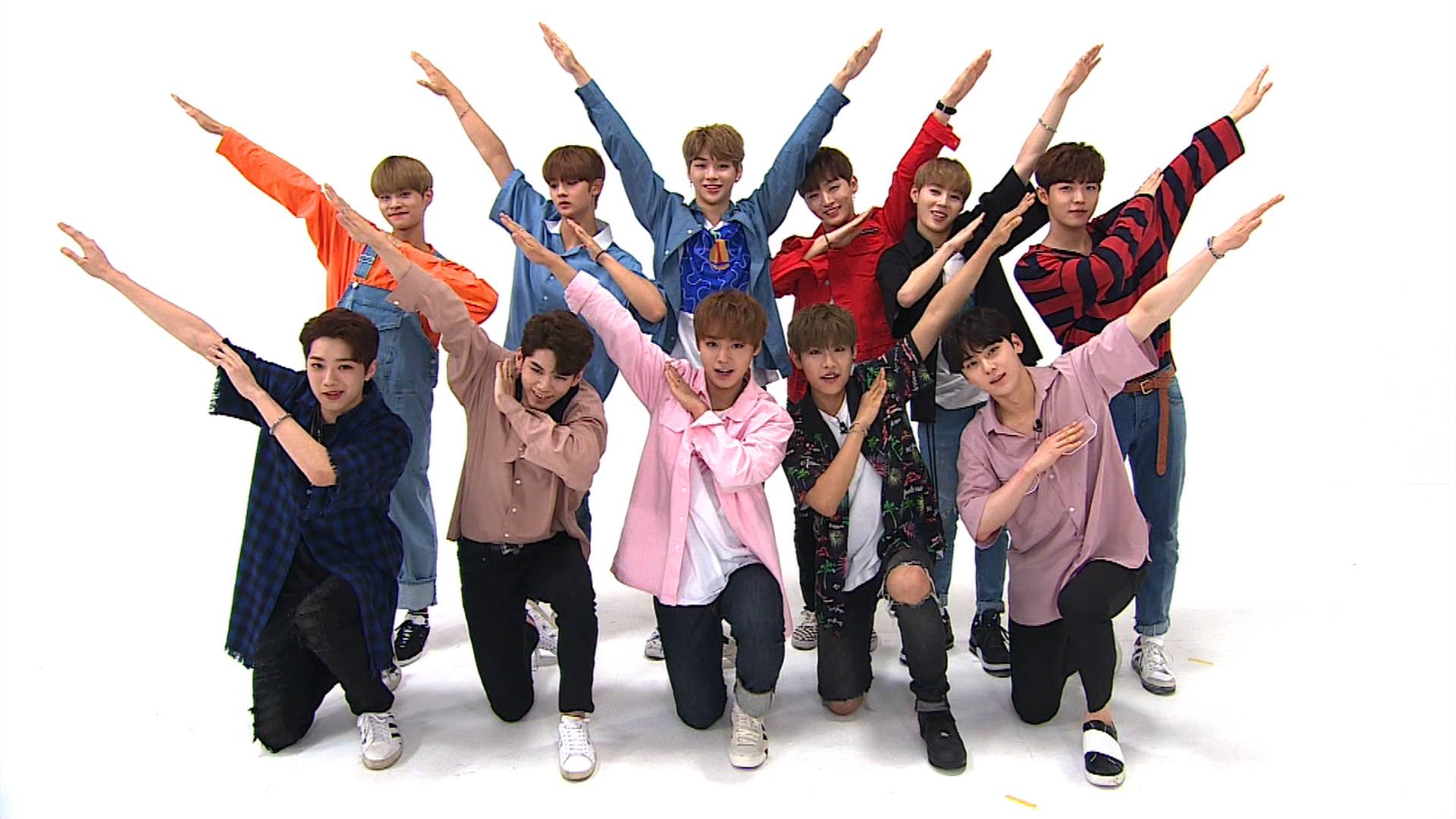 Source: E-Daily
Share This Post