Here's How Park Bo Gum Described Himself Back In 4th Grade
Park Bo Gum wrote his own profile when he was in the 4th grade and it's honest to goodness the cutest thing ever.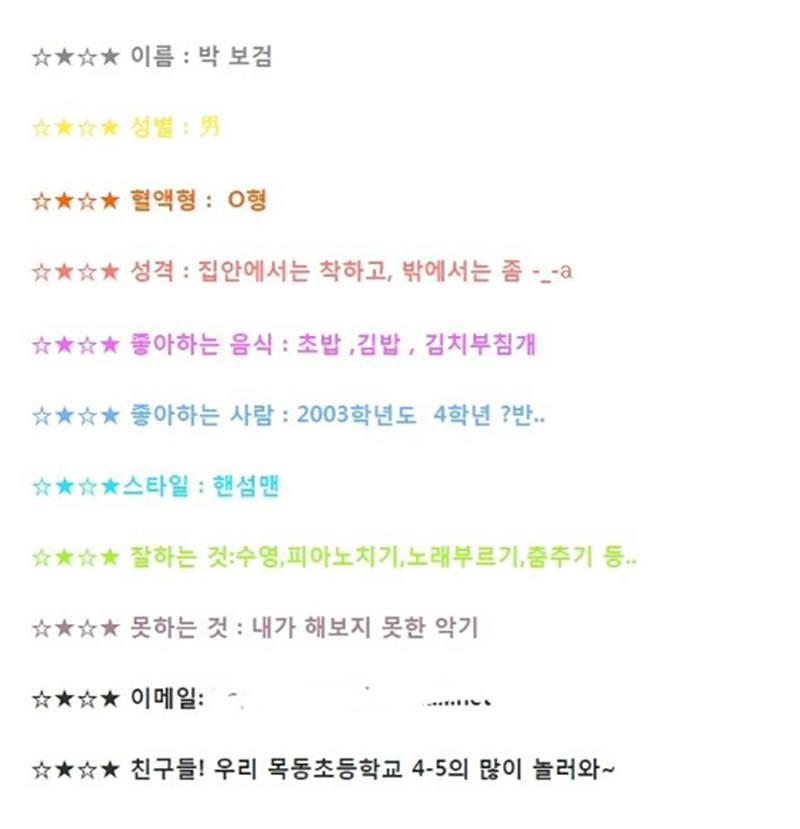 Bo Gum described all of his usual characteristics as normal…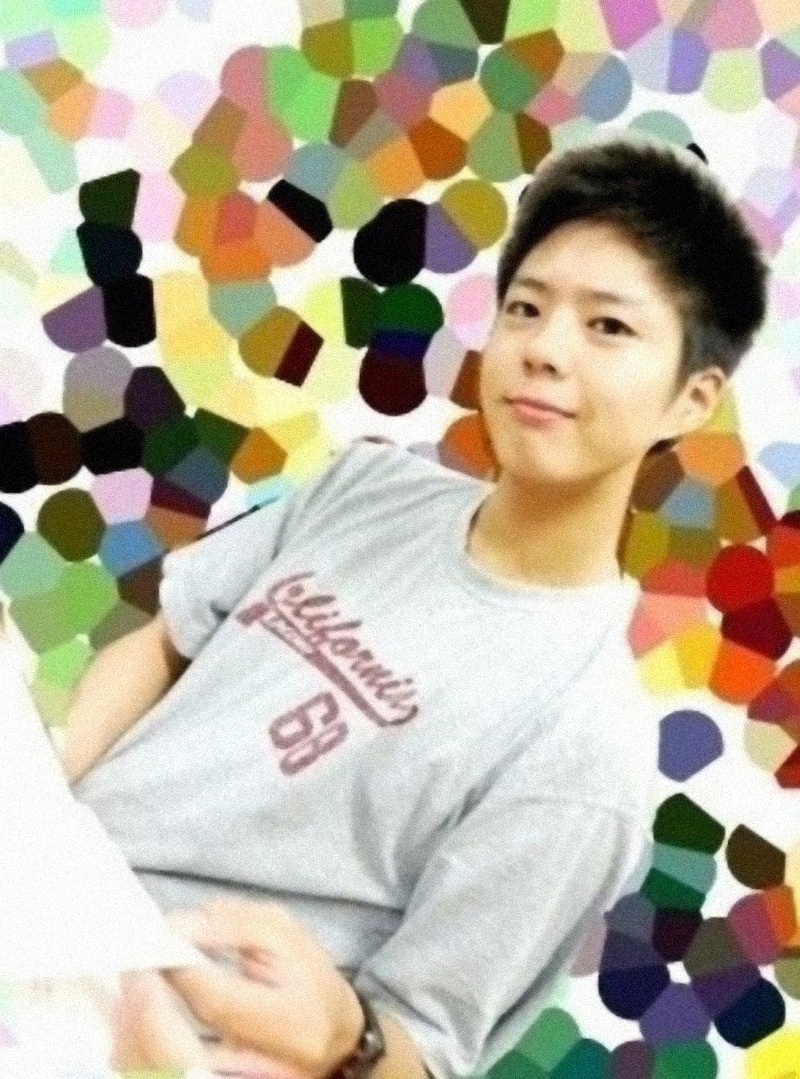 "Name: Park Bo Gum
Gender: Male
Blood Type: O"

– Park Bo Gum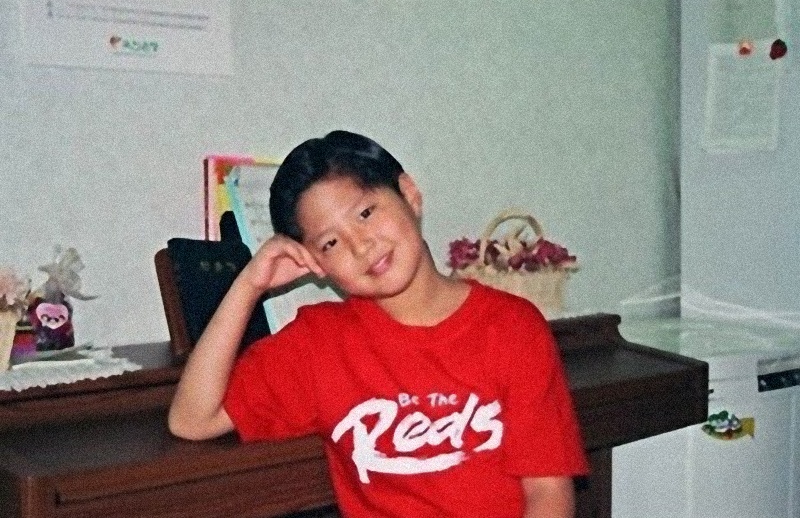 But he was a little cheeky when describing his young personality!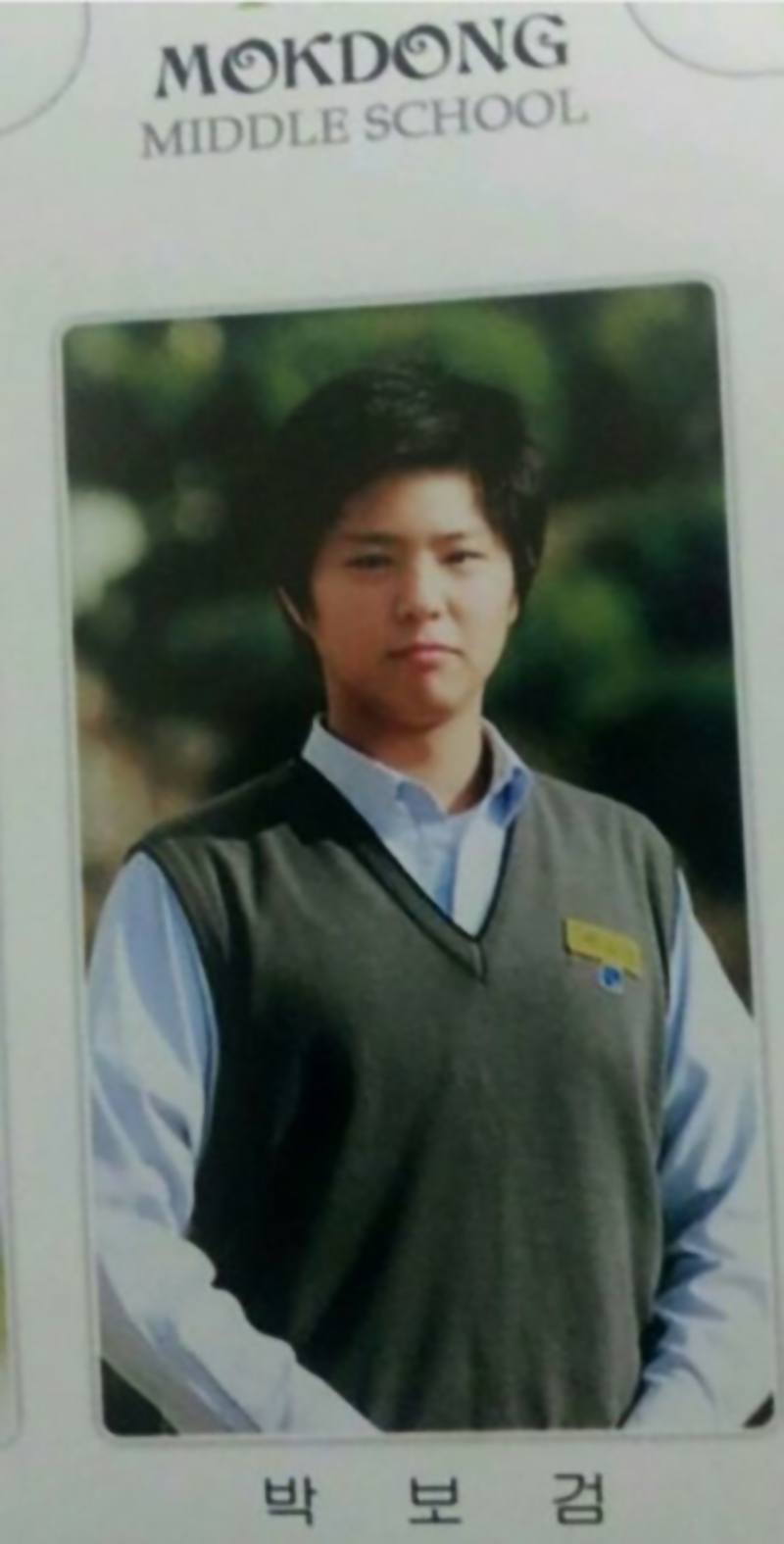 "Personality: I'm nice when I'm home, but a little -_- a outside."

– Park Bo Gum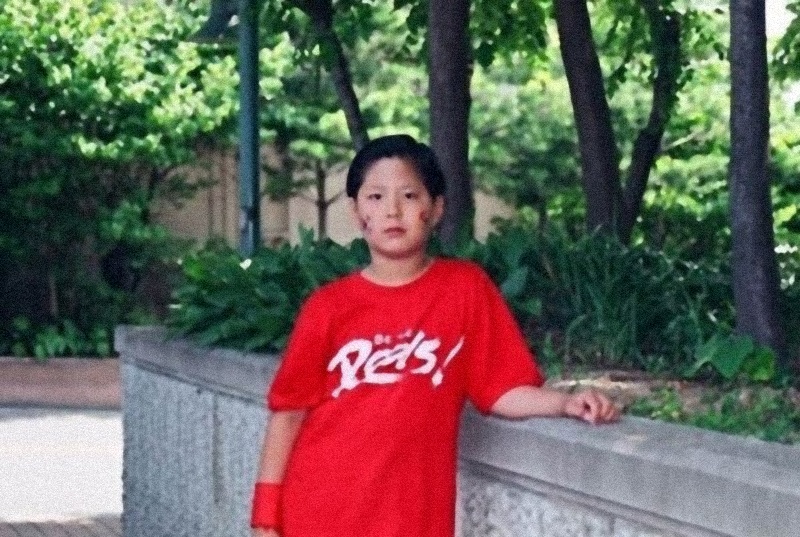 He described his favorite foods (sushi, kimbap, and kimchi pancakes)… but was a little hesitant to answer who his favorite person was!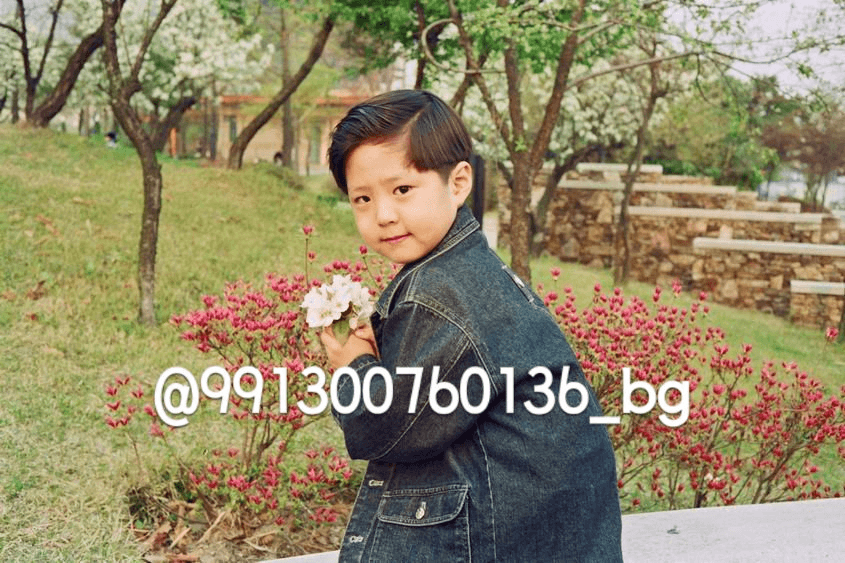 "Favorite Person: ??? in 4th grade ? Class"

– Park Bo Gum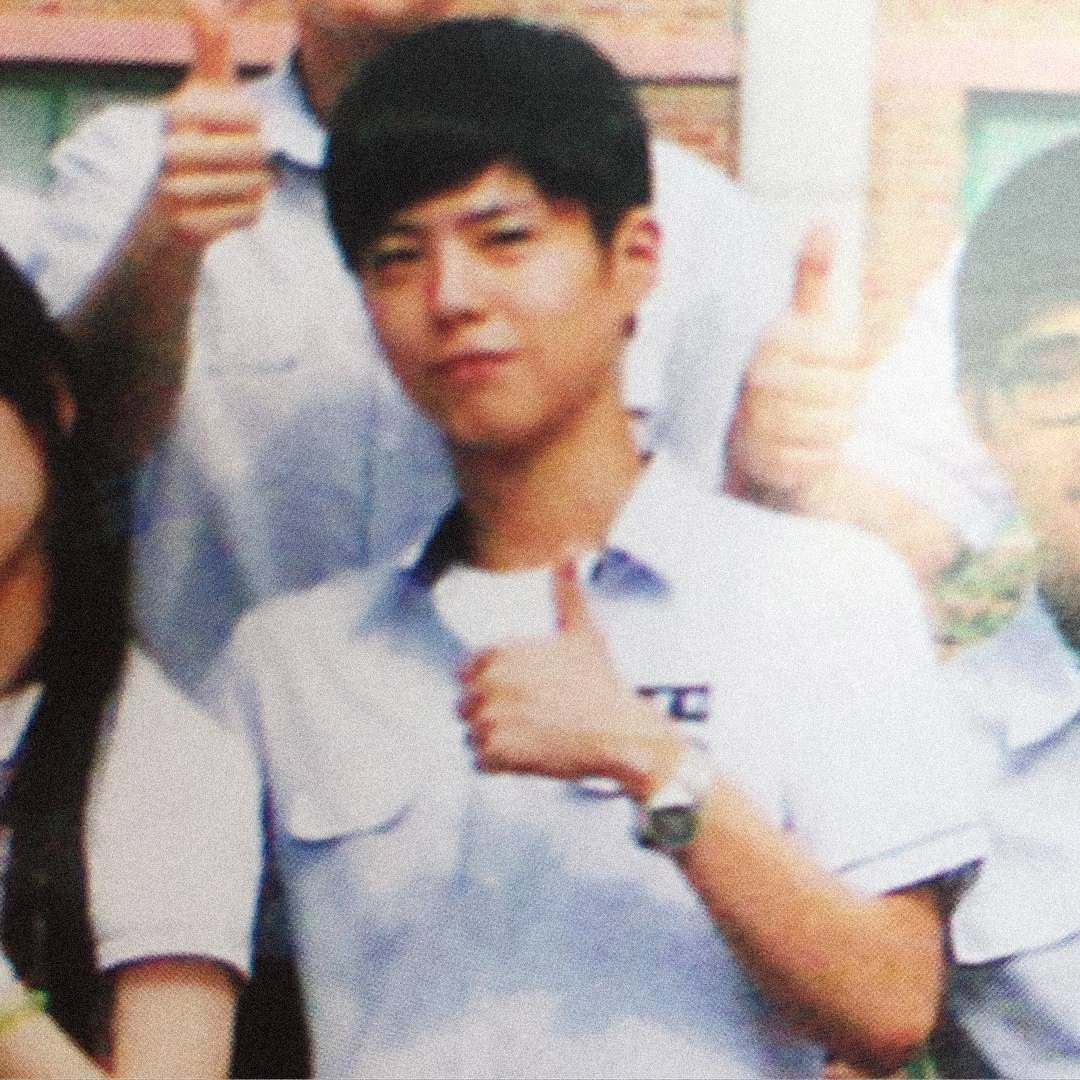 His future was set as a performer in describing his specialties…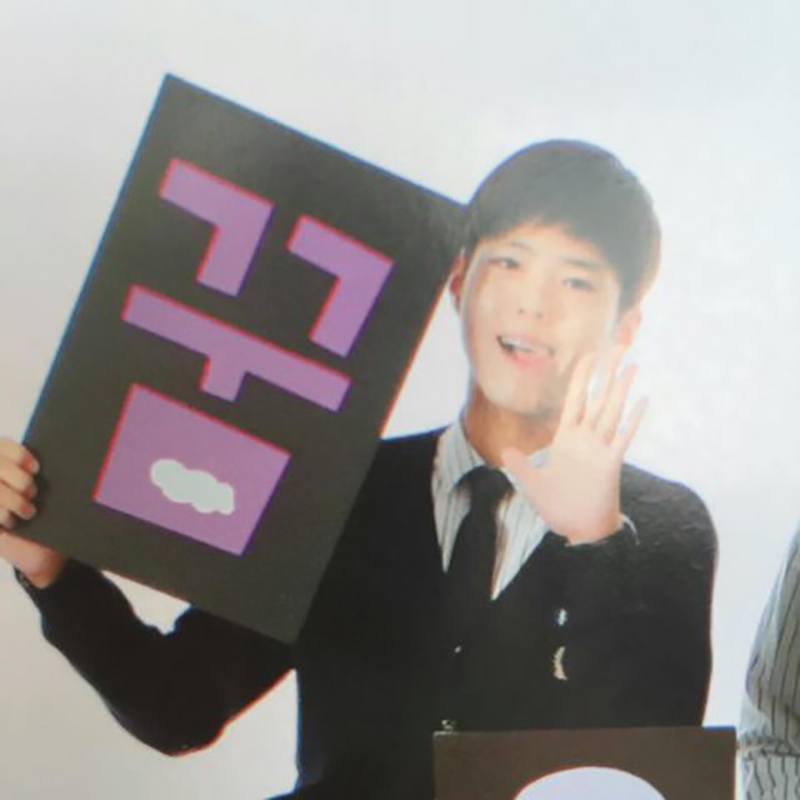 "Specialty: Swimming, Piano, Singing, Dancing, etc"

– Park Bo Gum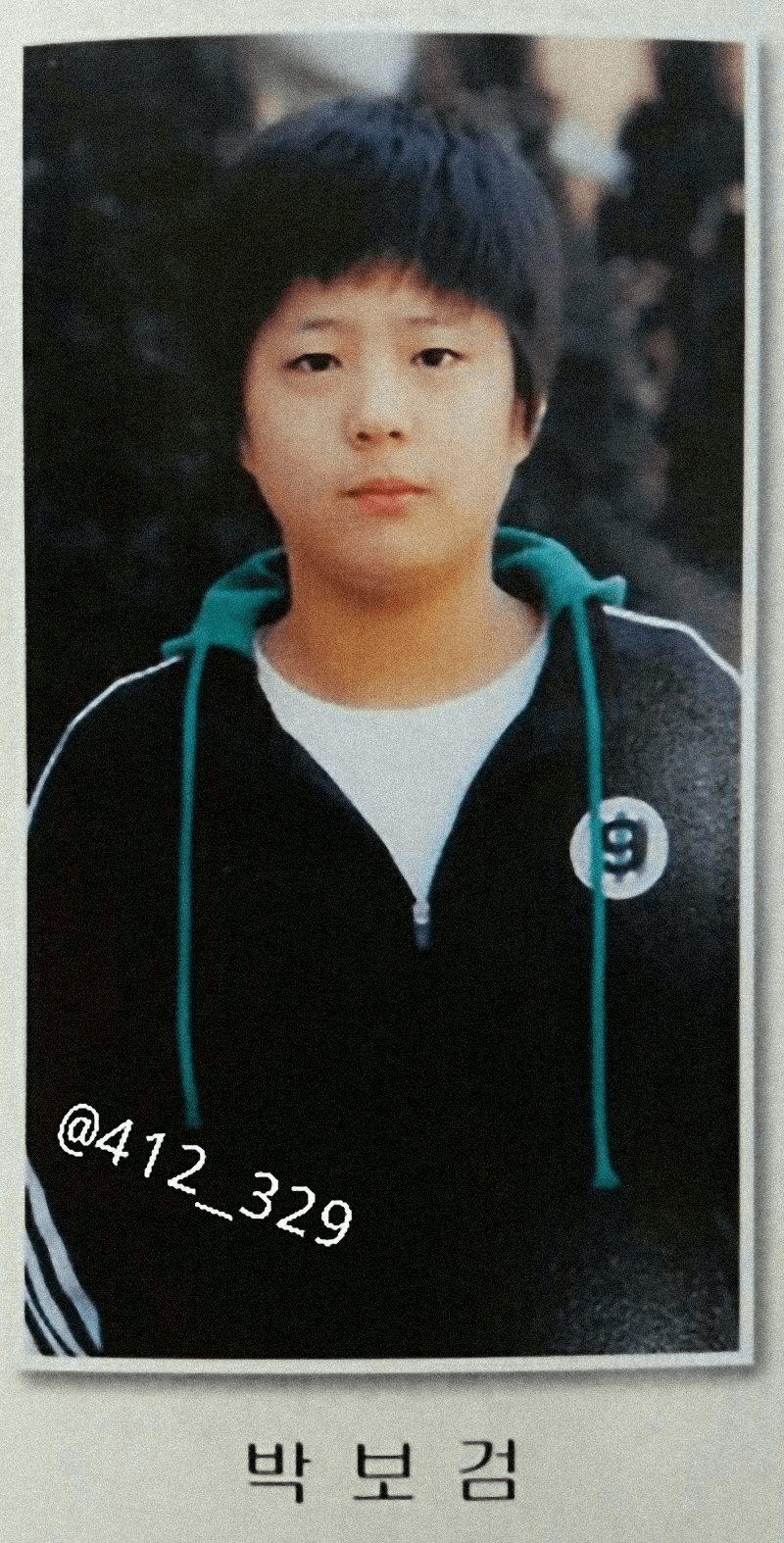 But his slick answer to his personal style was as true then as it is now!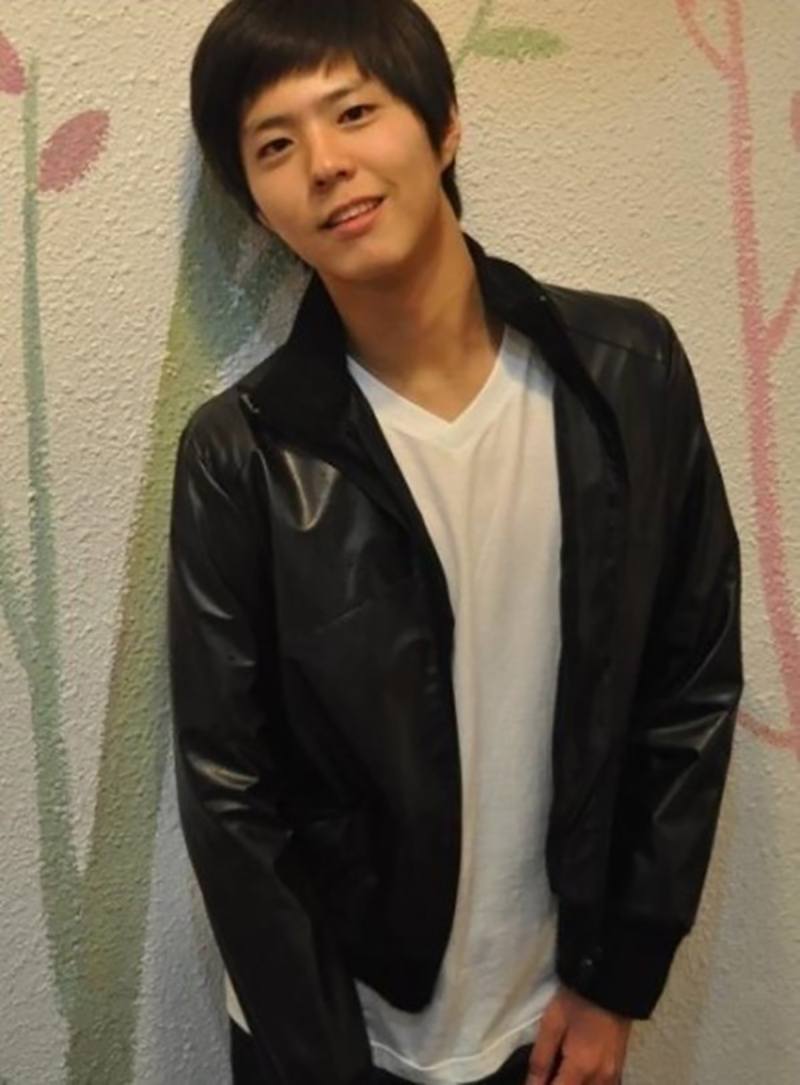 "Style: Handsome Man"

– Park Bo Gum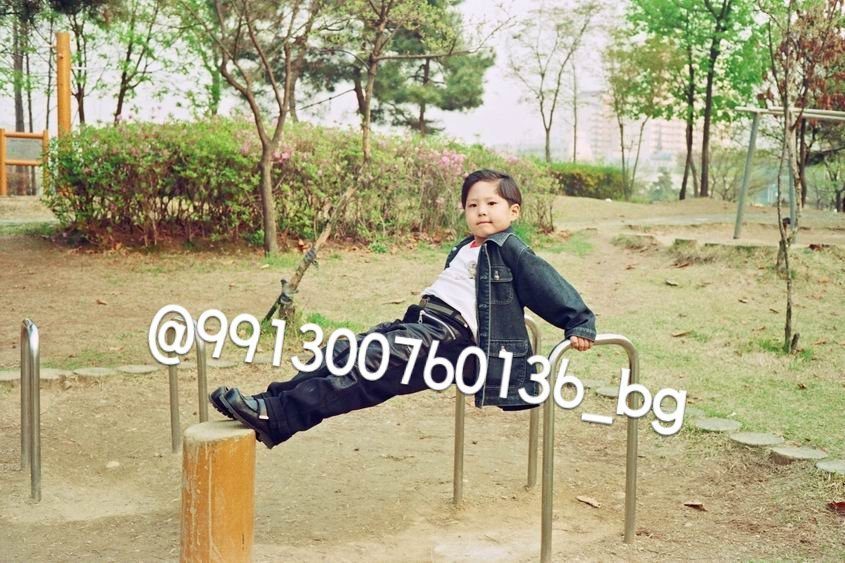 Humble as ever, he described his weaknesses as only what he didn't know.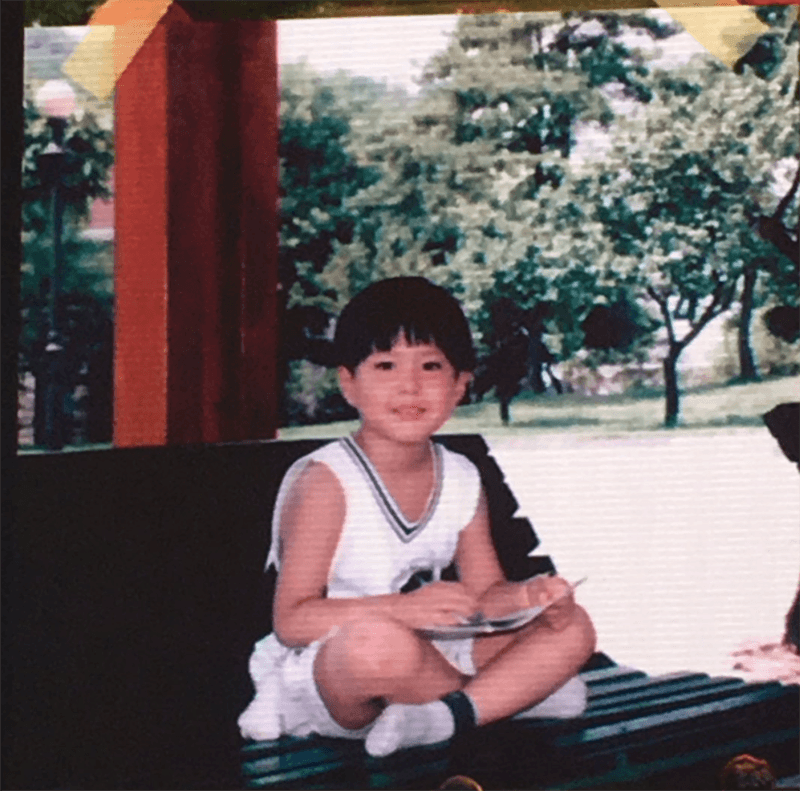 "Weakness: Instruments I haven't learned"

– Park Bo Gum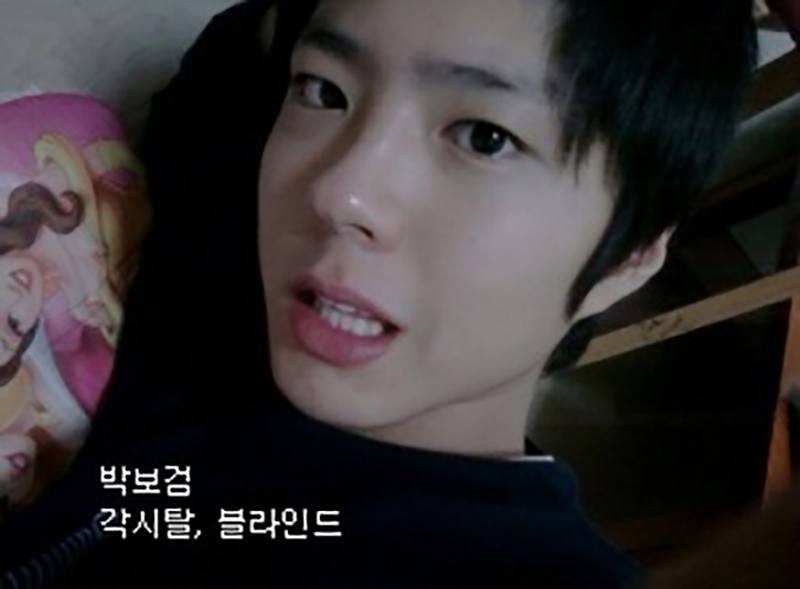 Before he left this sweet message to future fans…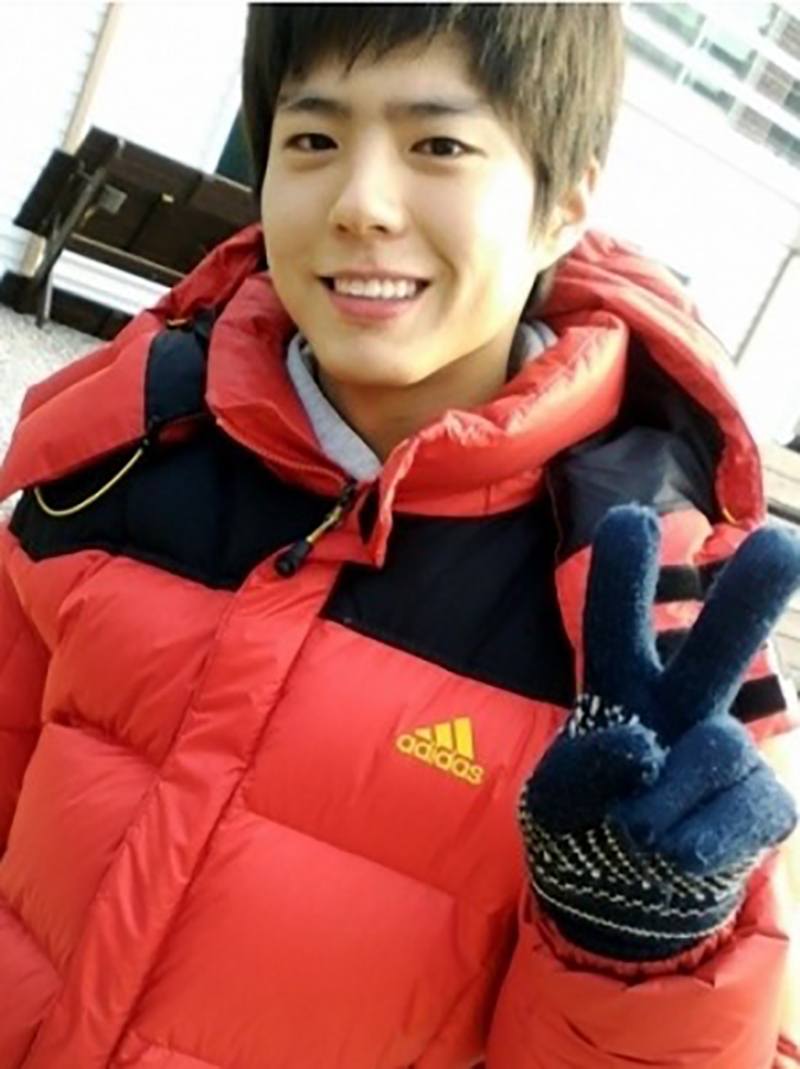 "Come hang out with me at Mokdong Elementary 4th grade class 5!"

– Park Bo Gum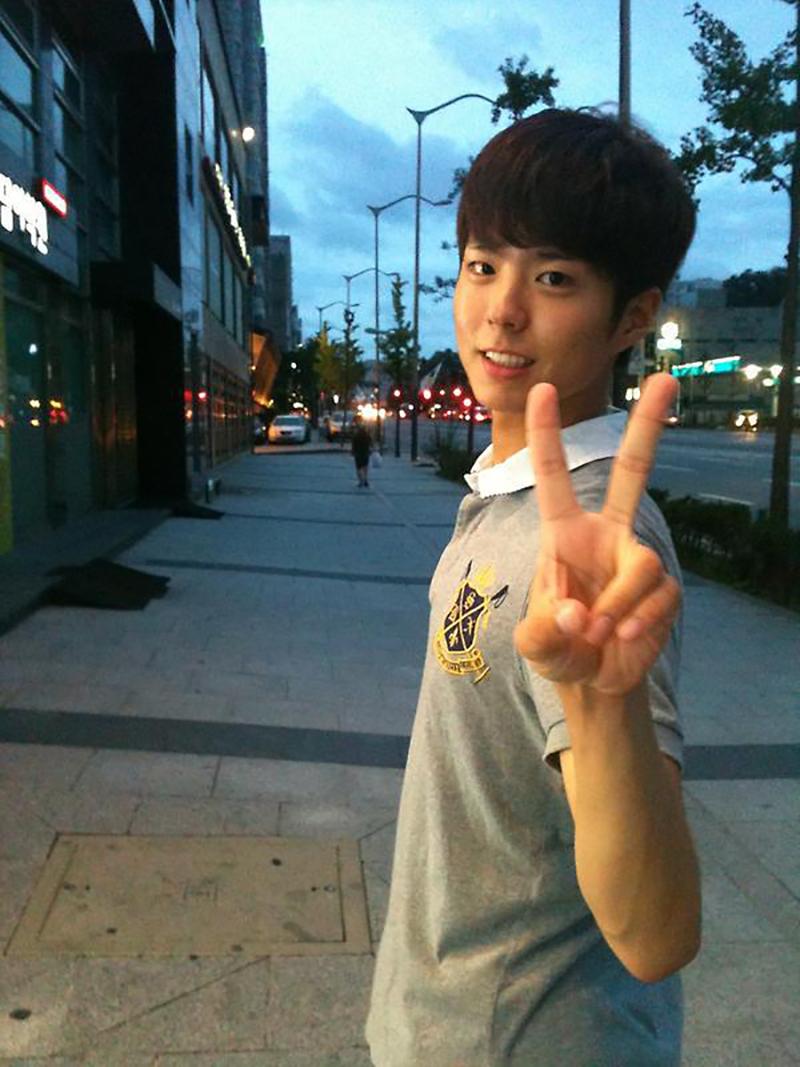 Truly born to be a star, it's no wonder Park Bo Gum is loved by all!
Nepal's Most Popular English Newspaper Obsesses Over Park Bo Gum
Share This Post