Here's How Park Shin Hye Takes Care of Her Body 
Park Shin Hye has always struggled with staying fit but her current diet and exercise regimen has left her looking perfect.

Ever since her acting debut, it was Park Shin Hye's "baby face" and innocent features that caught the most attention. Throughout her career, Park Shin Hye had remained vocal of her struggles of staying in fit shape.
Park Shin Hye started her career with a debut in the hit drama series, Stairway To Heaven. As a young actress, not only did she receive comments on her acting skills but also for her youthful appearance and round face.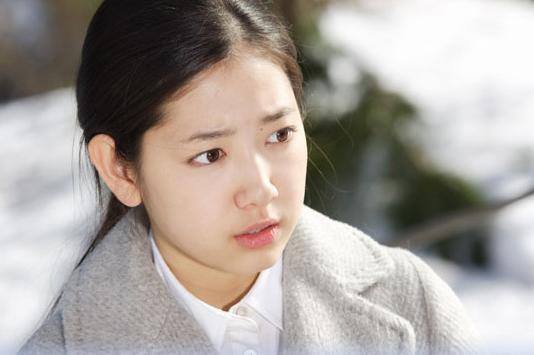 It was for this same appearance at an event for Salvatore Ferragamo in 2011 where the negative comments she received for her figure created a turning point. Despite being used to malicious netizen comments due to her size, it was this photo taken from an unflattering angle that became viral.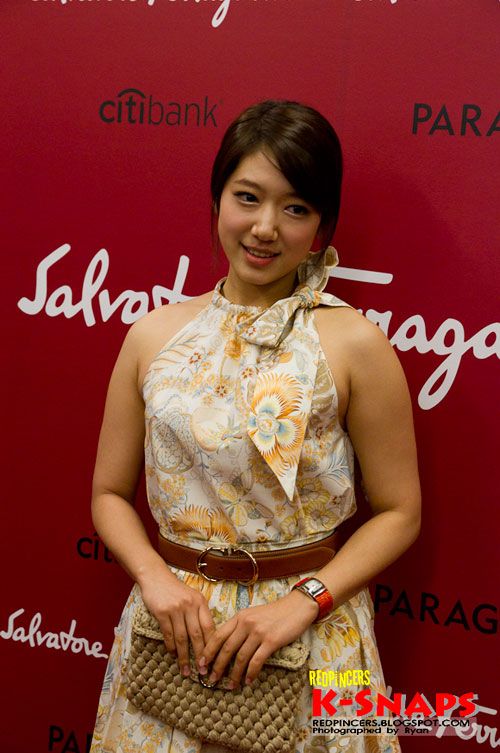 In an interview in 2014, Park Shin Hye acknowledged the fact that she was not naturally thin. Because of this, she made sure to exercise to stay in shape. Two of the activities she mentioned were water sports and hiking and she has made sure to include both of them as a part of her fitness regime.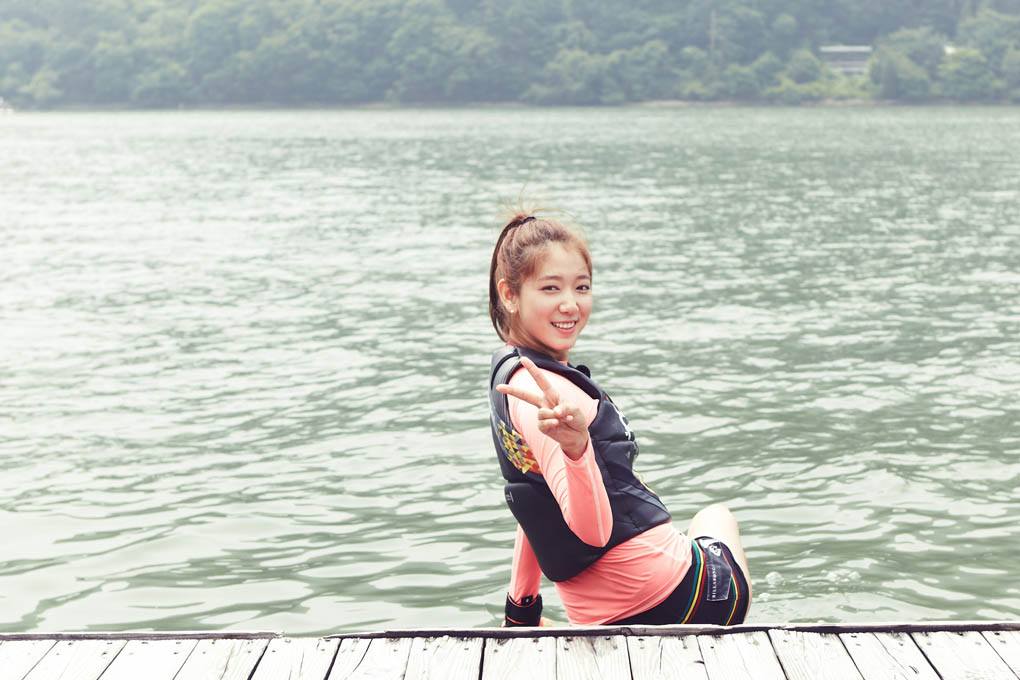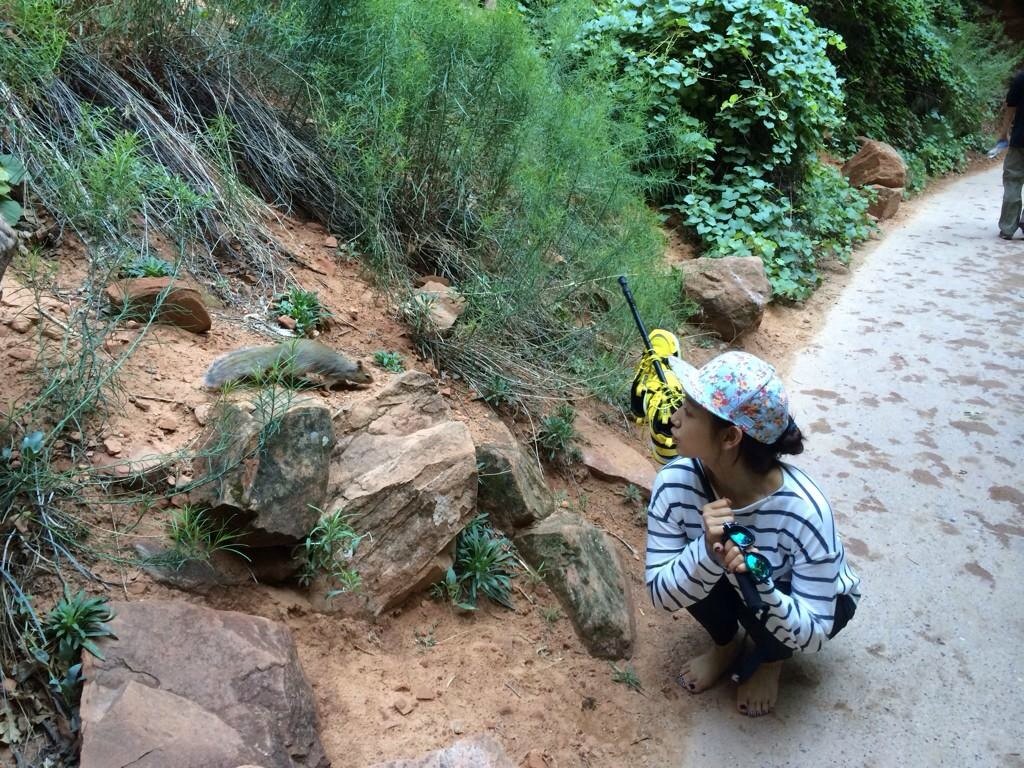 Although she has gradually lost weight throughout the years, it was her slim appearance the 2016 drama Doctors that got everyone talking, especially in the scene where she tries to box Kim Rae Won!
Aside from working out and going into sports such as boxing and martial arts, Park Shin Hye's weight loss was also due to a strict meal regime. Follow Me Season 5 revealed that Park Shin Hye followed an extreme diet.
For breakfast, she would only eat 1 cucumber and have a glass of fat-free milk.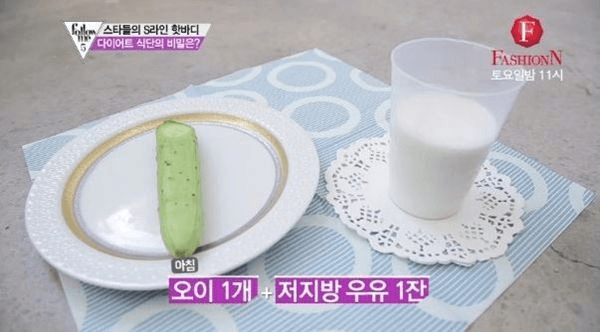 During lunch, she ate half bowl of rice and 2 cabbage leaves.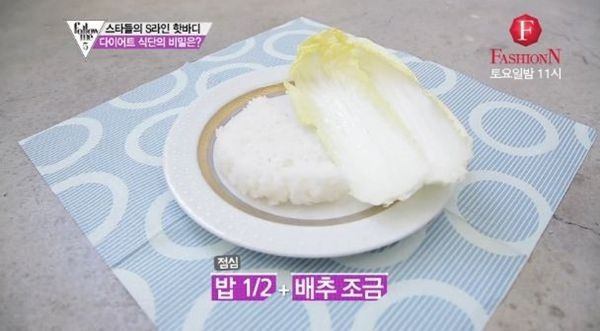 For dinner, she combined breakfast and lunch by eating 1 cucumber and 2 cabbage leaves.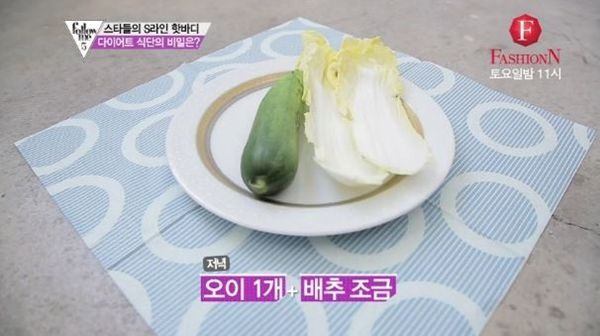 Her efforts to stay fit have also spread to her fans. Park Shin Hye held a sporting event for her fans instead of a traditional fan meet. She reserved a gym and held various athletic and sporting contests. This was her way of interacting with her official fan club members through a healthy body and mind.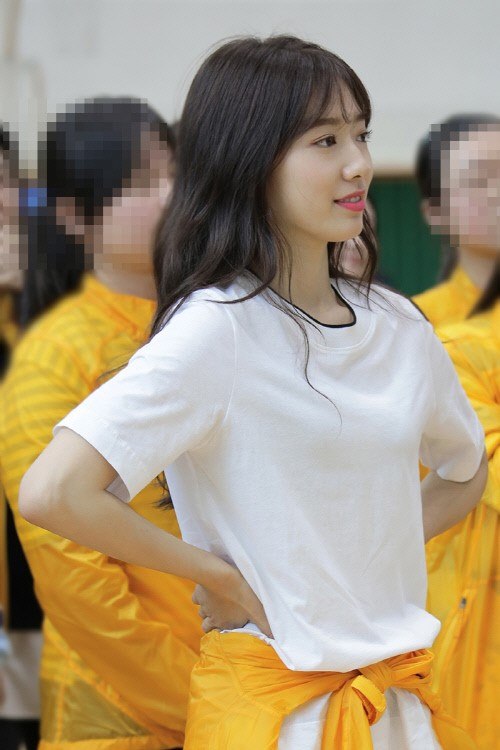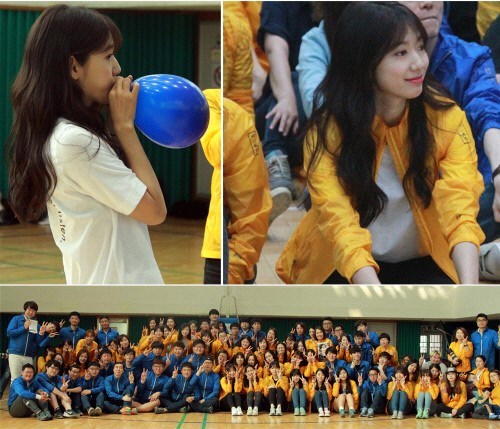 Park Shin Hye's efforts to actively maintain her weight and shape continue to leave her fans baffled. And it comes with good results!
Check out photos of her gradual transformation below.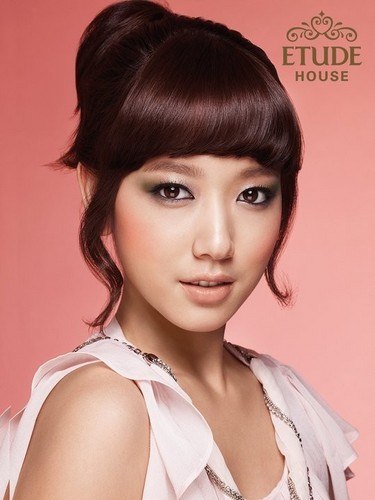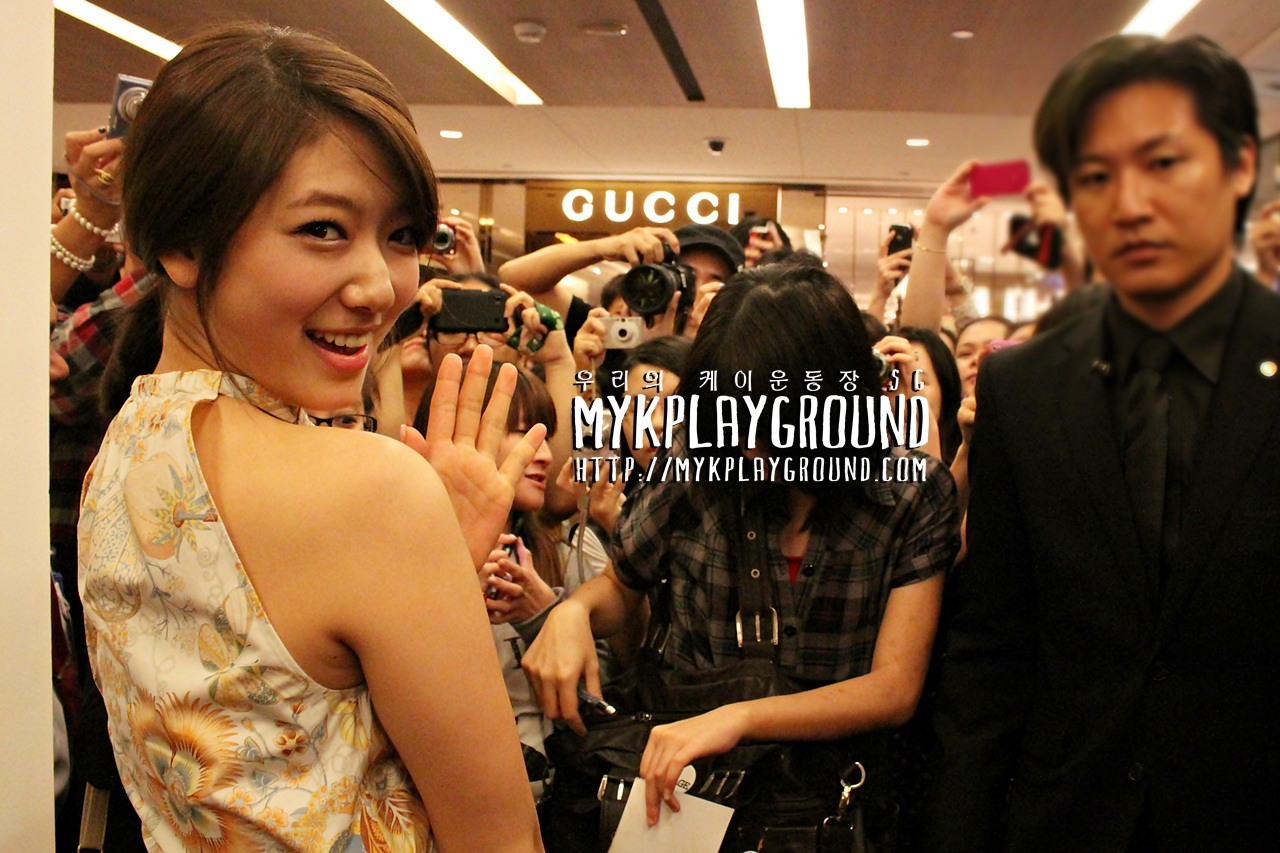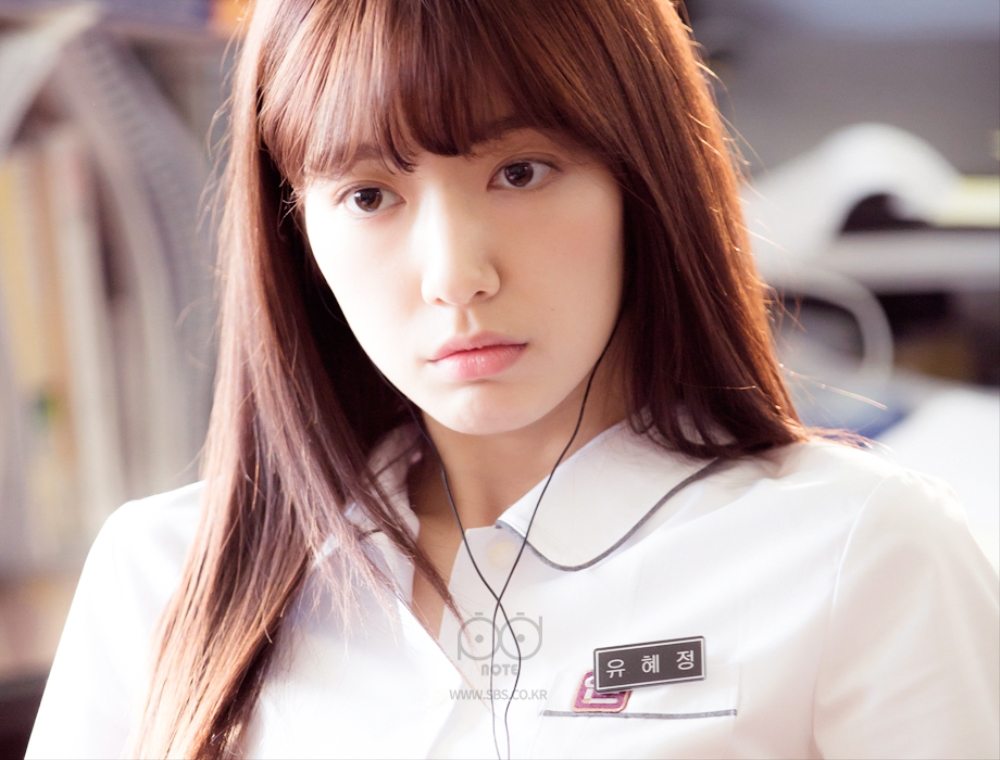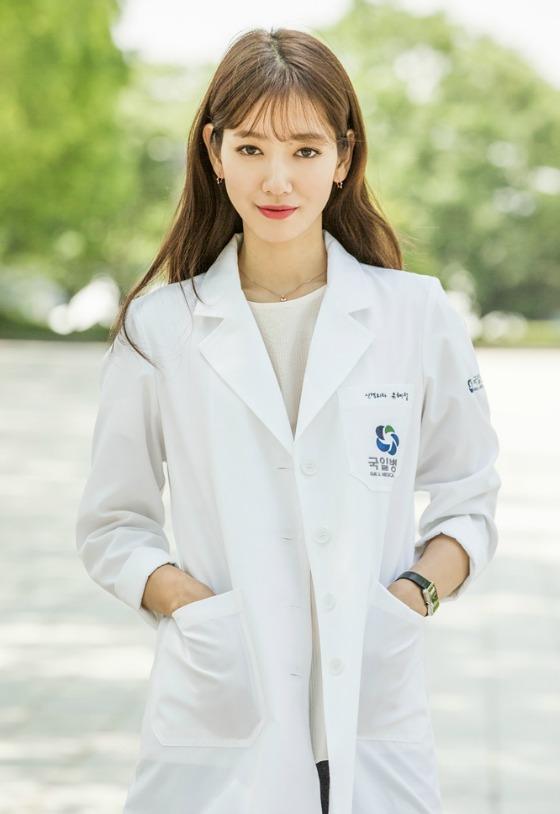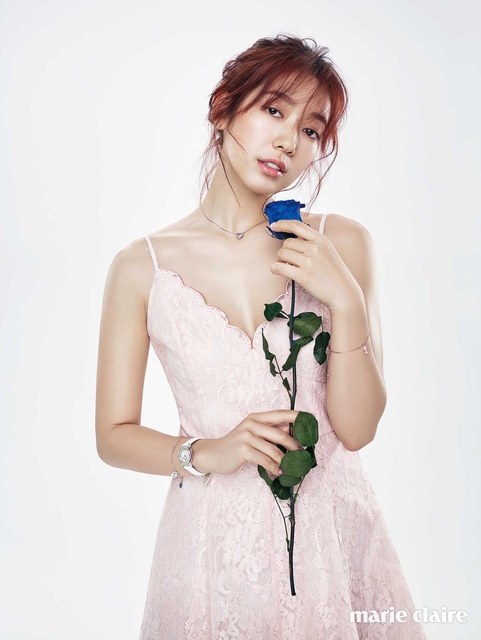 Source: SportsSeoul
Share This Post