Here's what this prom couple did to prove their love…to BTS
This adorable couple brought BTS to prom with them, and it's freaking adorable.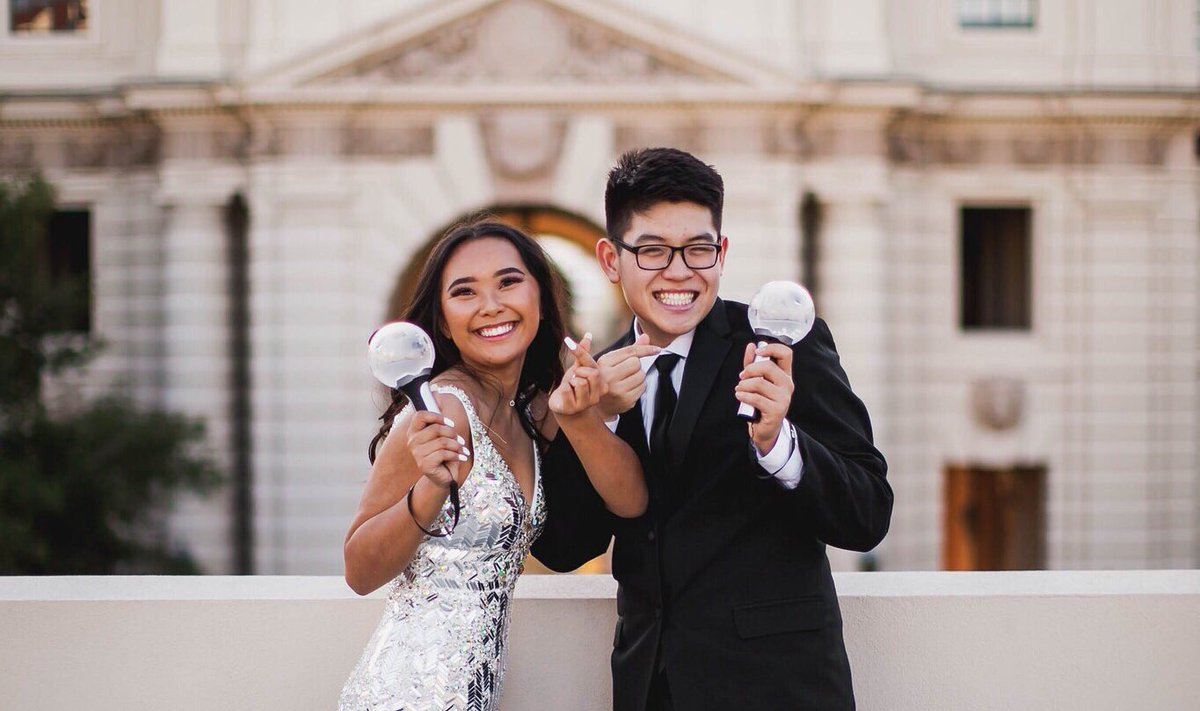 When the photographer told the couple to bring props to Prom.. they couldn't resist but bring ARMY Bombs!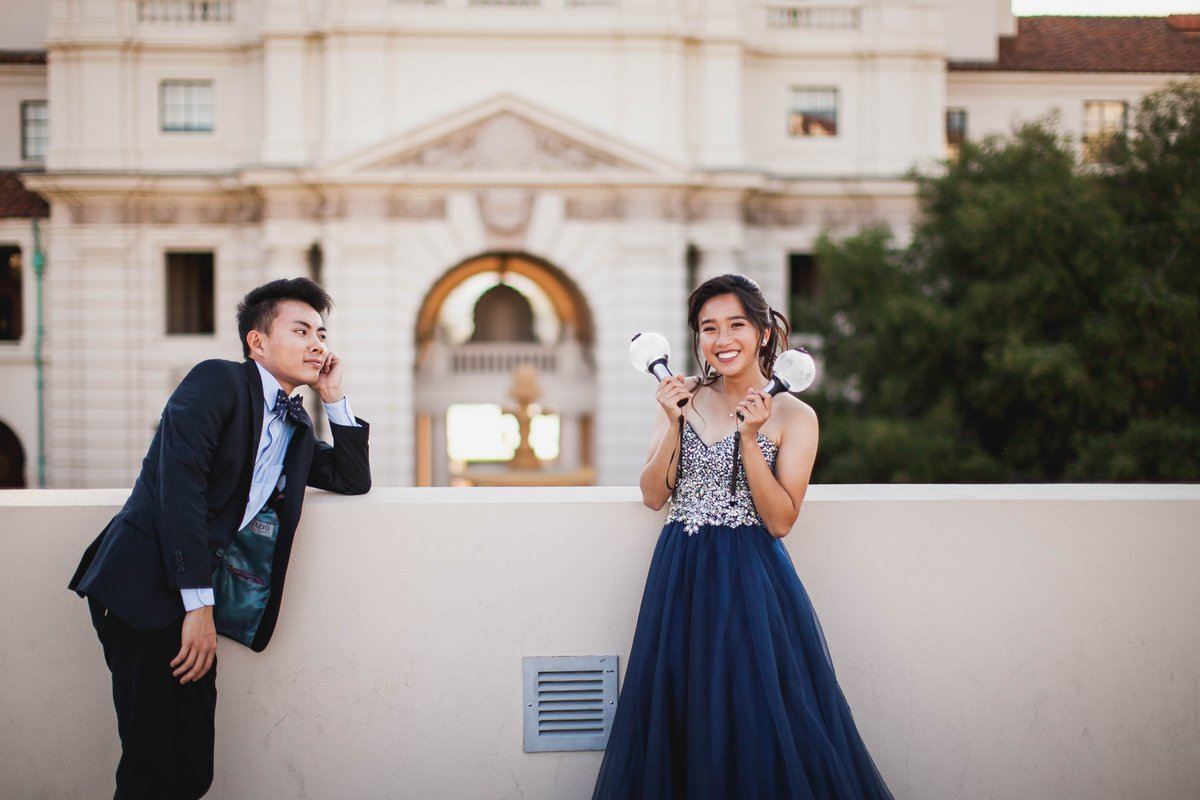 The photos instantly went viral after the couple uploaded them on Twitter.
https://twitter.com/jksolos/status/859249362496405505
Now these two have officially become the cutest ARMY Couple ever!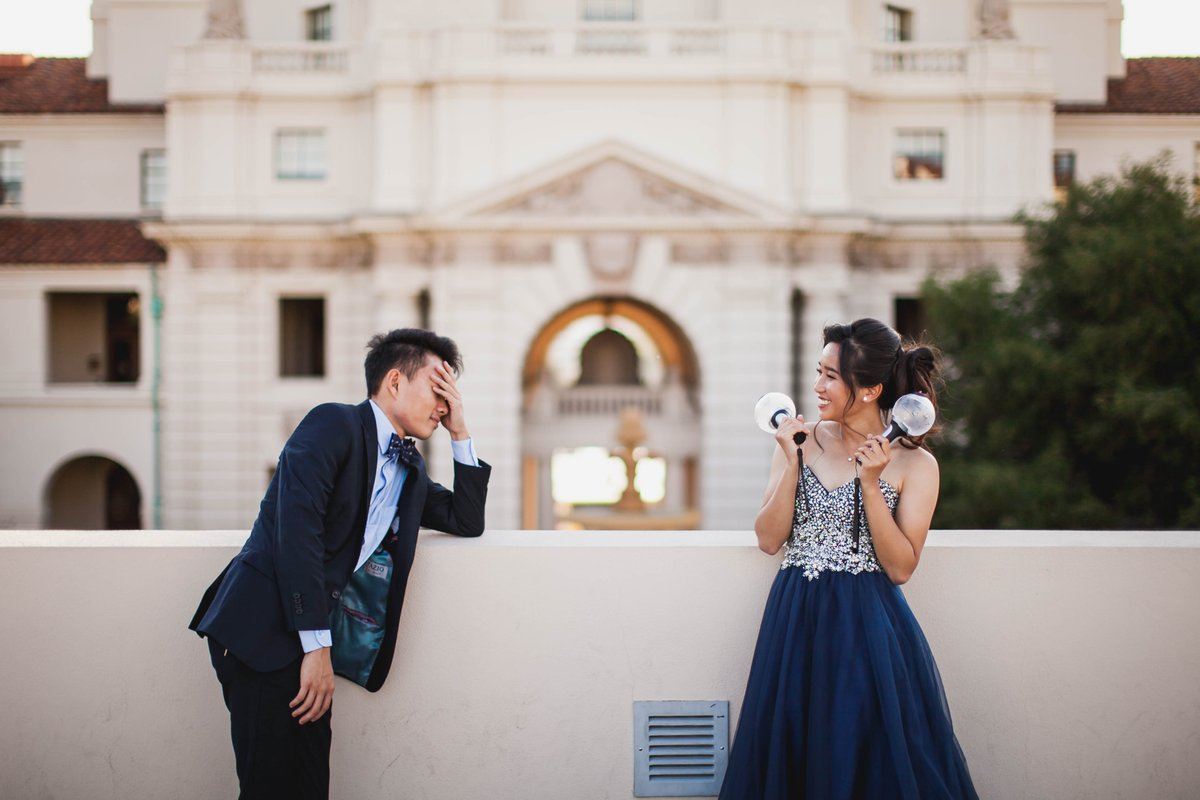 .. and if her boyfriend wasn't a K-Pop fan before, going viral just may have changed his mind!
I'm laughing so hard at this pic.twitter.com/L9Ibo3EB7D

— diane (@jiminpouts) May 2, 2017
Share This Post