Here's Proof That Tzuyu Is K-Pop's Undisputed Queen Of Hairflips
TWICE Tzuyu's hair flips are so unbelievably perfect that they would be perfect for shampoo commercials.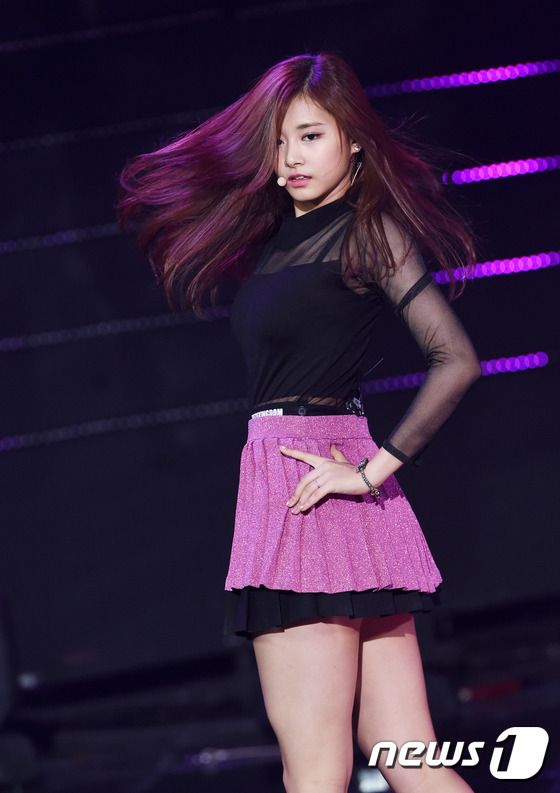 Her hair always seems so smooth and tangle free!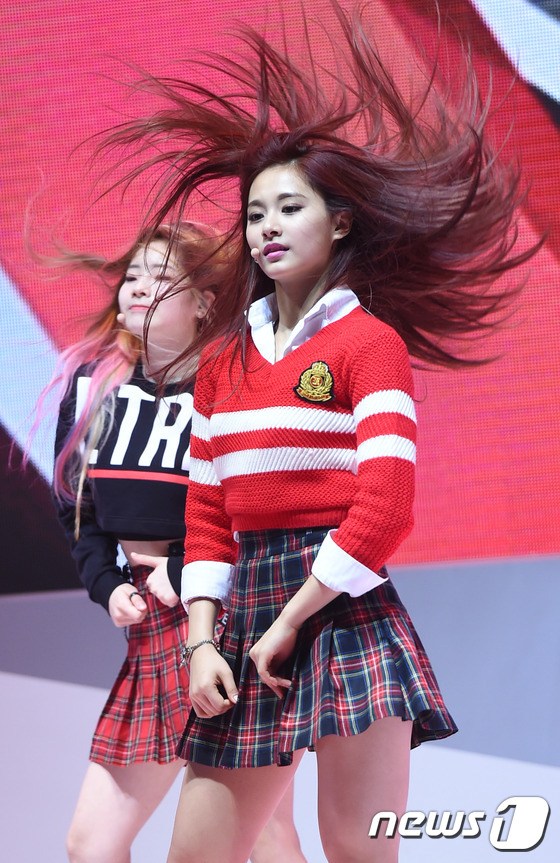 Some of Tzuyu's hair flip photos look absolutely stunning!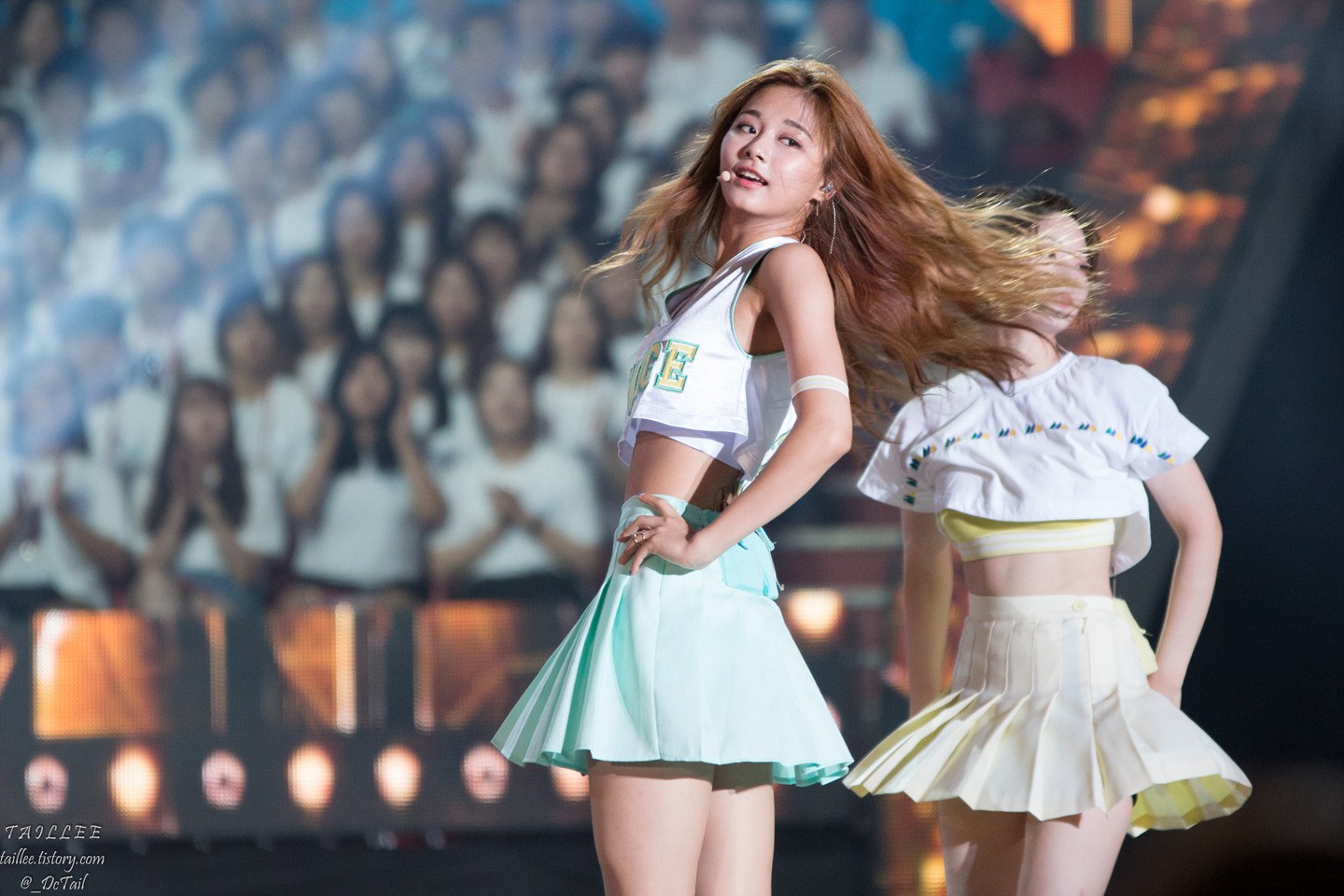 Her hair flips emphasize her beauty even more!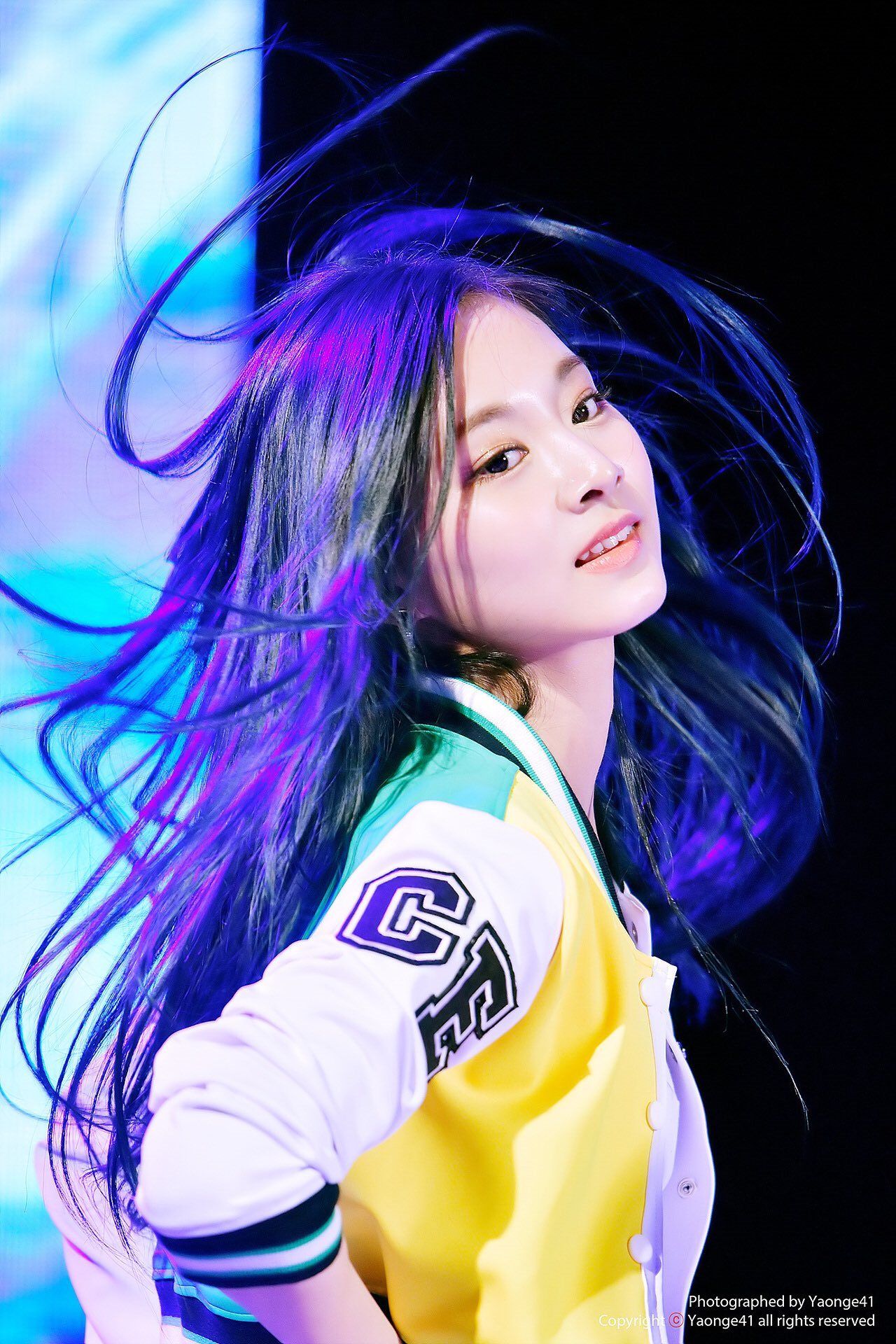 Tzuyu always looks amazing as her bouncy long locks flip past her shoulders.
From elegant to sexy, the hair flip does it all!
Somehow Tzuyu always manages to do perfect hair flips without getting any strands on her face.
Her hair flips look even more ethereal in slow motion!
You can't forget Tzuyu's ultimate hair flip that went viral while she was shooting a bow and arrow!
The hair flip queen never fails to leave everyone breathless with a flick of her hair.
Share This Post