Here's What Psy's "I Luv It" Sounded Like When Zico Originally Sang It
A snippet of the guide version of PSY's "I Luv It" has surfaced online, and people are amazed at how good it sounds.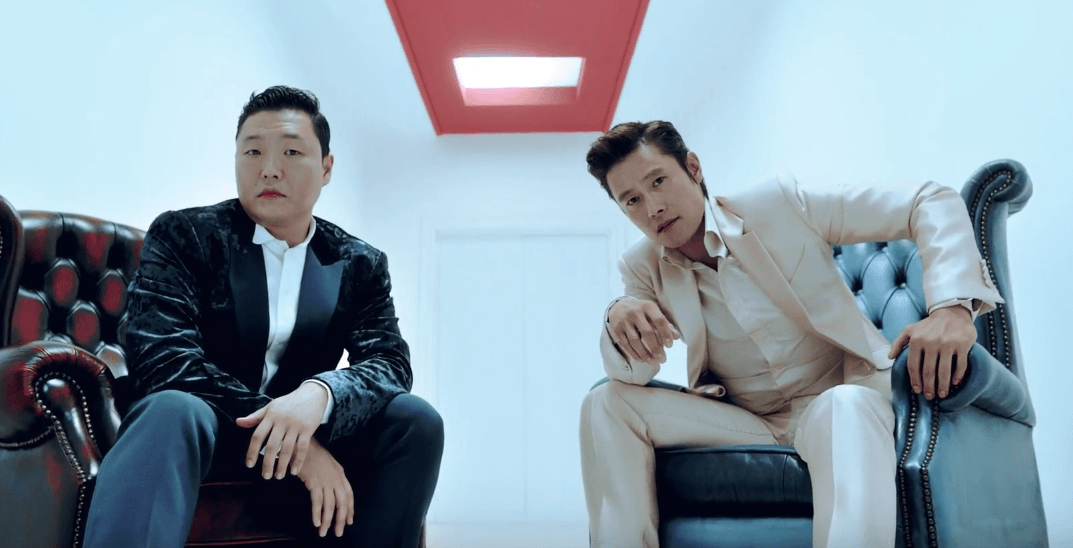 The guide was sung by Block B's ZICO, who wrote and composed it with PSY, and his unique vocals and singing style gave the song a completely different vibe.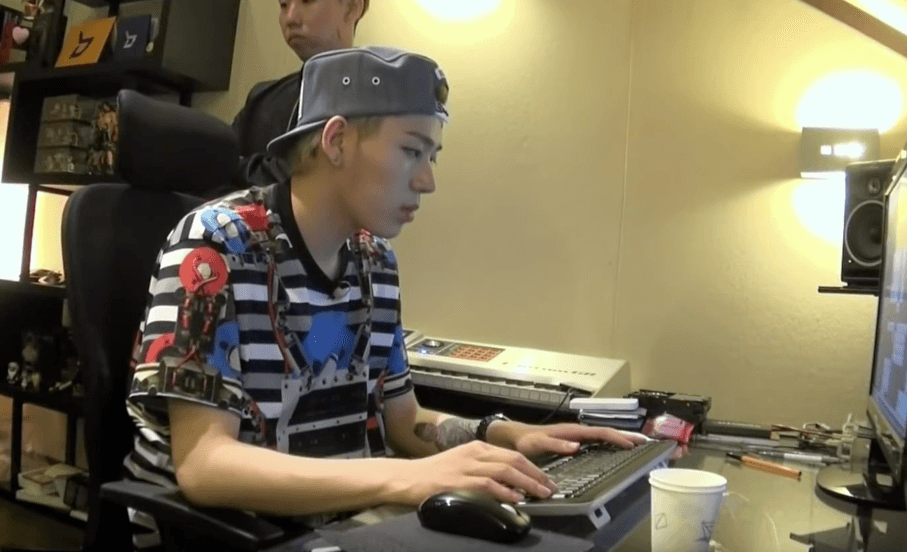 Those who came across it even wished for the full guide version to be released into an official song.

"The melody's the same but since the person singing it is different, the whole vibe of the song is different. ZICO's version is also good."

— kim sun
"Whoa it's so good! PSY's version was good too but ZICO's version is so so good. I wish ZICO releases his versionㅠㅠ"

— 니 니 (ni ni)
"How good would it be if they released the full guide version… Jiho [ZICO's real name] you're amazing."

— 히지 히지 (hiji hiji)
"Whoa that's crazy. Please please please release it for real, please release an official version please… for real."

— 블리자두 (blizzadu)
Listen to ZICO's guide version of PSY's "I Luv It" below!
Share This Post