Here's The Reason Why 2NE1 Disbanded According to YG Entertainment
2NE1 was announced to have officially disbanded in a surprise announcement that has left fans shocked. YG Entertainment has revealed the reasons behind the group separating. 
The fate of 2NE1 has been hanging precariously for quite some time now. Park Bom has been on an indefinite hiatus since 2014 after an extremely controversial 'drug scandal' was revealed to the public. The incident involved an investigation by Korean police after a package was sent to Park Bom containing 80 amphetamine tablets.
Park Bom was not charged or prosecuted for this, as it was revealed to be for medicinal use. The general public did not take well to this news, accusing Park Bom of abusing her celebrity status.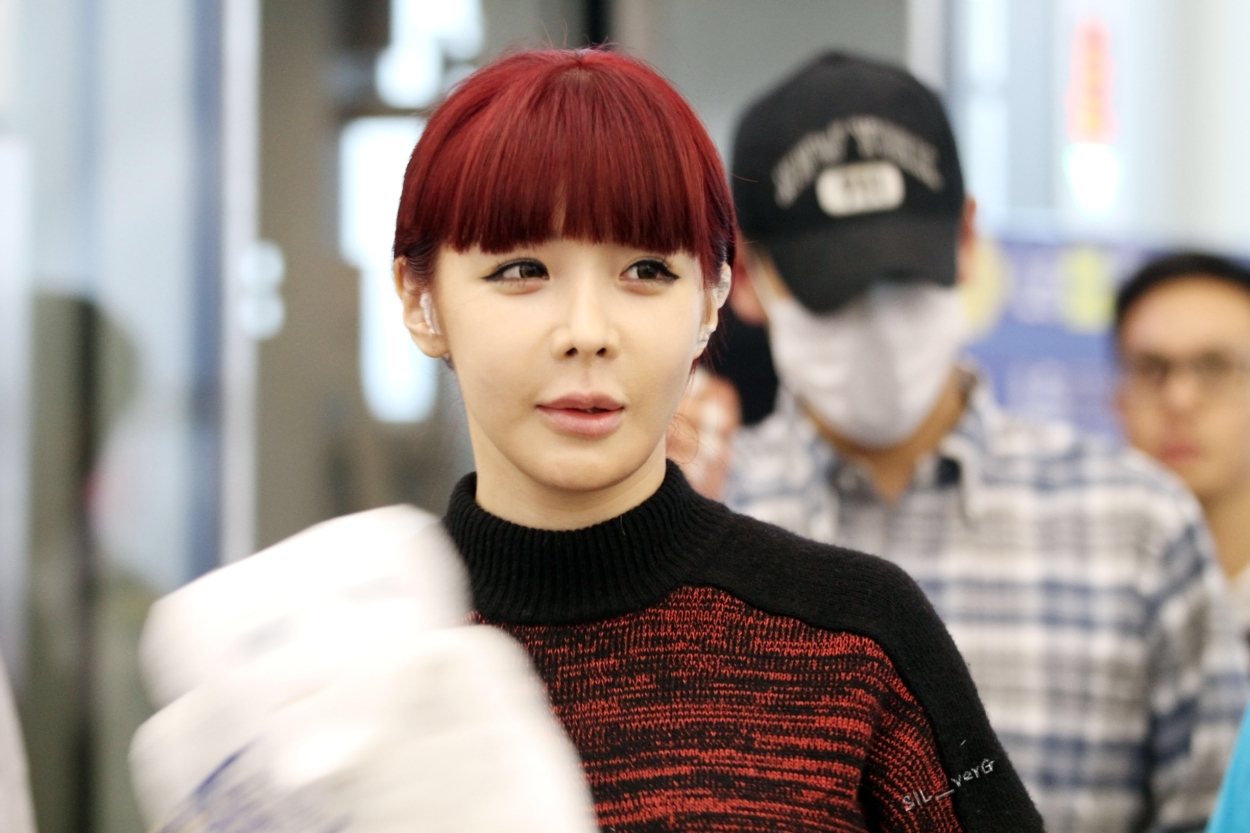 Her first public appearance after this scandal would only come when the group performed at MAMA in 2015. Park Bom has not been seen in public at performances since MAMA 2015.
Leader CL has also been aggressively pursuing her solo US activities since October 2014, signing to super-agent Scooter Braun. Since then, she has mostly focused on her solo debut in the US. In 2016, she kicked off her first ever solo tour in the US.
Minzy had already left 2NE1 in a shocking announcement that was made on April 2016. The artist left a long message on her Instagram for her fans in response.
Sandara Park has continued to focus on her acting career as part of YG Entertainment, seeing huge success in her online dramas.
From this, fans had deduced that something would be happening to the group. However, none would predict that the group would have a sudden disbandment such as this.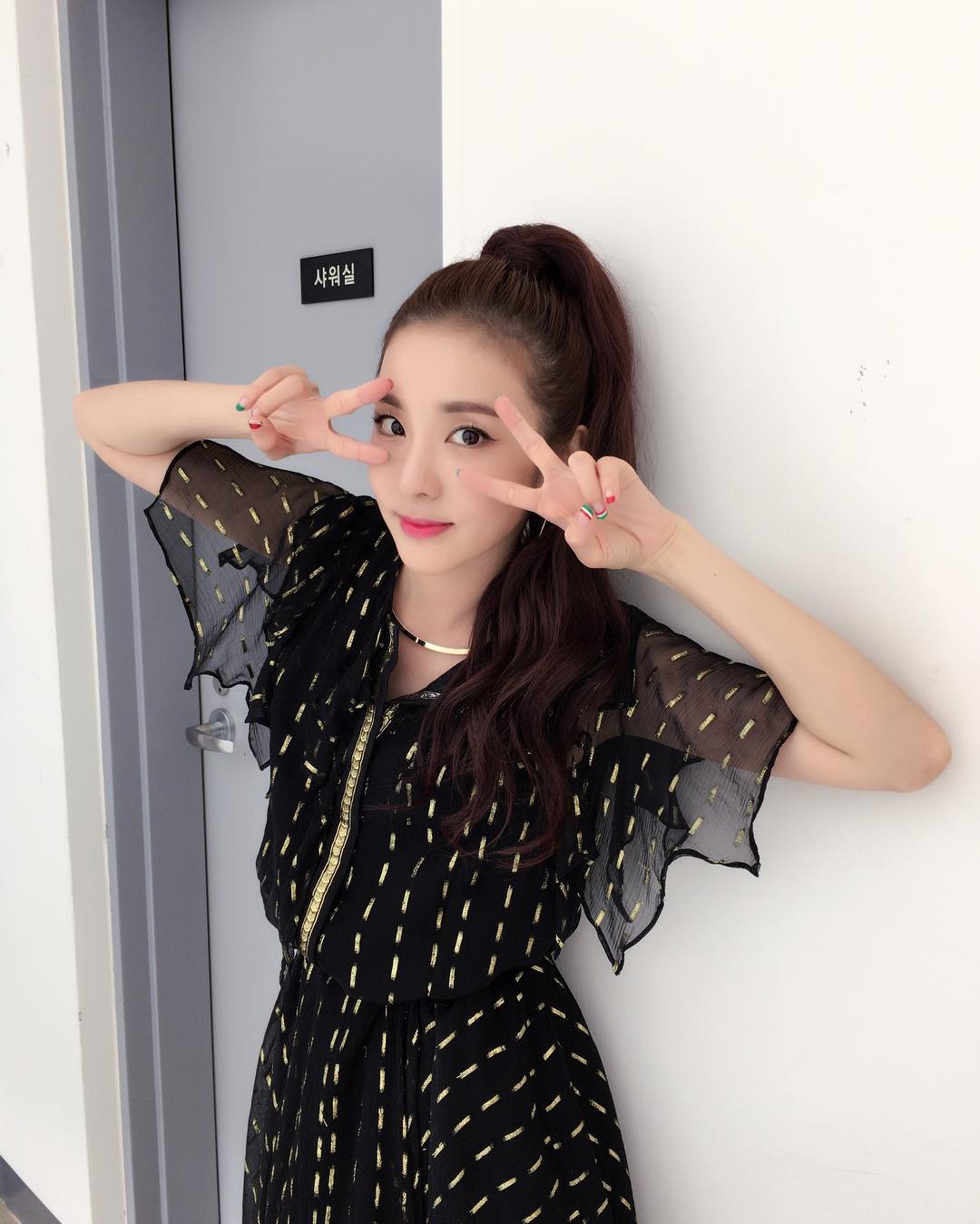 The reasons behind the eventual decision for disbanding came with Park Bom, CL, and Sandara Park's contracts expiring. From YG Entertainment's official statement on the issue, they revealed, "As of 2016 May we have signed solo artist contracts with CL and Sandara Park and Park Bom has not resigned with YG."
The company also seems to reveal that the fact Minzy had already left the group was a deciding factor in the disbandment. The statement reads, "As of May 2016, 2NE1's exclusive contract with YG was over and seeing as Minzy was longer able to continue with the group, YG, along with the members, have decided to officially disband 2NE1 after many discussions."
From the release, it seems that 2NE1 members have not suddenly dropped their friendship, but have simply decided to focus on their own solo activities. We wish them the best of luck in their future!
Share This Post