Here's how Robots are affecting jobs in Korea
Over half of all jobs in Korea are likely to be replaced with robots in the next decade.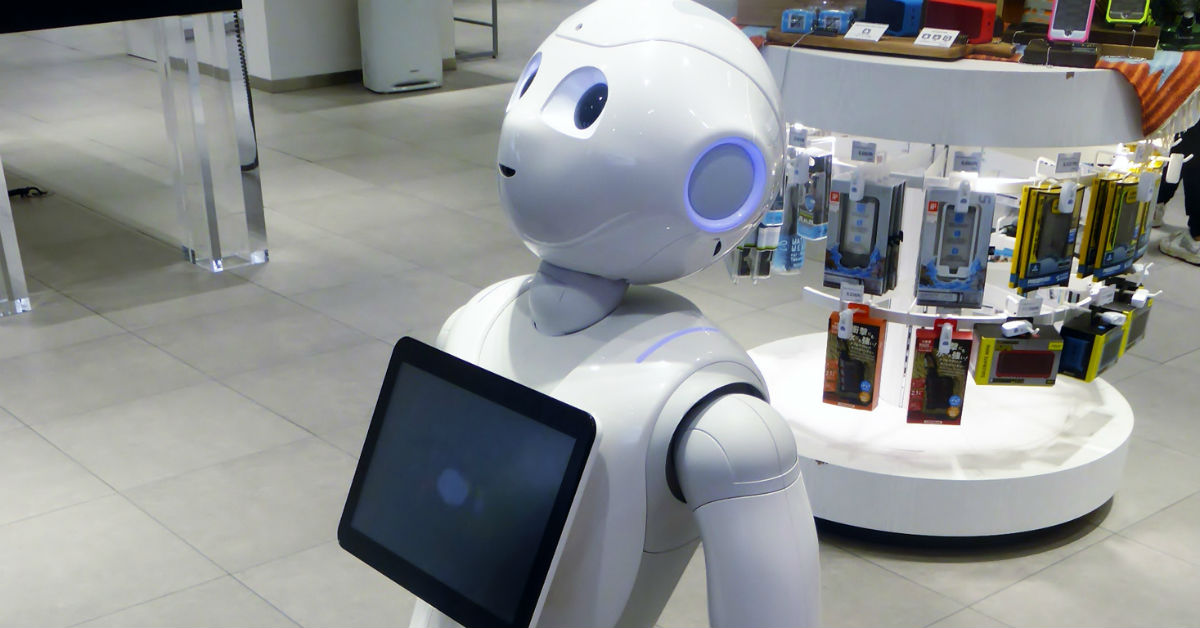 While some find this a huge leap forward for Korean technology, the majority of Koreans are very worried and stressed about their future.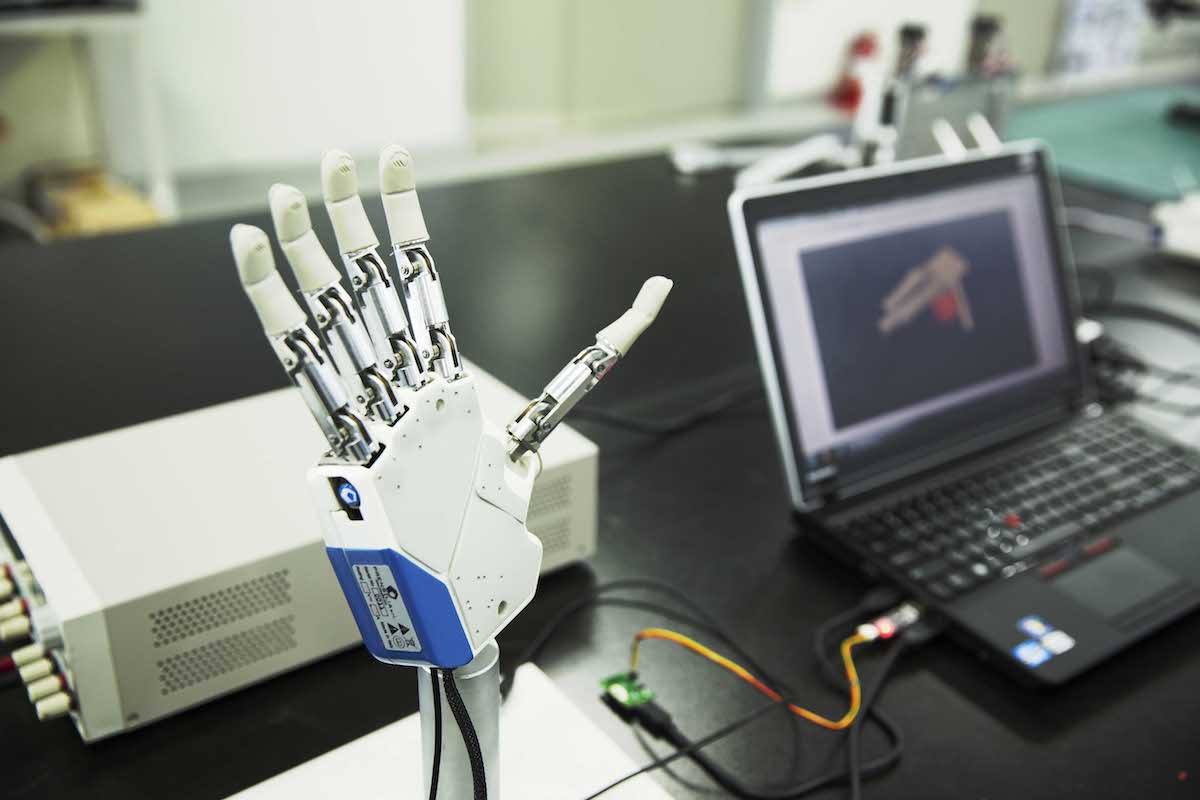 According to research done by the Korea Research Institute for Vocational Education and Training (KRIVET), citizens over the age of 50, temporary employees, and high school drop-outs will suffer the most.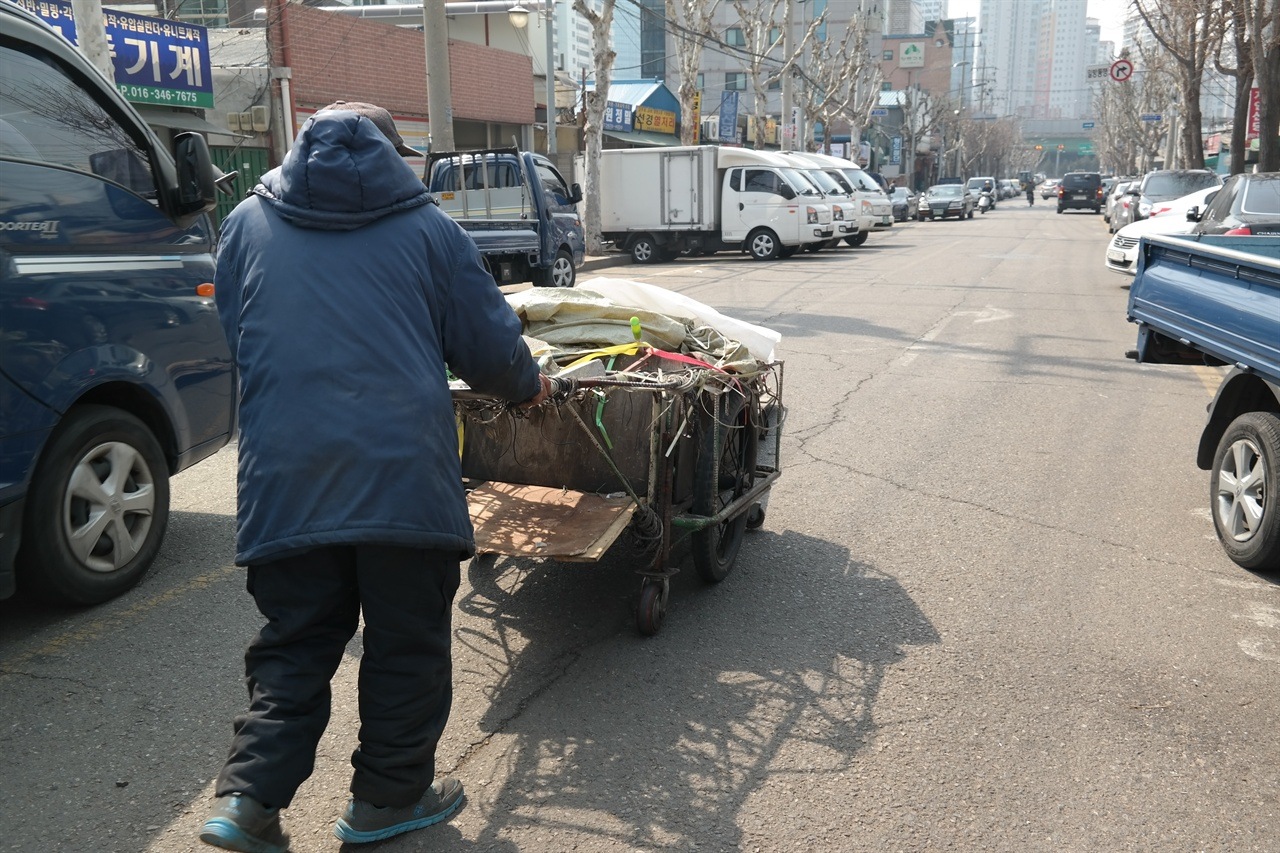 Those working in transportation, wholesale, and retail will be the most highly affected, as KRIVET found that 81.3% of jobs in those fields may be replaced with robots.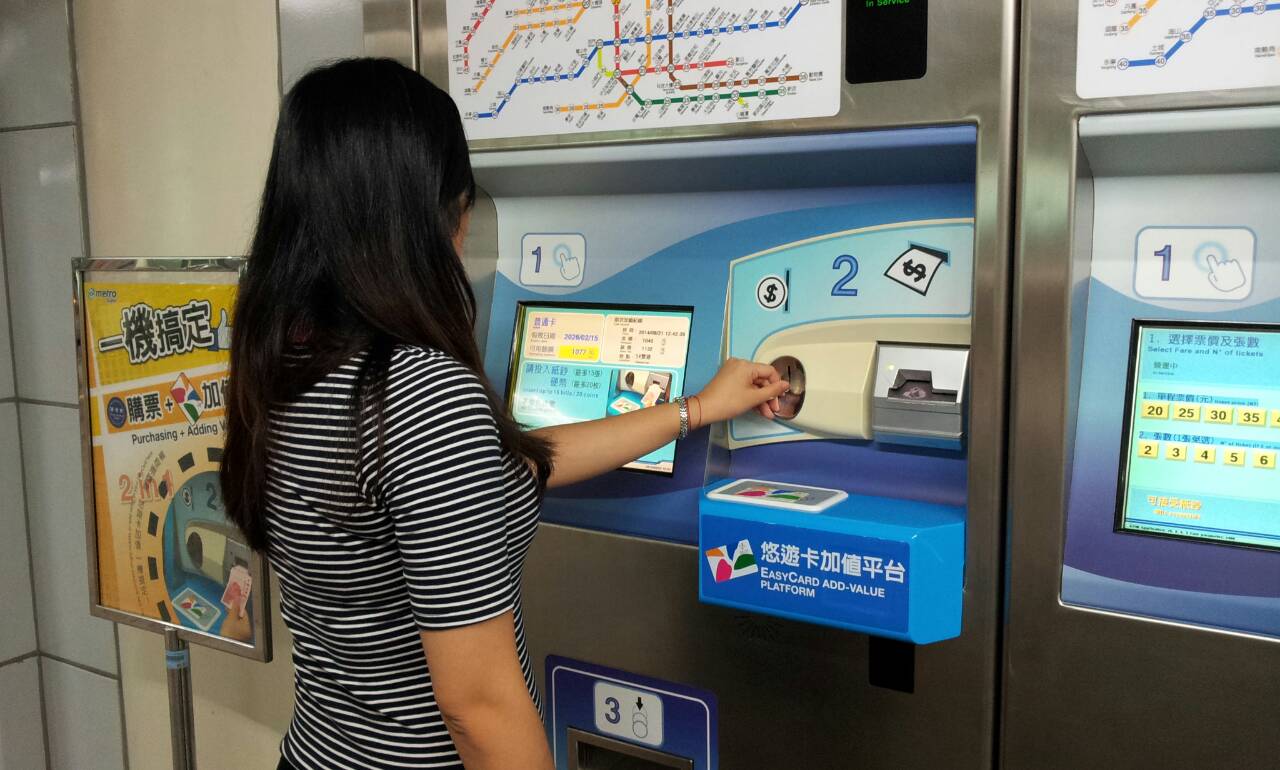 On the other hand, those who graduated with a Bachelor's Degree in the fields of economics, finance, or education will be less affected as jobs in their fields require human employees.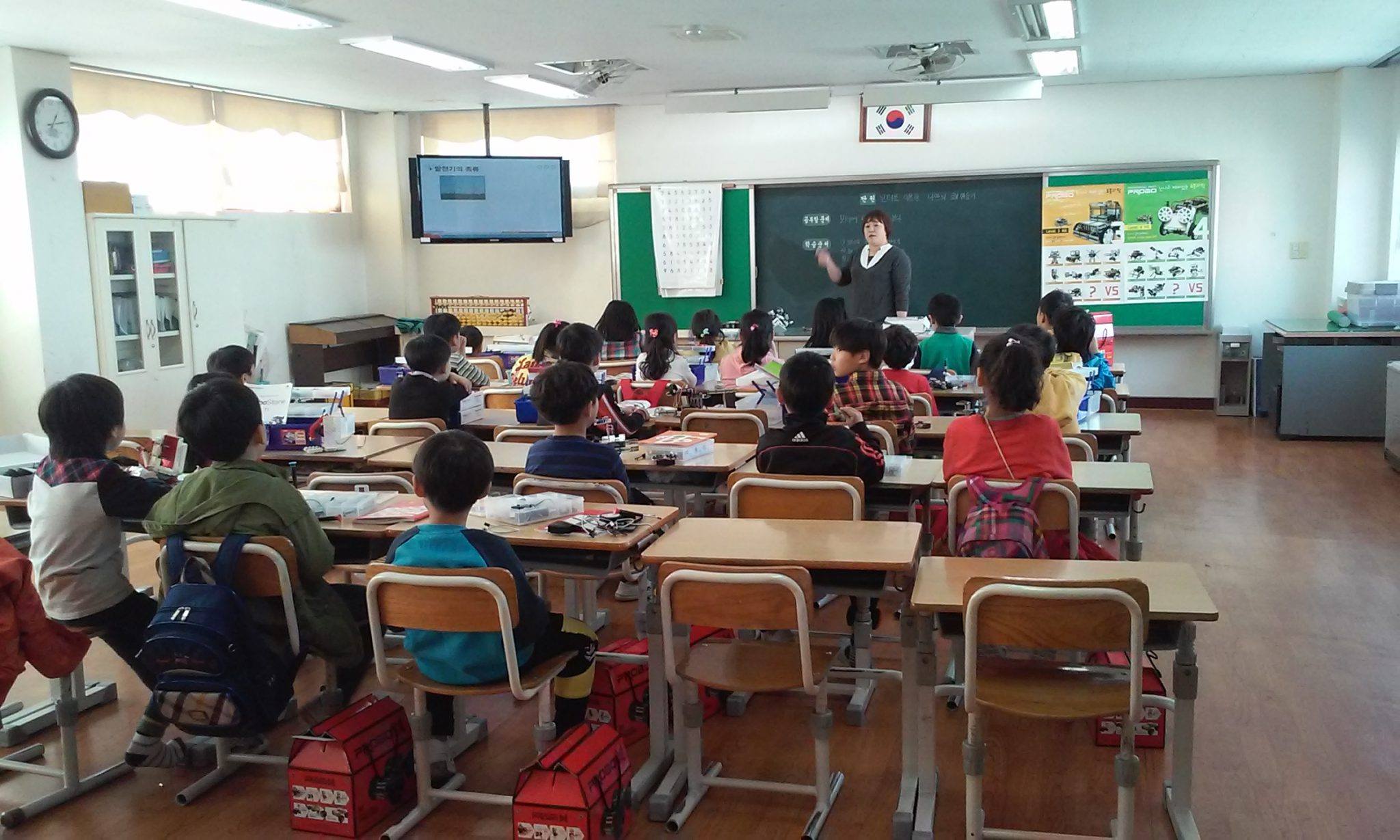 Some shops in Korea have already introduced artificial intelligence, such as this 7-Eleven in Lotte World Tower, which allows customers to pay for their products with nothing but the palm of their hand.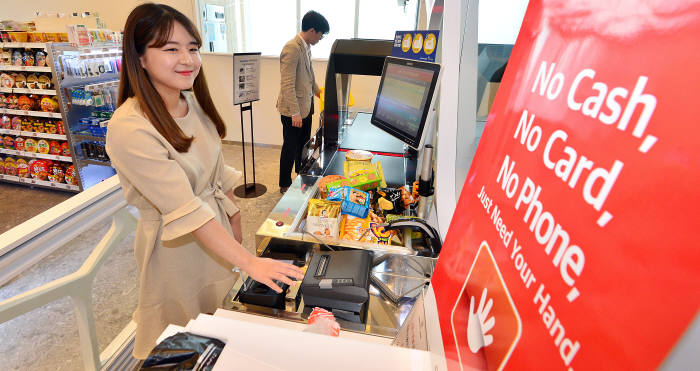 Source: Chosun
Share This Post