Here's What Seolhyun Actually Looks Like In Person
Ever wondered what it would feel like to see AOA's main visual Seolhyun with your own eyes? Well we've gathered some pictures from her latest appearance that come very close to the real thing.
We have already marveled at Seolhyun's wonderful choice of outfit for Valentino's exclusive brand opening party in Gangnam, Seoul. Professional photo shoots can be embellished but here's the proof that Seolhyun is not only stunningly beautiful in real life but also incredibly graceful, when approached by numerous reporters.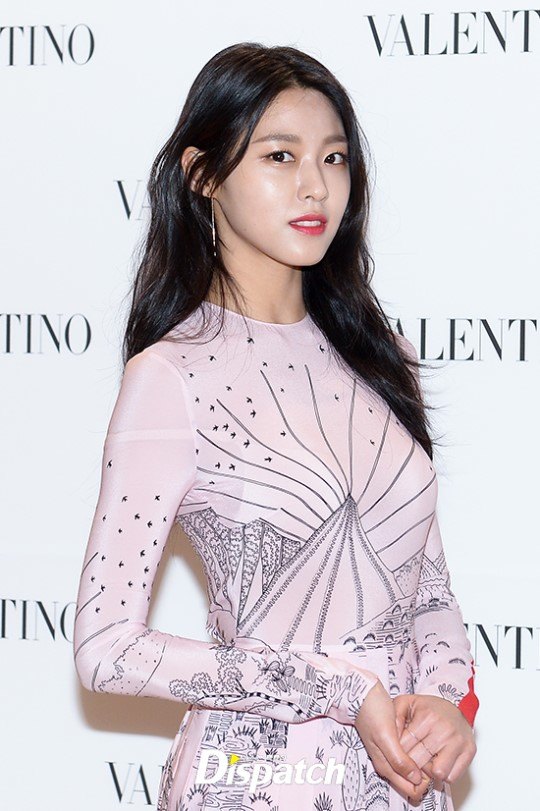 She has recently revealed what she does to maintain her beauty – now you can see that it's definitely working! Let's take a look behind the scenes of the event. These photos will make you feel like you're just an arm's length away from this stunning vocalist!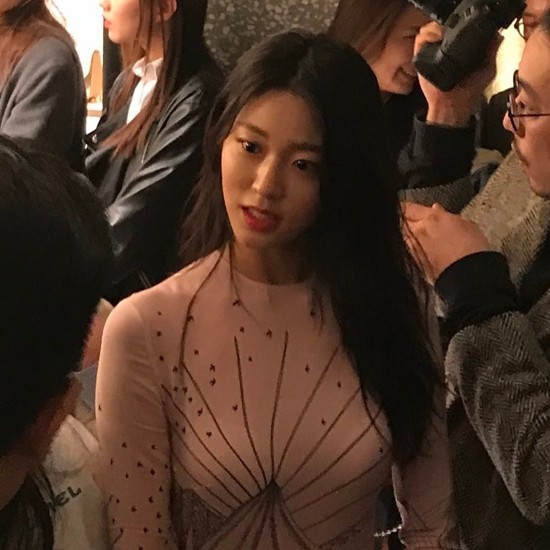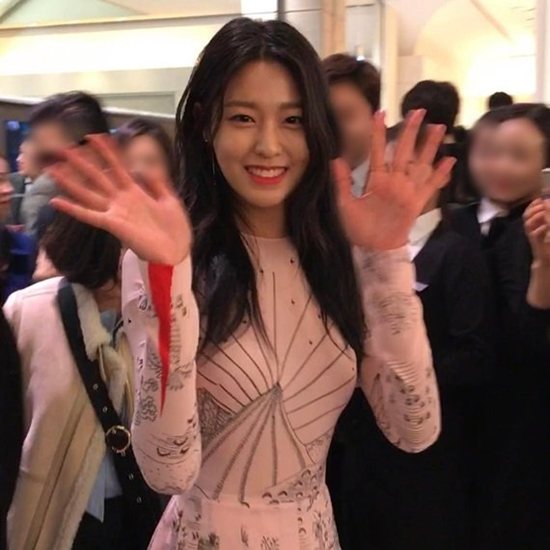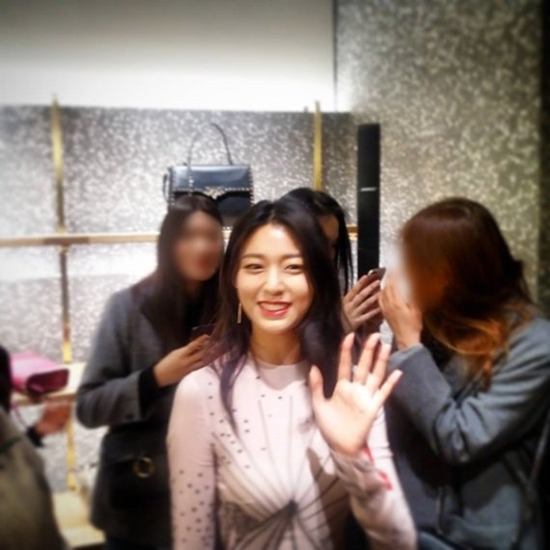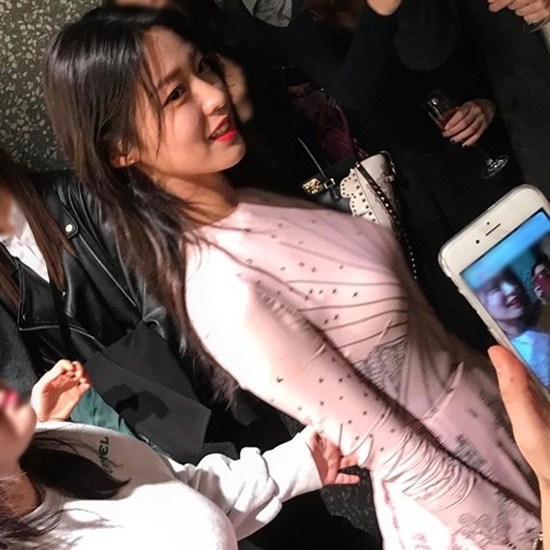 Seolhyun looks so comfortable in her own skin, reporters can't get enough of her. Her classy and flawless look made an impression on everyone!
Source: Dispatch
Share This Post