Here's Why Seungri Might Be The Most Successful Maknae In All Of K-Pop
While all of the members of BIGBANG are each successful in their individual ways, Seungri has his own unique way of making money while he's not making music.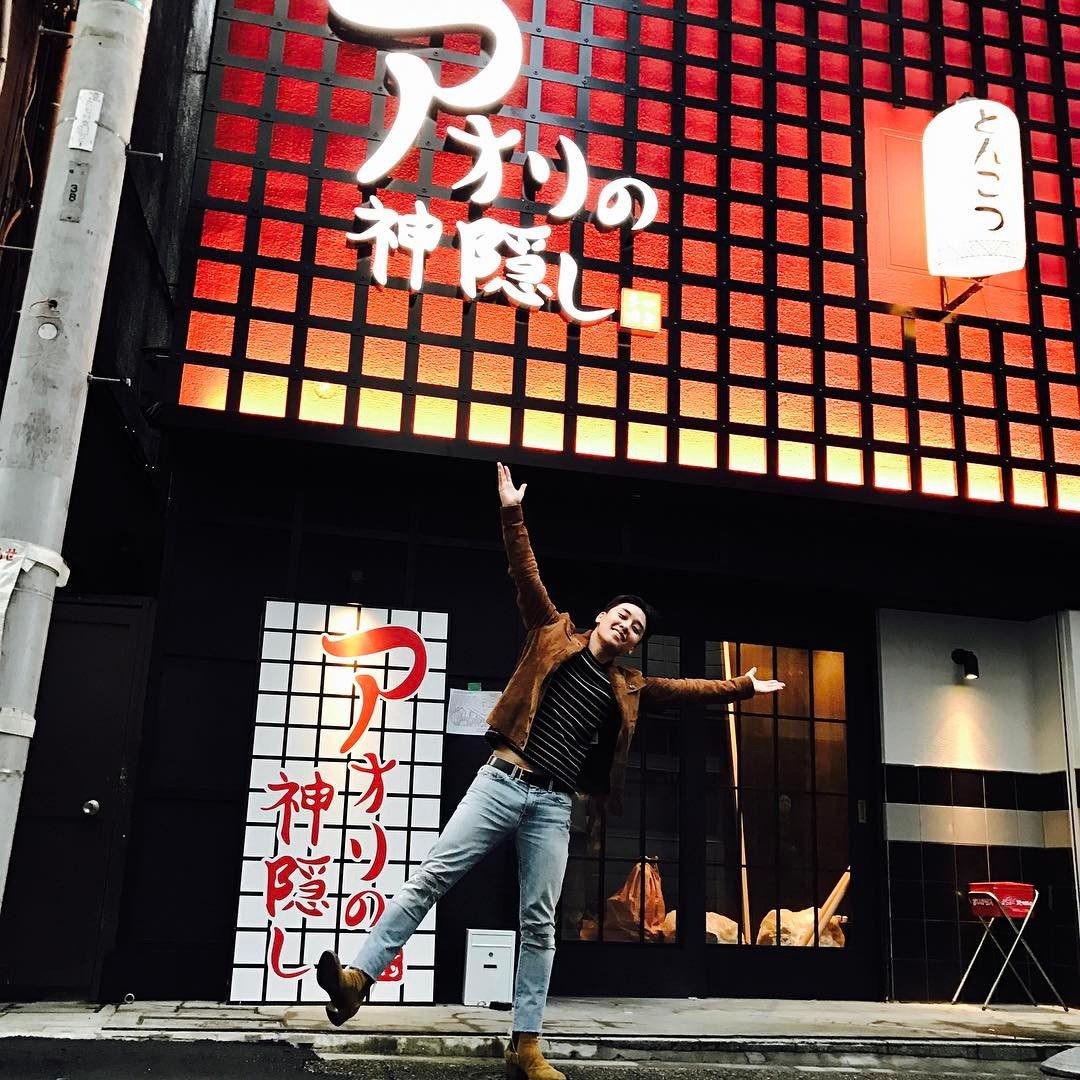 At only 26 years old, Seungri owns several businesses, including a chain of bars called Monkey Museum, ramen restaurants, a global DJ label called Natural High Records, and even a medical company!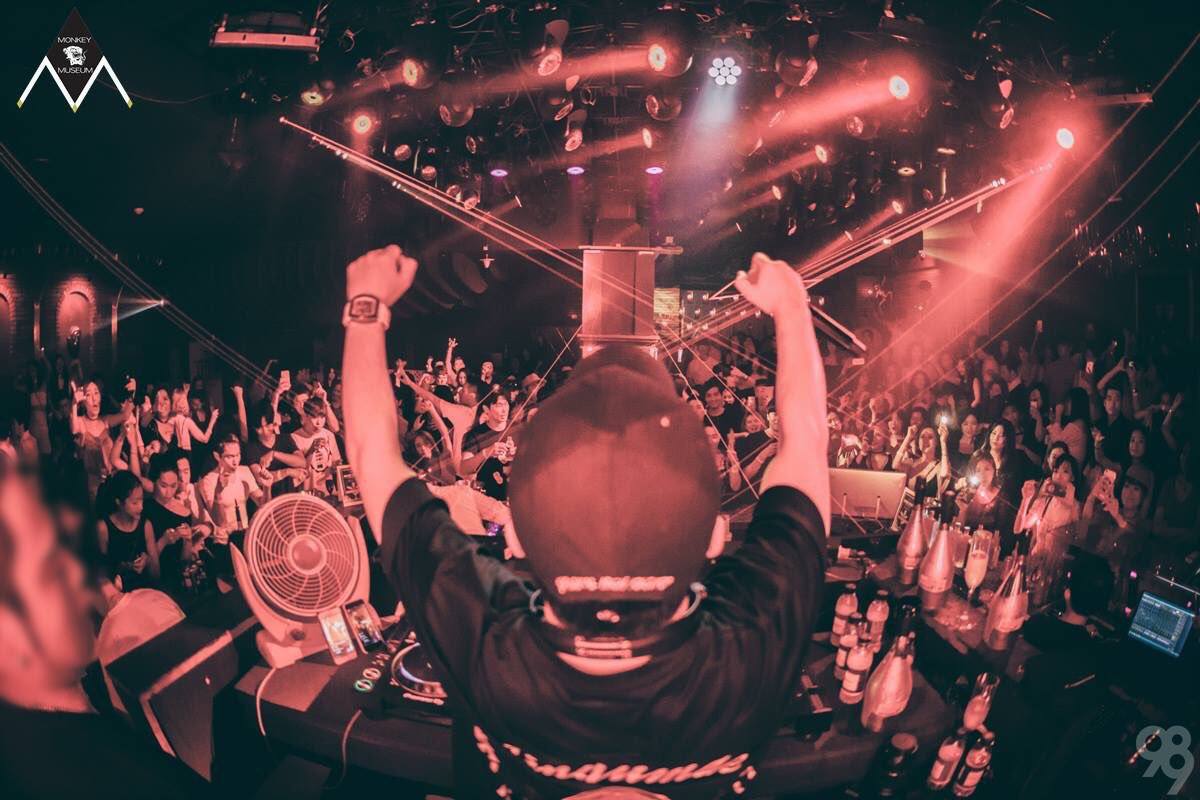 Many netizens believe that Seungri is even more successful than G-Dragon not because of the money he makes, but because he always seems to be enjoying his life rather than working 24/7.
Seungri posts frequently on Instagram showing himself hanging out with friends and going to clubs.
Or, if he's not out partying, he loves to relax.
It's no surprise Seungri is being called the most successful maknae in K-Pop.
Share This Post