Here's How SF9's "Mamma Mia" Can Help You Lose Weight
The dance diet craze has been sweeping the nation!
As more and more people are turning to K-Pop to lose weight, a national diet challenge has sprung up and is going viral!
The goal of the challenge is to lose as much weight as possible dancing to SF9's "Mamma Mia".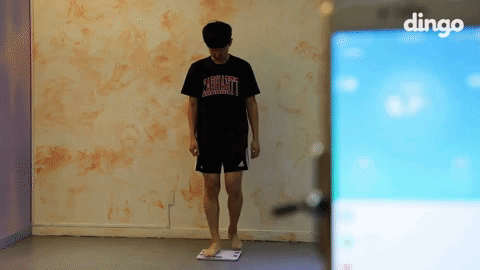 Dingo first posted the challenge a few weeks ago and the response has been astounding!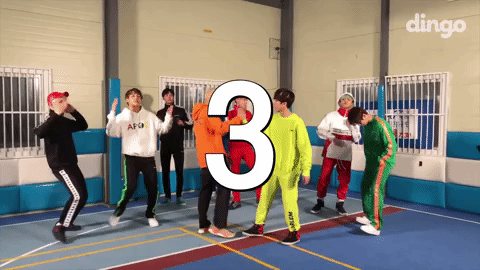 So many people have posted videos of themselves dancing along to SF9's song that it's actually kind of crazy!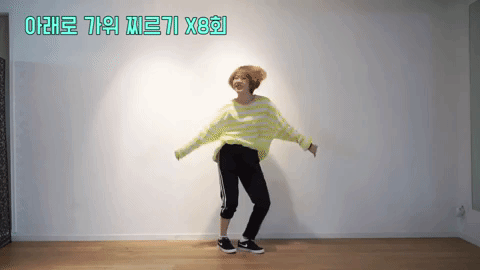 Some people are going solo.
Some are even teaming up with a friend to perform.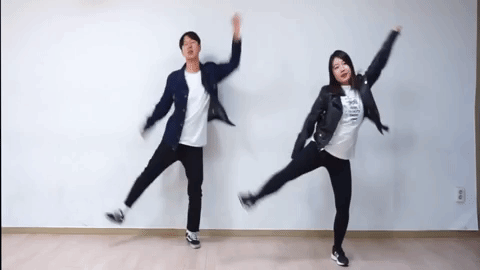 And, in some areas, whole crowds of people were getting involved!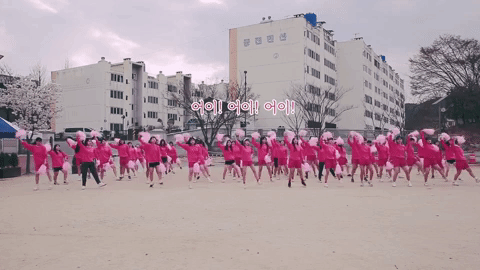 Then there are those who have turned the whole challenge into a fun story production!
Although it's only available to South Koreans, Dingo is even giving out a prize to motivate people!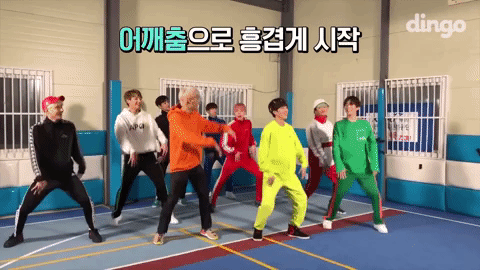 But honestly, with a catchy song like this, who needs the prize when you are going to have loads of fun dancing along to it!
Learn all the dance moves and take the challenge yourself by watching the video below!
Share This Post