Here's What Fan Taken Idol Photos Looked Like In The 90's
Fan-taken film camera photos of Shinhwa in the 90's have popped online up, and fans are reminiscing at how they used to capture their favorite idols back in the day.
Taking high-quality photos of your favorite idol is now incredibly easy with a good DSLR and compatible lens, but in the 90's, fans had to rely on something far more difficult – film cameras.
The quality of these photos was quite often very grainy if taken in the dark and the flash would degrade the amount of detail in the photos, or even make the photos blurry. Also, the date and time of when the photo was taken were always embedded into the film in the bottom right corner which often looked unsightly on the image.
Despite the low quality, fans still took photos of idols with these film cameras as it was the only way to capture the memories of seeing their favorite idols in the flesh.
Check out some of these film camera photos of Shinhwa taken in the late 90's!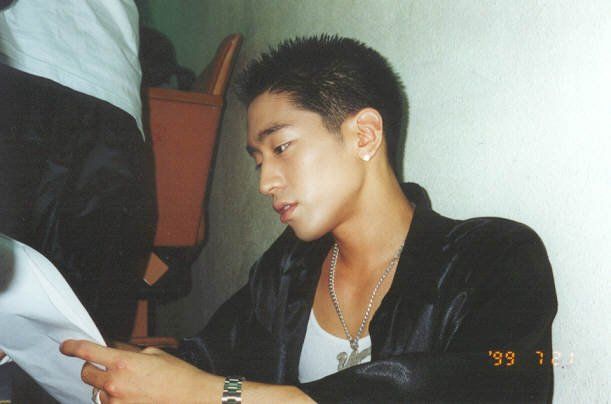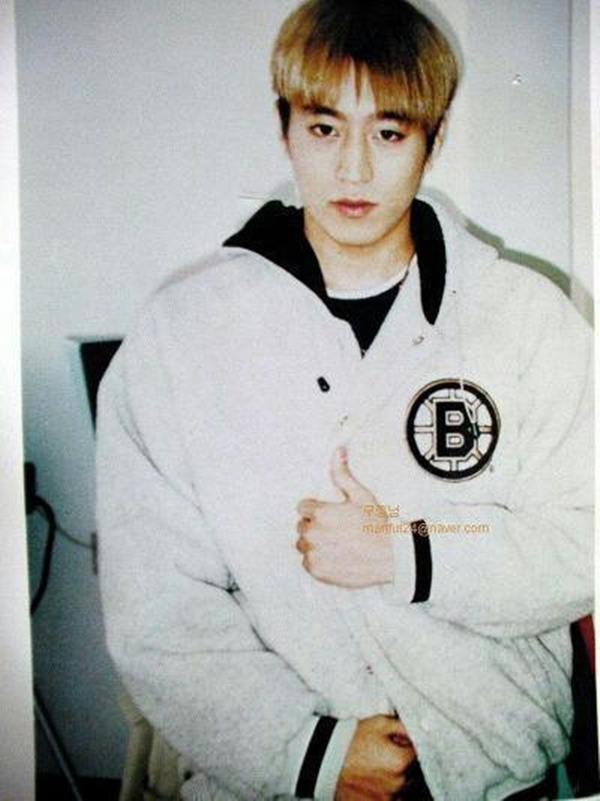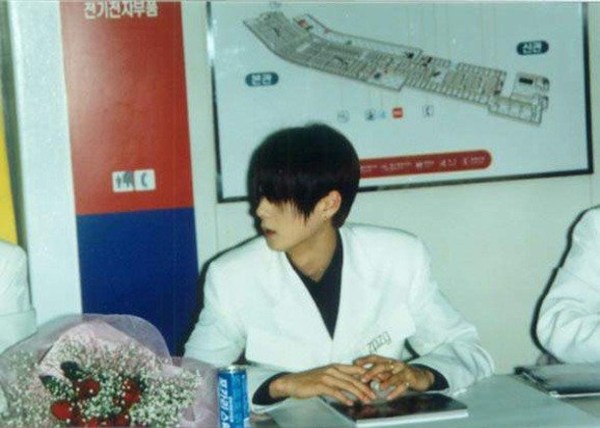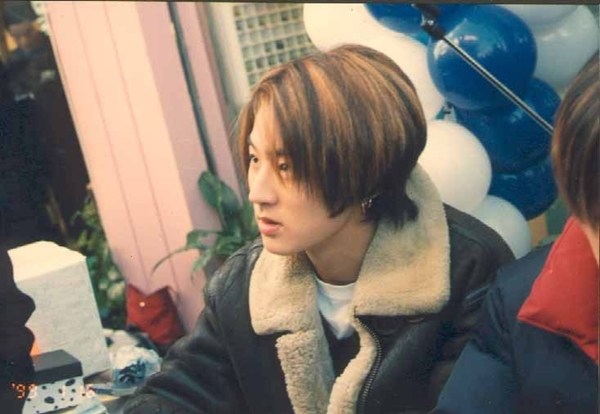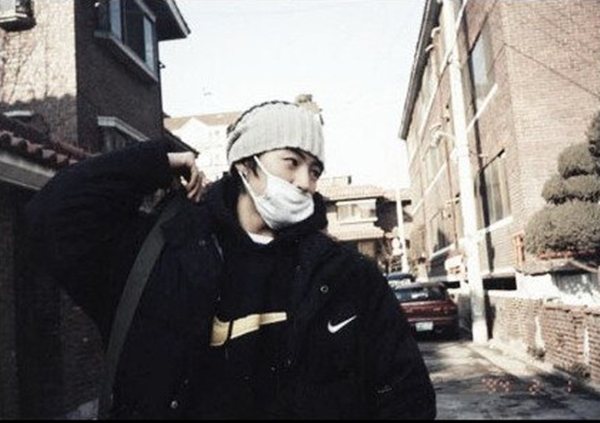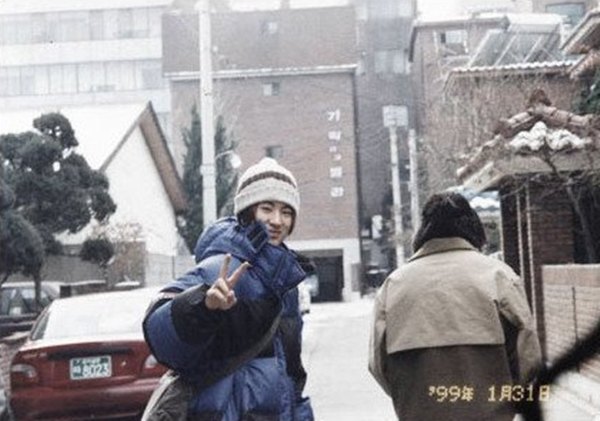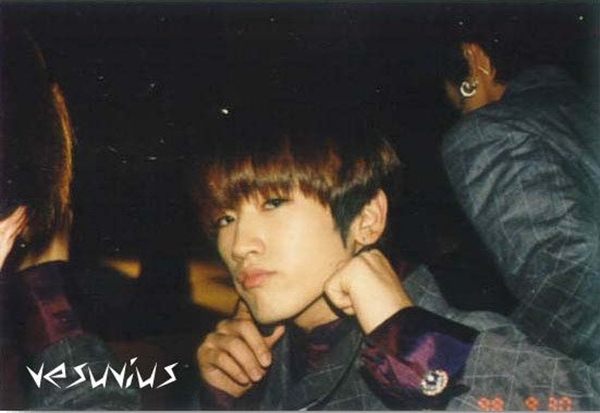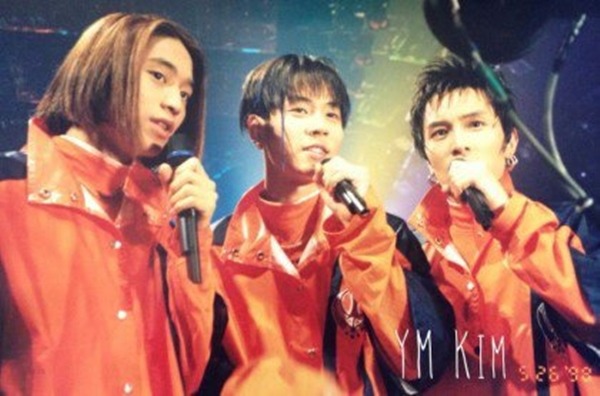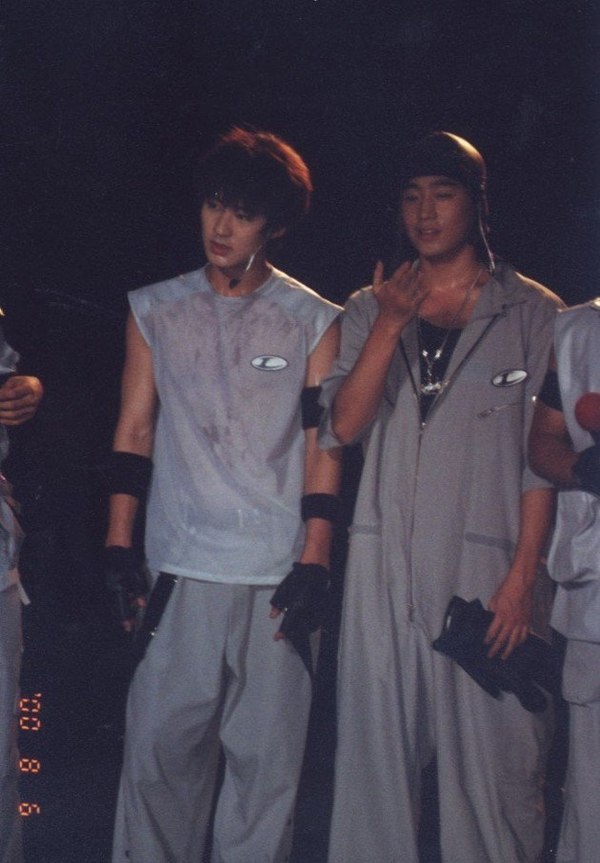 Source: Dispatch
Share This Post