Here's Why SM Fans Suspect That Lee Soo Man May Be The Biggest Inuyasha Fan
The leader of SM Entertainment, Lee Soo Man, may just have been a hardcore fan of the anime, Inuyasha.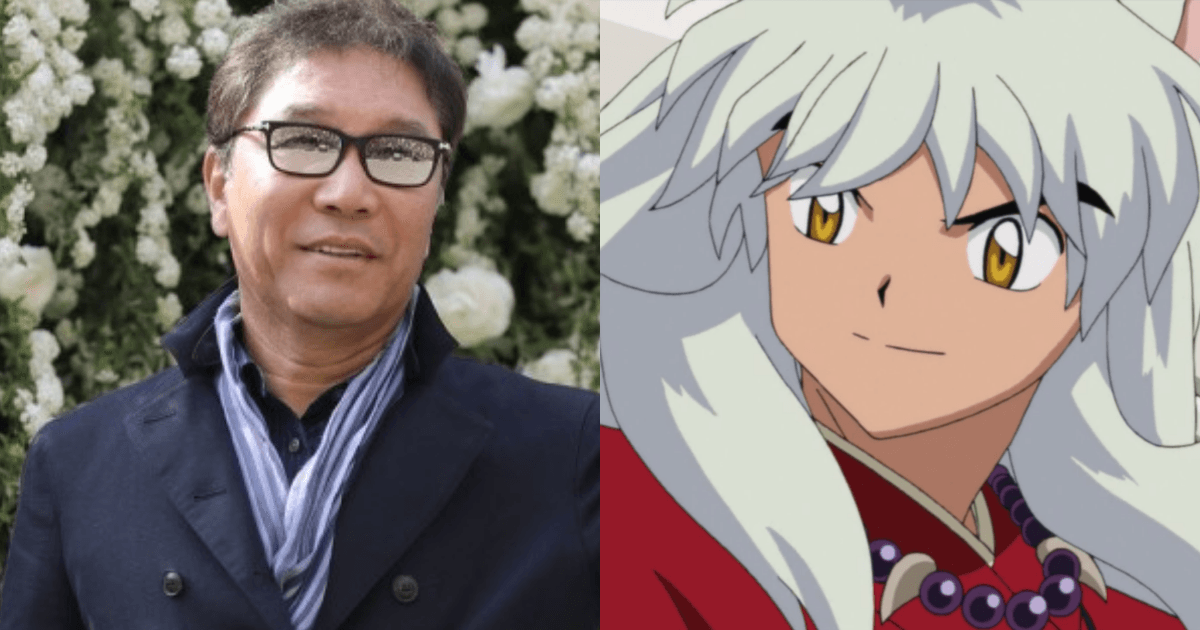 Fans found that the Korean version of Inuyasha's opening and closing theme songs were dominated by SM artists!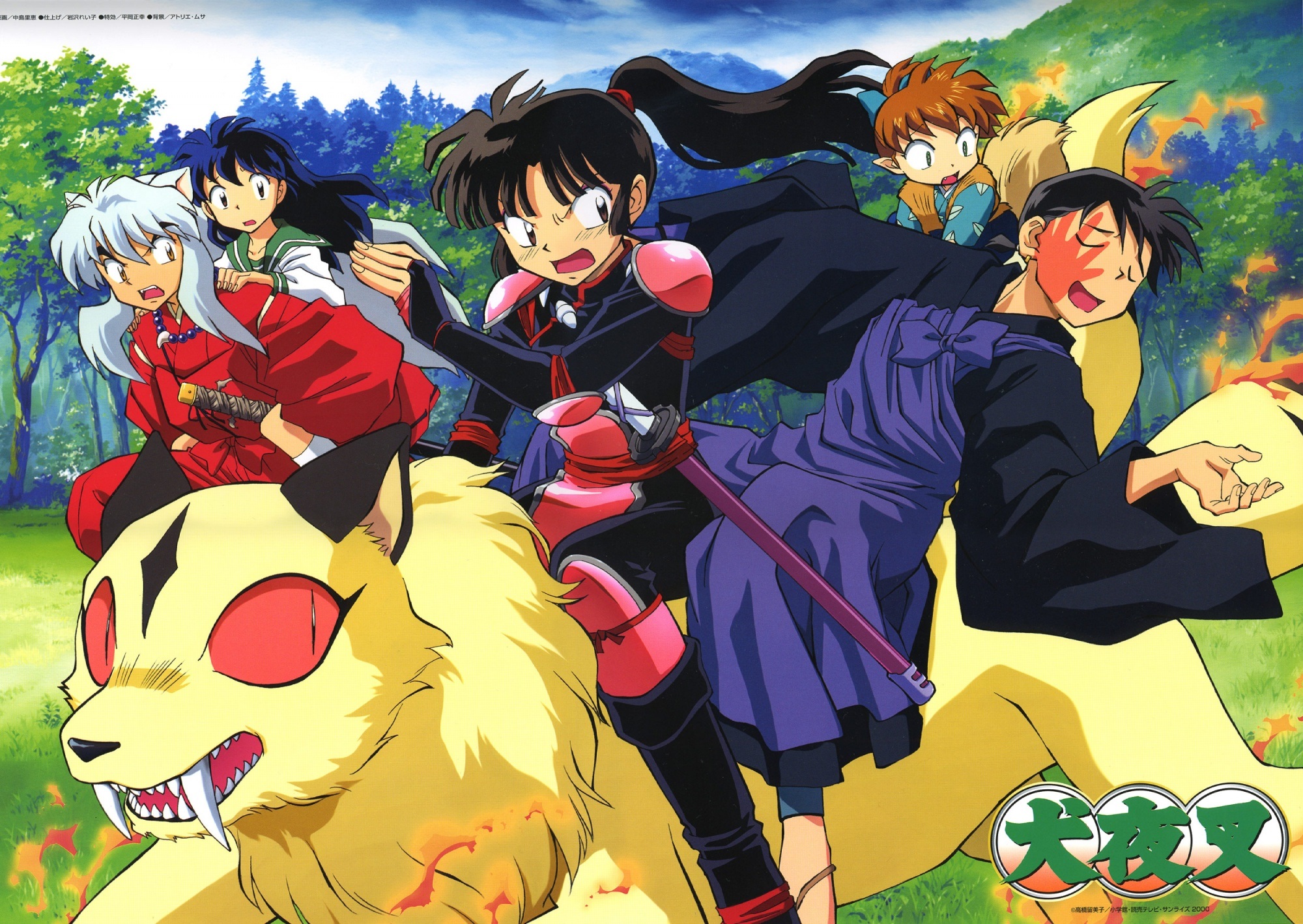 BoA's Japanese single "Every Heart" was chosen for the Japanese version, and another artist was supposed to sing the Korean version. But BoA ended up singing for the Korean one too.
The opening theme for the same season was sung by Shinhwa. They used the sub-track, "I Pray 4 U", from Shinhwa's 5th album.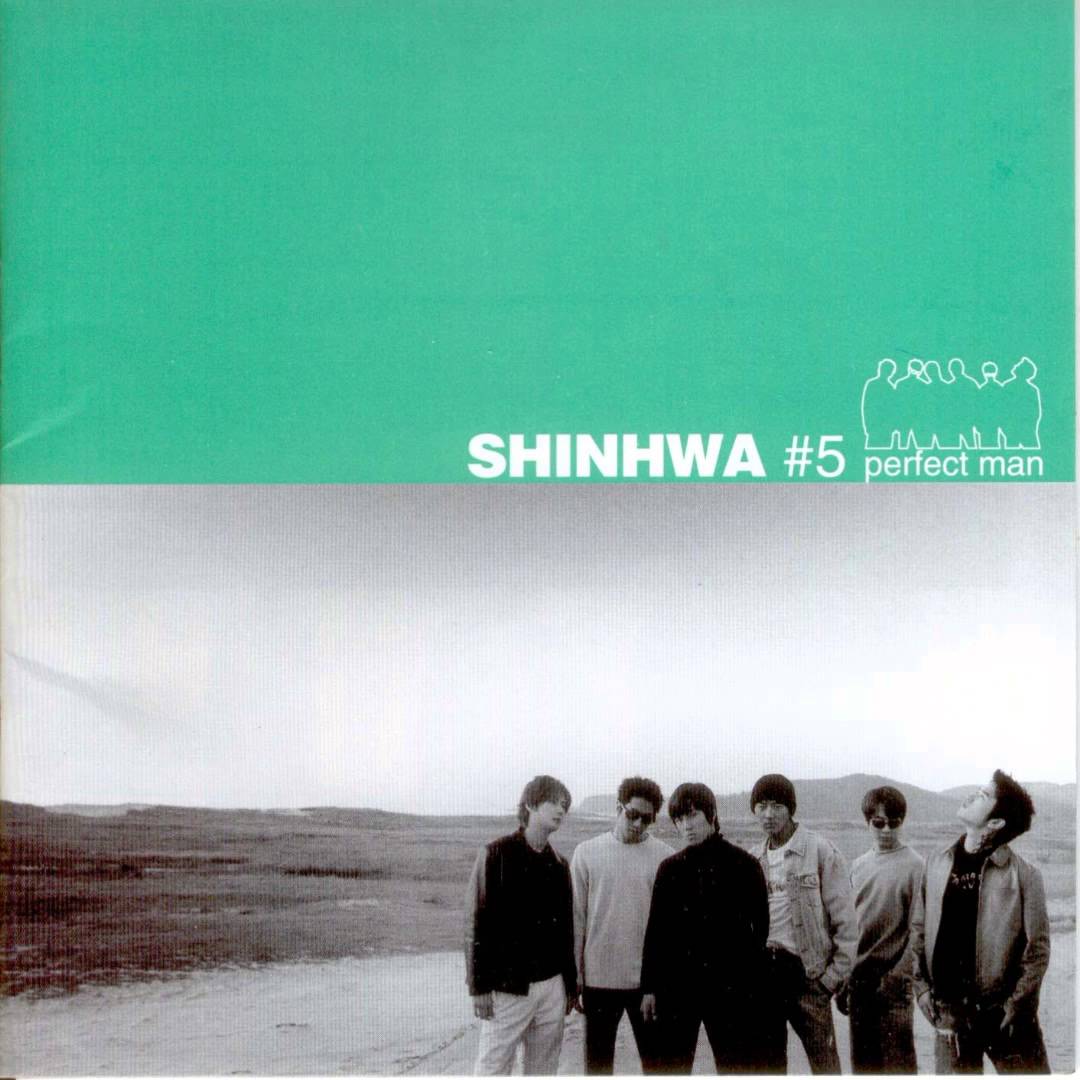 Next season, Girls' Generation's Sooyoung was chosen to sing the theme song, "I am". She was only 13 years old!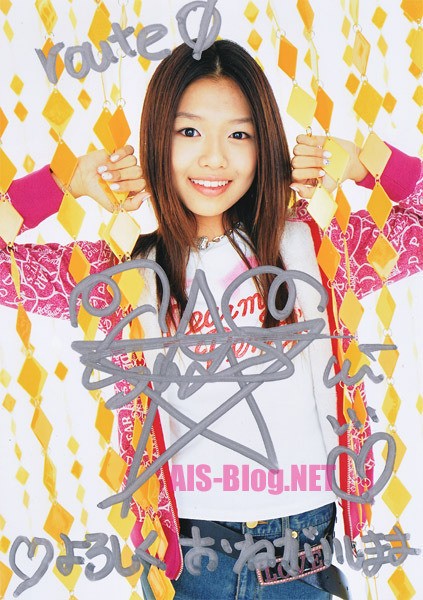 The 4th season was Seo Hyun Jin's time to shine! She sang "Grip!" while she was a part of MILK.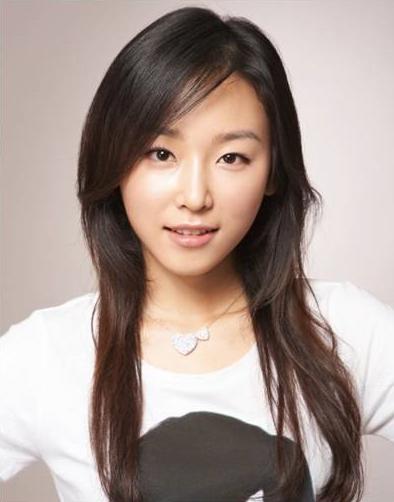 CSJH The Grace was chosen as the 5th season's artist for "Playful Kiss".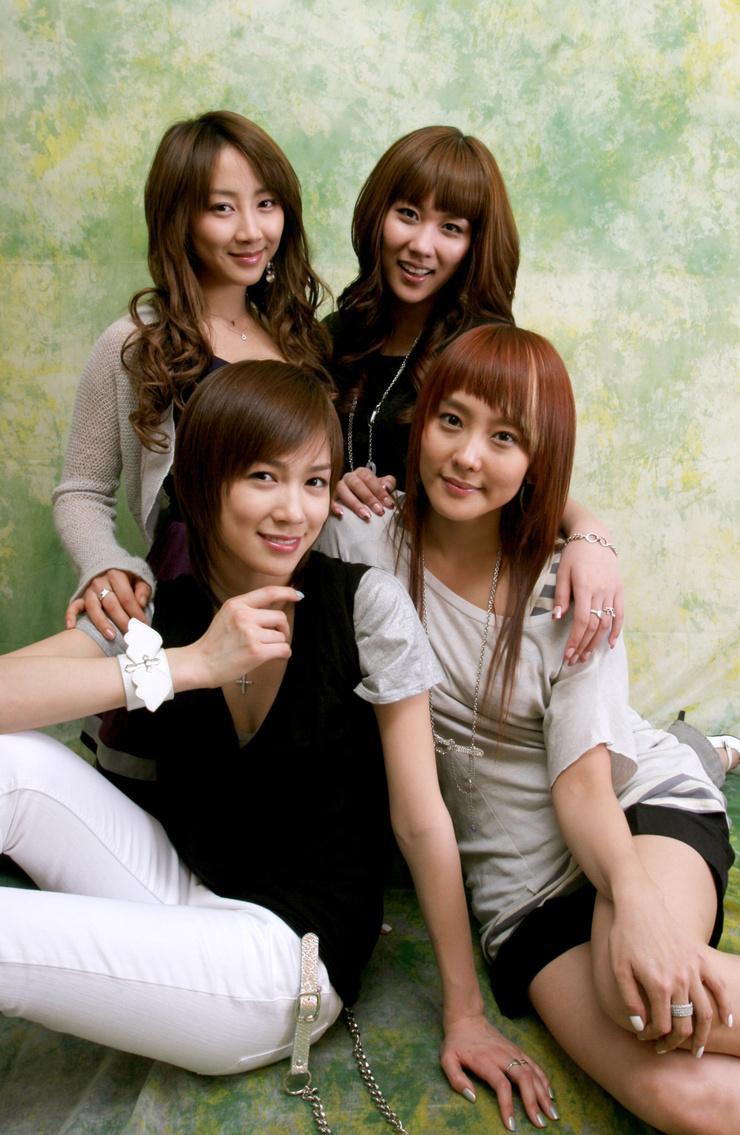 And Isak (from Isak N Jiyeon) sang "Angelus" for the 6th season.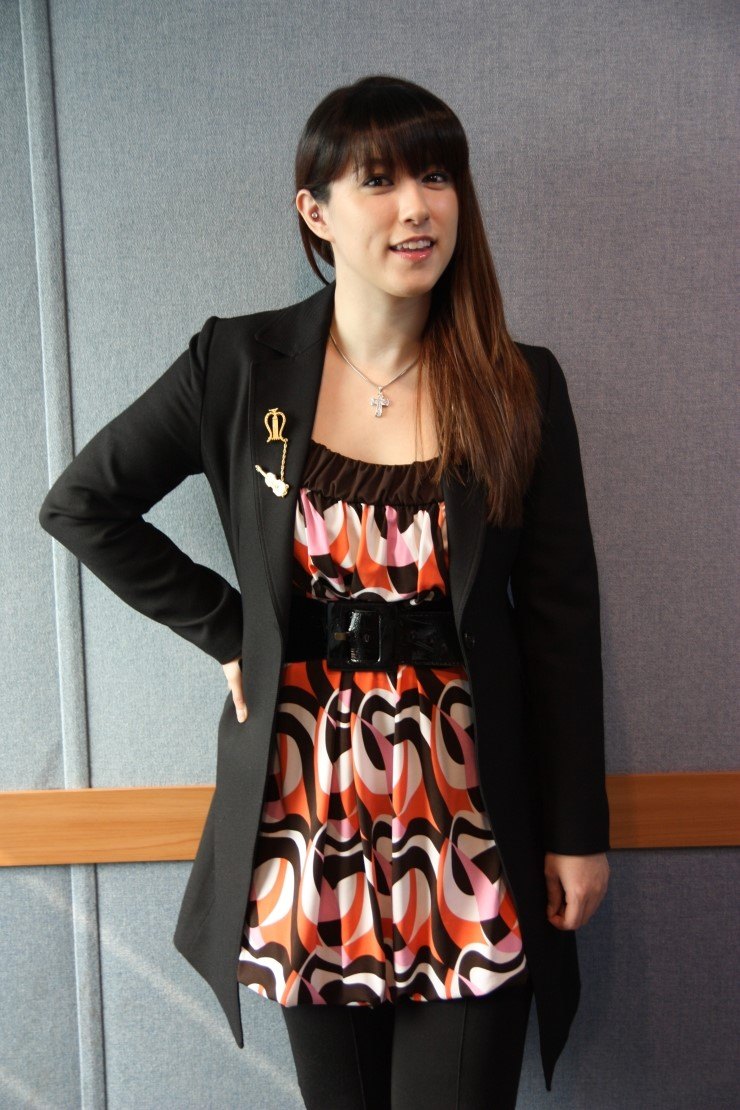 Avex Group, who works with SM's Japanese promotions, are in charge of Inuyasha's OST.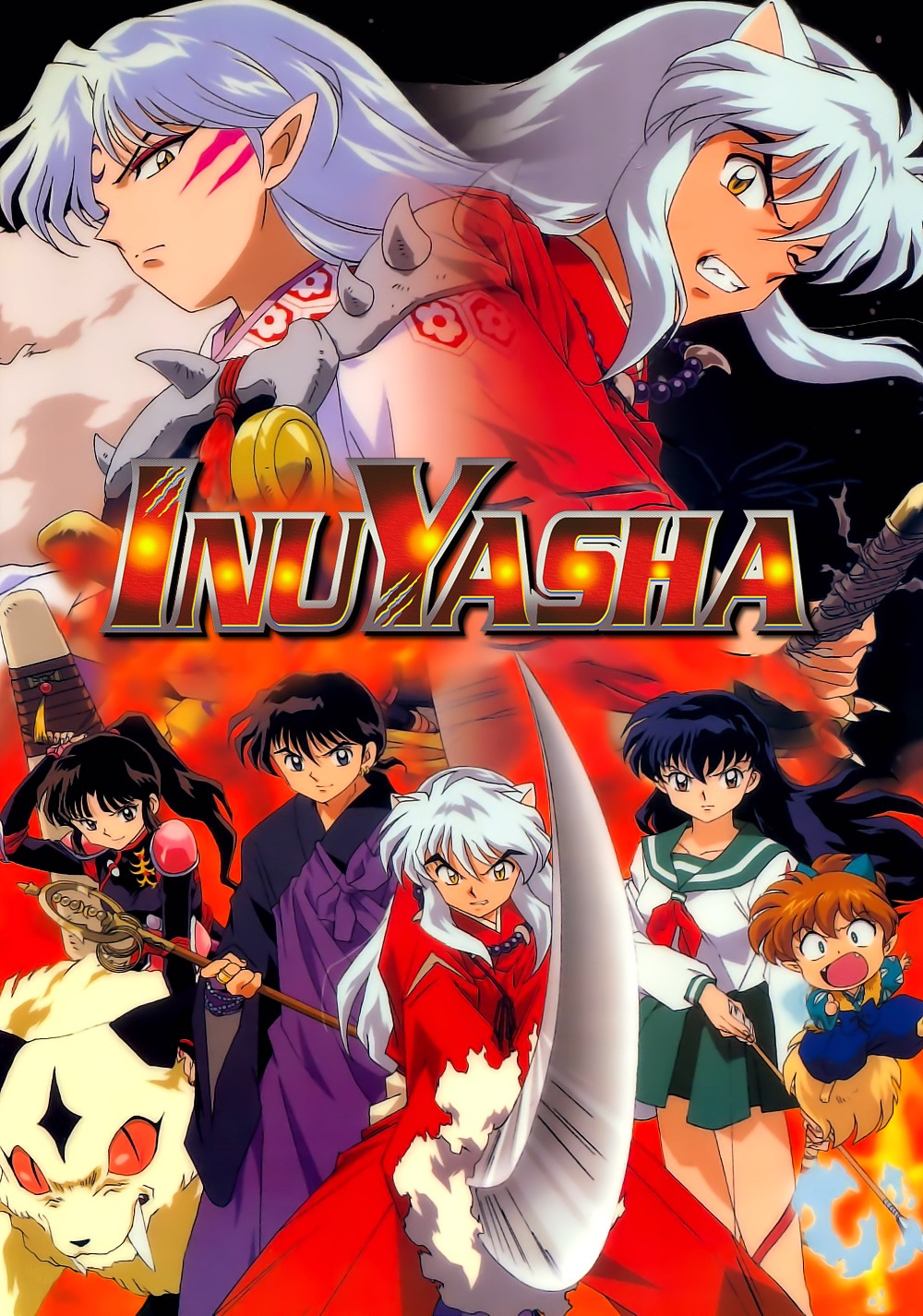 And fans believe Lee Soo Man used this connection to feature his own artists on his favorite anime!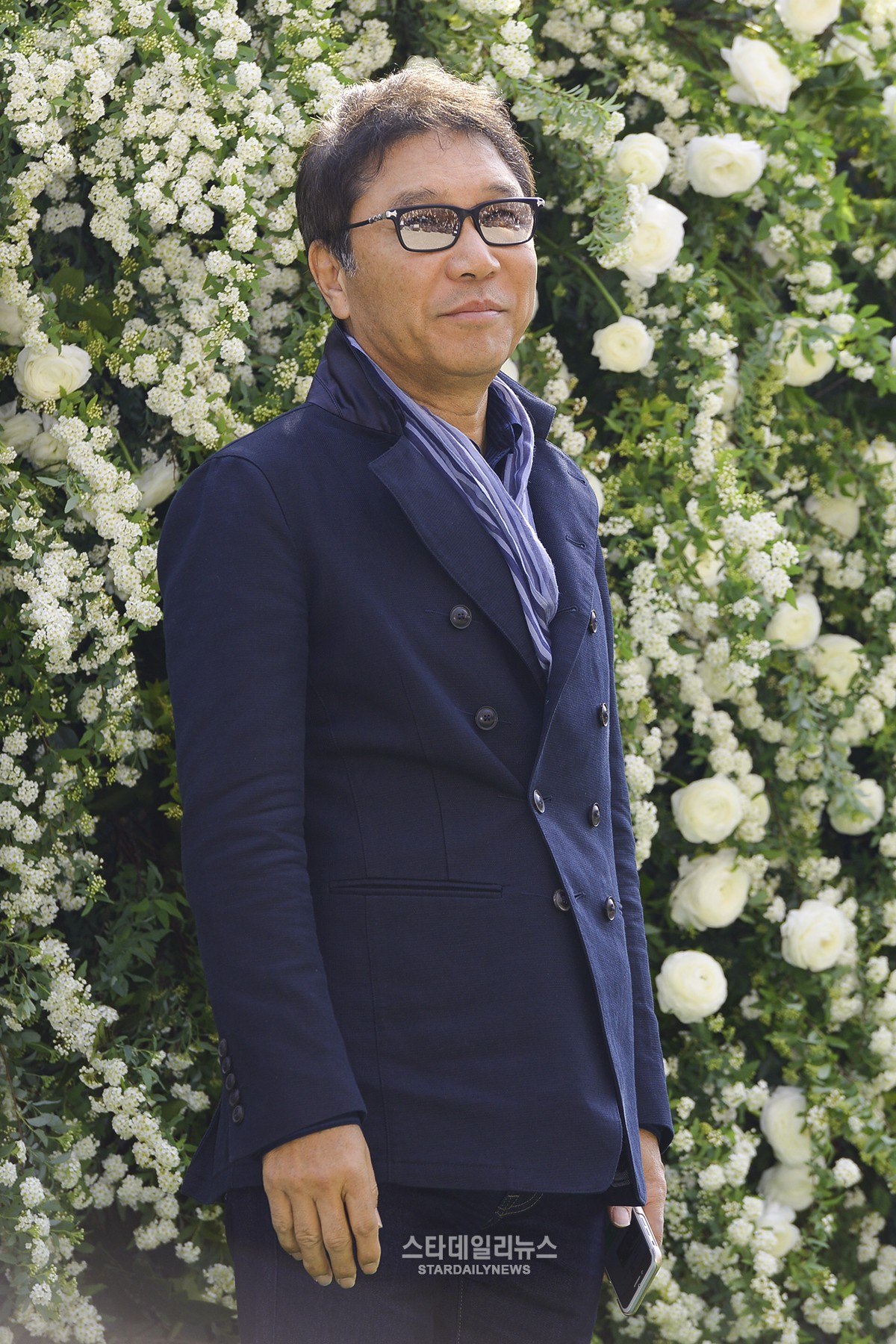 Source: Instiz
Share This Post