Here's How To Tell Whether An Idol Got Surgery On Their Nose
As one of the plastic surgery hot-spots in the world, it doesn't come off as surprising when a Korean celebrity reveals they have undergone an operation to change their looks in one way or another.
There's always speculation by fans on which idols are natural and which aren't. Some idols have even go so far as to prove their natural aesthetics faces by taking x-rays. But according to fans and idols, the simplest way to prove one's nose is real is to twist and push their nose in directions that a "cosmetic nose" would not be able to move.
The hilarious ways that these celebrities have done so will undoubtedly put a smile on your face as they finally put the rumors to rest once and for all.
Suzy

Actor Jo Jin Woong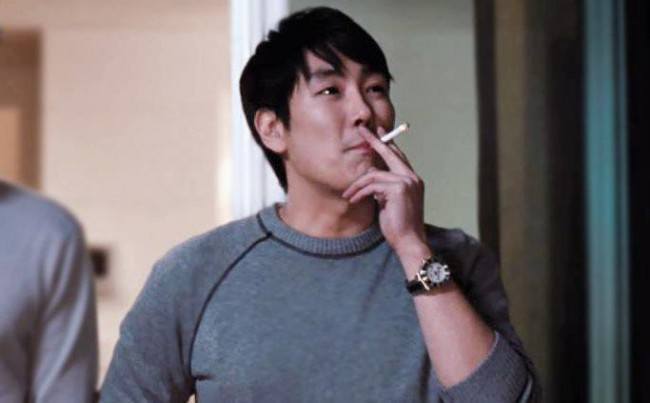 Jang Geun Suk
Squishing and putting his fingers up his nose to prove it's real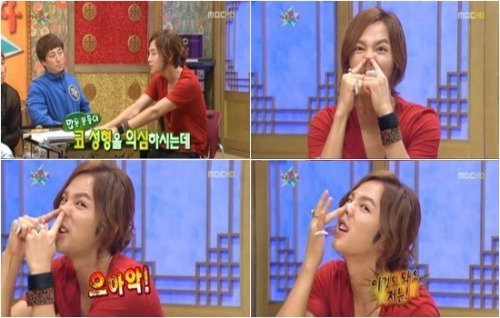 Shinhwa's Shin Hye Sung
Smushing his nose to prove it's real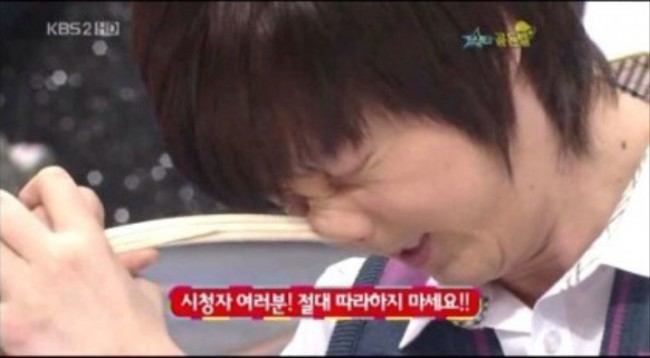 Actor Lee Je Hoon
Revealing the secret to his nose shape on V App interview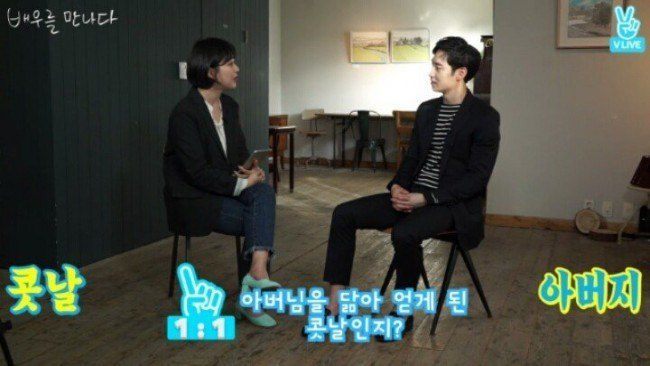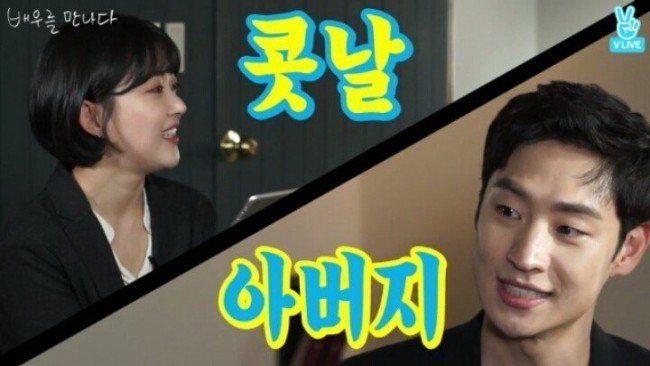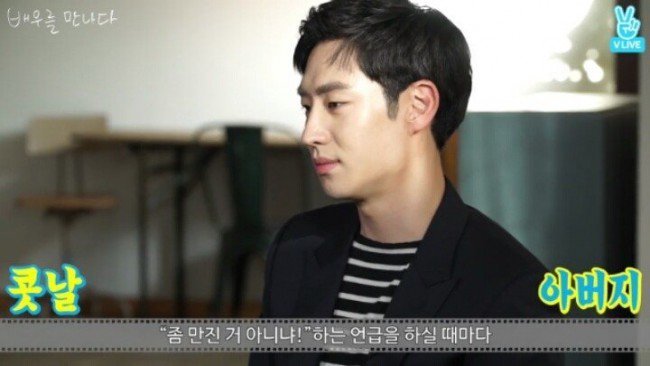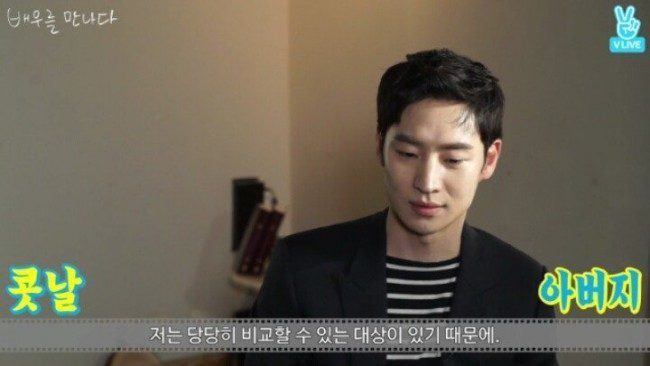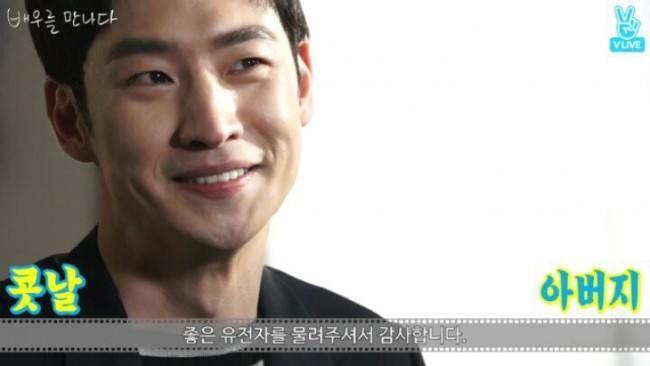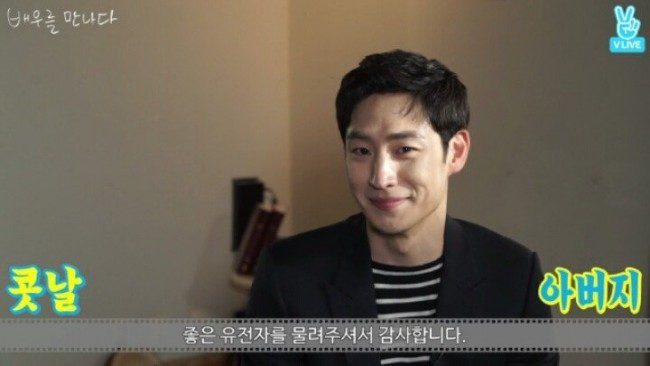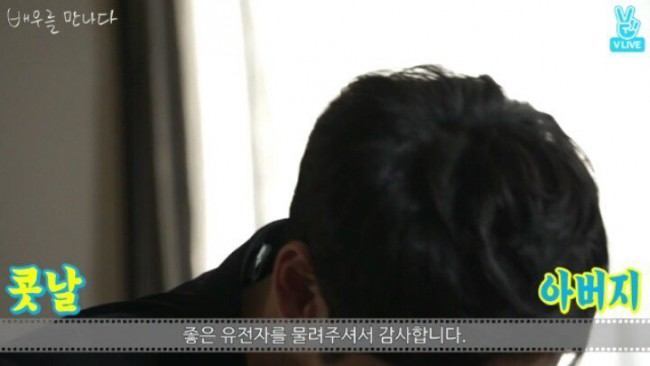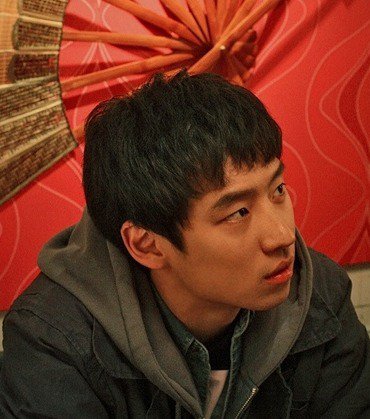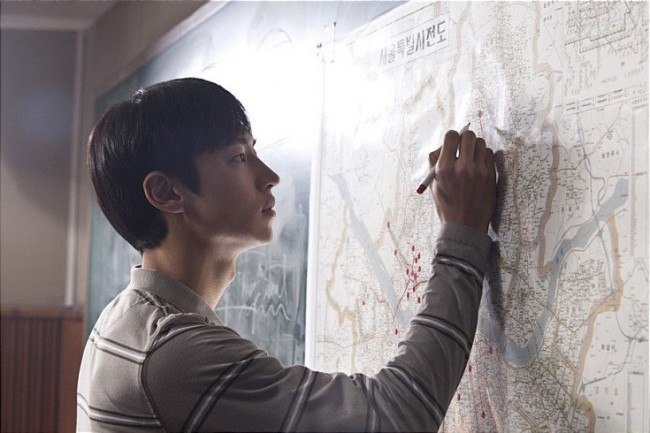 Actress Han Ga In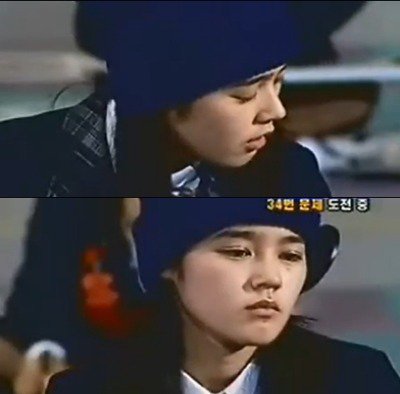 Source: Instiz
Share This Post