Here's The Full List Of Everyone Who's Starring In School 2017
The new season of School 2017 is around the corner, and here are the drama's cast and their roles.
Since first airing in 1999, KBS's School series is one of the most popular K-Drama series, with seven total installments. The seventh installment is set to begin airing this coming July and follows the story of several 18-year-old high school students.
Check out who will be in the upcoming drama and what their roles are below:
Gugudan's SejeongSchool 2017's lead role will be played by rookie idol Sejeong. She will be playing the role of Ra Eun Ho, a bright high school student who aims to get into a prestigious university.
With dreams of becoming a webtoon writer, she starts exploring the new campus to find content for her webtoon before being labeled a bad student due to unforeseen circumstances.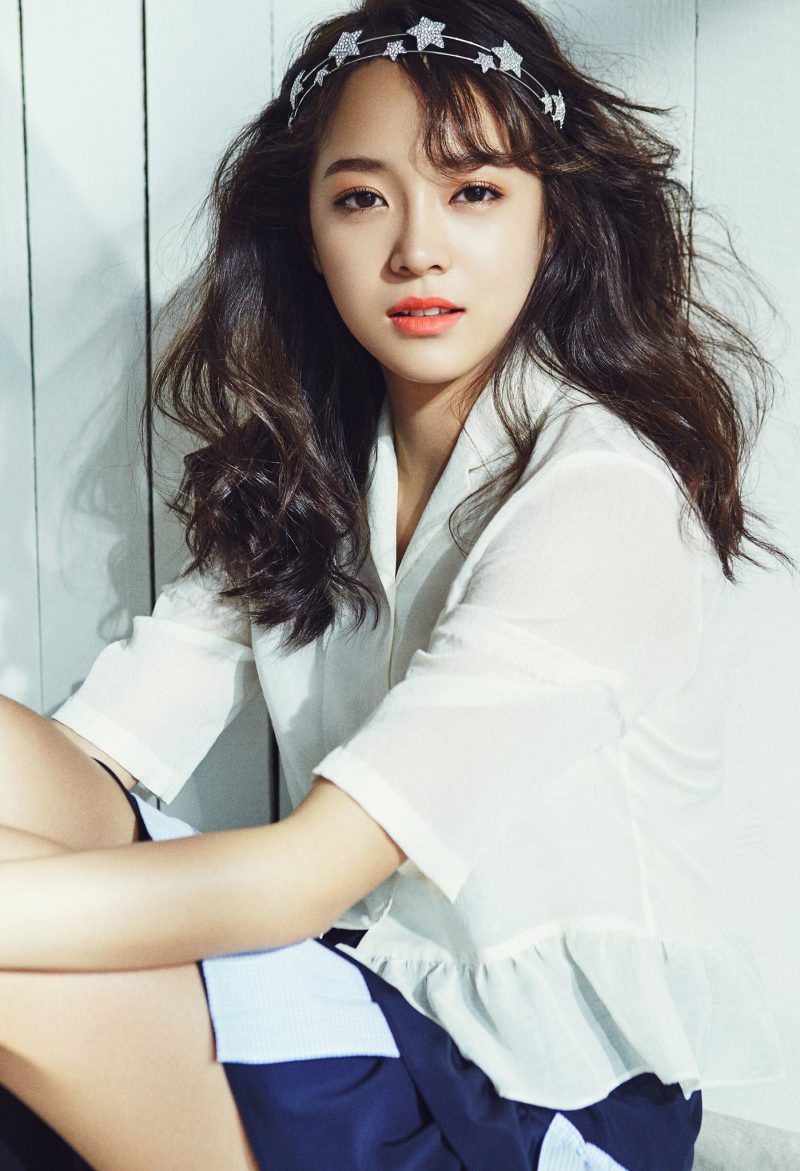 Kim Jung HyunKim Jung Hyun will play Taewoon, a rebellious and mannerless transfer student from America. His father is an investor of the school he attends, so other students are careful not to upset him.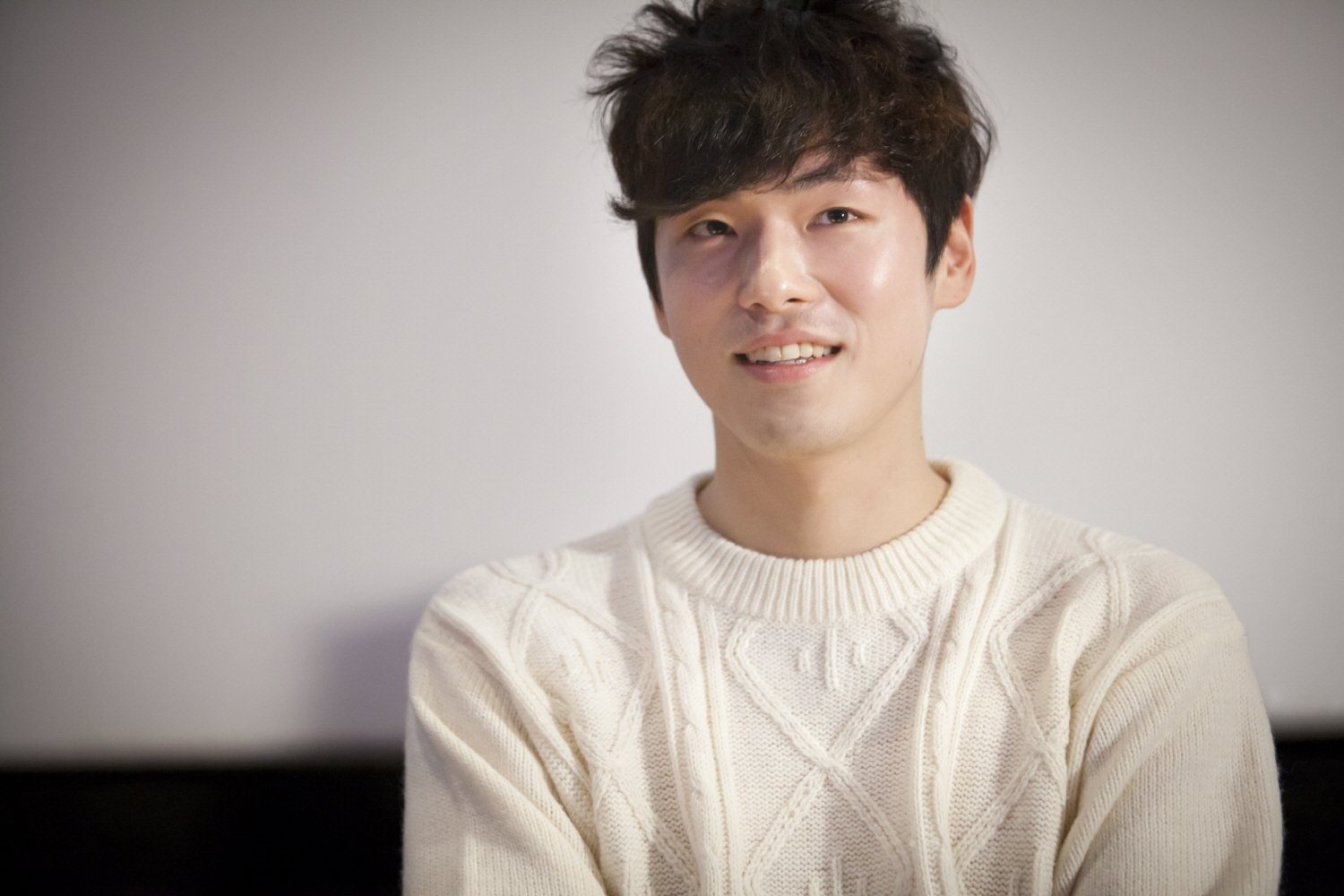 Seol In Ah Seol In Ah has appeared in a couple of popular K-Dramas such as The Producers, and Strong Woman Do Bong-Soon. In School 2017, she'll be playing the role of Hong Nam Joo, a vain girl who believes she's in the top 1% of beautiful girls. She feels jealousy for the first time upon experiencing boy troubles with Sejeong.

Jang Dong YoonMany people may recognize Jang Dong Yoon from the K-Drama Solomon Perjury. Jang Dong Yoon will be playing the role of Song Dae Hwi, a well-rounded student president who appears to have everything.
Park Se WanGoblin  fans are in for a treat as Park Se Wan will be starring in School 2017. This Goblin star will be playing the role of Oh Sa Rang, a silly yet hard-working student – different from her role of being a ghost in Goblin.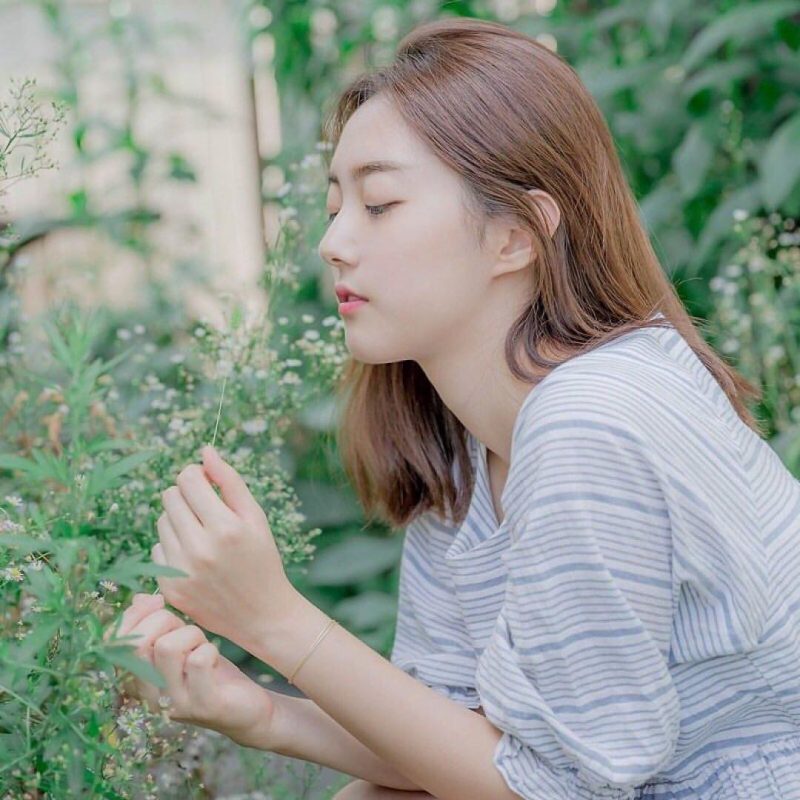 SF9's RowoonRowoon will be starring as Issue, an idol student who's group is just beginning to rise in popularity. He only attends school to make sure he passes in attendance, so he doesn't have many friends.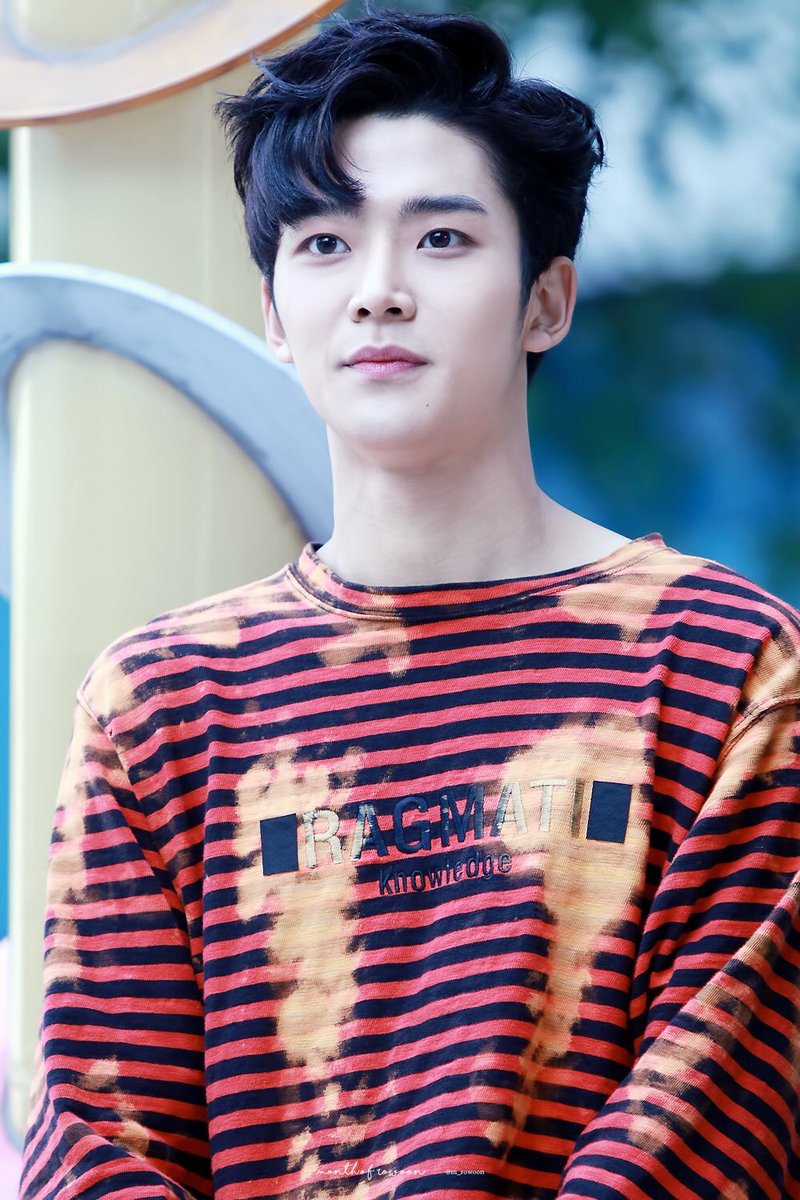 Seo Ji HoonSeo Ji Hoon will be playing the role of Yoon Kyung Woo, a musical student who isn't interested in attending classes or making friends. While his role may be small, he totally has the experience necessary to become a favorite.

Ha Seung RiHa Seung Ri will be playing the role of a troubled student in School 2017.  After having been expelled from various schools and taking a break from her studies for a year, she finds herself at this school causing trouble again.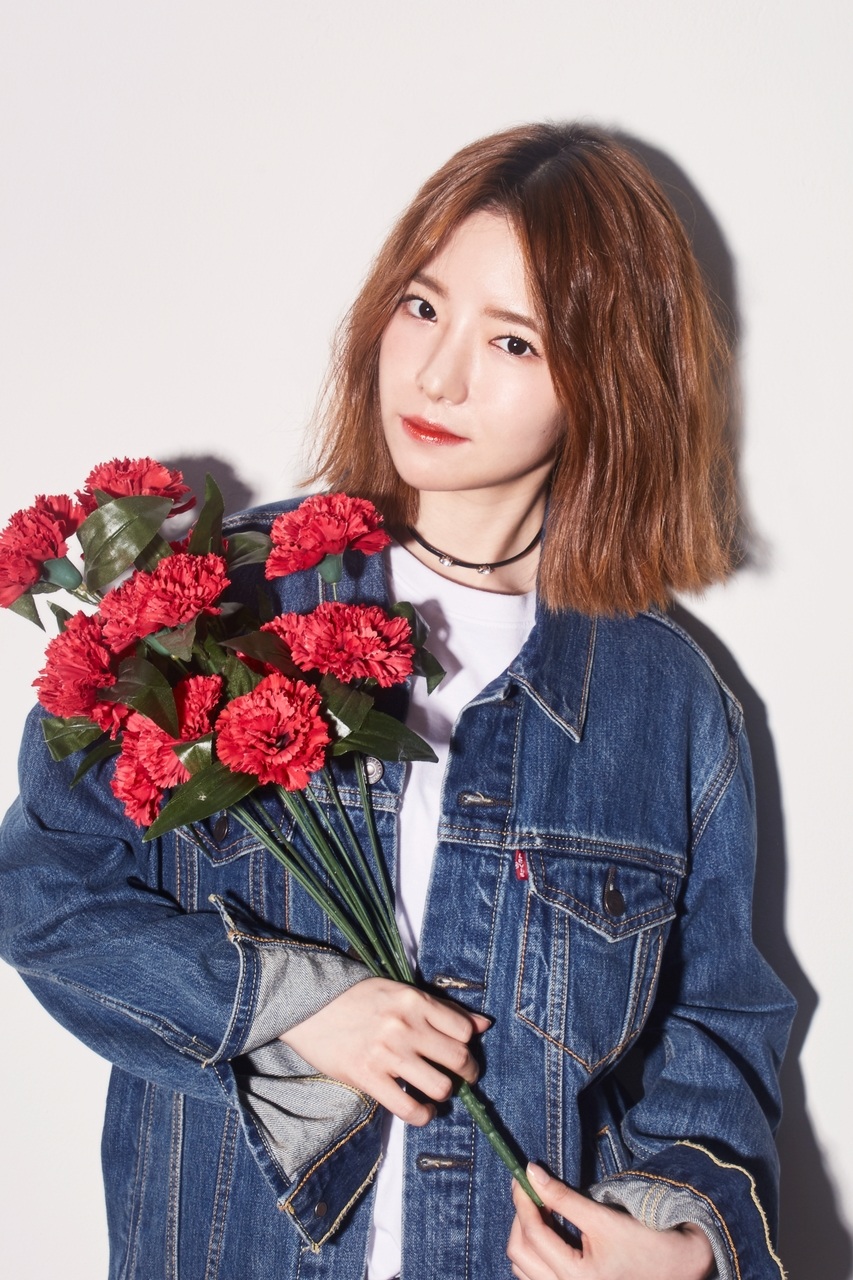 Kim Hee-chan Radiant Office and Cheese in The Trap actor Kim Hee Chan will also be appearing in the upcoming drama as a bright but quiet student who has fallen into the pressure of receiving good grades.
His character is seen as one of the most realistic characters in the drama, as it is a reflection of many Korean high school students today.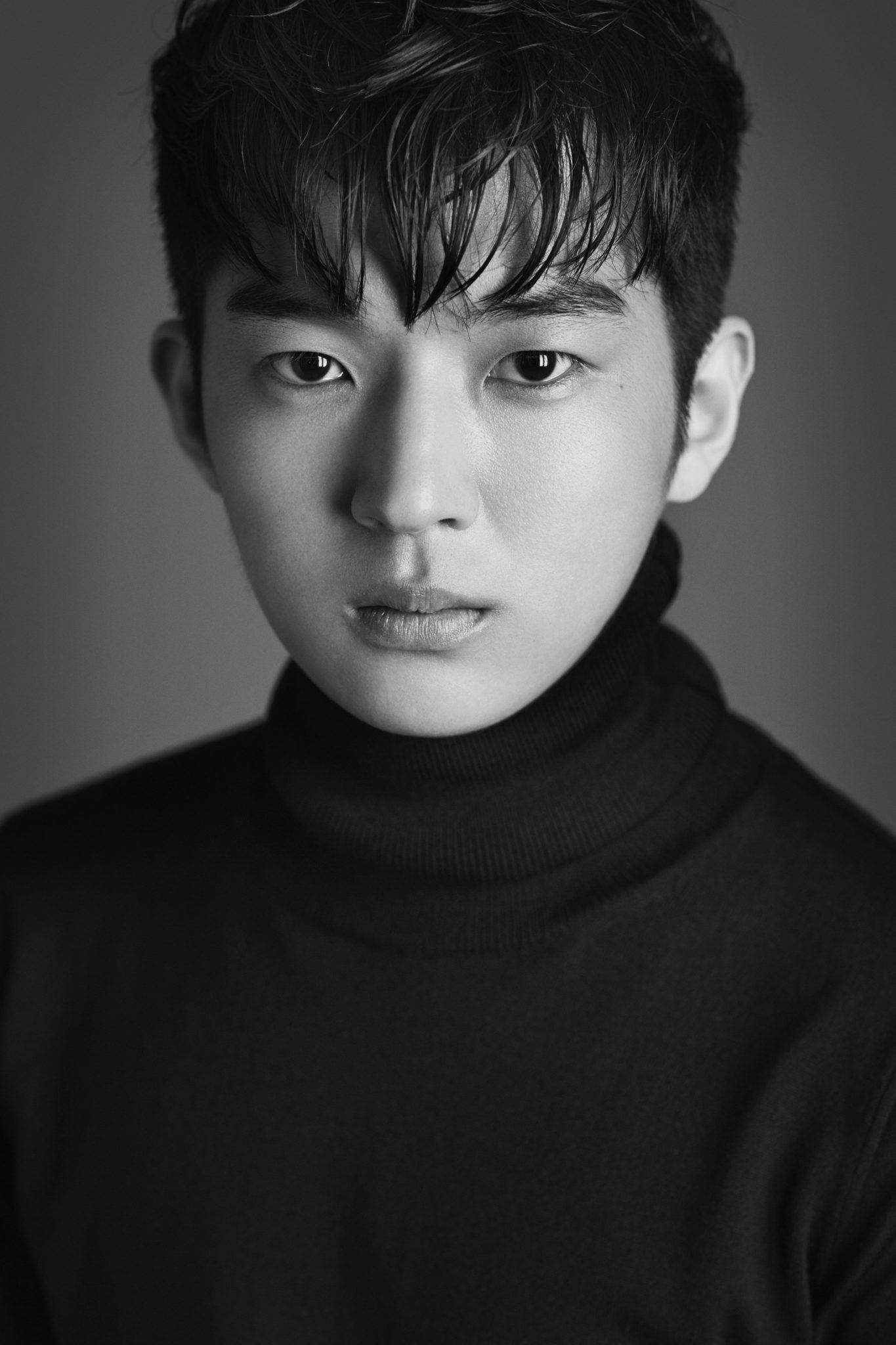 Share This Post