Here's The Original Version Of BLACKPINK's "Whistle" You Never Even Knew Existed
Bekuh Boom, the co-writer of Black Pink's "Whistle", shared the guide version of the song on her Instagram.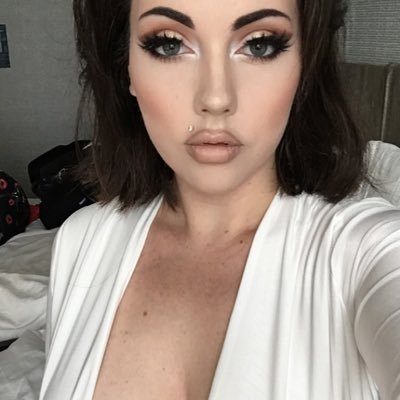 The original version of "Whistle" has the same mood to it since the whistling in the background is still there.
Wow this is so cool!!! pic.twitter.com/O5ACWIBnz3

— Olivia V. (@Olivia_Veizas) May 26, 2017
The biggest difference is how it's sung and rapped!
Fans appreciated being able to hear one of BLACKPINK's hit songs in its original stage!
Share This Post