Here's Why It Took Seungri 3 Years To Buy The Bed Of His Dreams
Seungri reveals he's had a crush for 3 years!
Tom Cruise, Jeon Ji Hyun, Gong Yoo, Song Joong Ki, and Park Bo Gum are a couple of actors that stay in the Presidential Suite at the Mandarin Oriental in Taipei when they are in Taiwan. Seungri is also a huge fan of the hotel, in particular, because he's never slept in a more perfect bed.
Upon discovering the perfect bed, Seungri did some research only to find out that there were exclusively only 300 of the beds made and that it would be impossible to purchase the bed.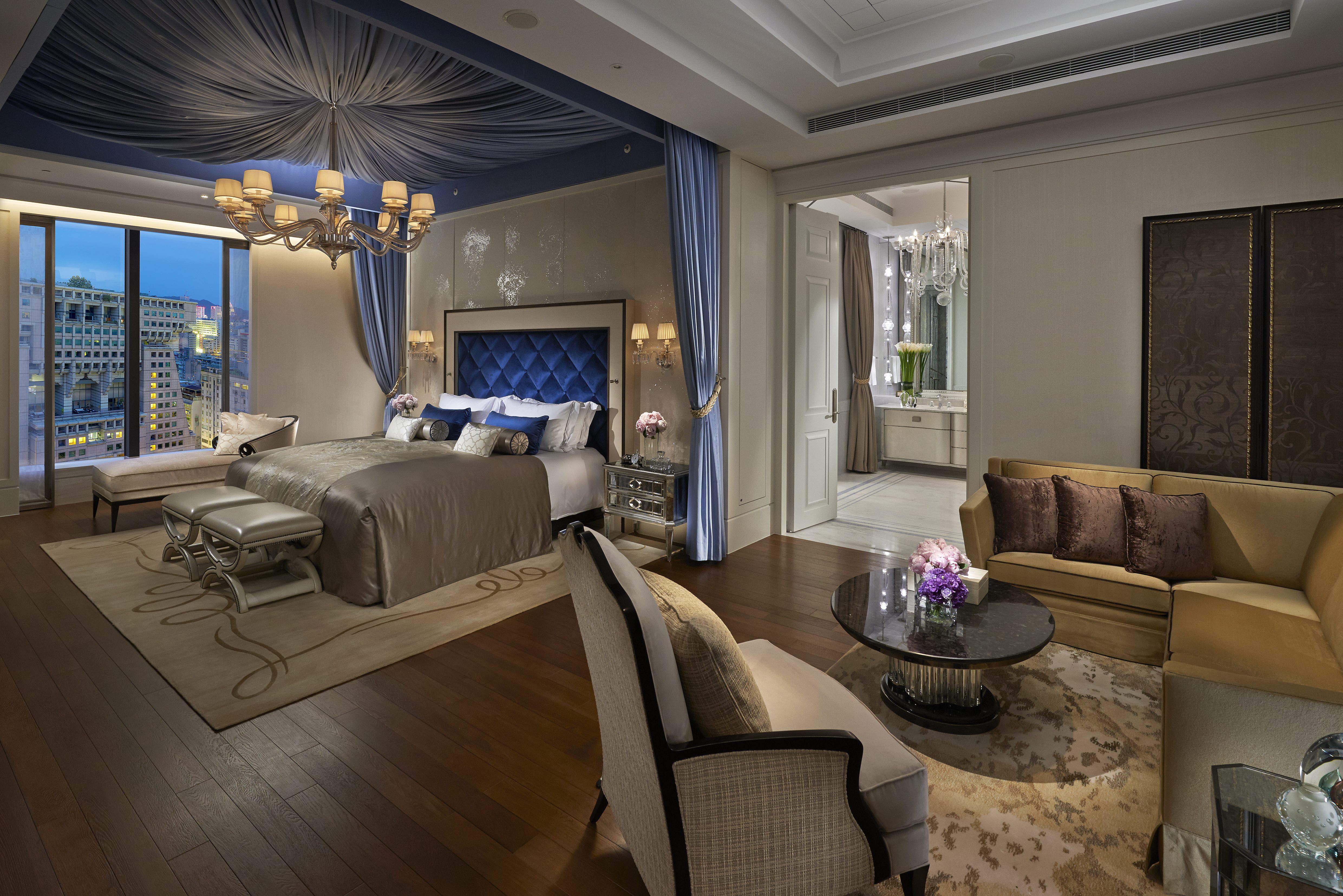 "This bed, lemme tell you- is amazing. The moment your body touches the mattress it melts and I've never slept so deeply. It was love at first sight."
So Seungri, being the excellent businessman that he is, used his persuasive skills and begged the hotel owner of the Mandarin Oriental for 3 years to sell him the bed in the Presidential Suite.
His skills must have worked because he revealed on the show that it was only recently that the hotel owner gave in and agreed to sell him the bed! The bed is currently in a boat from Taipei to Seoul on its way to Seungri's place.
Congratulations Seungri! We hope you have sweet dreams!
Share This Post