Here's How WANNA ONE Members Would Reject A Girl Who Confesses Their Love
WANNA ONE recently starred on their first ever entertainment show, Happy Together.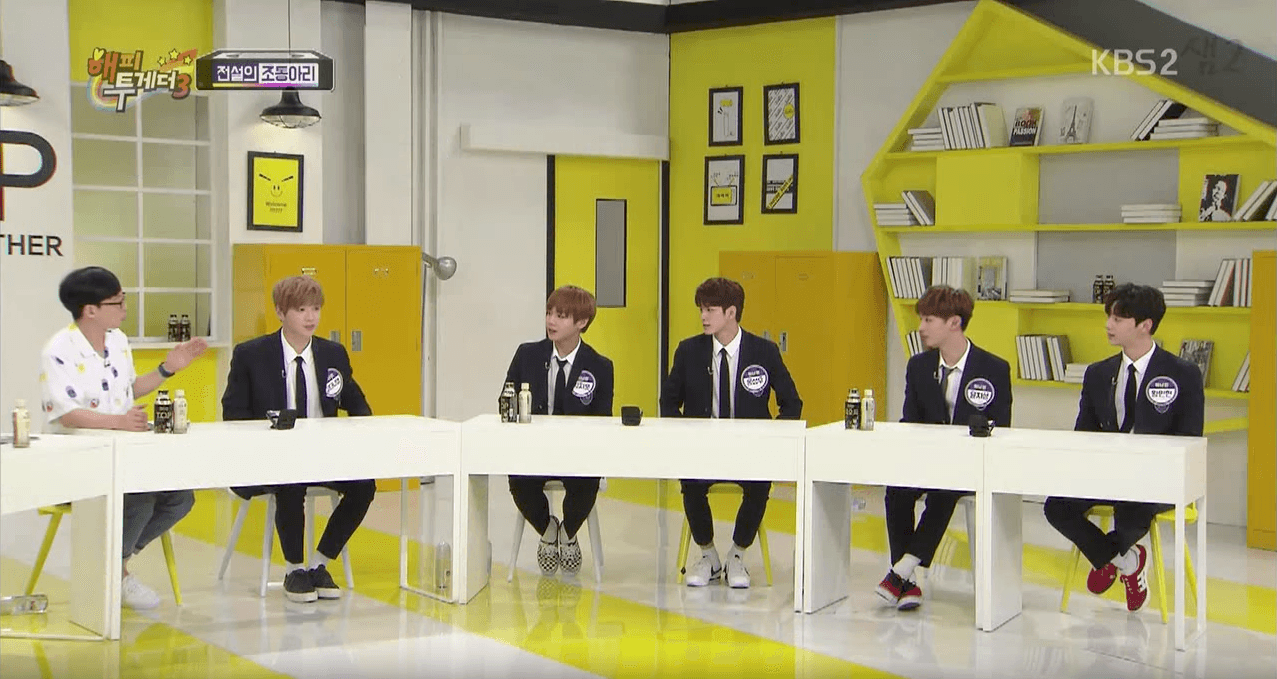 One of the show's segments asked WANNA ONE to show how they'd react if a girl confessed to them while they were in a relationship.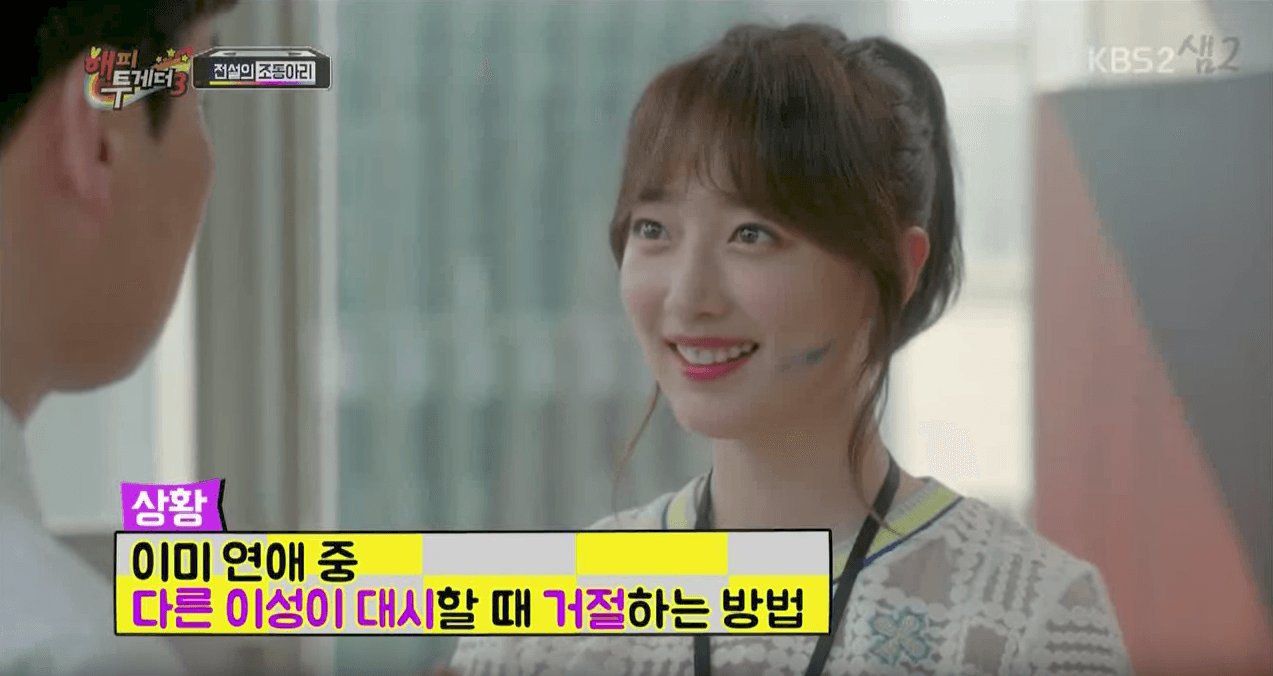 Daniel went first and showed his tough and masculine side in the Kyeongsang dialect in response to Jihoon's confession.
"Sorry, go away."

— WANNA ONE's Daniel
Jihoon then tried his best to reject Sungwoo, who was acting as the girl, but he couldn't find the right words.
Jihoon: "I already have someone, so go look somewhere else."
Sungwoo: "Well I just came from somewhere else!"
When it came to Sungwoo, he tried his best to be nice, but as the girl (Jisung) became more clingy, he couldn't help but tell her to "wake up".
WANNA ONE fans can rest assured that all the members only have eyes for their fandom, Wannables!
Check out the segment below!
https://www.youtube.com/watch?v=nxV9zFm4k04
Share This Post