Here's What Pony Looked Like Before She Became A YouTube Star
Famous Korean beauty YouTuber Pony was once a highly popular ulzzang in the late 2000's.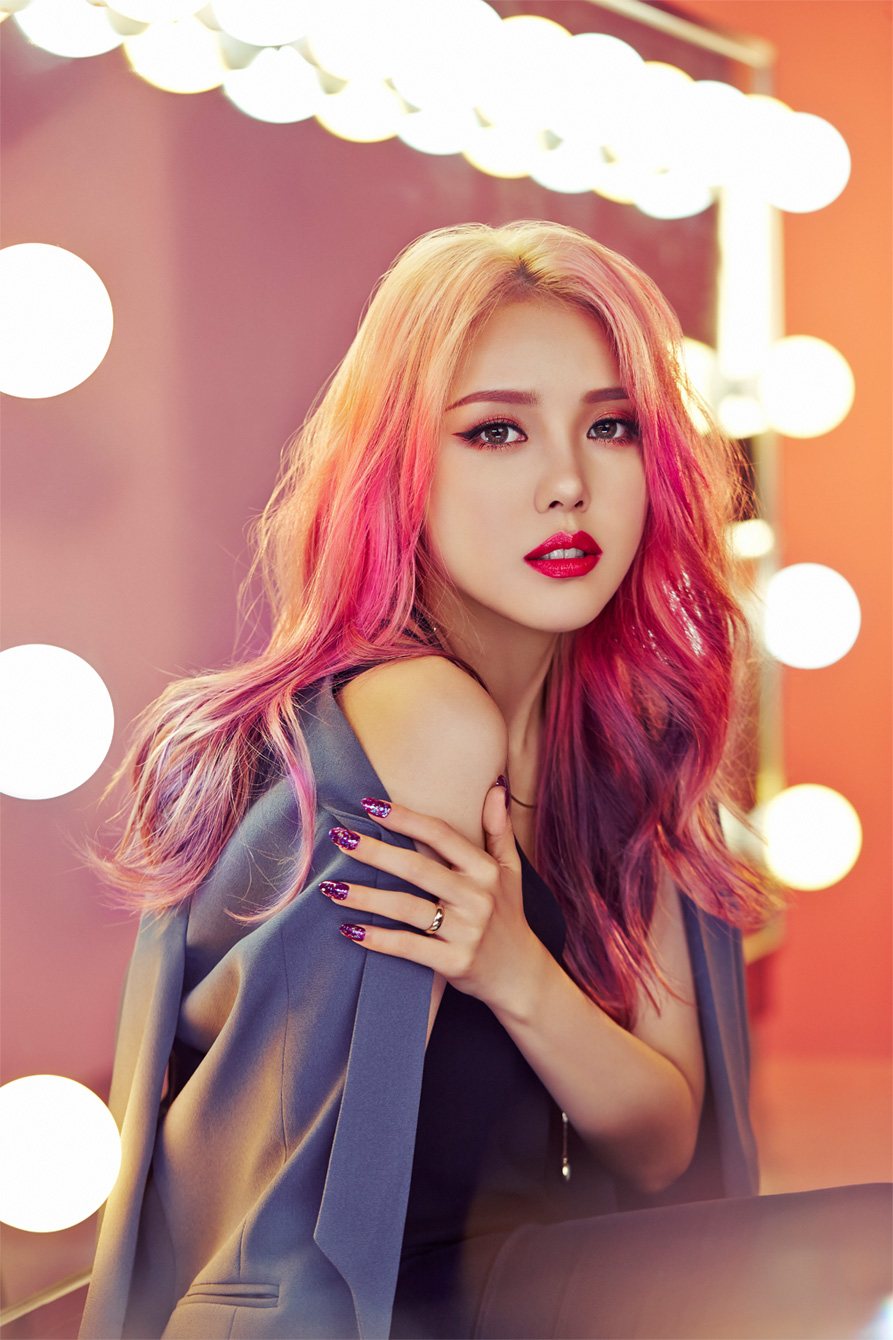 At the time, she was known as Park Hye Min, and she was famous for her makeup then, too!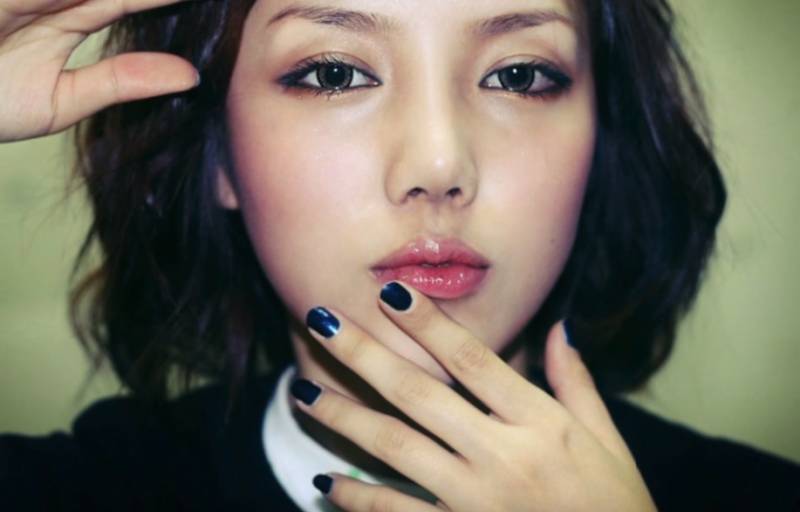 She liked to upload makeup tutorials and shared many tips and tricks, just like she does today.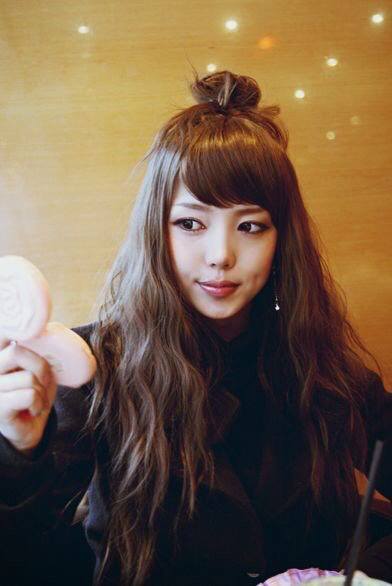 Many of her subscribers on YouTube were surprised to find out that she was Park Hye Min all along!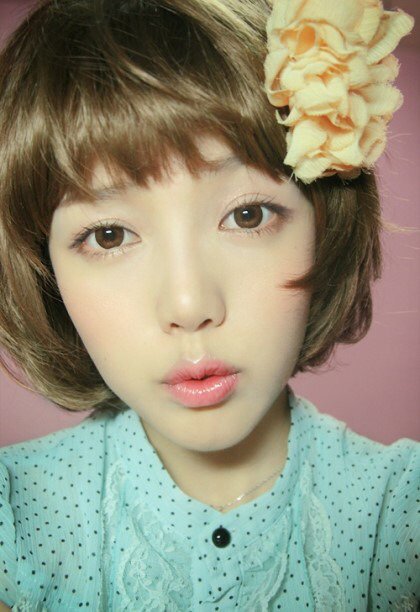 While they knew of Park Hye Min, they had no idea she had become one of Korea's most famous internet beauty gurus.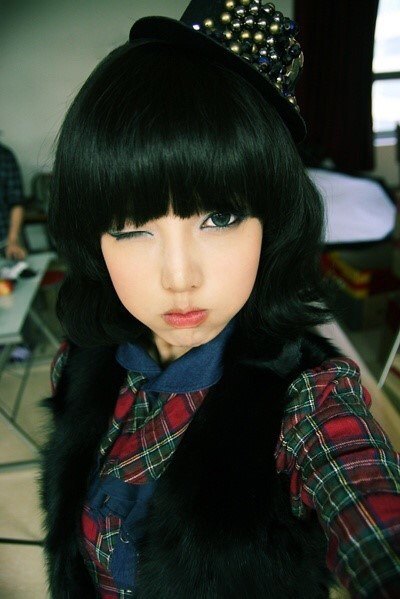 In fact, just recently she uploaded a video tutorial of how she used to do her makeup 10 years ago! Watch it here:
Share This Post