Here's what the TWICE Members did with their first Paychecks
When TWICE received their first paychecks from JYP Entertainment, they revealed what the members ended up doing with it.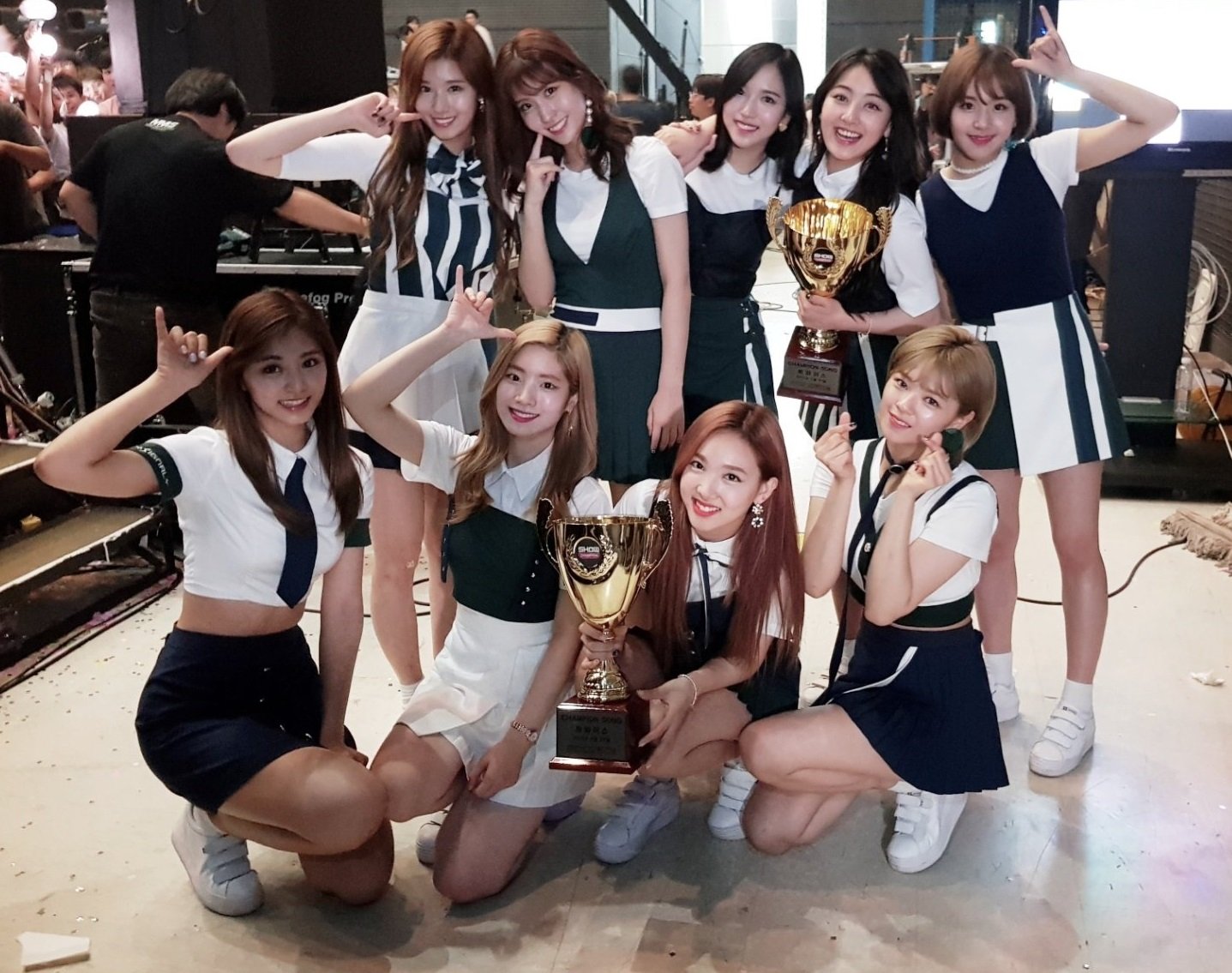 Q : 첫 월급으로 뭐했어요?
나연 : 부모님 다 드렸어요
모모 : 맛있는 거 먹음
지효 : 글쎄요….? 뭐했지?
미나 : 부모님이 알아서 하시라고 하셔서 제가 관리해요
채영 : 적!금!

— 월남쌈 (@wns961229) May 27, 2017
Nayeon said she gave her entire paycheck to her parents.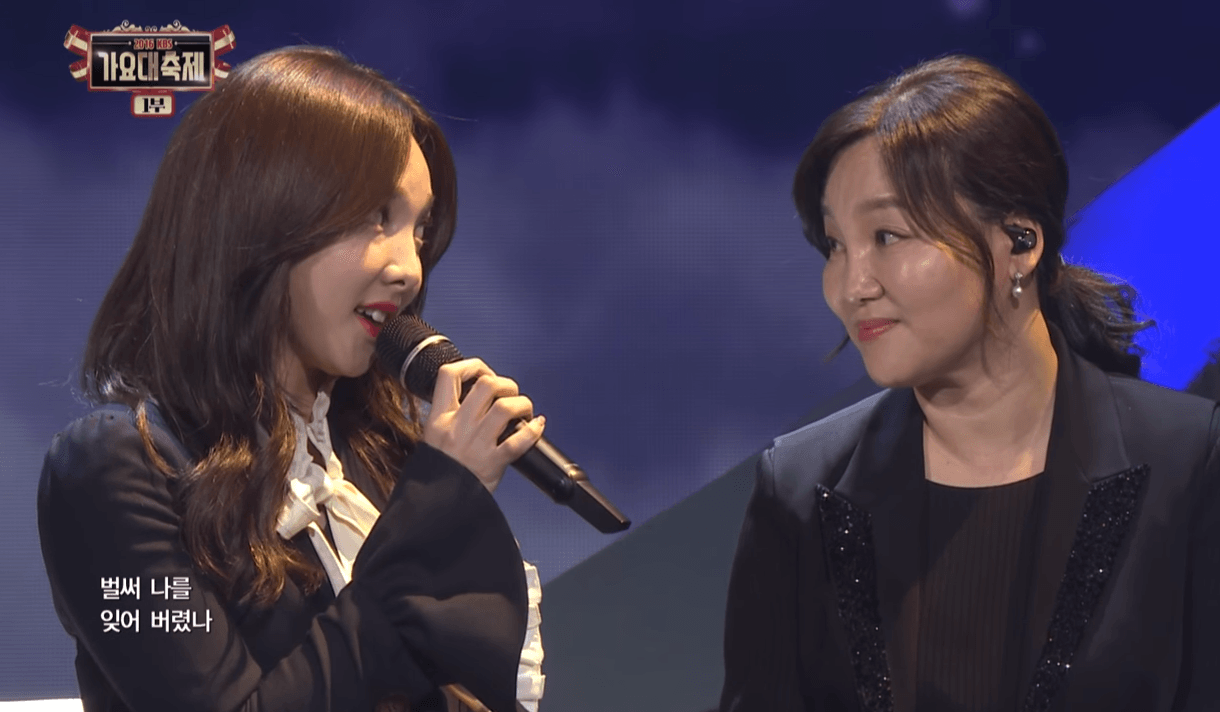 Mina said her parents told her to take care of her own money now, so she kept it and continued to manages all of her own finances.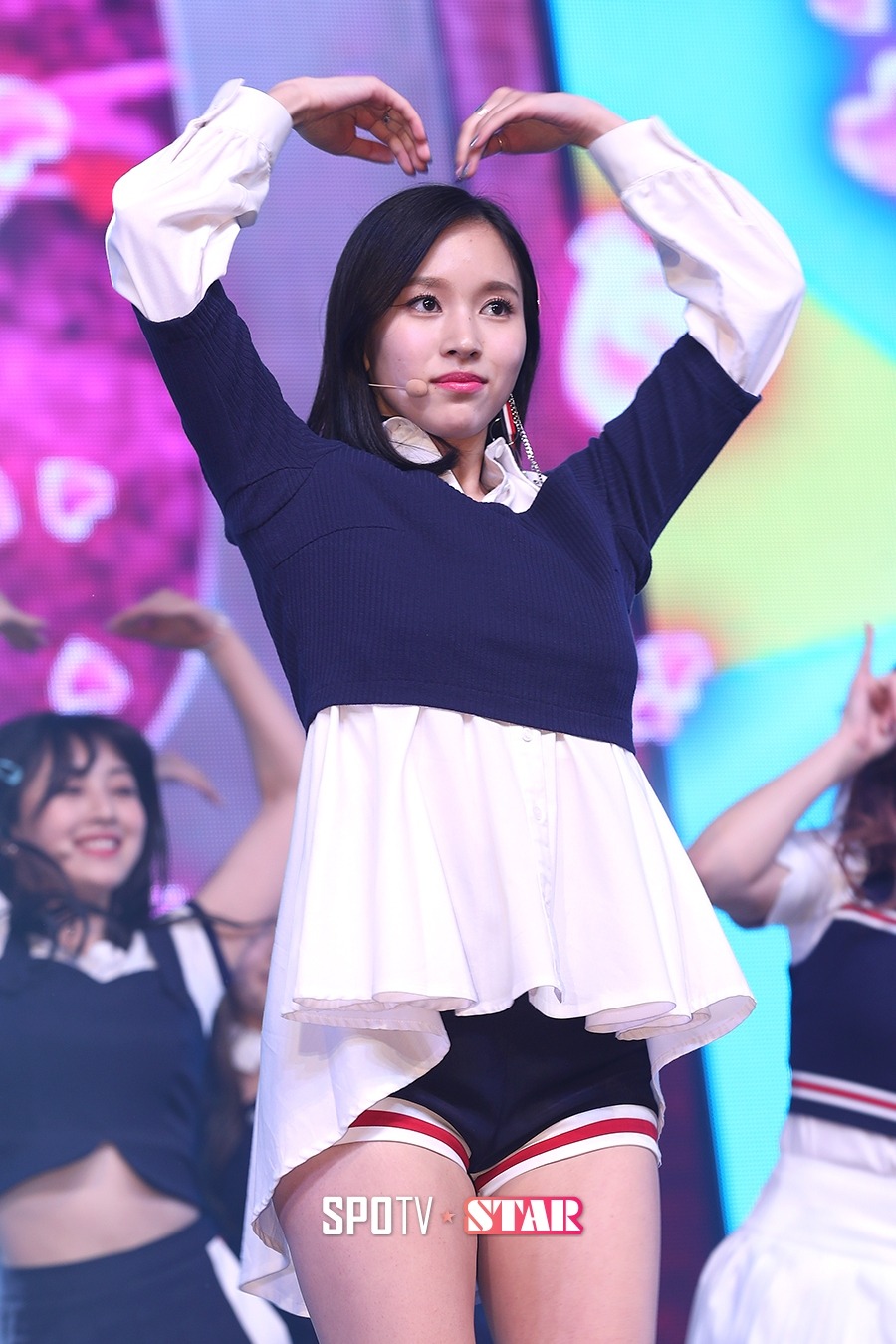 Chaeyoung put her first paycheck into an installment savings account.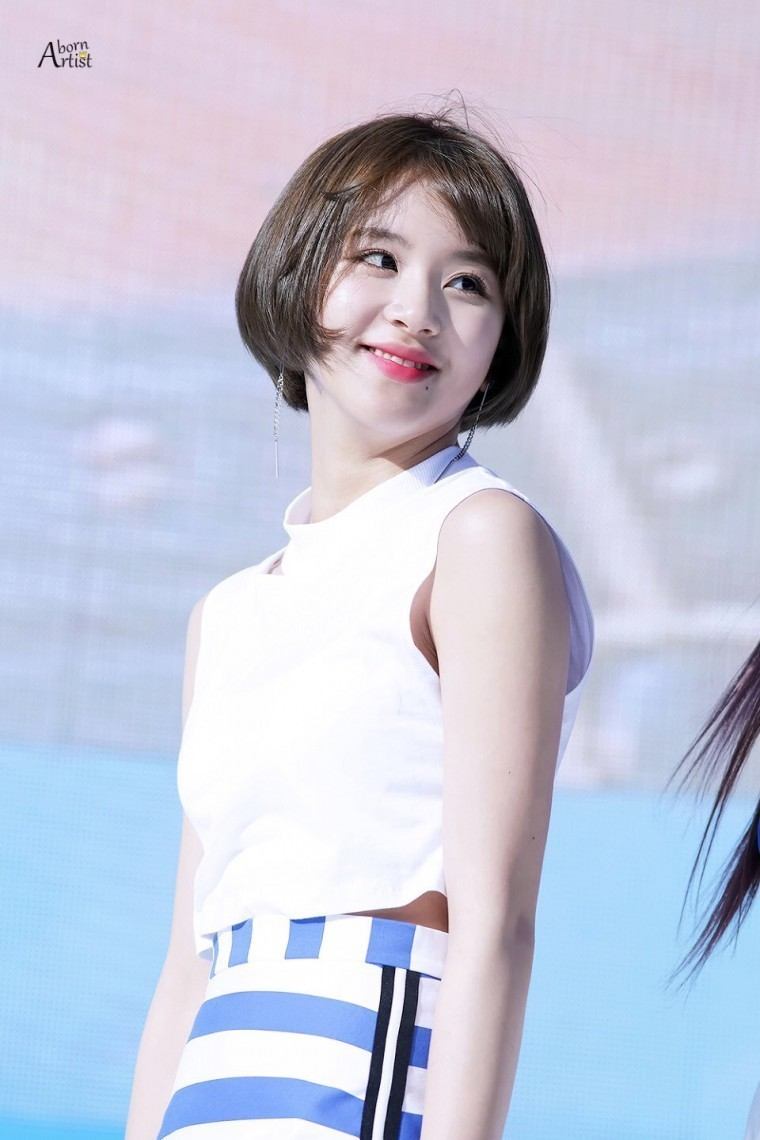 Momo simply went out to buy herself some delicious food!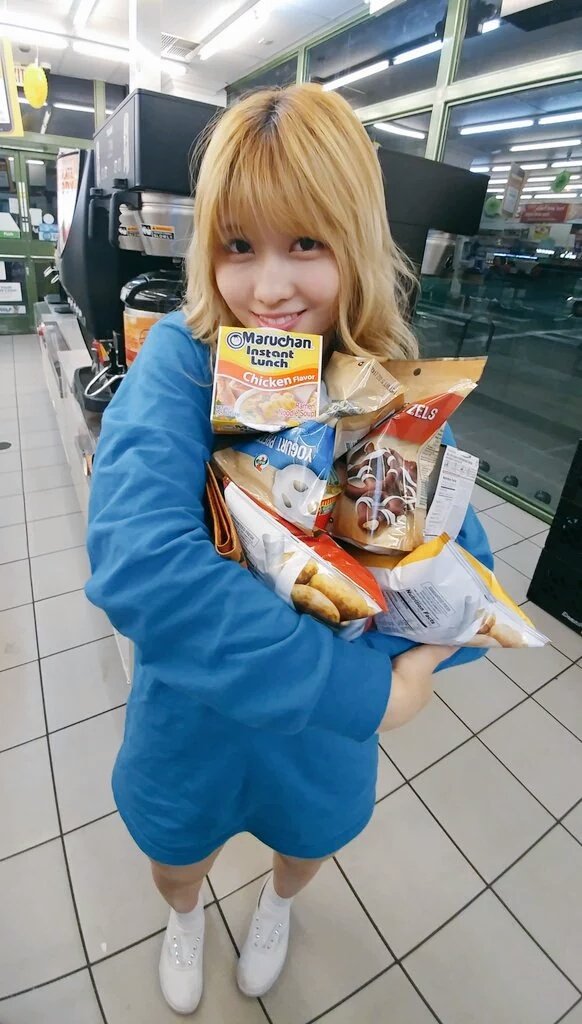 Finally, Jihyo didn't remember what she did with her first paycheck, wondering out loud where the money went.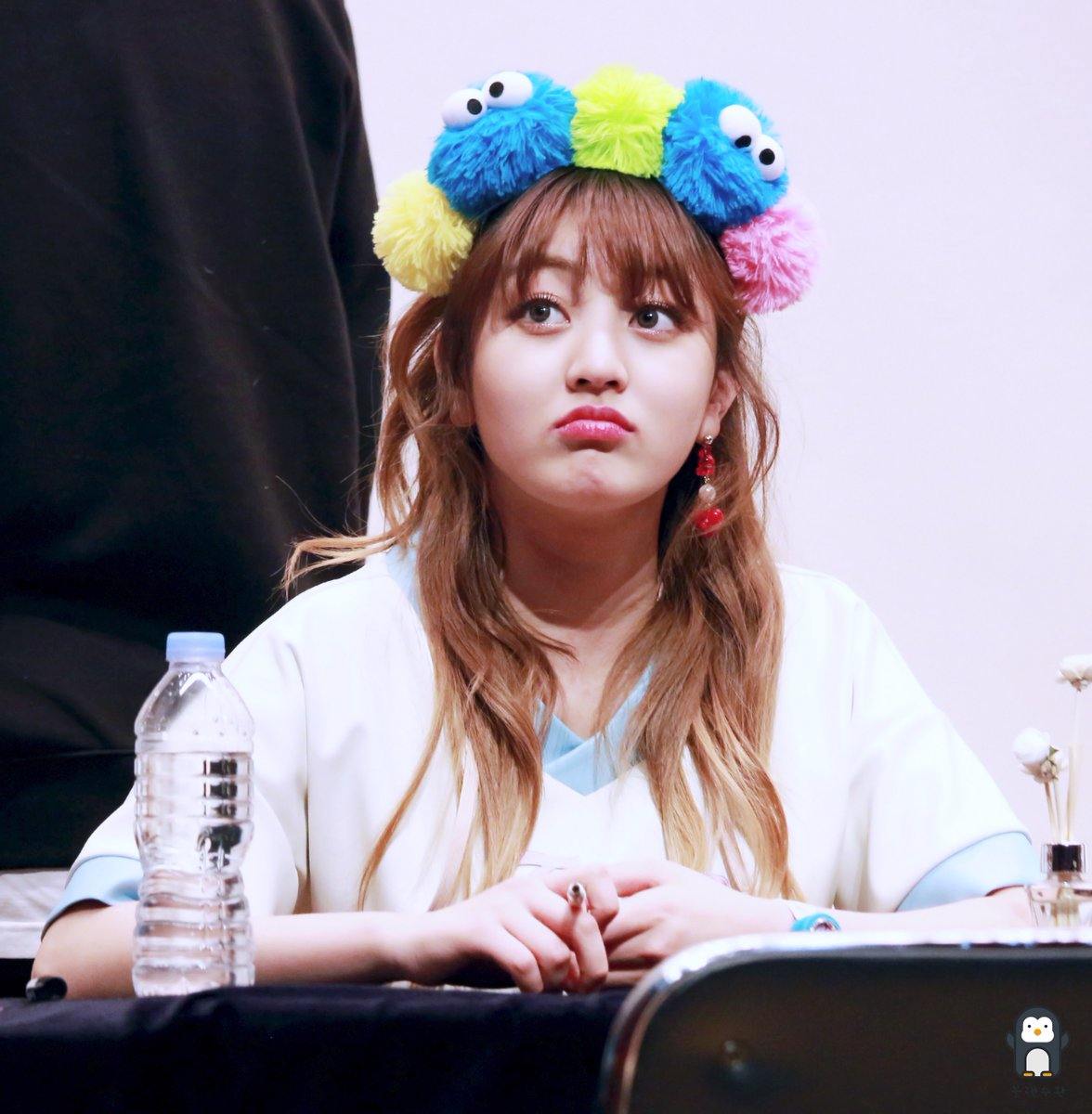 With the amount of success TWICE has seen since their debut, it's no surprise that they were paid early into their careers!
Share This Post