Here's why fans suspected Taeyeon and G-Dragon were in a relationship
Earlier this year, there were rumors that top idols G-Dragon and Taeyeon were in a relationship.

This rumor stemmed from claim that there was a secret idol couple composed of two of the top idols in the industry, as well as a series of similar social media posts from the pair. Since the speculations began, fans compiled a series of photos and video clips that were used as "evidence" to prove that Taeyeon and G-Dragon were secretly dating.
Of course, news spread regarding G-Dragon's relationship with Japanese model Nana Komatsu shortly after these claims. So while the theory that Taeyeon and G-Dragon were dating turned out to be false, the amount of effort fans took to back up their claims was impressive and commendable.
"Why would Tiffany be calling G-Dragon a 'oppa?' It's because she got close to him through Taeyeon.
Or…because Tiffany introduced her close oppa G-Dragon to Taeyeon..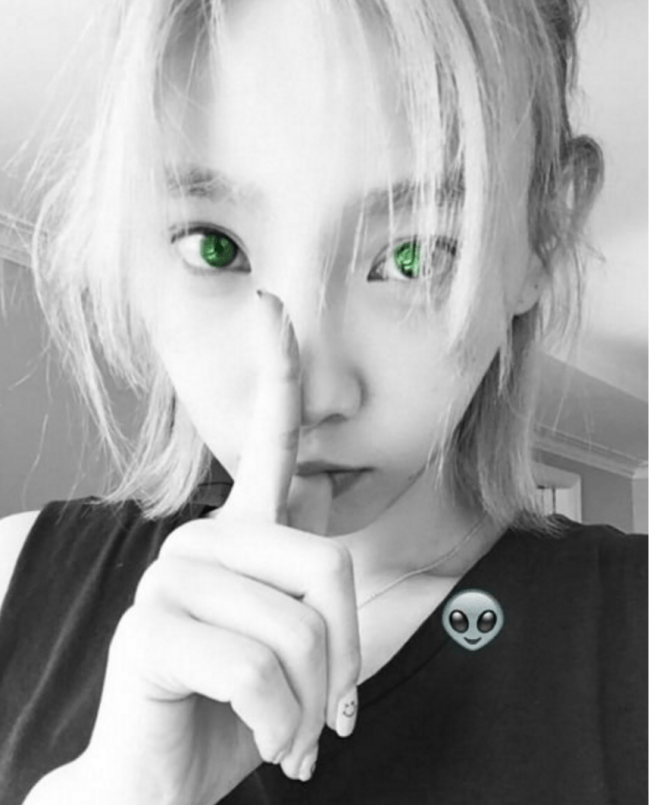 A couple hours after Taeyeon posted this photo to Instagram, G-Dragon posted this: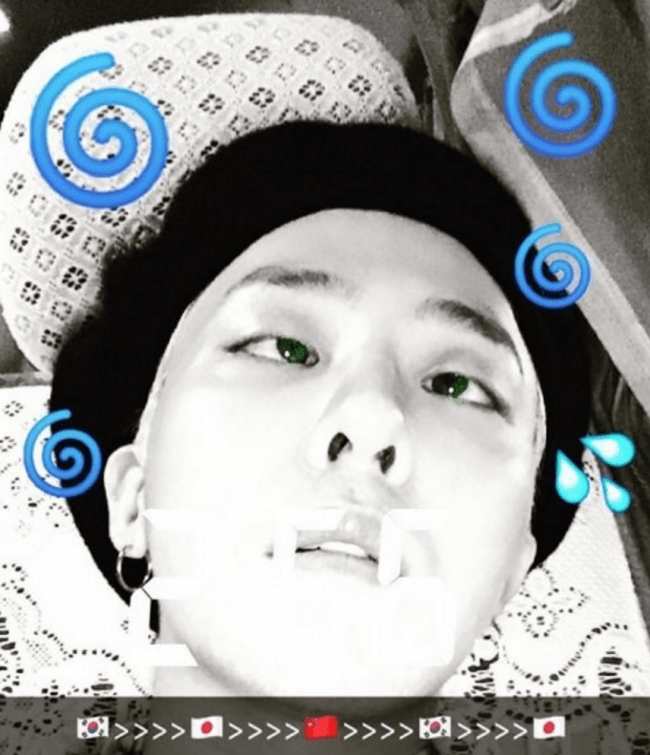 And on GD's hand, there is a smiley face which was also notably seen on Taeyeon's nail art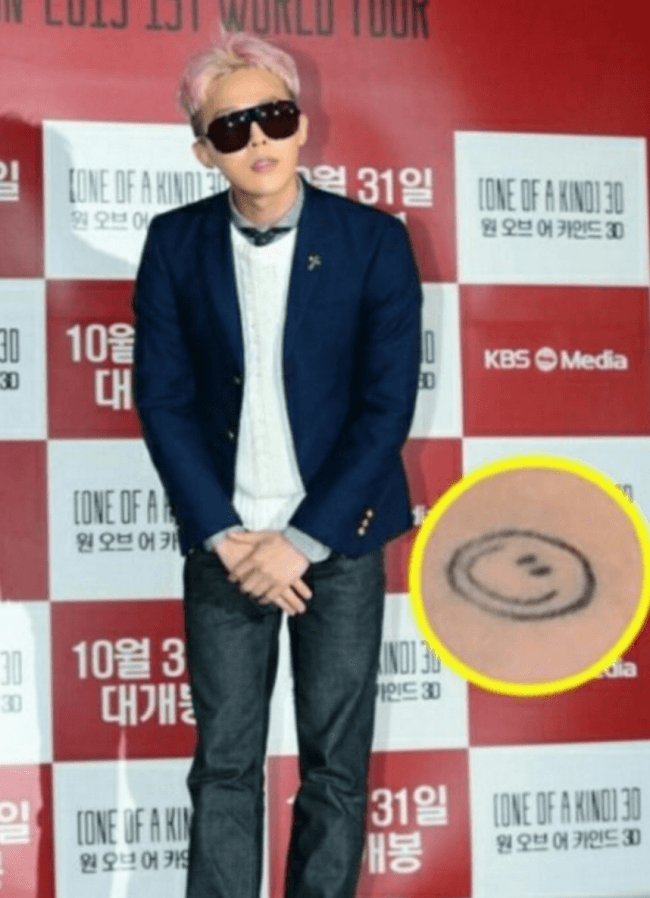 After watching Taeyeon, GD impersonates Taeyeon's surprised expression.
They're at least close enough to make fun of each other it seems.
While fans dug up much 'evidence', in the end there was nothing conclusive, and rumors remain rumors.
Share This Post