Heroic doctor praised after photos of him sleeping at the end of a 28-hr shift go viral
A Chinese surgeon has proven that true heroism exists after a photo of him sleeping after a 28-hour shift went viral.
Doctor Luo Heng, a surgeon in China's Anhui province, received words of both praise and concern when he was seen catching some well-deserved sleep on the hospital floor after having finished 5 consecutive surgeries over 28 hours.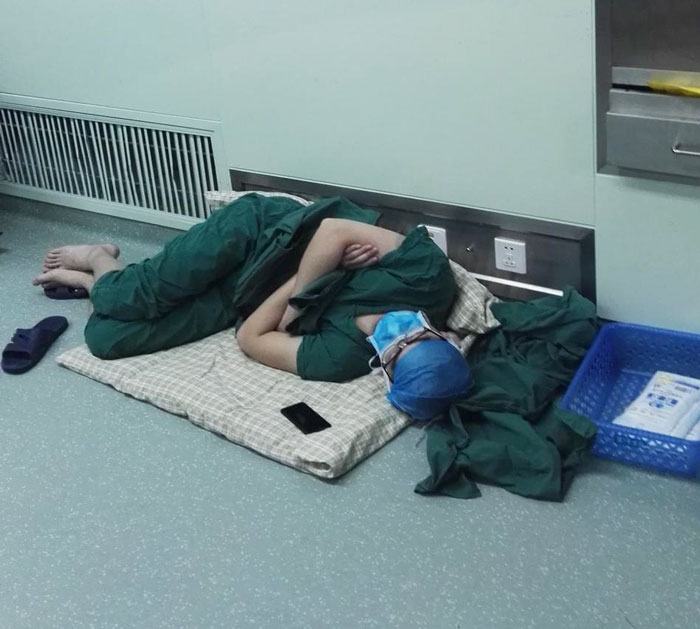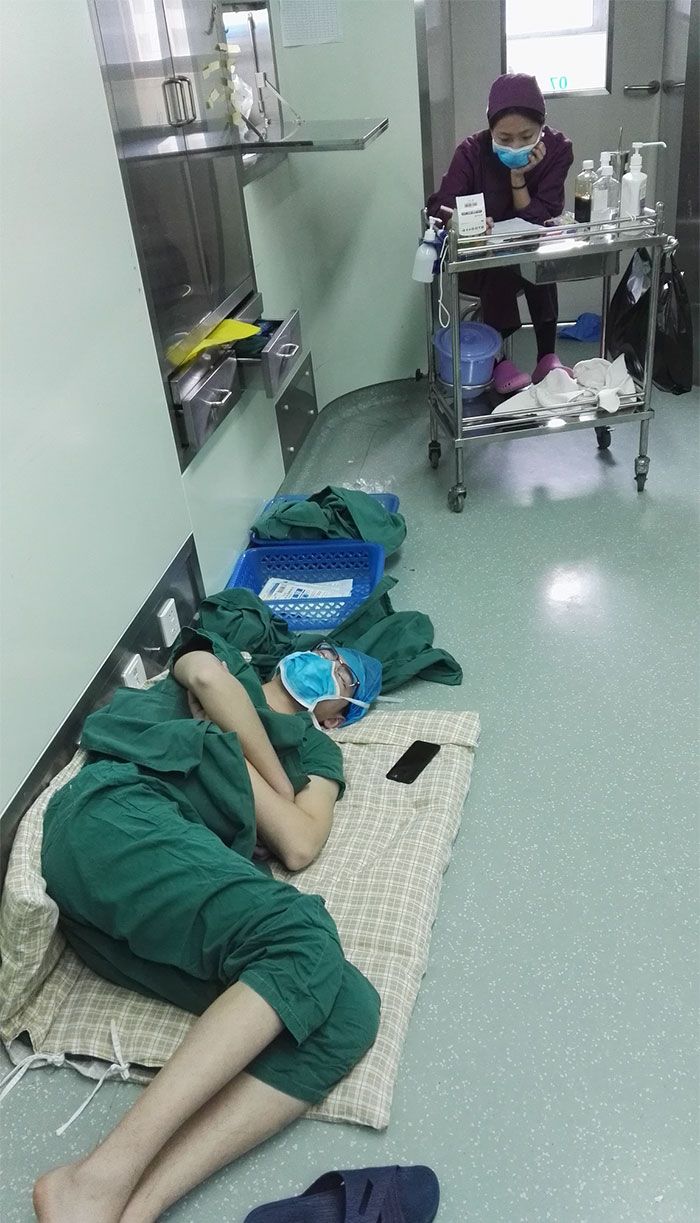 According to Chinese media sources, the doctor had performed two emergency operations overnight and continued to do three more the next day, showing the extent of his incredible devotion to his patients.
The picture was first shared on the Chinese social networking site Weibo, and many Chinese netizens were amazed at his professionalism and dedication when it came to his work. Soon, the picture was shared by thousands of netizens and went viral.
While everyone commended his commitment to his patients, some also advised him to take rests between his operations to ensure that he's in the best condition to perform them.
Dr. Luo Heng, we salute you for your exceptional diligence.
Source: Bored Panda and The Independent
Share This Post