The hardest moments for TWICE Nayeon's fans
Fans of the popular JYP Entertainment girl group TWICE are facing quite the dilemma concerning member Nayeon.
Photos of Nayeon with and without bangs were uploaded on the site Instiz, sparking up the question of which hairstyle better suits her.
Some people may lie awake at night pondering if they should get bangs or not as it is quite the commitment.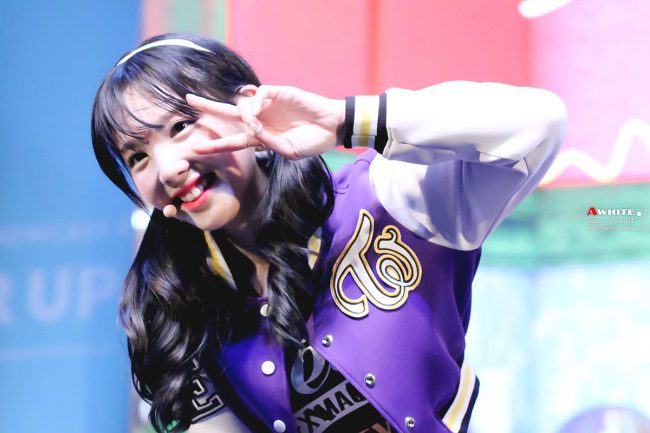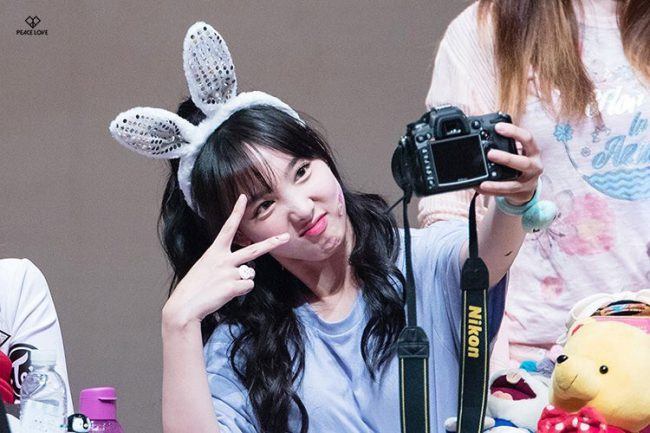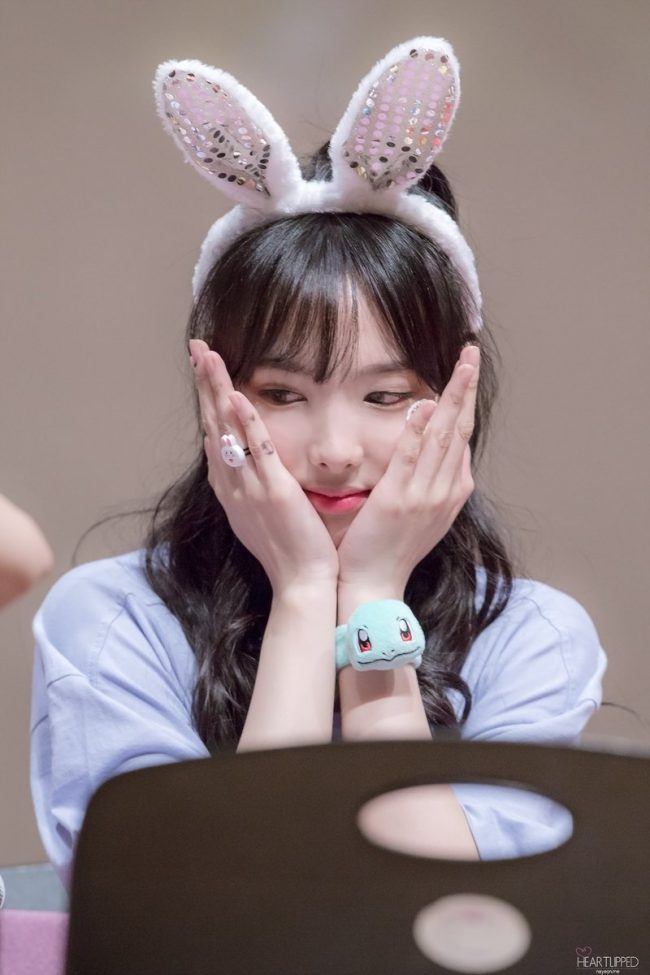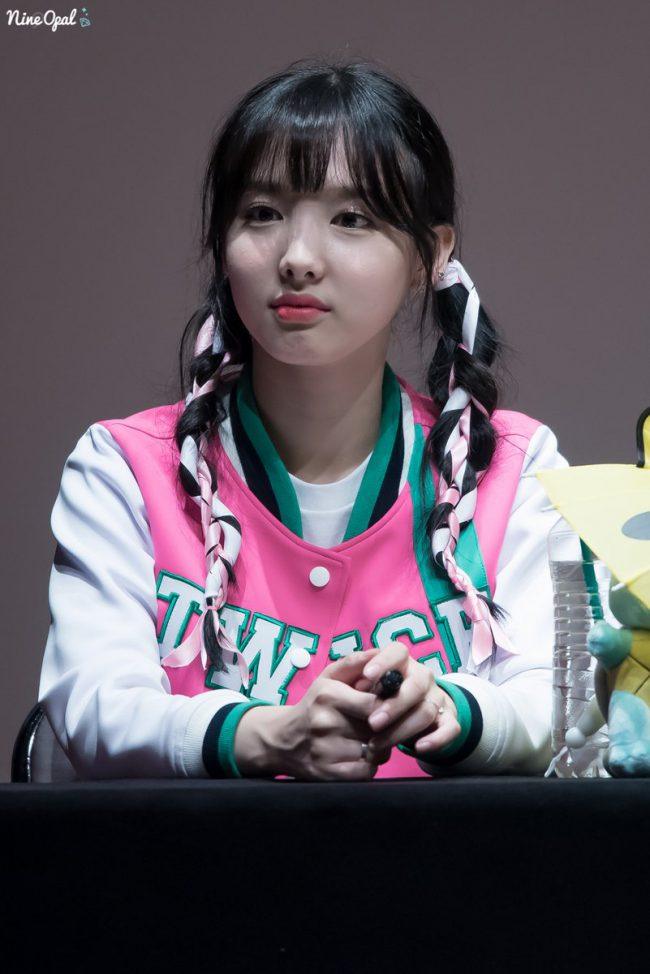 Bangs can project a more youthful appearance, and when paired with a letterman jacket, Nayeon looks like the quintessential high school student. Naeyeon is noticeably baby-faced, and bangs add to her adorable charm. TWICE is especially popular for their cheerleading/peppy concepts, so bangs are clearly an asset for the idol.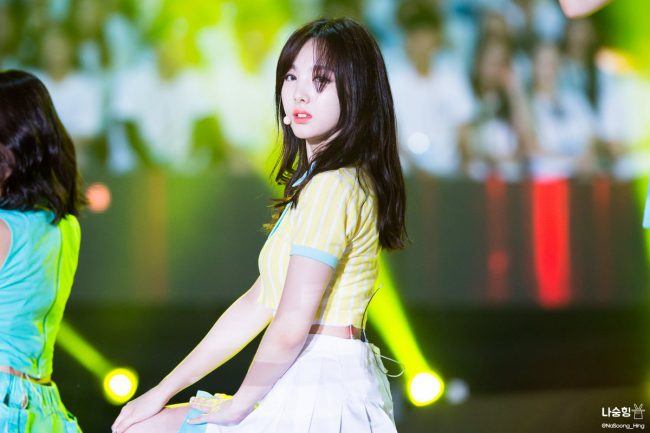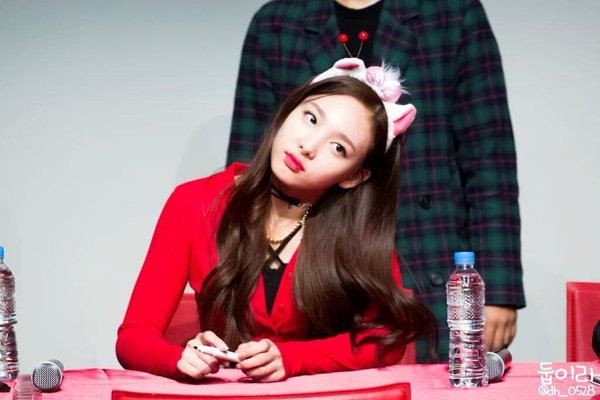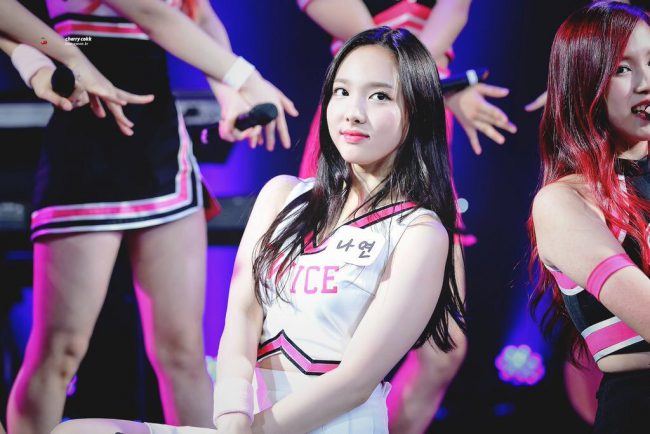 On the other side of the spectrum, when Nayeon doesn't have her bangs, she appears more sophisticated and mature. It is ironic that the less hair that covers her baby face, the more grown-up she appears.
She manages to pull off both looks well and can bounce back and forth seamlessly!
Source: Instiz
Share This Post