Hillarious old video of Produce 101 member comes back to haunt him
The trainees of Produce 101 Season 2 have been garnering a lot of attention — from unearthing scandals to making predictions, netizens have been busy analyzing each contestant and have found something no one would ever have expected of this trainee.
It seems that Produce 101 is, by far, not the first time that Kim Samuel Arredondo, a trainee from Brave Entertainment, has performed in front of the camera. Prior to being selected for Mnet's Produce 101, the young artist was known for his projects as a commercial model and attracted attention for being multilingual.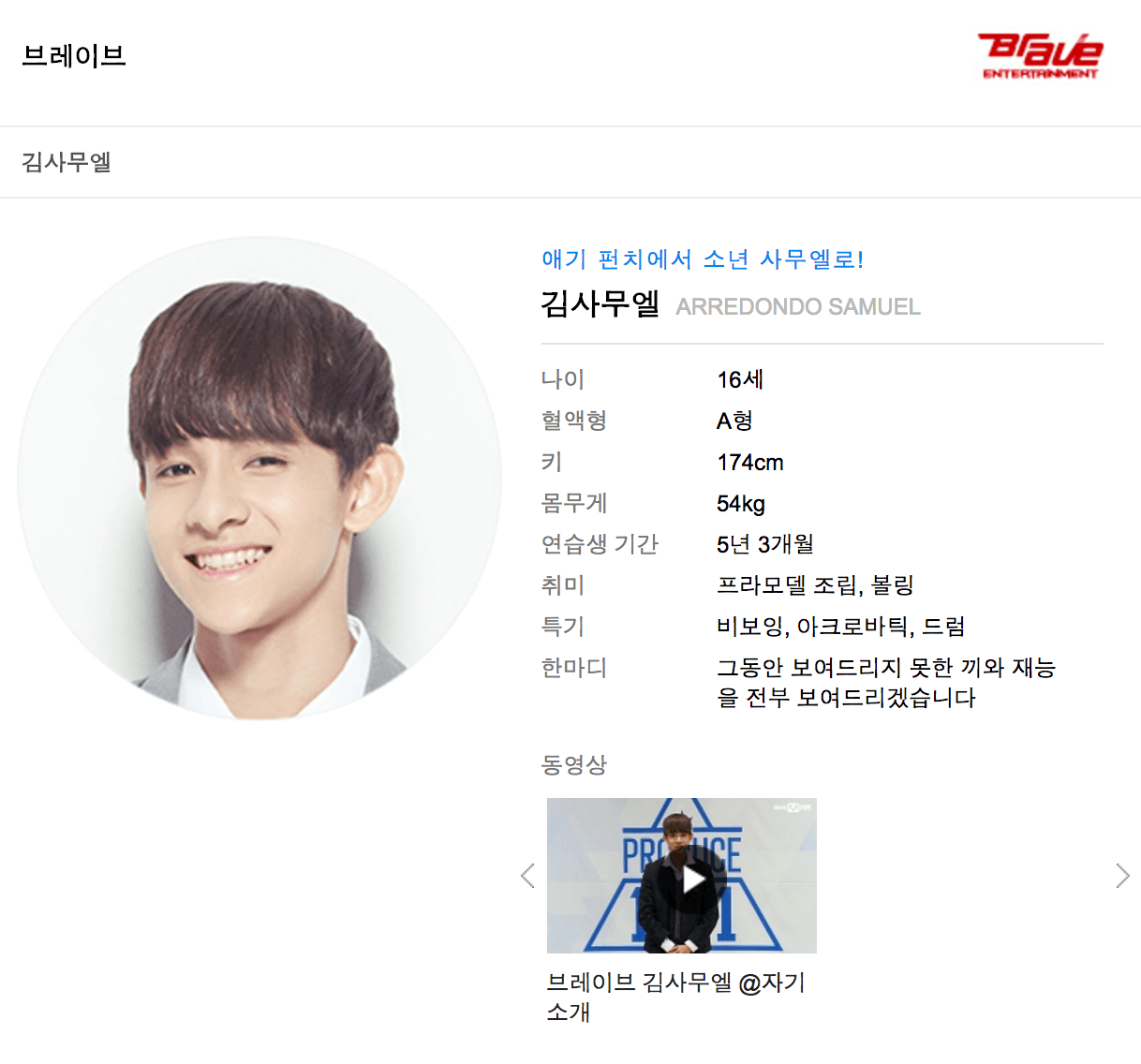 As soon as he was introduced on the program, it was discovered that Kim Samuel was once a model for Volkswagen's line of family cars in the United States. He was a model for a motor group and was featured in a number of car commercials. Kim Samuel's presence in these advertisements has also sparked speculation among fans that his family may even own the motor group that released the videos.
Aside from his former projects as a commercial model, Kim Samuel is known for his very brief stint with the group 1Punch. The group disbanded after One transferred to YG Entertainment. Kim Samuel has been a trainee for the past five years and reportedly excels in B-boying, acrobatics, and drumming.
Check out the adorable commercials below:
Share This Post