How Korean celebrities would look if they were ancient Chinese royalty
Many fans wondered how Korean celebrities would look like if they were apart of the Chinese monarchy and to the surprise of fans, there have been several Korean actresses who played roles in historical Chinese dramas.
Many fans are well aware of how much the Hallyu Wave spread globally around the world due to the popularity and success of several Korean dramas, movies and even music. The Wave even hit China, where it's now common for China to recruit Korean actresses because how popular Korean celebrities are in China, and because how beautiful they are. Many fans noticed how even the historical royalty clothing suits the actresses naturally, check out the list below.
1.  Actress Park Min Young, smiling widely in the photo with beautiful hair clips on her hair and in a pink royalty dress on the set of her "Braveness of the Ming" drama.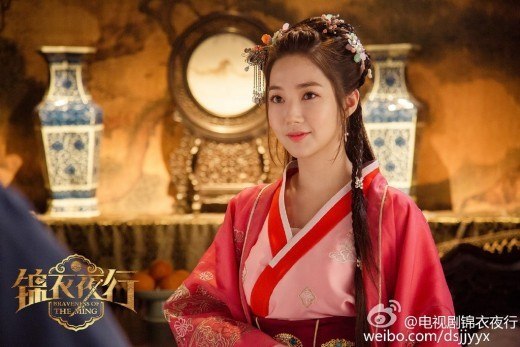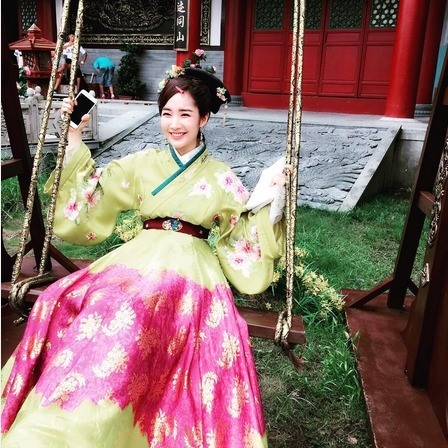 2. Actress Jang Na Ra, looking elegantly beautiful with a poise sitting posture as she smiles at the camera during the set of her "Qiao Yu Medicine" movie.
3.  SNSD member and Actress Im Yoona, looking beautifully radiant as ever, while posing with her handsome costar, Lin Gengxin for their "War of God Zhao Yun" Chinese drama.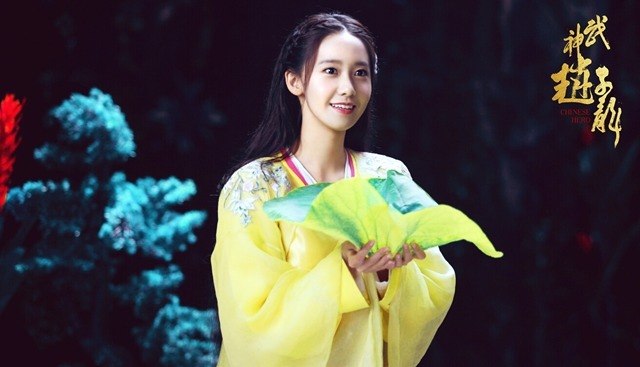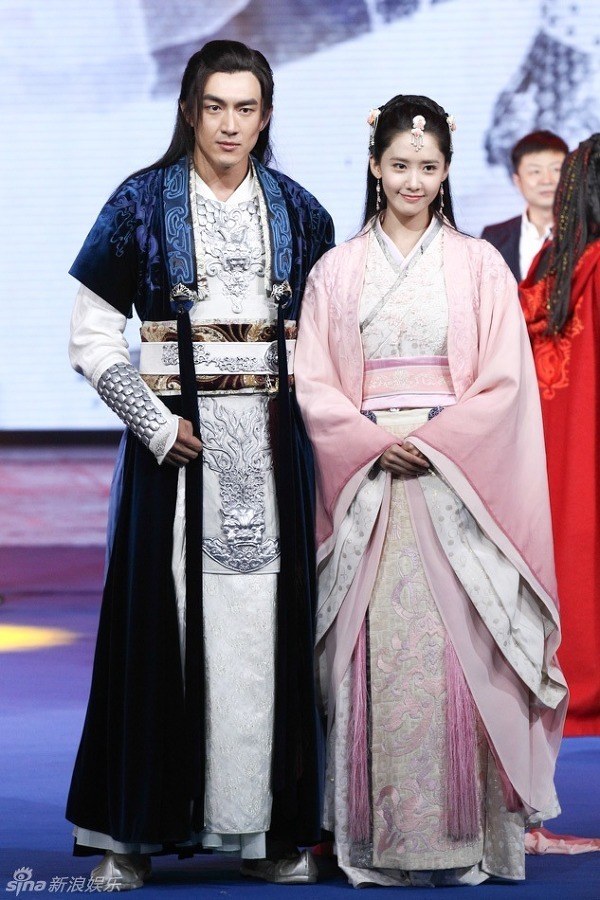 4. Actress Jang Seo Hee, is no stranger to movies and dramas within the Chinese community as she took a main role in the "Hero" Chinese drama and looks elegantly beautiful.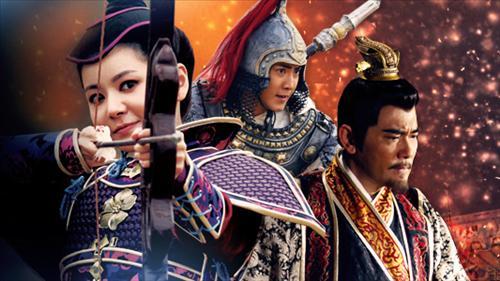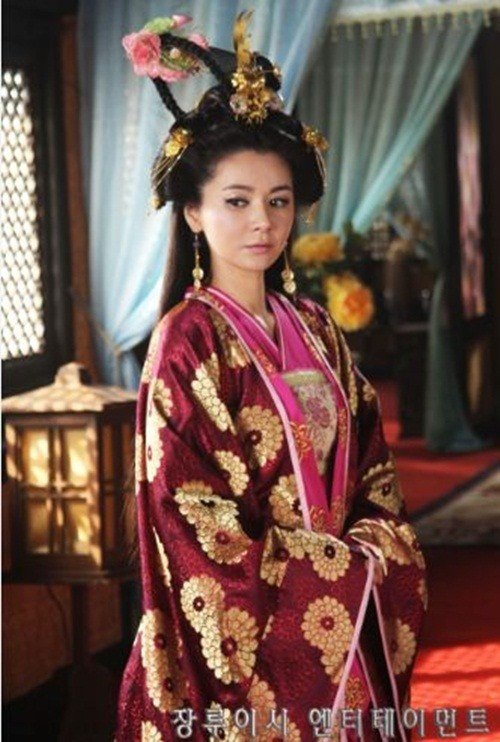 5. Actress Kim Tae Hee, whose popularity in Korea and abroad is no surprise. The actress is beautifully smiling despite the windy weather, and looks absolutely divine in her royal dress on her set of "Wang Xi Zhi" Chinese Drama.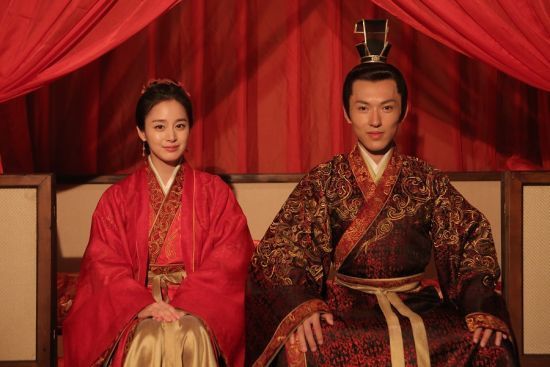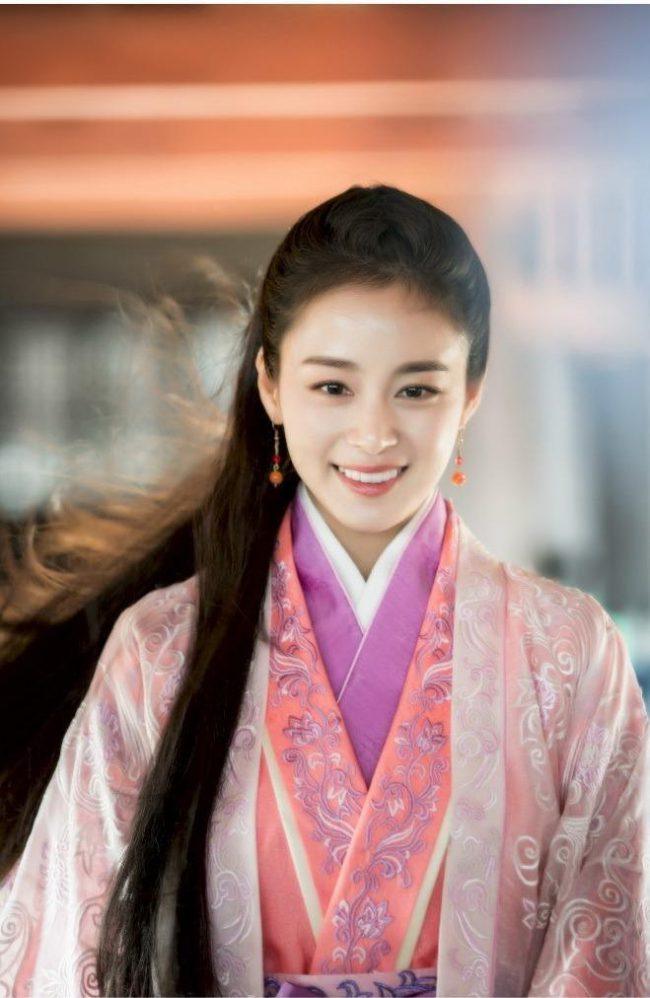 All of the actresses look beautiful and let's hope for more appearances in future Chinese projects and abroad.
Source: DAUM
Share This Post