Sandara Will Say Yes To Marriage Immediately If Someone Proposes To Her Like This
Sandara Park has revealed her hopes for receiving a daring and perhaps somewhat dangerous marriage proposal.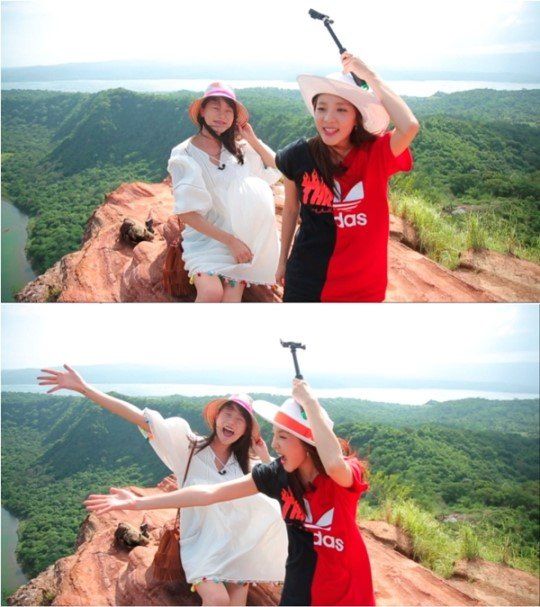 Footage has resurfaced of Dara's trip to the Philippines where she introduced viewers to the world's smallest volcano: the Taal Volcano.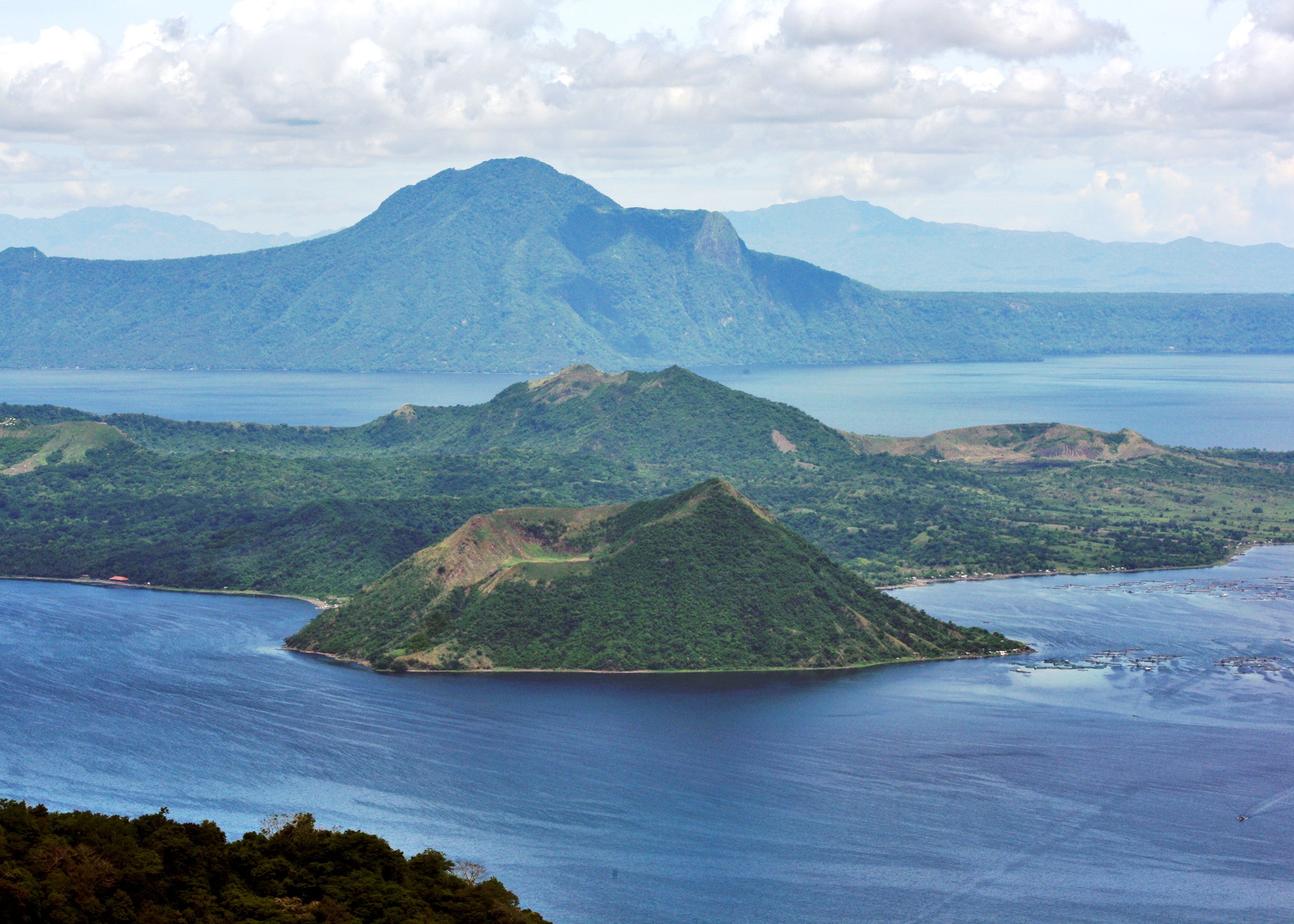 On the show, she revealed that she takes an annual 'Dara Tour' of the Philippines, visiting the country where she grew up in when she has time.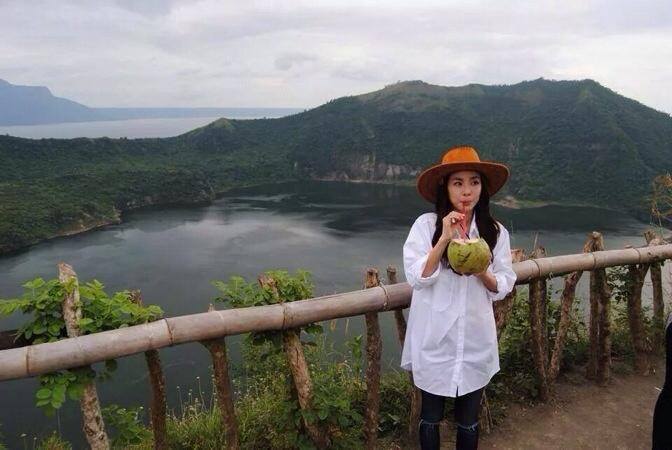 After hiking up to the top of Taal Volcano, she was blown away by the views.
"I think I would say yes right away if someone proposed to me here."

– Sandara Park
Having lived in the Philippines for around 10 years, Dara has a love for the country and wants a romance as wild and beautiful as the hills!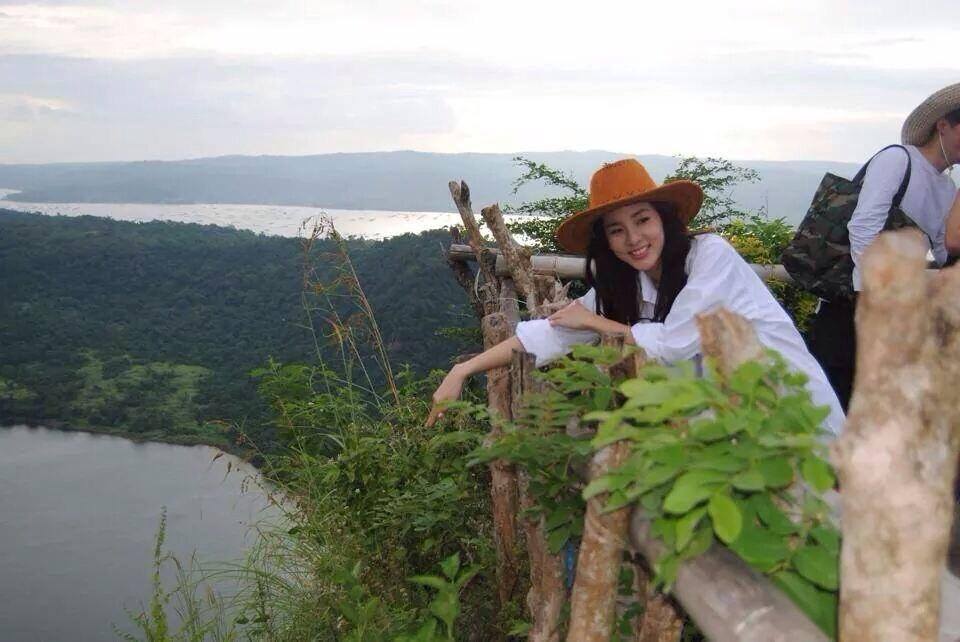 Share This Post